It was 1847 and only a few days prior John Stark heard one of the most remarkable stories of his entire life.
A group of settlers had been trapped up in the mountains for months, slowly starving to death.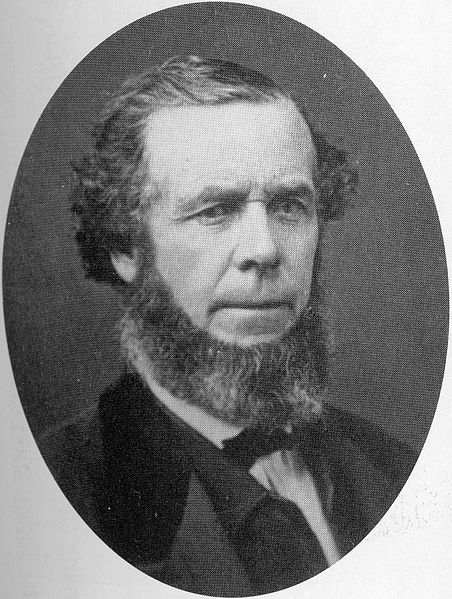 Rumors had even circulated about cannibalism.
Along with two other men, Stark set out to see if the survivors could safely be rescued from the brutal snow of the Sierra Nevada.
With a good idea of where the survivors were, the men headed through massive snowdrifts, eventually stumbling upon 11 survivors — mostly children.
The two men with Stark promptly grabbed a child each and headed back down the mountain. That was whom they could hope to save this trip, they argued.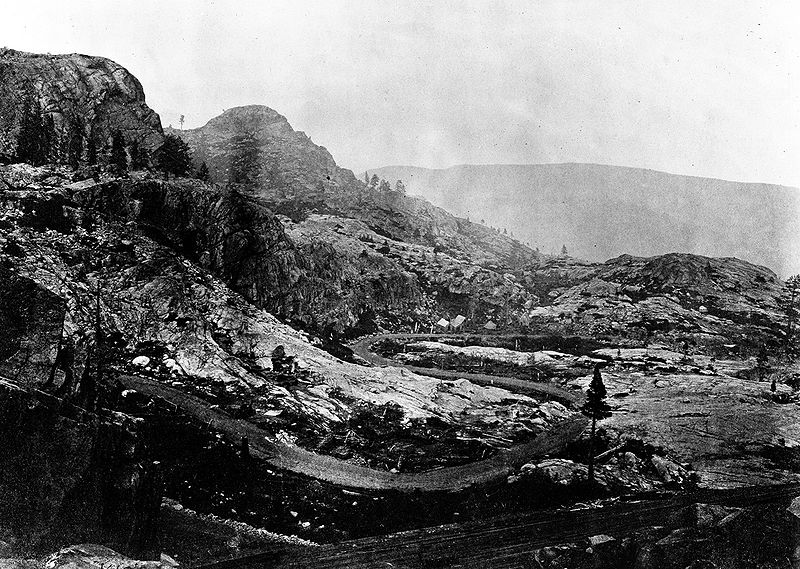 But for John Stark, that was not an option.
"I will not abandon these people," he said.
There was simply too much pain and suffering for Stark to walk away from it all.
He knew if he walked away with only one child like the other two men, the rest of the children would be dead by the time he got back.
That was not acceptable.
Scooping up two emaciated kids in his arms, Stark walked several yards before setting them down into the snow.
And then he walked back.
Stark scooped up two more, carrying them back to the others he'd just sat down.
He walked back.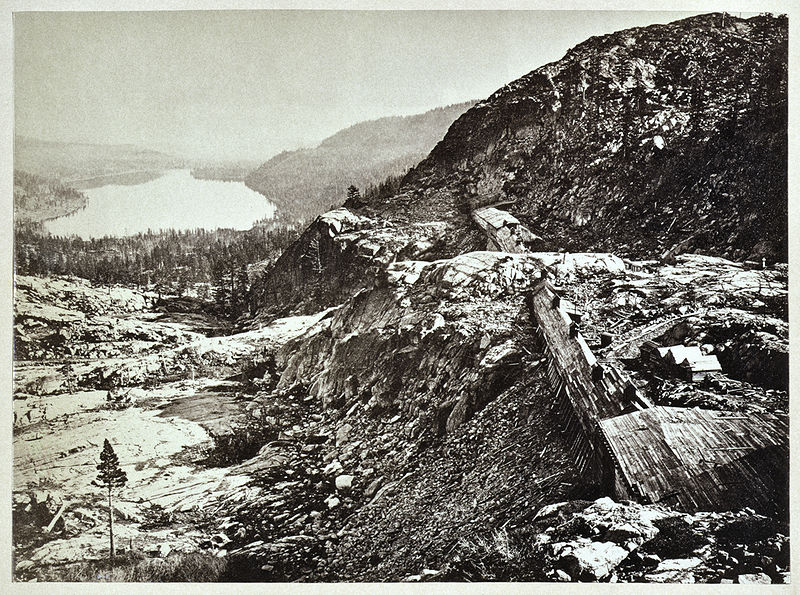 John Stark did this for all nine of the survivors…and he did it down the entire length of the mountain until they reached the Sacramento Valley.
He repeated the process of carrying two at a time for a short way until he was absolutely sure that every single one of those children was safe.
Nobody would die on his watch if he had anything to say about it…and nobody did.
After finally reaching town and ensuring the kids were safe, Stark was told there were still more people trapped in the mountains.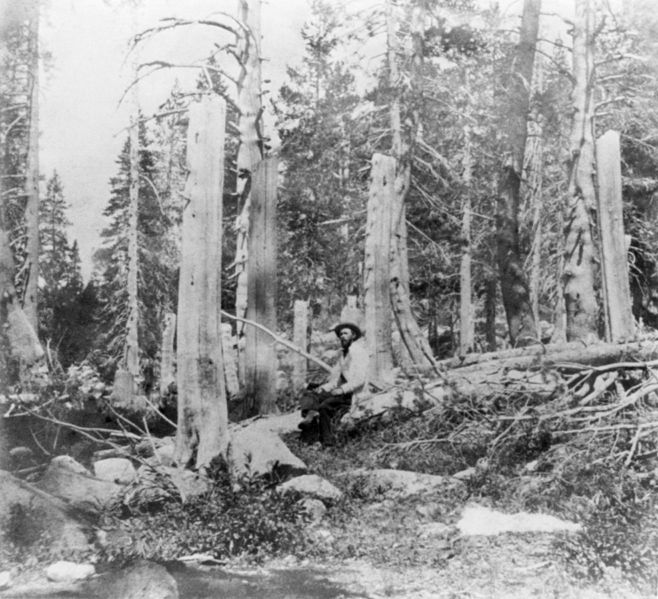 Other men were paid $50 for the relief efforts. Meanwhile, Stark was the only one who volunteered.
"I will go without any reward beyond that derived from the consciousness of doing a good act," he said.
A total of 87 people set out with the Donner Party with the hopes of a better life out west. Only 48 lived.
But had it not been for John Stark, that number would have been a few souls fewer.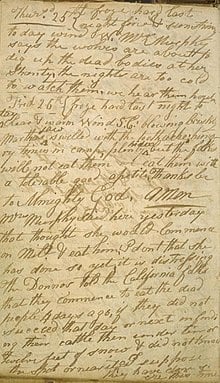 "To his great bodily strength and unexcelled courage, myself and others owe our lives. There was probably no other man in California at that time, who had the intelligence, determination and what was absolutely necessary to have in that emergency," One of the survivors Stark rescued said.
If you're looking to learn more about the Donner Party, I highly recommend reading Rarik's Desperate Passage. Hands down, it's the best account of the events of the pilgrimage.
This is a new style of article for Pew Pew Tactical, if you liked it — let us know in the comments! If you didn't enjoy it…well phooey. To catch up on previous Pictures from History, click on over to our History Category.