America had plenty of advance notice that Hurricane Katrina was on its way.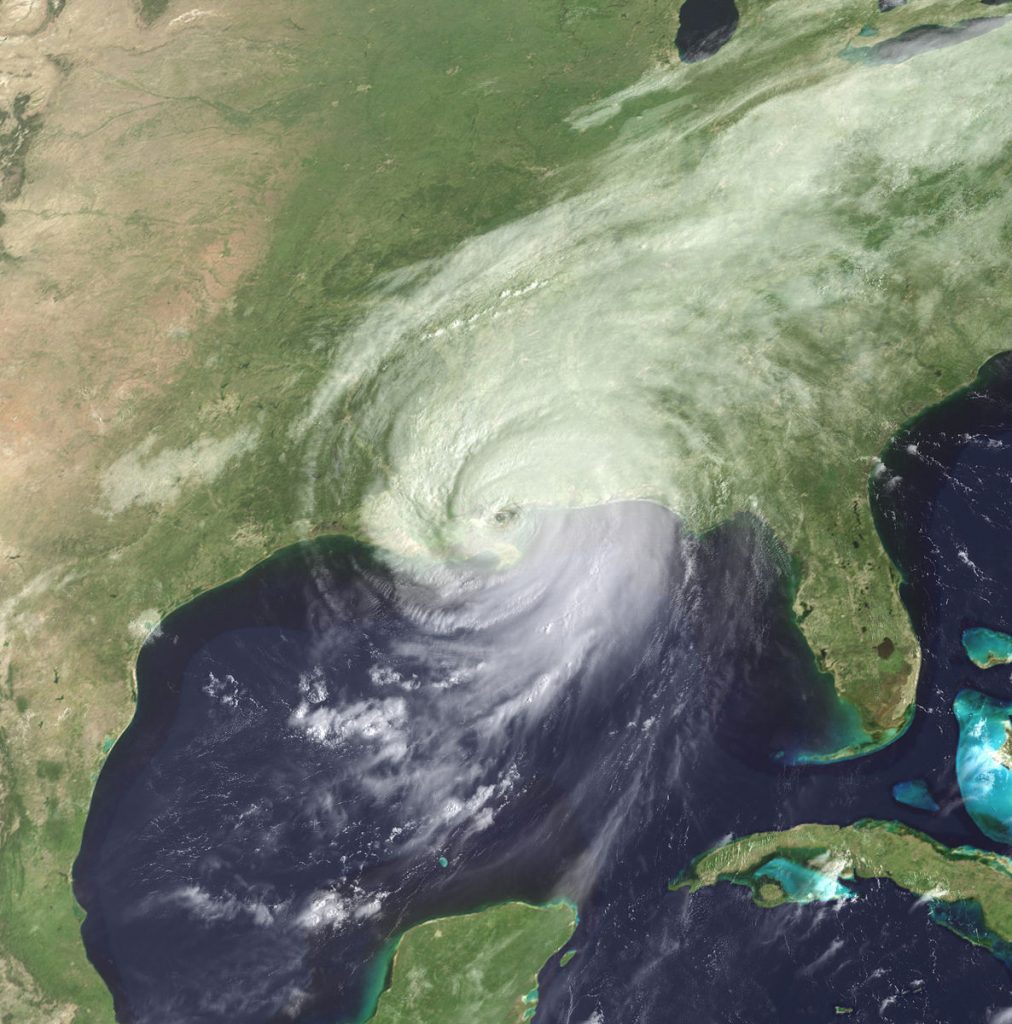 Likewise, the country knew it was going to be bad. Hearing this, however, one man decided there was something he could do to make a difference.
Grabbing his portable, battery-operated ham radio station, Richard Webb made his way to New Orleans' Charity Hospital.
There was only one problem…
He was blind.
Katrina Makes Landfall
Katrina hit. It was everything anticipated and more.
As the floodwaters rose throughout Louisiana, Webb sat at the hospital relaying messages for those in need.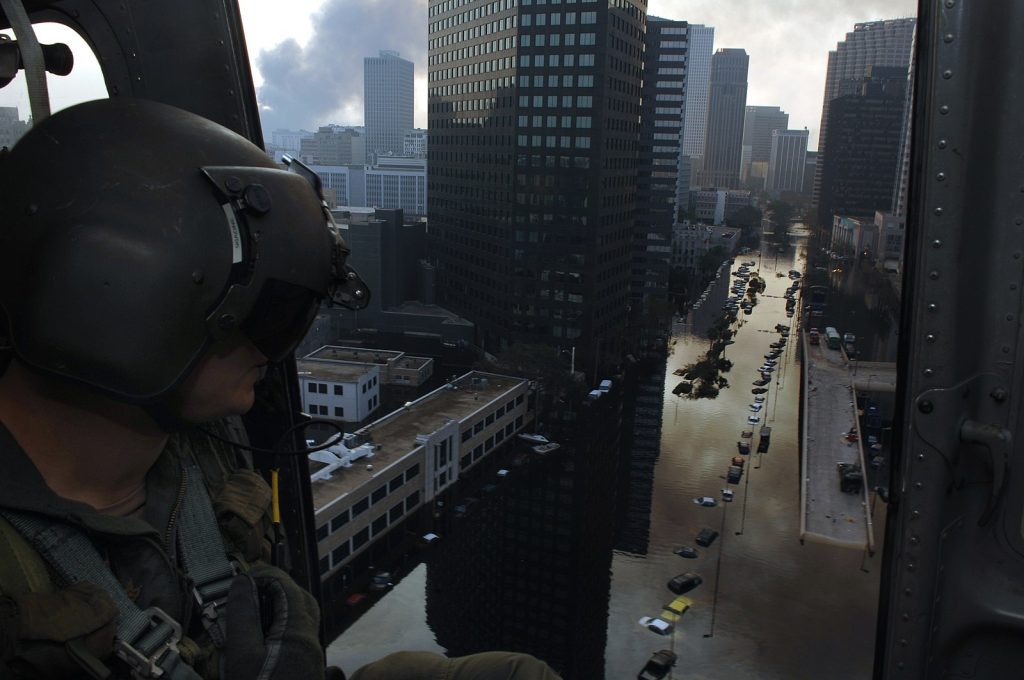 There was no electricity, no phone service, and the hospital didn't even have running water. The ability to perform any level of advanced quality care was long gone.
For one pregnant woman, however, the hospital was her only hope.
She was already in labor and waded through floodwater to make it to the hospital — scared, wet, and cold.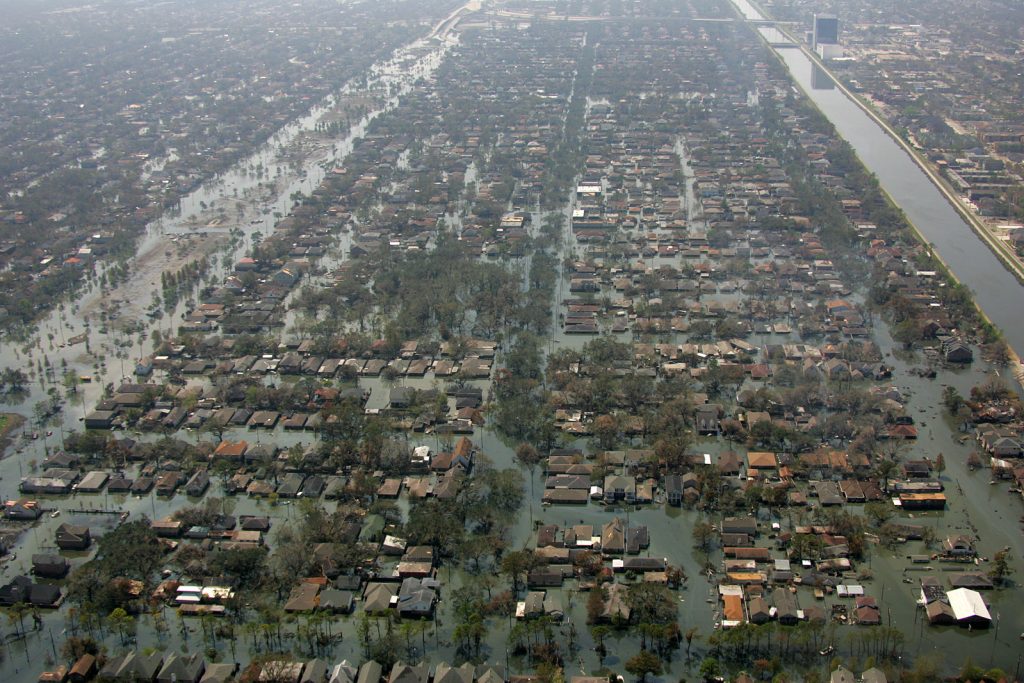 After an assessment by doctors, it was quickly determined that the woman needed an emergency c-section if her baby would have any chance of survival.
If these two were to have any chance of living, mom and baby needed medivac quickly. But, again, there were no phones.
But in stepped Webb…
Over the Radio Waves
He began to broadcast. He offered where he was and what was needed.
Emergency communications chain quickly developed as other ham radio operators furthered the message down the chain.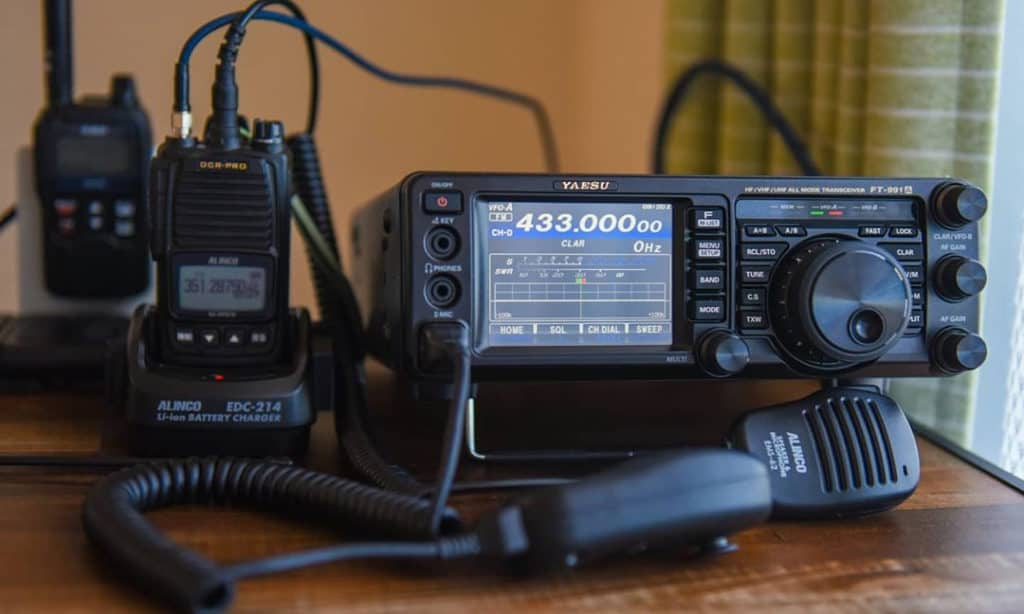 Not long afterward, a helicopter was sighted…the medivac.
The woman was airlifted away from the hospital and taken to a hospital with power. She received an emergency c-section, and both she and the baby lived.
And all because Webb was willing to use his ham skills, abilities, and gear to save the lives of others.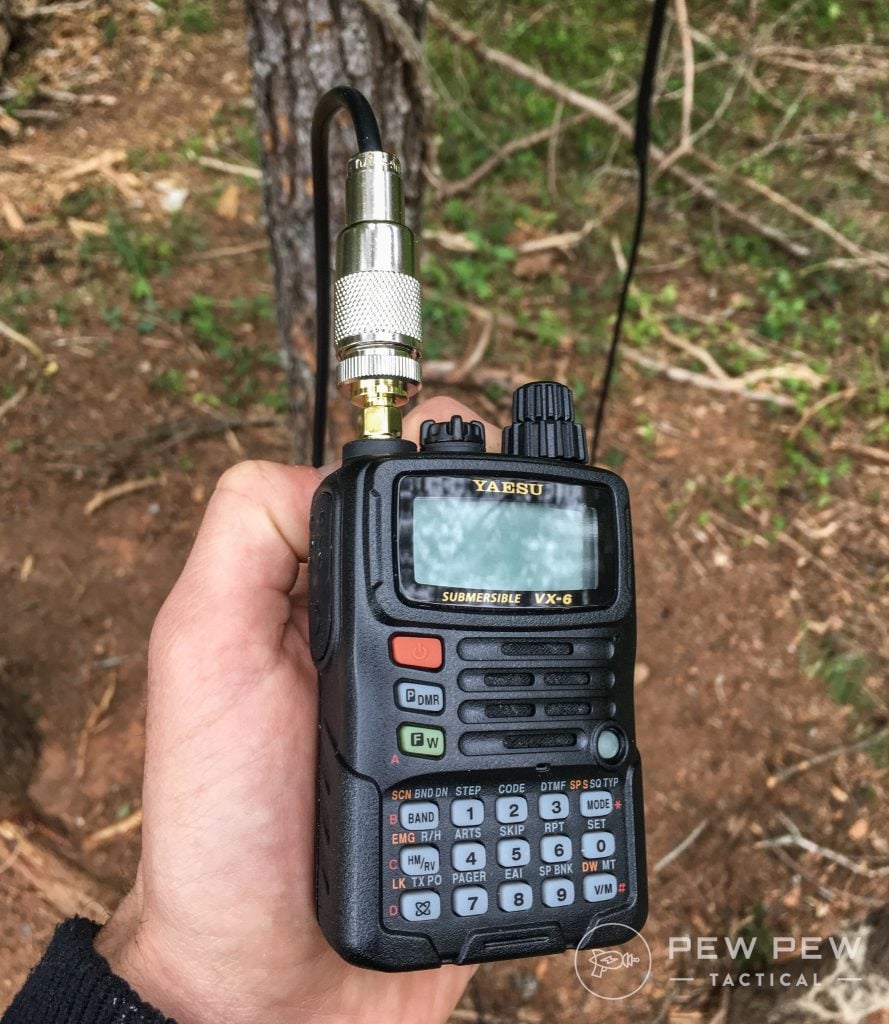 This is a new style of article for Pew Pew Tactical; if you liked it — let us know in the comments! If you didn't enjoy it…well phooey. To catch up on previous Pictures from History, click on over to our History Category.