World War II encompassed the globe, and both Europe and the Pacific were the backdrop for the fighting.
But the Germans knew that if they had a chance of winning the war, they would have to first stop the Americans.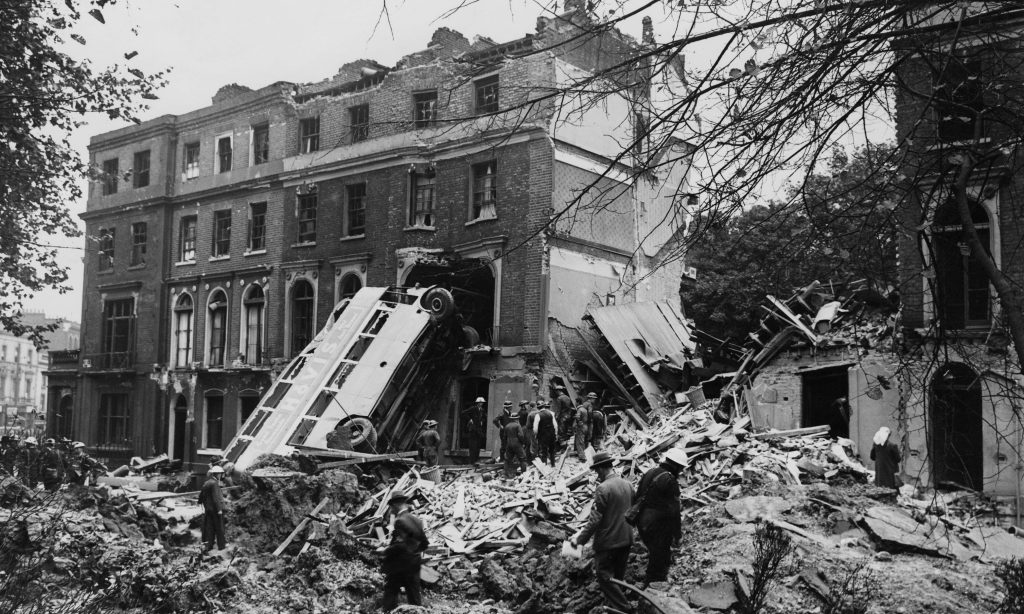 But how do you stop an awakened giant? The Germans' answer…invade America. 
If they could cause mysterious fires and explosions at key points of American infrastructure, they thought they might have a chance. 
Training the Invaders
Sabotage was deemed to be the answer to the German's problems.
Thus, the German Military Intelligence Corps quickly began to assemble teams of saboteurs who would be silently inserted into America with the express intent of hampering the American capacity for war.
No overtly military targets were chosen, but instead, areas of infrastructure that played a vital role in a military capacity.
American factories could not produce munitions if they didn't have electricity, so the hydroelectric plants at Niagara Falls were one of the intended targets.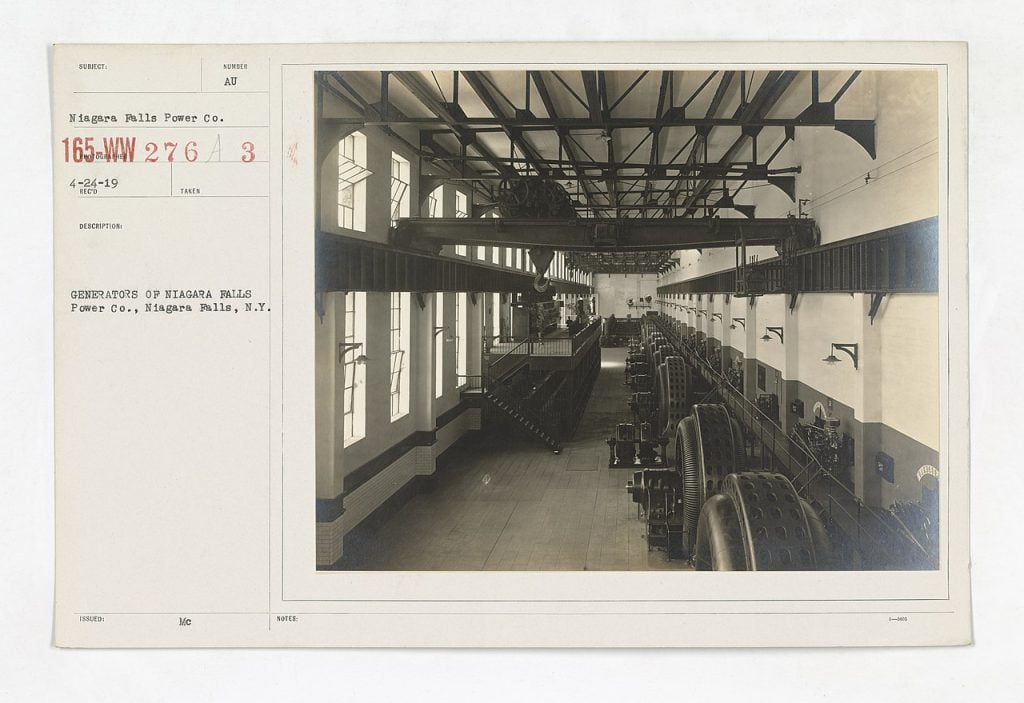 Likewise, it's hard to produce planes and a wide range of other military equipment without aluminum, so aluminum factories were targeted.
A host of other important factories were targeted, as well, all with the same goal… crippling the American military in Europe. 
Shipping Out
After receiving training at a special saboteur's school in Berlin, Germany began the invasion. Two U-boats (that we know of) were sent to America filled with Germans.
One surfaced near Ponte Vedra Beach, Florida, while another popped up by Long Island, New York.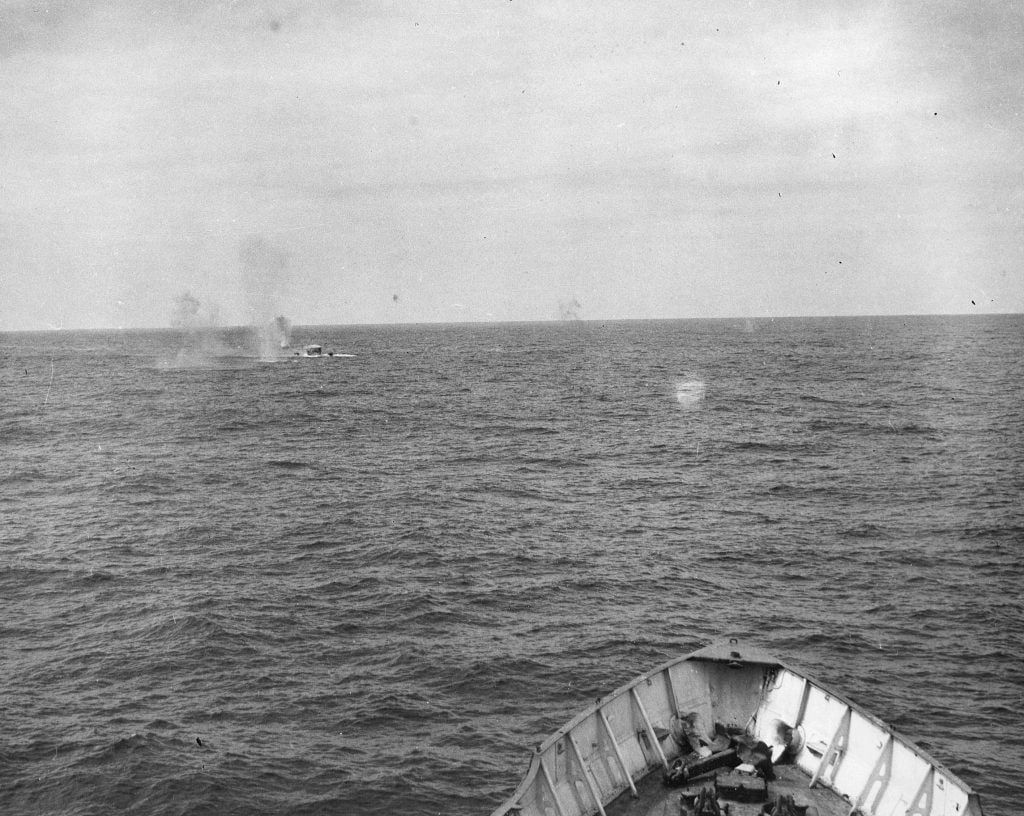 Aboard U-202, the U-boat that went to New York were eight German saboteurs. They quickly used an inflatable raft to paddle to shore, successfully landing without any hiccups.
With them, they carried massive amounts of cash, munitions, and other gear necessary to complete their missions.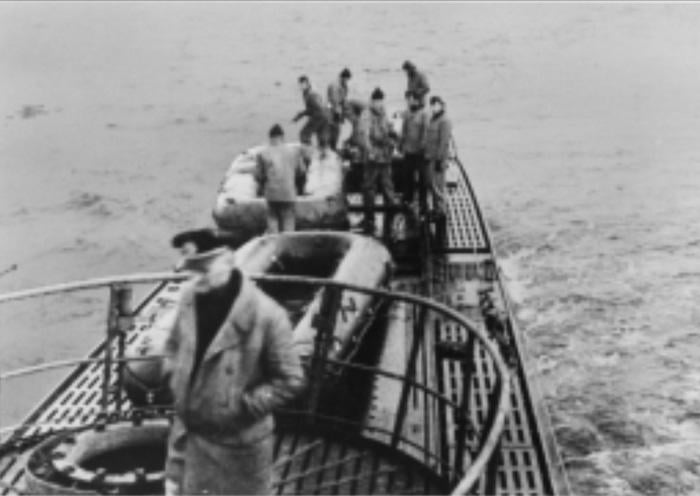 It was while they were burying their munitions for later retrieval that the team was compromised. For there, patrolling amongst the dunes was Seaman 2nd class, John Cullen. 
The leader of the Germans, George Dasch, walked up to Cullen and told him that they were a collection of stranded fishermen.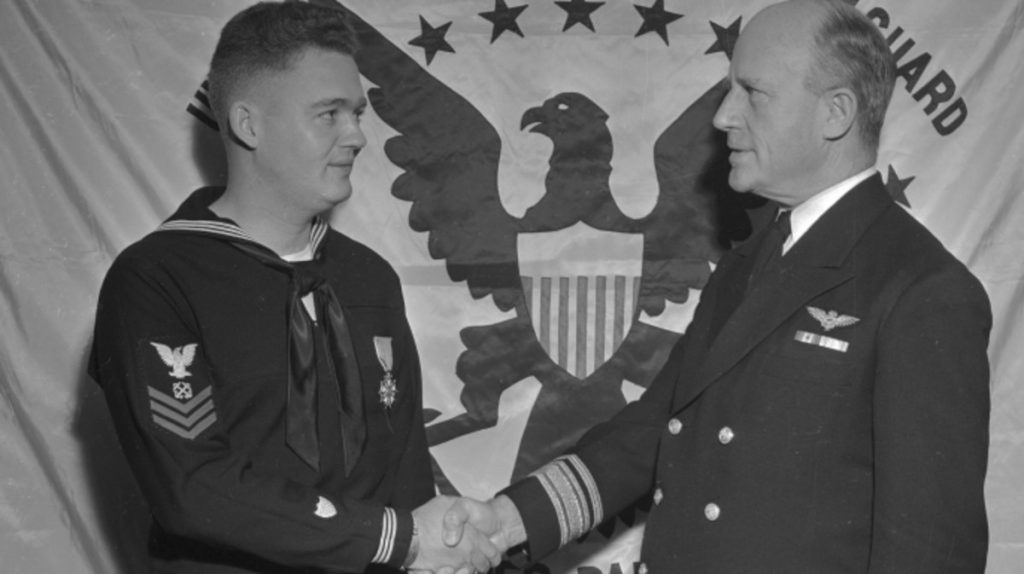 Cullen didn't think anything of it, but when another of the Germans came forward speaking German, he became suspicious. 
Dasch attempted to bribe Cullen, and Cullen took the money…but then ran off to get his buddies.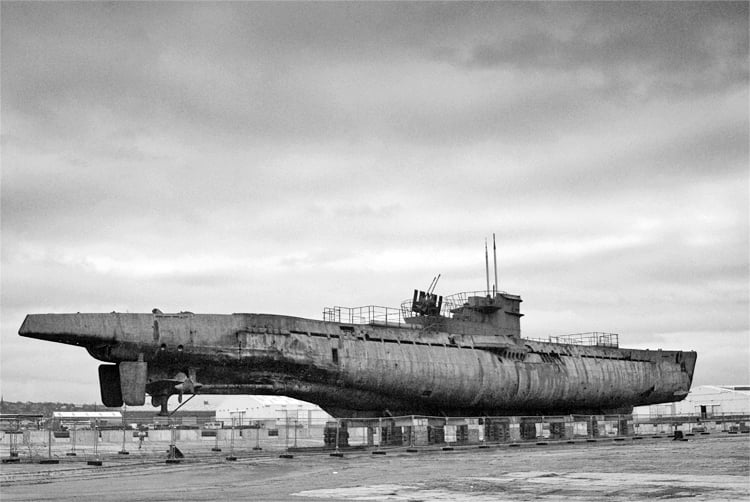 The Disintegration
Dasch and the rest of the Germans split into two teams and infiltrated New York City.
Not long afterward, Dasch and another of his men, Ernest Burger, who both previously held American citizenship, confided in one another that they didn't feel that the mission was going to be a success.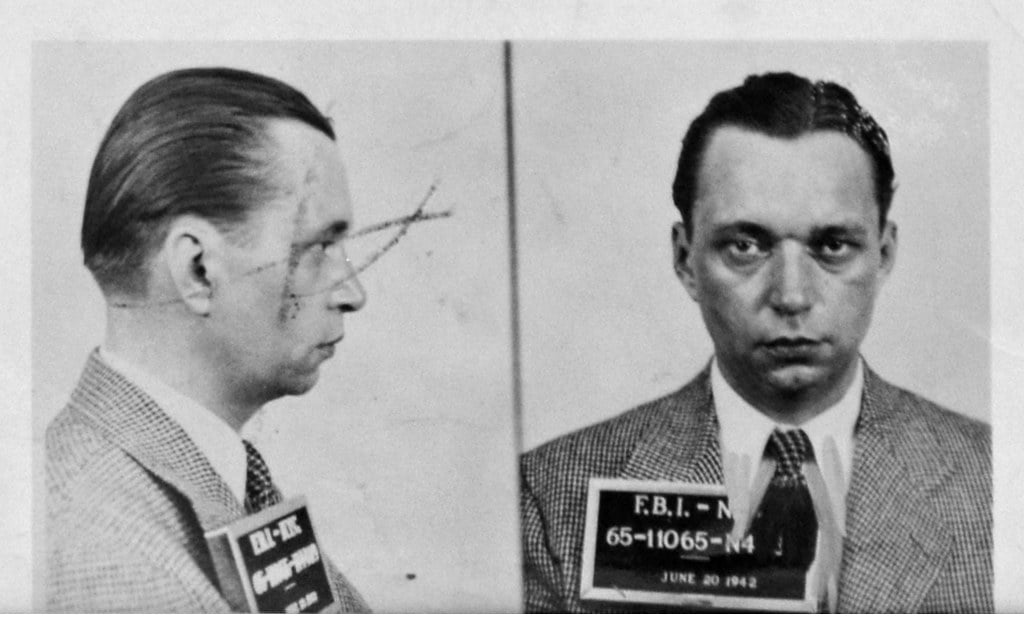 Dasch even went so far as to say that he was going to turn the men in.
Burger might have sensed that his only means of survival was to go along with Dasch. Regardless of the reason, though, that's just what he did.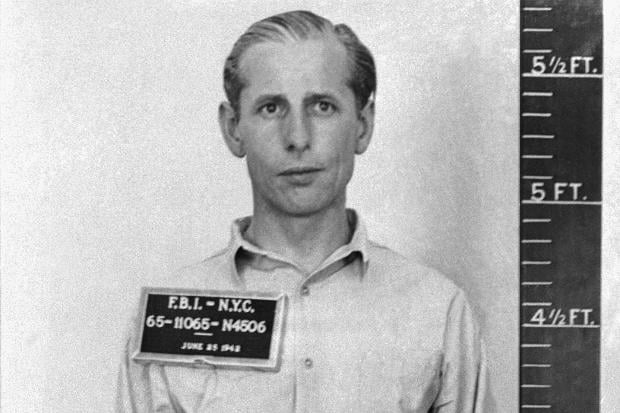 Almost immediately after landing, Dasch turned the entire operation's secrets over to the FBI. Within a matter of days, every single Nazi (that we know of) had been rounded up.
A secret military tribunal was established, with six of the Germans sentenced to death in the electric chair. Dasch was given 30 years and Burger was sentenced to hard labor for life.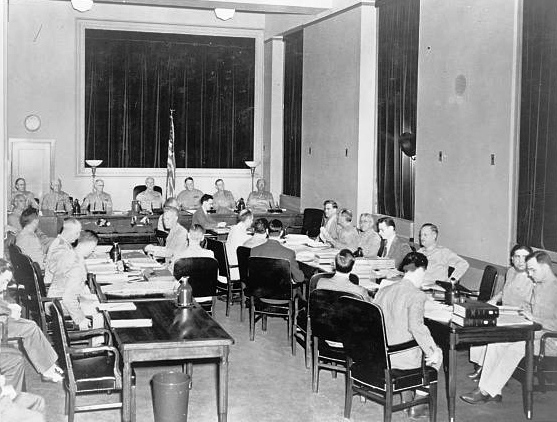 Neither Dasch nor Burger had to serve out these sentences, though, as President Truman pardoned both of them in 1948, after which they quickly moved back to Germany. 
This is a new style of article for Pew Pew Tactical, if you liked it — let us know in the comments! If you didn't enjoy it…well phooey. To catch up on previous Pictures from History, click on over to our History Category.