Men throughout America signed up for the Army as World War I raged. Young Ernest Hemingway was no different.
The only problem?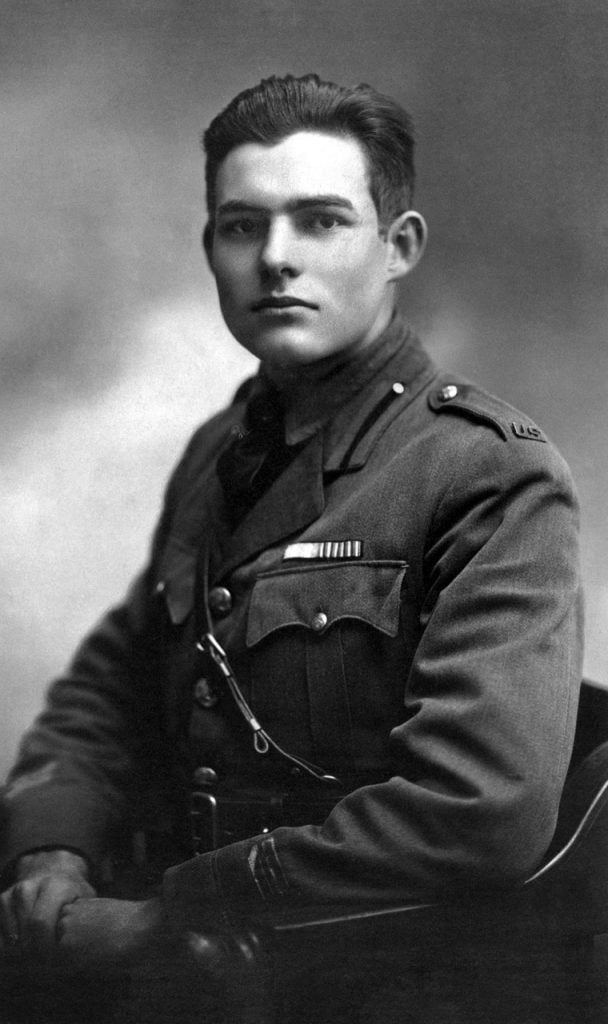 He was deemed too nearsighted to join.
His solution? Join the American Red Cross as an ambulance driver.
To the Front
The Army didn't send him to the front, but the Red Cross did.
By 1918, Hemingway was stationed at the Italian-Austrian front, where, on July 8, he found himself exploded by an Austrian trench mortar. 
When he awoke, he was buried in the dirt beside a dead man he'd been standing by just seconds earlier. Another near him was missing his legs and a third was badly wounded and in desperate need of help.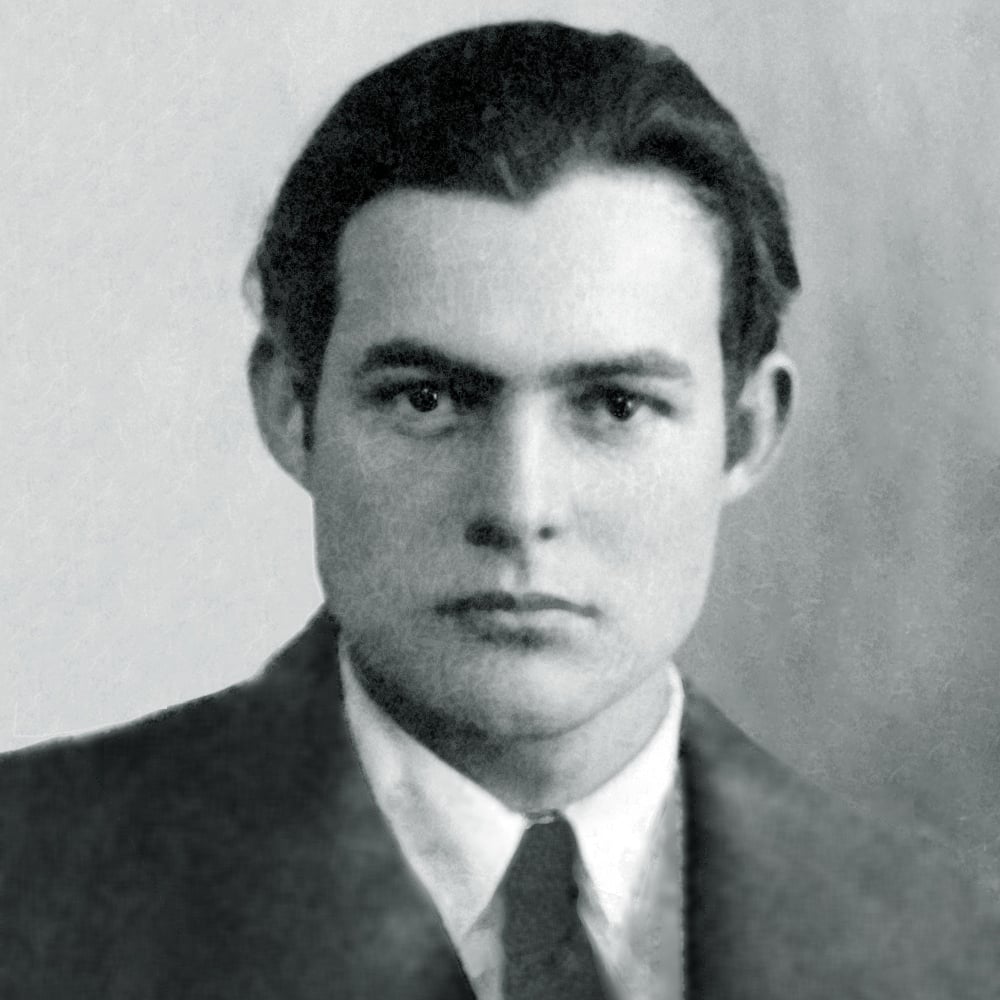 Stumbling to his feet, Hemingway raced over to the man and lifted him onto his shoulders. His legs were filled with shrapnel, so it was no easy feat.
There was only one problem…the aid station was roughly 200 yards away, and a German machine gunner had just found them. 
Hemingway ran as fast as possible with a grown man on his shoulders, dodging bullets the entire way.
But he made it.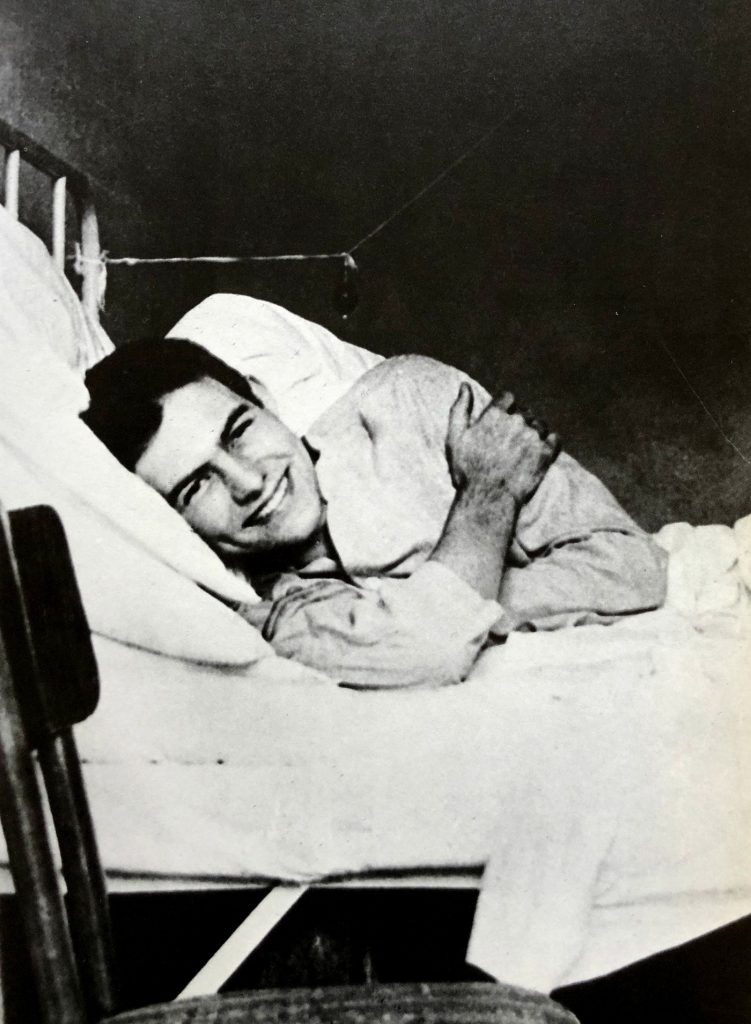 Writing Material
Realizing how bad off he was, both men were sent off to the hospital to heal. There, medical staff discovered that Hemingway had 227 shrapnel wounds in his legs.
His recovery period in the hospital — and love spell with his nurse — served as the inspiration for his novel A Farewell to Arms. 
Five years later, Hemingway served as a correspondent with The Toronto Star — a newspaper that shipped him over to Constantinople to write on the Greco-Turkish War of 1922.
He didn't see much fighting during this time, but by the time the Spanish Civil War came about in 1937, there would be plenty of opportunities to be close to the action. 
World War II
The War to End All Wars didn't end warfare after all, and the world fought once more.
Hemingway lived in Cuba at that time…and never one to sit back and do nothing, he crafted a plan to present to the American embassy.
He wanted to outfit his fishing vessel, the Pilar, with .50 caliber machine guns, bazookas, radio equipment, and grenades to hunt for German U-boats prowling the Caribbean.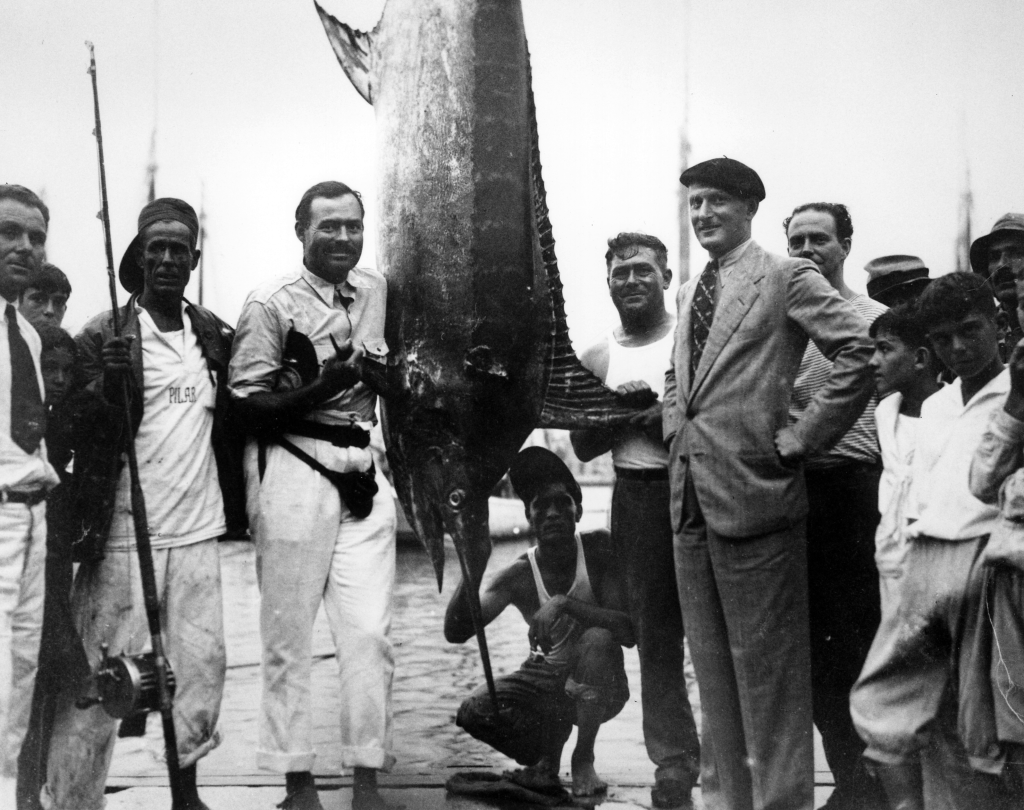 To his surprise, the embassy agreed, and Hemingway and his men headed to sea.
The plan was for a U-boat to surface, then Hemingway and his men would try to commandeer the vessel to steal their food. Such was the habit of German captains in the area to local fishermen.
After that, Hemingway's men would kill the crew and attempt to sink the submarine.
But the plan never worked…
Too Far to Hit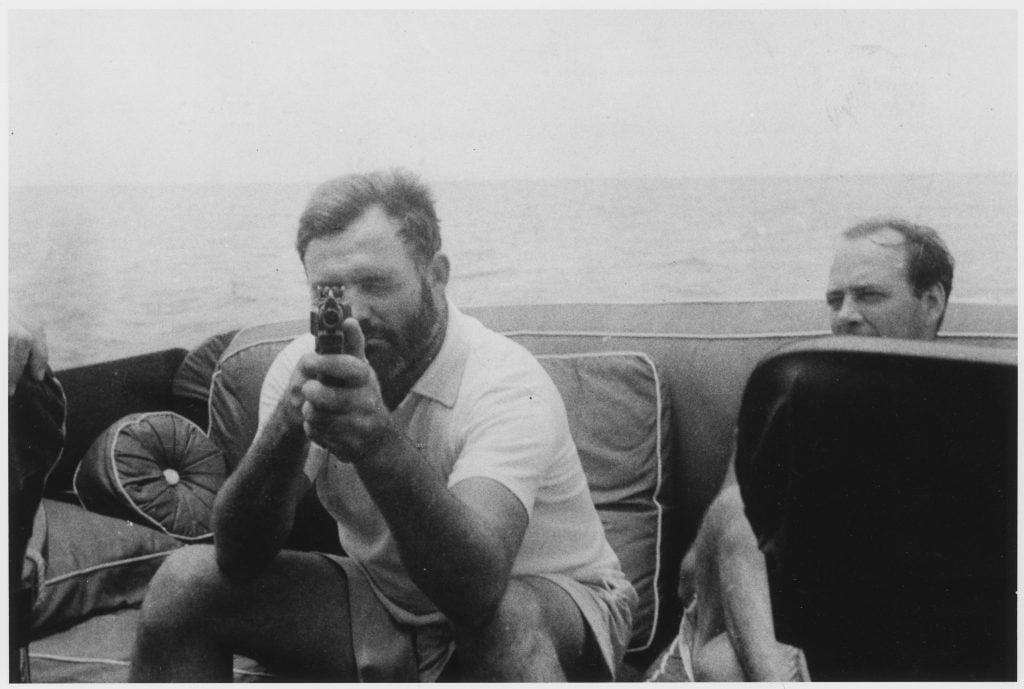 Though Hemingway's crew saw several U-boats, the Pilar was never able to get close enough to put the plan into action. 
But that didn't stop Hemingway…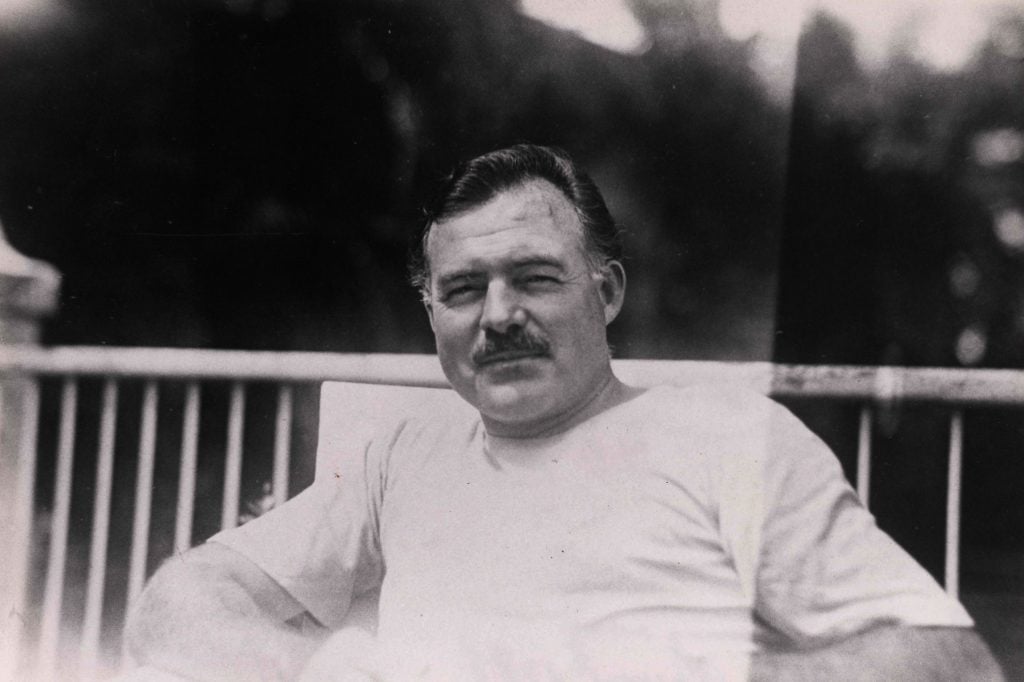 In fact, he actually crafted two plans which the American Embassy signed off on — the second being that he would create a system of informants on the island of Cuba who would keep track of pro-Nazi sentiments.
A number of Spanish Nazis had fled to Cuba after the Spanish Civil War, and there were fears that they could strike close to America.
As a result, Hemingway not only spent time as the captain of a ship but as a spy chief as well.
A Colorful Life
These stories don't even begin to cover all the other wartime exploits of this famous writer.
He was involved in the French Resistance, attempted to land at D-Day, and shipped out for the Second Sino-Japanese War in 1941.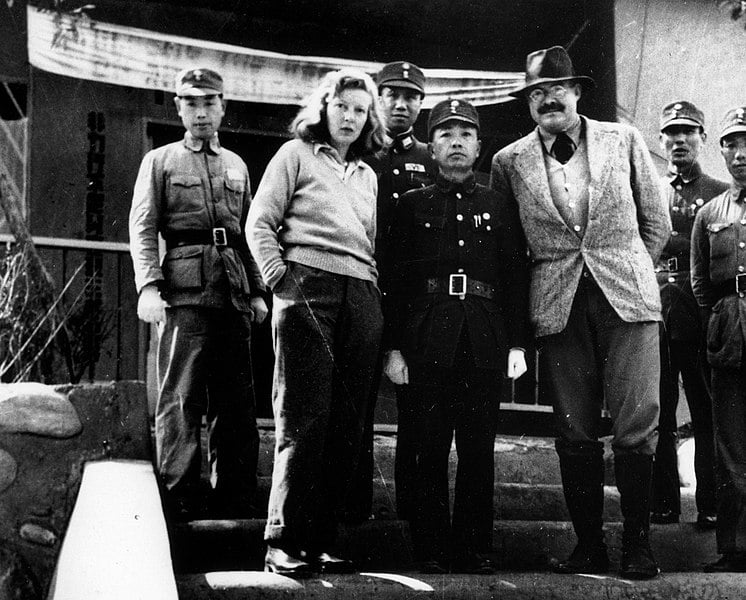 This is a new style of article for Pew Pew Tactical, if you liked it — let us know in the comments! If you didn't enjoy it…well phooey. To catch up on previous Pictures from History, click on over to our History Category.