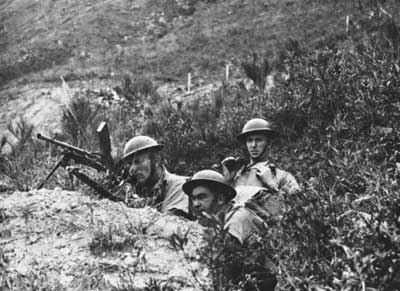 The attack on Pearl Harbor was a turning point in American history and has been immortalized by legendary films like Tora! Tora! Tora!
…Or bastardized by movies with weird love triangles that somewhere in the middle Michael Bay remembers there was something about a battle. 
Commonly forgotten, though…the Japanese attack on other nations that day.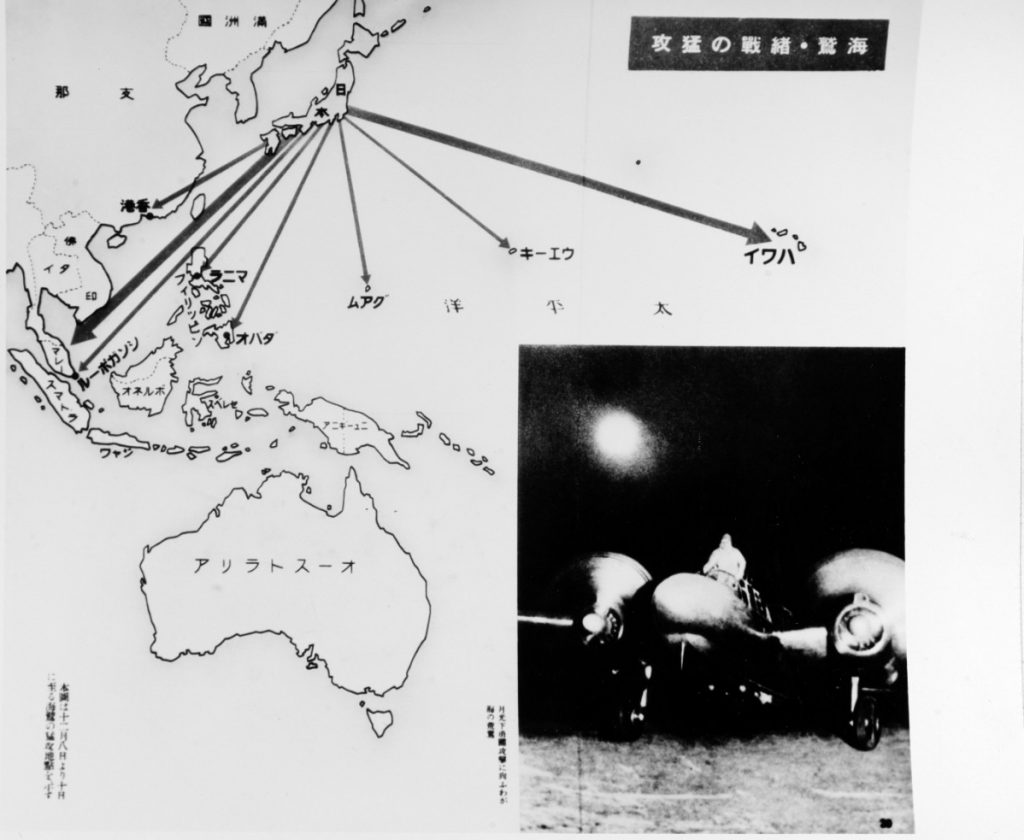 That same day or within a few days following December 7/8, the Japanese attacked not just Hawaii, but also Singapore, northern Malaya, the Philippines, Guam, Wake Island, and Hong Kong.
For an age pre-satellites and with spotty long-range communication, this is fundamentally an impressive military feat.
We'll probably cover most of the places the Japanese attacked eventually, but for now, let's look at the Battle For Hong Kong.
At that time in 1941, Hong Kong stood as a colony of the British Empire. In January of that year, the commander of British forces in Hong Kong requested reinforcements to protect the island from possible Japanese attack. 
Back in England, Churchill believed the request to be folly and madness. It was widely known that Hong Kong, if attacked, could never be held.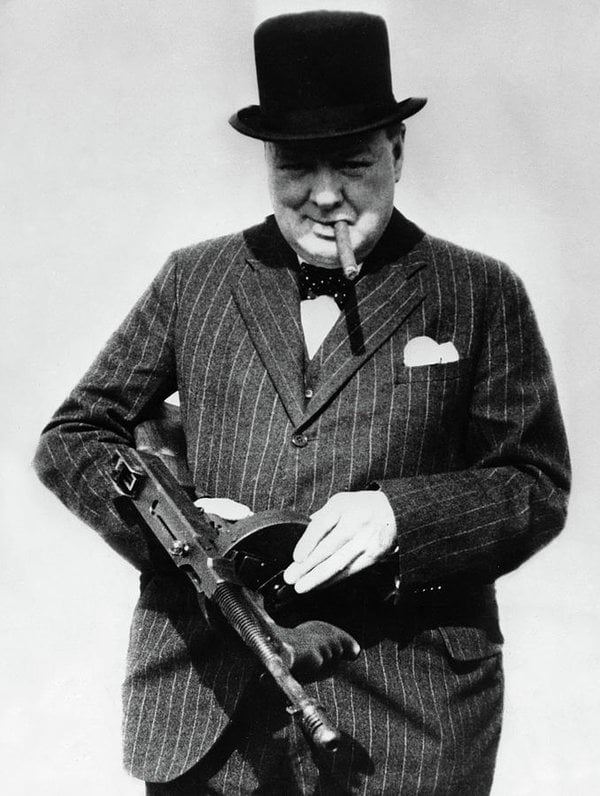 Defenses were poorly planned and badly maintained. The British simply didn't care enough to send the troops and resources needed to change that.
Germany served as the immediate threat. The war in Asia was seen as an Asian war and not the concern of the West. At least, not until the war in Europe was won.
Racist British "military intelligence" reports claiming the Japanese weren't a threat "because they were small, nearsighted and unable to fight at night," further fueled the blasé attitude.
However, folding to political pressure, Churchill ordered reinforcements to head to Hong Kong. Not British troops, though, not for a colony. 
Canada, a protectorate of Britain at the time, recently made a report as to the readiness of their infantry battalions.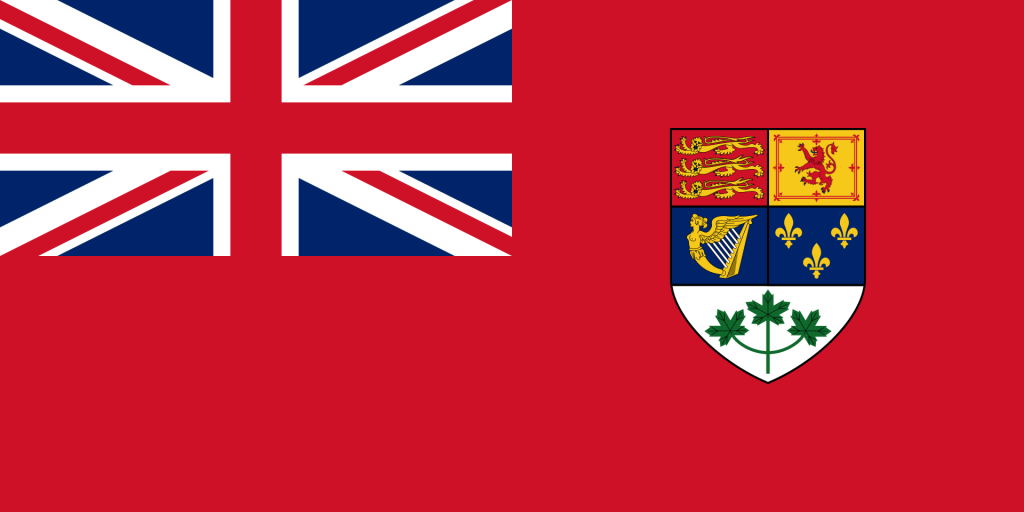 Ten were classified as "excellent," seven needed more training, and nine "not recommended for operational employment at present."
In other words, those nine battalions were unfit for combat. They consisted of young, barely trained lads in need of more experienced officers and NCOs. In short, they should have remained home for more preparation.
Instead, two of those unprepared battalions shipped to Hong Kong.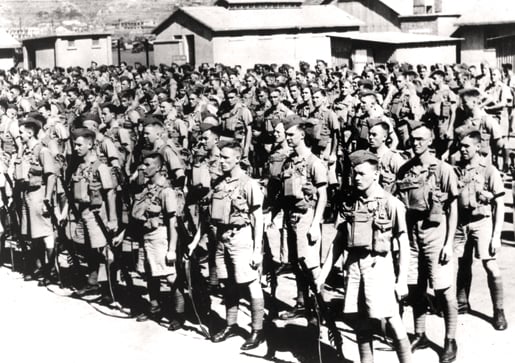 A few men short of 2,000 Canadians reinforced the island and prepared for invasion. They joined some 14,000 Hong Kong defenders.
The hope? That merely sending allied troops of any kind would discourage the Japanese from attacking.
Instead, on December 8th, 1941, 50,000 Japanese troops attacked Hong Kong.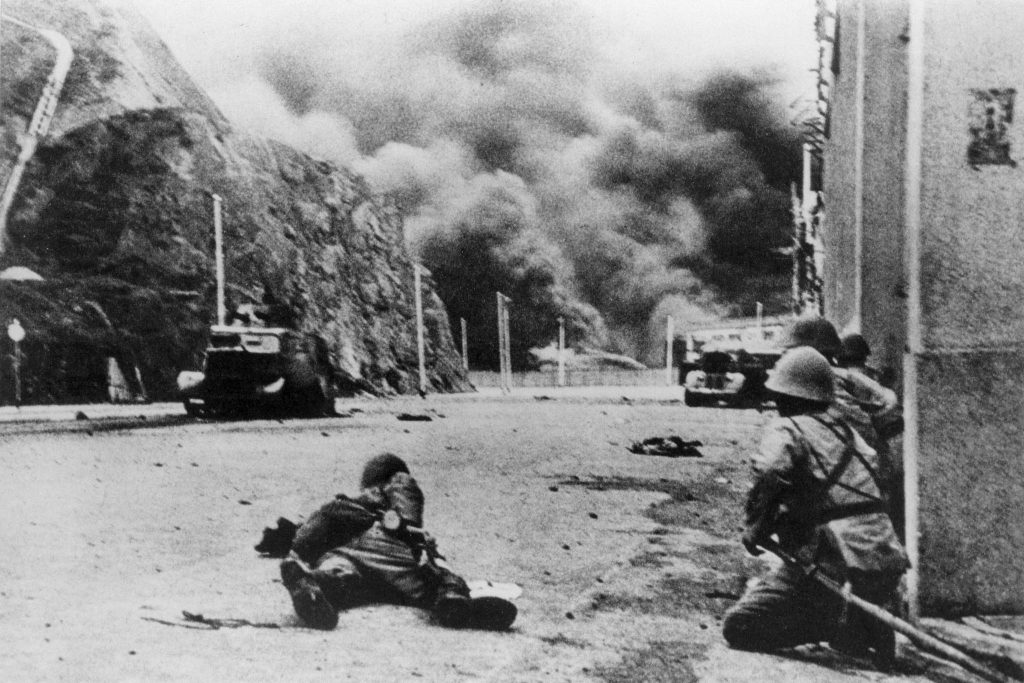 In theory, the British hoped the garrison force could hold the island for months at best and weeks at worst.
However, December 18 saw the island breached and allied command overrun.
Allied troops would keep fighting until December 24, when the last units fell — killed or captured.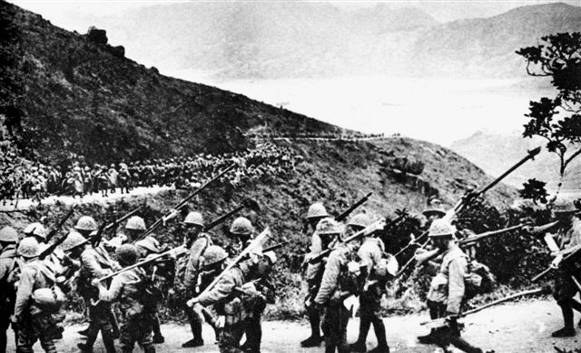 Besides the reckless disregard the British showed for Canadian troops, what stands out from this battle the courage and bravery of this little band of Canucks.
2,000 ill-equipped, questionably lead, and woefully undertrained Canadians helped hold off the Japanese Imperial Army…50,000 battle-hardened Japanese soldiers.
In those two weeks of fighting the Canadians suffered 293 KIA and 493 wounded — a staggering 40% casualty rate. They also managed to kill or wound 2,096 Japanese.
An incredibly rare thing to see, Japanese commanders of the time reported back about the Canadian's bravery during the battle. 
They even went so far as to formally bury the Canadian commander Brigadier General Lawson, marking the grave with a white marker…his name and rank written in Japanese.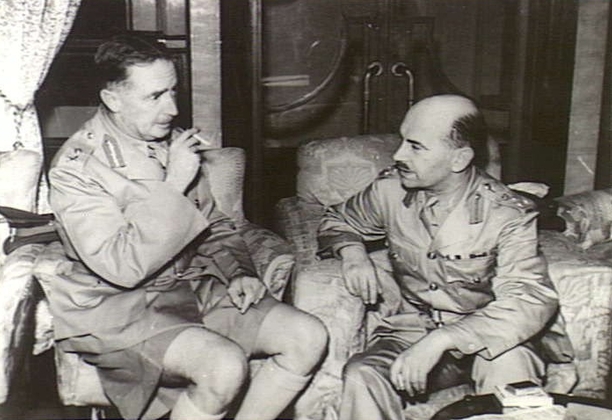 After the battle, eyewitness accounts and historians reported that the Japanese army embarked on rape and murder. Not even the sick, wounded, or innocent were spared.
Wounded soldiers lying in beds at St. Stephen's College were bayoneted. The nurses raped and volunteer aids killed. 
One Candian Private later wrote that four men of his unit were used as bayonet practice throughout the night. 
The Canadians that survived would spend 3.5 years as POWs — starved, tortured, beaten, and murdered. Forced to work as slave labor on heavy construction projects, they ate a meager 800 calories per day.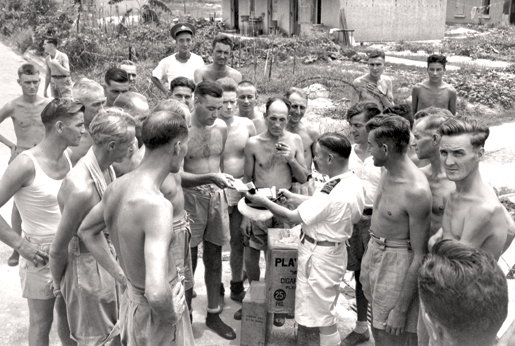 1,975 Canadians of the Royal Rifles and the Winnipeg Grenadiers left Vancouver for deployment in Hong Kong.
293 died in the defense of the island and 264 died or were murdered as POWs.
Only 1,418 would survive to return to their home and native land.
This is a new style of article for Pew Pew Tactical, if you liked it — let us know in the comments! If you didn't enjoy it…well phooey. To catch up on previous Pictures From History, click on over to our History Category.