Did you know that Glock has several models of pistol they've never introduced to the commercial market?
It's not just guns like the Glock 18 that are machine guns, but basic Glock handguns as well. Two Glocks we seemingly can't get are the Glock 28 and Glock 25.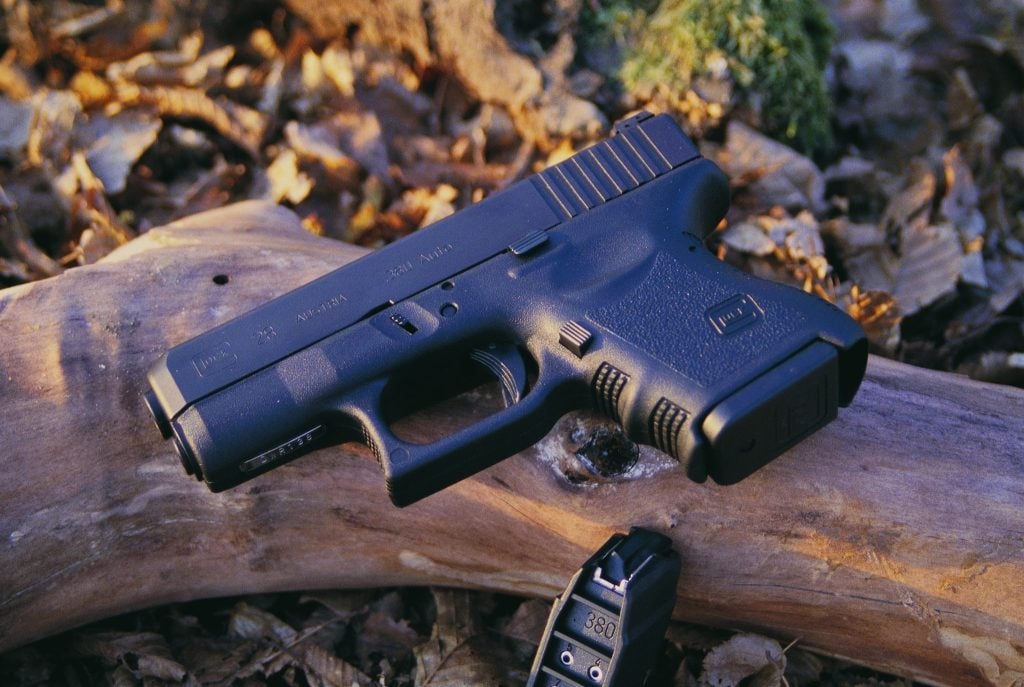 Both pistols are .380 ACP Glocks not available on the general American market.
The Glock 25 is roughly a Glock 19-sized firearm, and the Glock 28 is Glock 26-sized. Not only are these guns the same sizes as the G19 and G26, respectively, but they mimic the same capacities.
The Glock 25 packs 15 rounds of .380 ACP, and the Glock 28 holds 10 rounds of .380 ACP.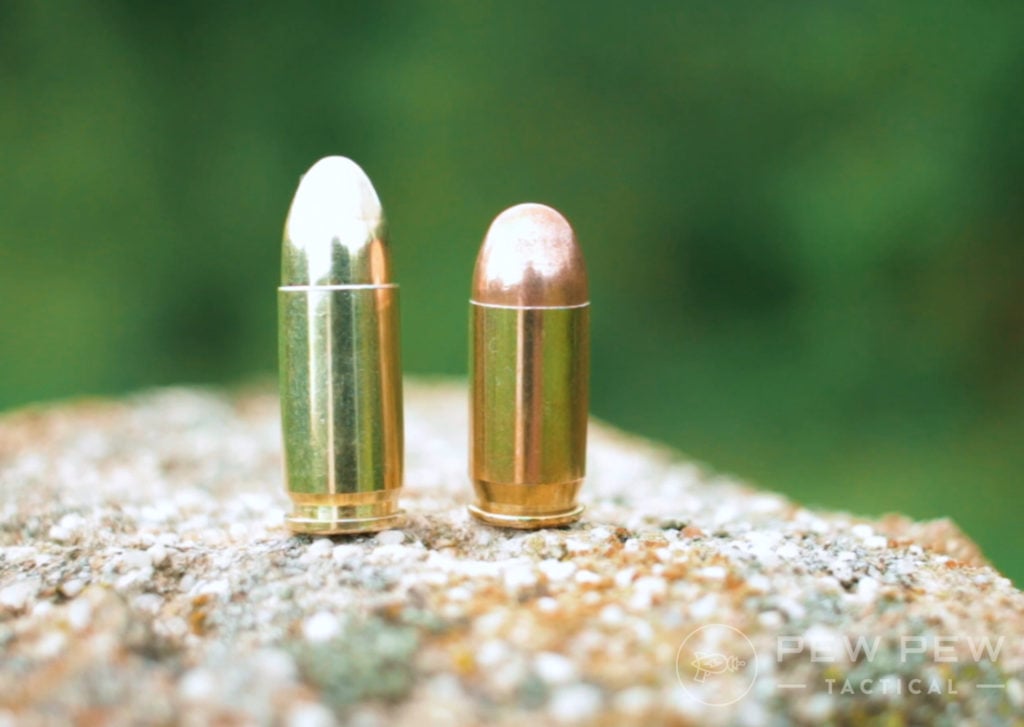 Believe it or not, these pistols predate the Glock 42 by quite a few years, but unlike the 42, finding a 25 or a 28 is a matter of luck.
Table of Contents
Loading...
But Why Can't I Own One?
Well, you can own one — they aren't regulated NFA items or anything. However, Glock isn't allowed to import them for commercial sales.
The Gun Control Act of 1968 aimed to eliminate the importation of what people anti-gun politicians called "Saturday night specials."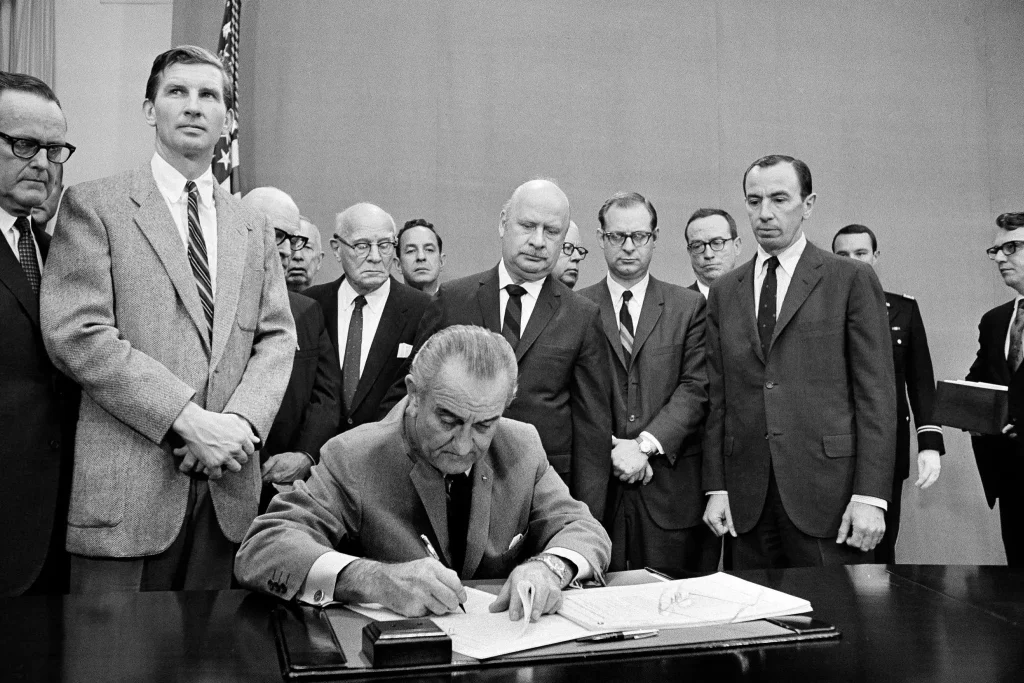 These supposed Saturday night specials were cheap guns, often imported from overseas. They banned these weapons from import and implemented a point system.
A gun needed at least 75 points to be imported, and points were awarded for barrel length, caliber, weight, frame design, and whatever safeties the weapon may have.
Neither the Glock 25 nor the Glock 28 could score enough points to be imported in their current production state. Glock also didn't see much reason to modify them for import when they could sell the more popular 9mm models to American consumers.
Why Doesn't Glock Make Them Domestically?
If the Glock 25 and Glock 28 can't be imported, how do they sell the Glock 42?
Well, that's because the Glock 42 is produced in the United States. So, if Glock can make the 42 here, why not the 25 and 28?
Most Reliable .380
399
at GrabAGun
Prices accurate at time of writing
Prices accurate at time of writing
Well, there likely isn't much of a market for them. Who wants a chunky .380 ACP when you could have the gun in 9mm? 9mm is more powerful, cheaper, and more common.
Some may argue that the .380 ACP variants would offer lower recoil than the 9mm. That's true in most cases, but the Glock 25 and 28 don't use the standard short recoil system; they use a straight blowback design.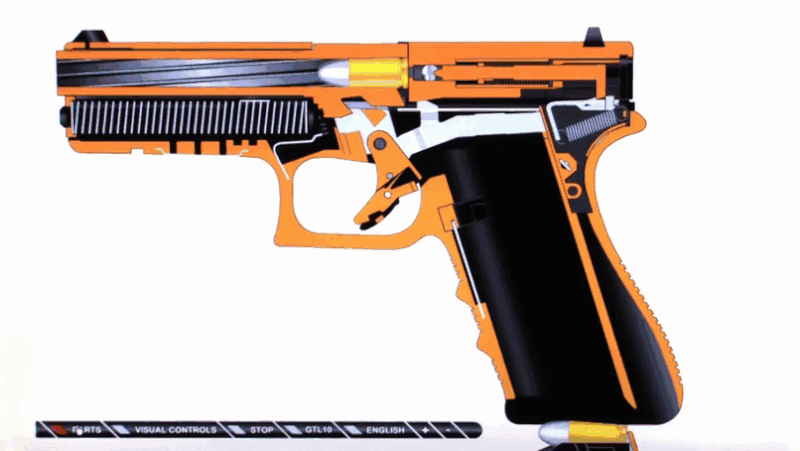 Straight blowback is a popular option for .380 ACP guns, and while it's reliable and functional, it also ensures recoil is harsher than your typical Browning short recoil 9mm.
With the wide availability of 9mm and the production of the Glock 42, there is no real benefit for Glock to bring the 25 or 28 to the United States.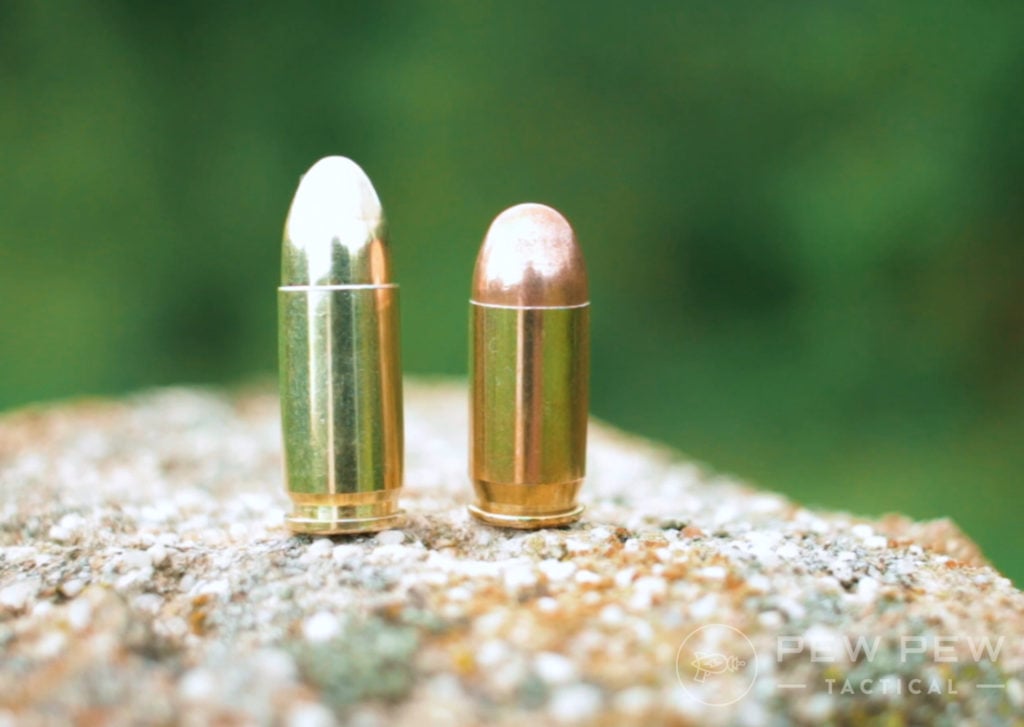 Where Do They Sell?
The Glock 25 and Glock 28 are sold in locations and countries that ban specific calibers like the 9mm.
In South America, calibers used by military forces are banned outright, meaning 9mm often makes this list. This makes .380 ACP guns popular for civilian ownership.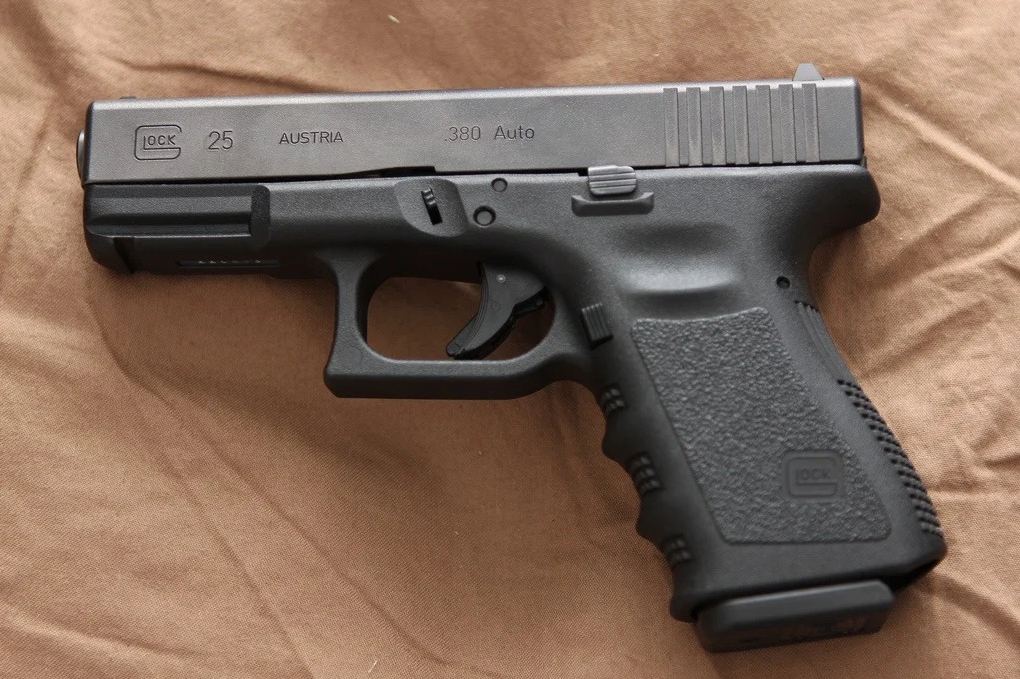 The same goes for European laws and regulations, which sometimes ban specific calibers.
As a result, .380 ACP tends to be more popular across the pond than in the States, and that's where the double-stack .380 ACP Glocks shine.
How Do I Get One?
For some time, Glock would sell these firearms to individual law enforcement officers, although nowadays, it seems like Glock requires a department order to import the guns.
If you want one, they exist on the used open market, with most of the guns coming from police officers who individually purchased the weapons and sold them at some point.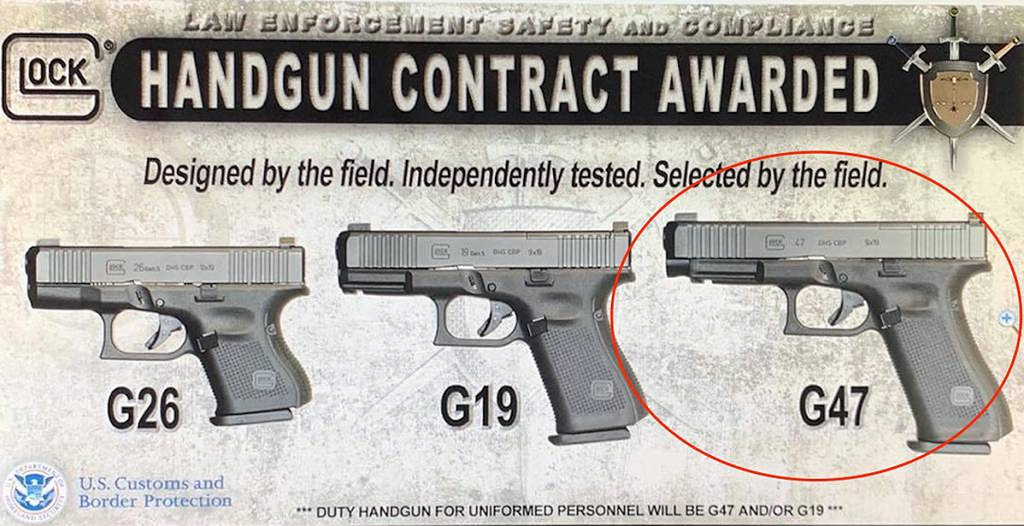 Unfortunately, they command a premium due to their rarity and are far from cheap. The high price makes them serious collector's items only.
Final Thoughts
Glock's naming scheme can be confusing, but in the sea of numbers, we get to see some wild designs like the fully automatic Glock 18 and even some rare birds like the rotating barrel Glock 46.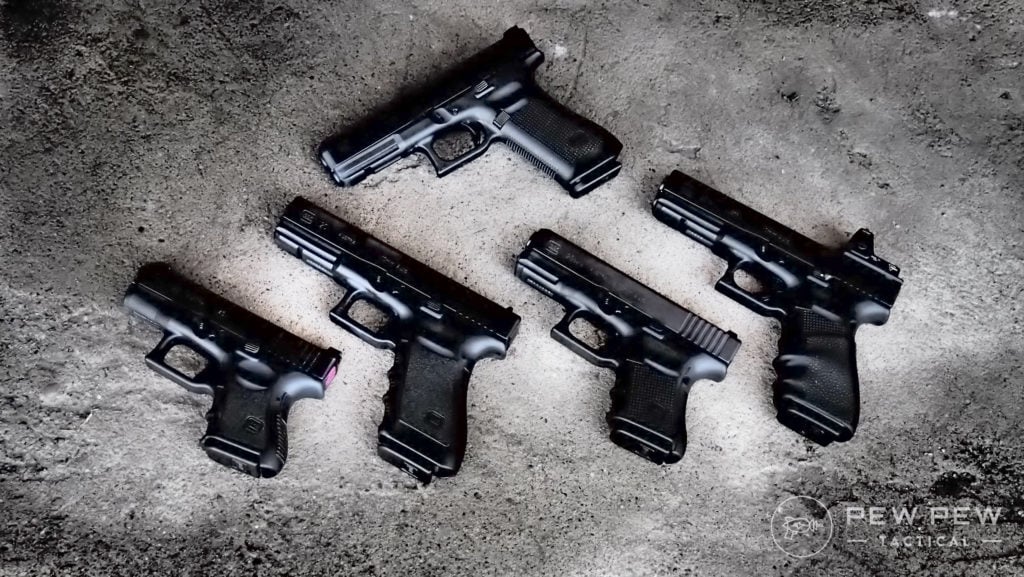 But guns like the Glock 25 and 28 are easily lost in the mix, with people often assuming the missing numbers are just some different size or common caliber of your run-of-the-mill Glock.
Nevertheless, it is interesting to dive into some of these obscure models and the reasons why we don't often see them.
Does anyone in the crowd have experience with the Glock 25 or Glock 28 guns? If so, let us know below! Interested in learning more about Glock? Take a look at our article, A History of Glock: A Deep Dive into "Perfection."