Have you ever looked at a box of ammo and noticed the words "SAAMI Approved?" Or maybe you've flipped through your gun manual and seen something about only using SAAMI-approved ammunition with the firearm.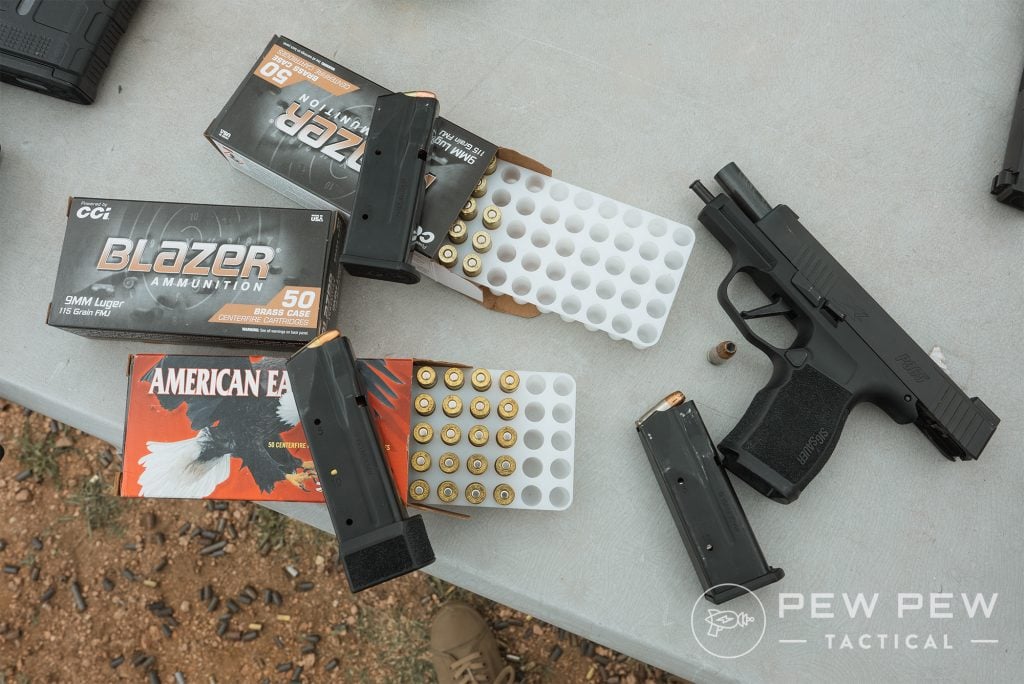 But what exactly is SAAMI? Why does SAAMI approval matter? And how does ammunition get SAAMI approval in the first place?
In this guide, we'll explore all that and more to learn everything you need to know about SAAMI.
Table of Contents
Loading...
What Is SAAMI?
First things first…
SAAMI stands for the Sporting Arms and Ammunition Manufacturers' Institute. That's a mouthful, though, so you can see why everyone just calls it SAAMI (pronounced like "Sammy").
The organization started all the way back in 1926 at the federal government's request as an association of ammunition, firearms, and component manufacturers in the United States.

SAAMI acts as the country's top authority for standards development for the manufacture, use, interchangeability, storage, and transportation of firearms, ammo, and components.
As part of that, they not only regularly publish their standards but also other helpful safety and quality information for both manufacturers and consumers.
Their domain includes firearms, components, and ammo, but as consumers, we mostly hear about them in reference to ammo standards and approval.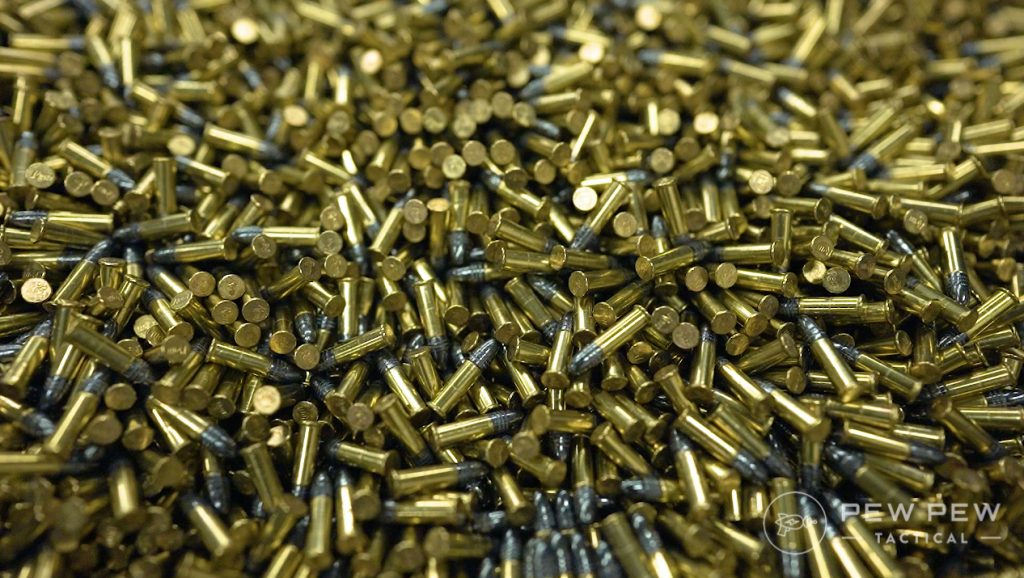 Membership in SAAMI is completely voluntary, so manufacturers don't have to be part of the organization to make or sell firearms, ammo, or components.
So why bother with SAAMI membership or approval if it's not required?
Why SAAMI Approval Matters
Manufacturers don't have to be SAAMI members or get SAAMI approval to make a cartridge. Still, if they want other companies to use and recognize the cartridge, SAAMI acceptance is essential.
For starters, standardization of cartridges allows other manufacturers to make components that can work with the round.
And that doesn't just mean physical dimensions like caliber and length to ensure that the round fits in the chamber and barrel. Standardization also includes limits on the amount of pressure an ammo round creates.
By extension, that means regulations on the firearms themselves and any components a company manufactures to ensure that the firearm allows the round to perform properly.
For example, by allowing the adequate release of pressure and ensuring that the gun can stand up to the pressure the round exerts on it.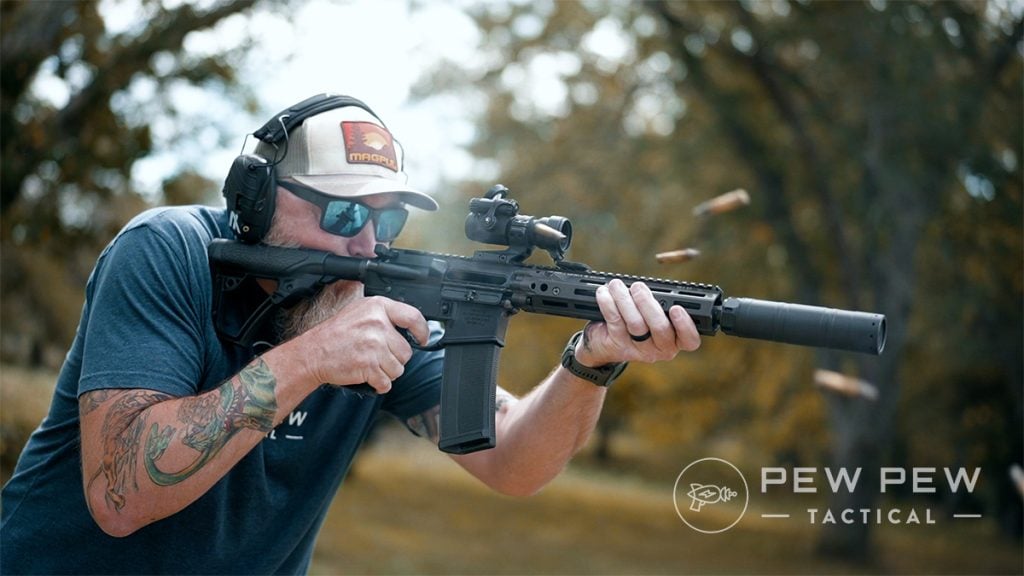 The manufacturer determines these standards in the first place, but they're tested for safety by SAAMI.
SAAMI approval means that we consumers can rest assured that a cartridge is safe. For a cartridge to get that "SAAMI approved" designation, we know it's undergone thorough safety tests to ensure it won't explode or damage our gun due to excess pressure or something when you try to use it.
Public standards also make it easier for companies to manufacture each other's ammunition and guns to use with each other's ammunition.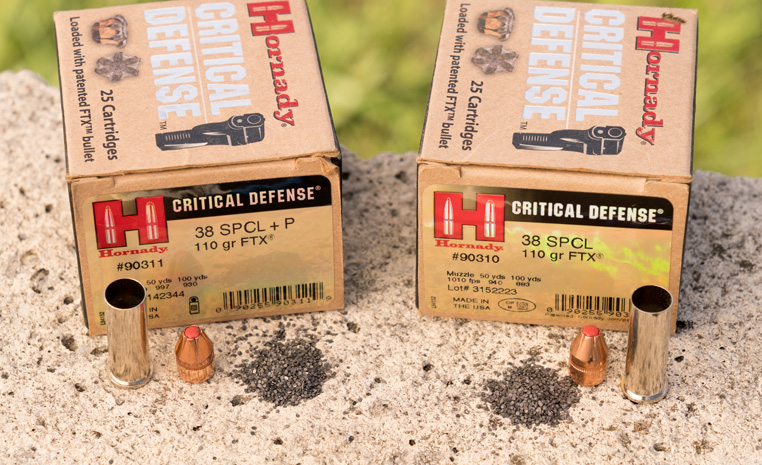 That's why if, for example, Remington introduced a new rifle round, you'd quickly be able to find cartridges of that round made by Hornady or Federal, while Winchester gets to work on their own rifle that uses the round.
No one has to wait for a patent to expire before making their own versions. This is mutually beneficial for manufacturers across the industry.
Manufacturers make money by selling rounds and firearms for rounds that they didn't have to spend money to develop.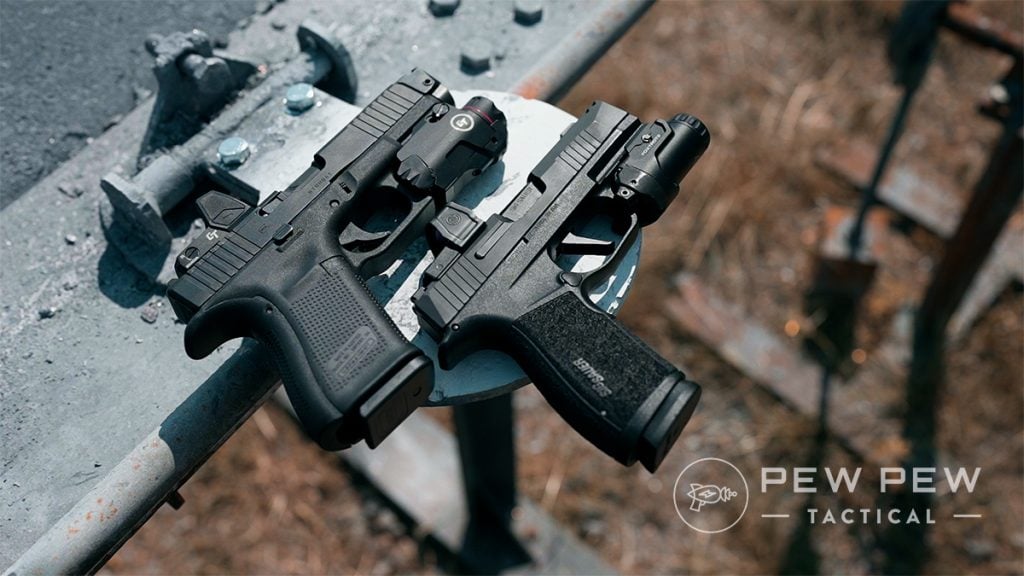 It also means that companies like Glock don't have to bother developing ammunition. They can let others do it, then manufacture the firearms to go with whatever new rounds other companies are releasing.
But SAAMI approval is also beneficial for consumers beyond just safety.
The competition keeps prices lower. If manufacturers only made ammo they designed and guns for ammo they designed, you'd be locked into buying that company's ammo because you bought their gun.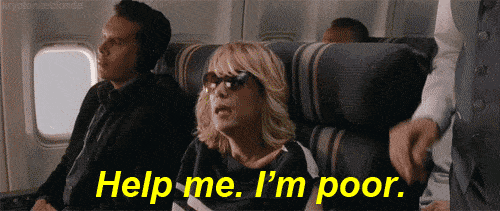 Then companies could charge way more because you don't have another option.
And most importantly: for a cartridge to be mass-produced in the United States, it has to have SAAMI approval.
What Is the SAAMI Approval Process Like?
Now that you know why SAAMI approval even matters let's talk about how SAAMI approval is achieved.
To even submit a cartridge for approval in the first place, a manufacturer has to be either a SAAMI member or partner with one.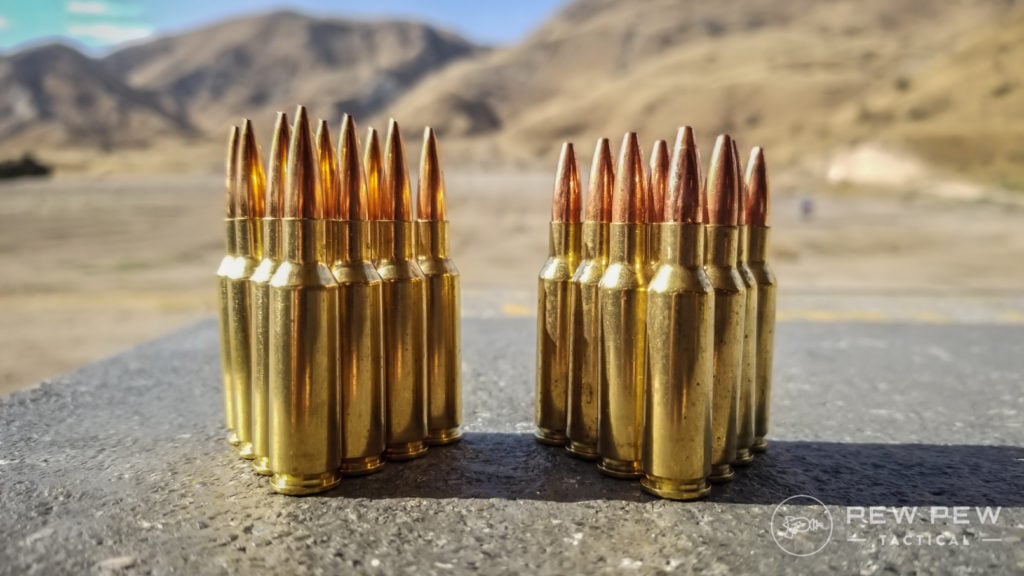 As we've said, manufacturers first determine the standards for their cartridges during the manufacturing process.
They then send those standards to SAAMI as part of a submission package. The submission package must also include reviews of the ammo's performance.
The submission package is submitted to SAAMI's Joint Technical Committee at the next SAAMI meeting in the following January or June.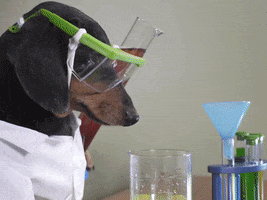 JMT members will then review the package over about six months. If they have any concerns, they'll indicate them to the manufacturer.
Once any concerns are addressed, the JTC will vote on whether or not to approve the cartridge. If they vote to approve it, the submission package and the JTC's report are passed on to the SAAMI Board of Directors.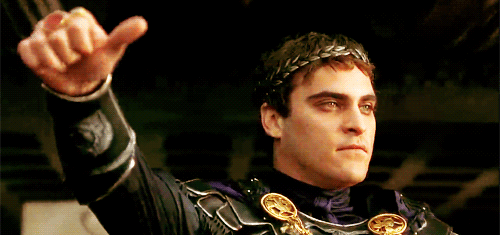 If the Board of Directors is also happy with the cartridge, then the cartridge is officially accepted by SAAMI, and SAAMI will publish the standards so manufacturers can start making ammo, parts, and firearms to those standards.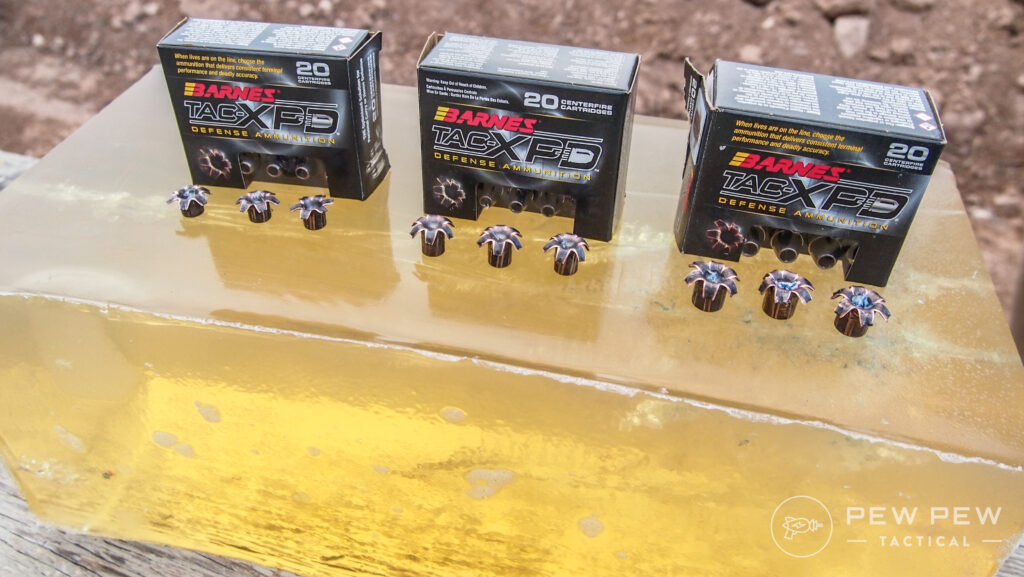 Final Thoughts
As we've seen, SAAMI is important because it allows manufacturers to safely produce ammo and parts that work together.
However, SAAMI isn't the end-all-to-be-all for ammo safety.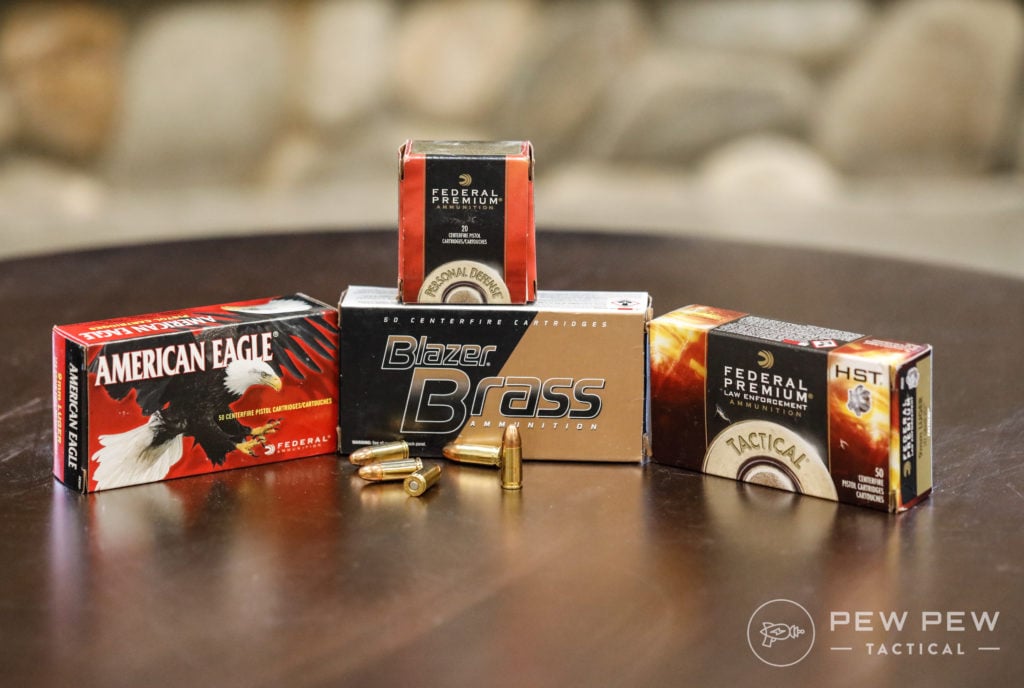 For one, they only operate in the U.S.
Other countries turn to the Commission Internationale Permanente pour l'épreuve des Armes à Feu Portatives, which performs virtually the same function. If you're looking for ammo, firearms, or parts elsewhere in the world, CIP approval is what you need.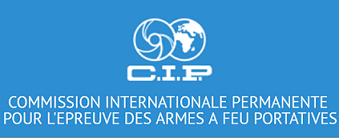 Furthermore, there's nothing wrong with using wildcat cartridges — cartridges not approved by SAAMI.
In fact, wildcat cartridges can be a great way to get customized performance from your ammunition, especially if you're making them yourself.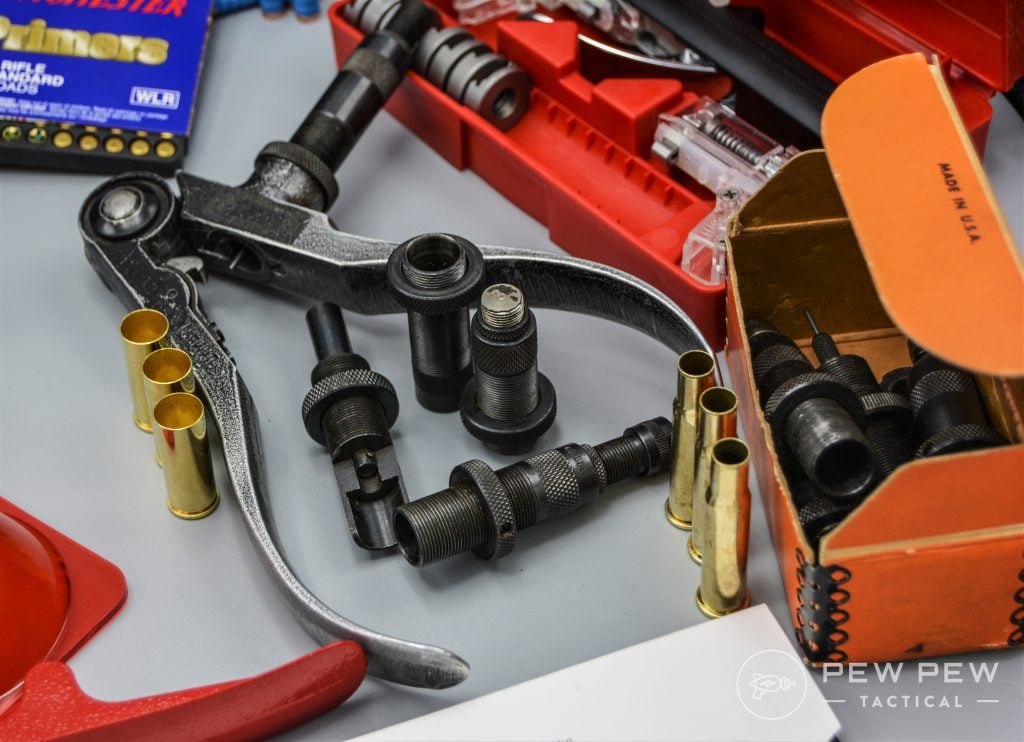 But ammunition safety is no joke, so always make sure that any hand-loaded ammo you use is made by someone who knows what they're doing, whether you or someone else.
What are your thoughts on SAAMI or wildcat cartridges? Let us know in the comments below. And if you'd like to learn about hand-loading, check out our Beginner's Guide to Reloading Ammo.