It's no secret that more women than ever have started flocking to gun ownership.
But they're not just buying guns to let them sit in a safe or drawer — they're actually using them.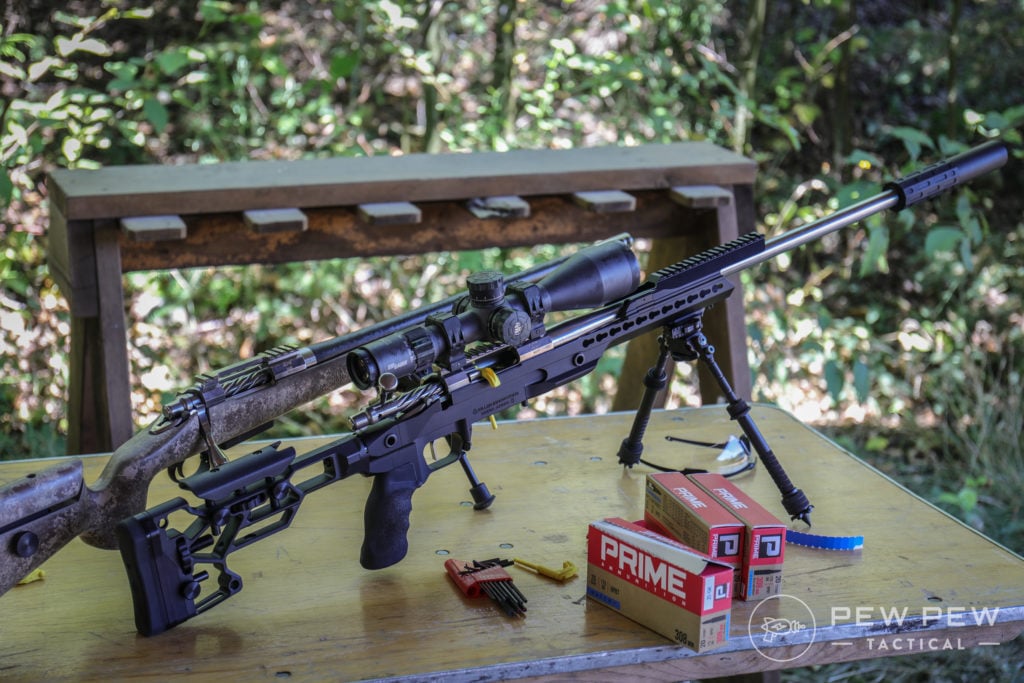 Women are showing up at the range. They're joining organizations like A Girl & A Gun. And they're also coming out in force to firearms events and competitions.
One place where that's clear is in the Precision Rifle Series.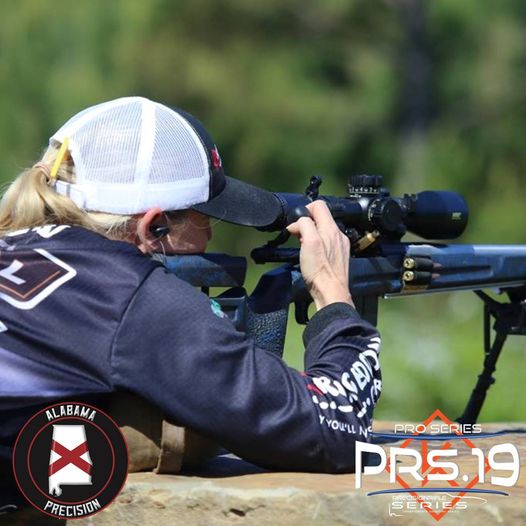 Every year more women turn to precision shooting competitions to hone their skills. But what's causing women and young girls to turn to PRS?
Well, we hit the ground to find out talking to a few ladies involved in PRS about their experiences in the sport.
Keep reading to see what we found…
Table of Contents
Loading...
What Is the Precision Rifle Series?
For those of you who don't know, PRS is a fast-paced, long-range precision shooting competition.
Most competitions use centerfire rifles, but there are also rimfire competitions, which are growing increasingly popular.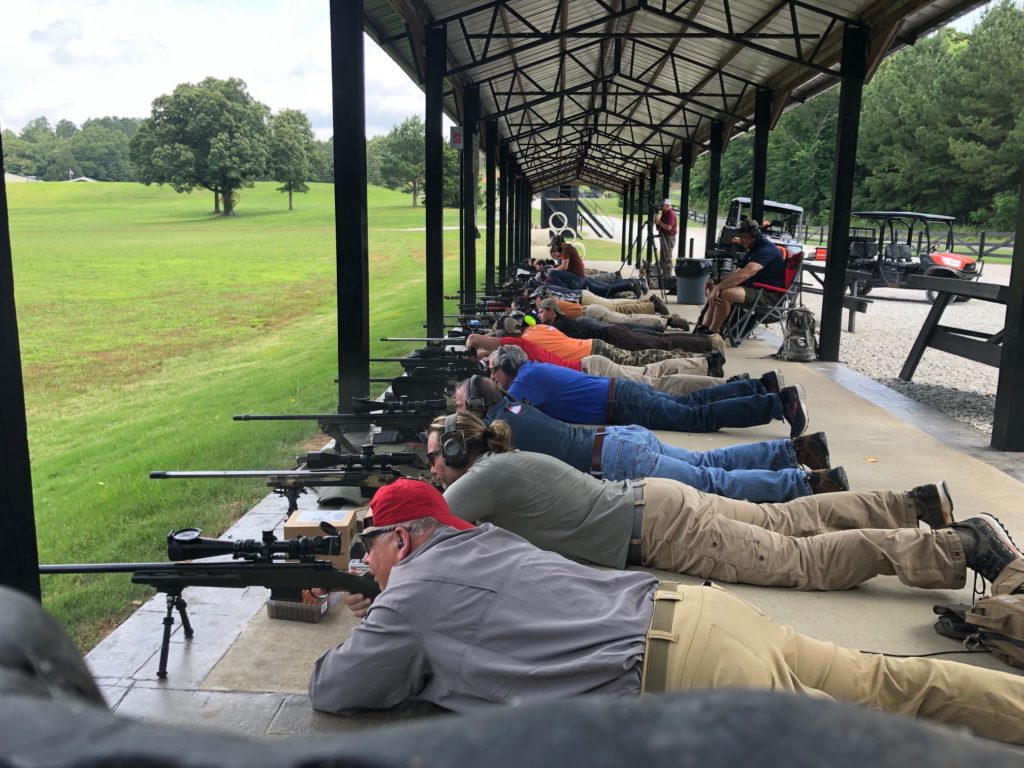 What sets PRS apart from other styles of competition is the variety.
Competitors don't shoot from the same standard prone, kneeling, seated, or standing positions they do in other styles of competition.
Instead, they shoot from a variety of positions in different scenarios. For example, they may have to shoot from a ladder, running, or a vehicle.
No two competitions are alike.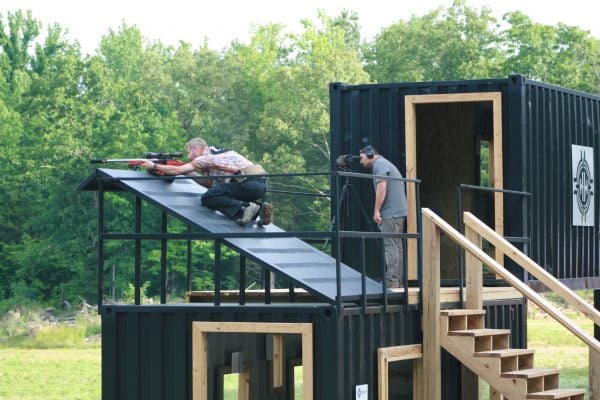 So Why Do Women Love PRS?
This variety holds a lot of appeal for all kinds of people, which explains why so many people are flocking to PRS.
But let's talk about the things that draw women specifically to PRS competitions.
PRS Community Welcomes New Shooters
If you talk to women who want to participate in the larger firearms community about what stops them, many will say they're unsure if they'll feel welcome among the overwhelmingly male and often more experienced shooters.
But PRS offers a friendly, wholesome community that tends to enjoy helping out new and experienced shooters alike.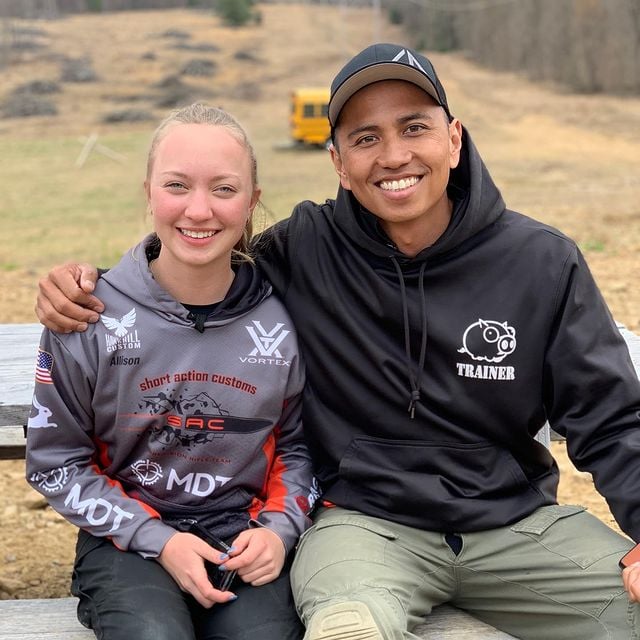 One shooter I talked to, 15-year-old Allison Zane, pointed specifically to women competitors who act as ambassadors for the sport, mentoring new female shooters.
Another shooter, Christy Hembree — who works for and competes in PRS — added that women's tendency to lack experience could often be an advantage that leads to women shooters not just participating but excelling.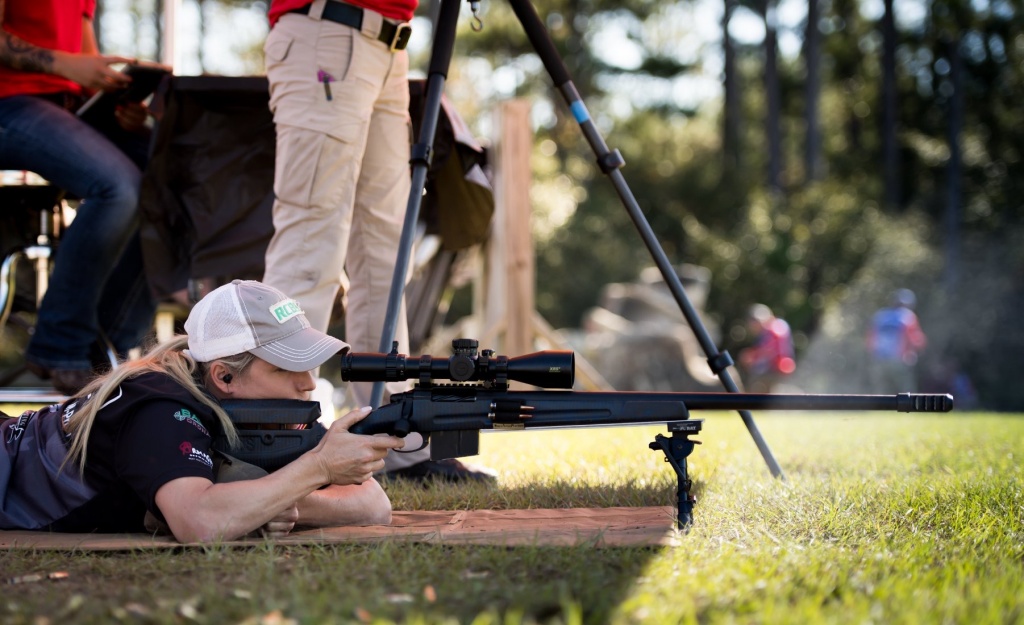 According to Hembree, "while [women] may lack the experience behind a rifle…that can be quite beneficial, no bad habits need to be worked out for the precision aspect of what we do."
For example, Zane's only been shooting for four years (and only two years at the national level)/ Despite that, she's ranked third in the PRS Open division and finished first place in several competitions this year alone.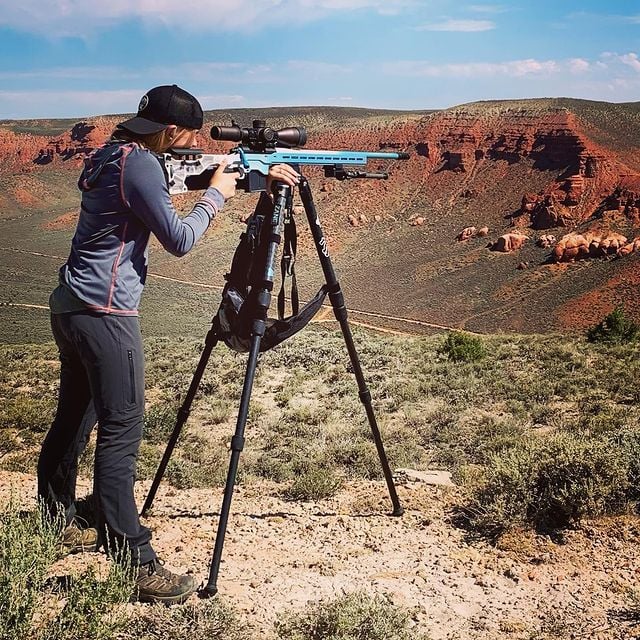 On top of that, shooting puts women and men on roughly equal footing — since size and strength differences are far less important in shooting than other sports.
This means women don't feel so intimidated about competing alongside men.
And to help shooters develop good habits, as well as develop a friendly community, the PRS hosts programs and events to foster shooting skills.
Zane specifically pointed to The GAP Grind — a PRS competition that also includes coaching time where shooters can learn from pro shooters.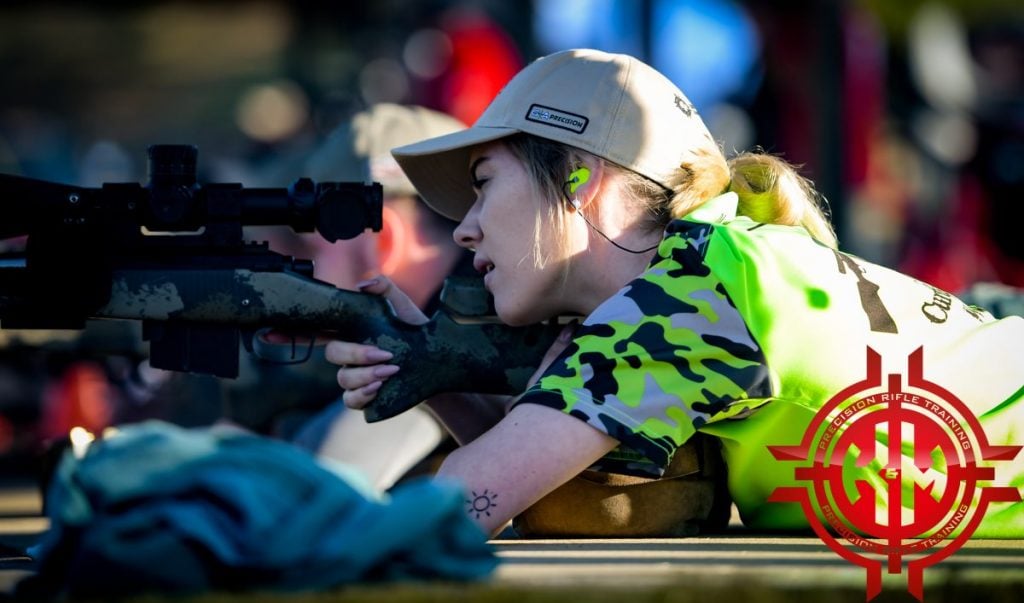 "It was a great way to get introduced to the sport…It was an experience that really pushed me toward wanting to shoot at the next level," Zane said about her own experience at the 2019 GAP Grind.
Precision Rimfire has become especially popular among women because it's also new shooter friendly.
In fact, rimfire is where Zane got her start.
Rimfire rifles have little noise and recoil, so they're easy for new shooters to acclimate to.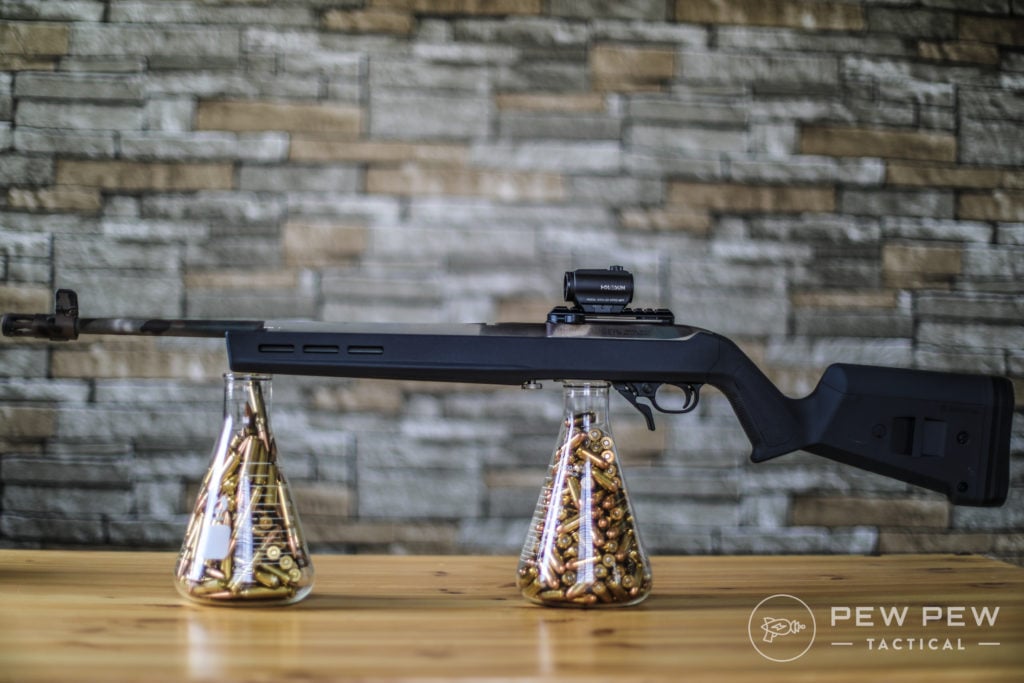 They also tend to come in a bit more affordable relative to centerfire rifles. So new shooters don't feel like they have to make as much of a financial investment to get started.
PRS: A Family Affair
But even with these programs, there's another aspect of PRS competition that sucks women in.
Zane and Hembree, along with Julie Kay, PRS' marketing director, all pointed to the family aspect of the sport.
In many families, sons and dads tend to get involved first, then sisters and moms come along for support. But they end up catching the shooting bug, encouraged by the friendly, welcoming atmosphere.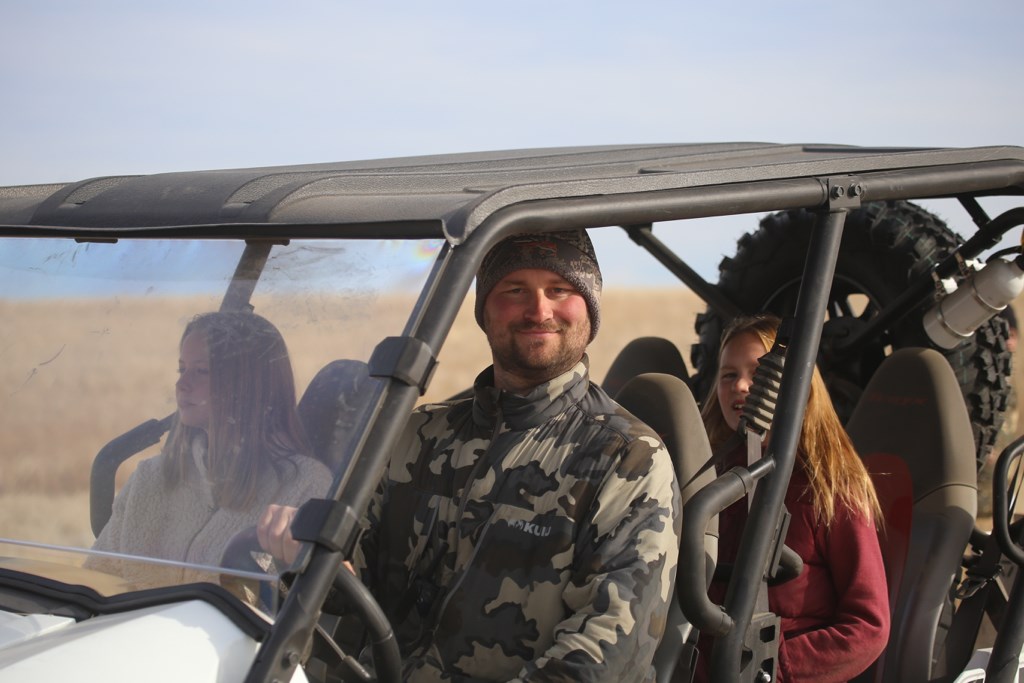 Many families will make match weekends a family event, especially since it's common for competitors to travel to attend events.
PRS encourages this, ensuring that matches bring activities not just for shooters but also for all family members who choose to attend.
"At most of our competitions, you will see families that have traveled together to the match. Traveling with campers and RVs has become very normal. Competitors often bring their kids and spouses, and many are joining in the fun on the firing line," Kay said.
Hembree described the PRS similarly, saying, "Our series is extremely family-friendly as we encourage all members of the household to participate and spectate."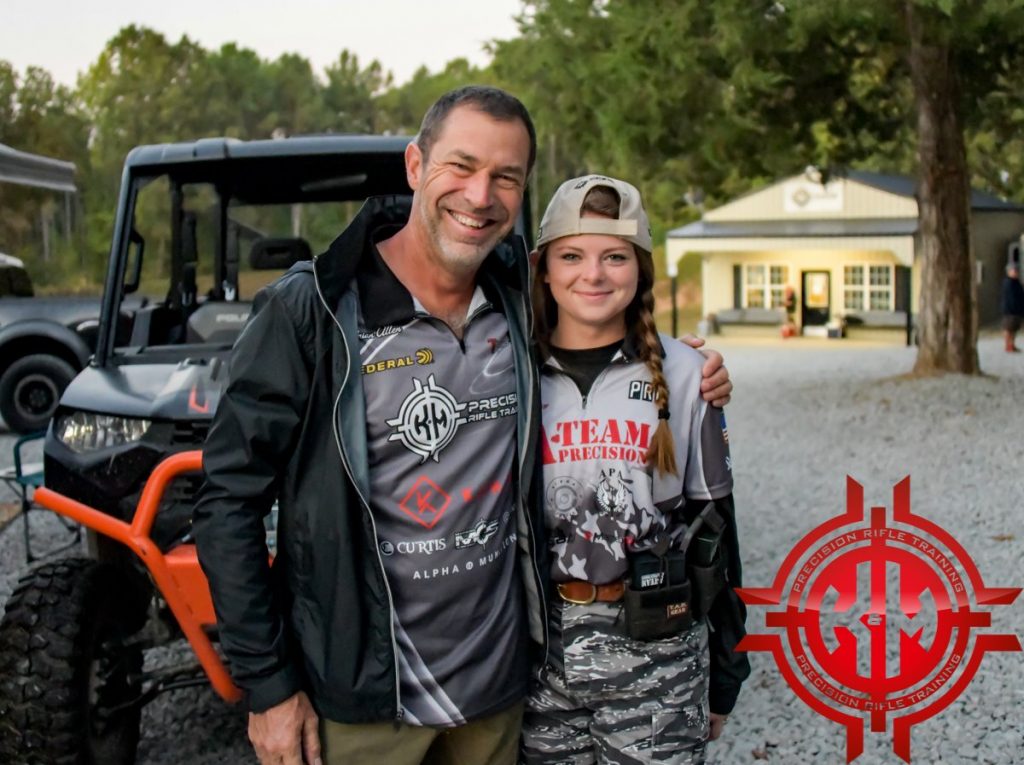 Once again, we can look to 15-year-old Zane as an excellent example. She got into the sport four years ago with her dad.
She described it as "A great way to spend time together, enjoy some friendly competition with each other, and meet new friends."
Conclusion
Women have moved into competitive shooting events at increasing rates in the past several years, but PRS seems to be gaining in popularity among women.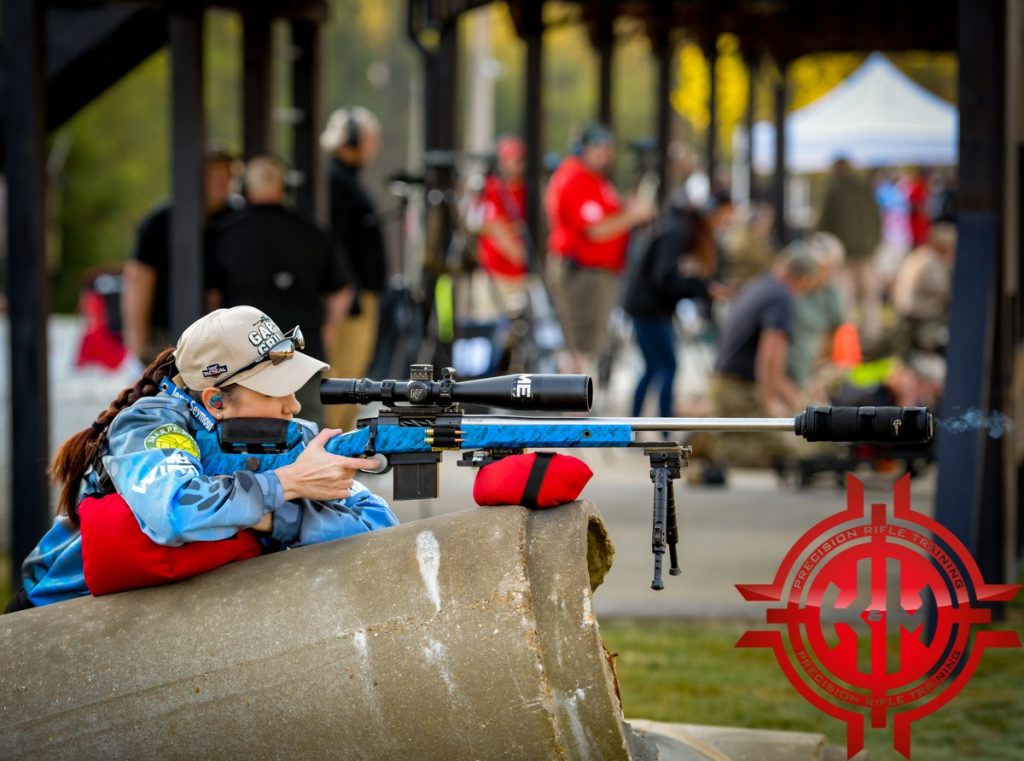 In large part, this can be attributed to the same things that make PRS so popular among everyone — the community, the support, and family-friendly competitions.
What drew you into PRS? Let us know in the comments below. Interested in getting started in PRS? Check out our Precision Rifle Competition for Beginners Guide. For more women's content, check out our Women's Guide.