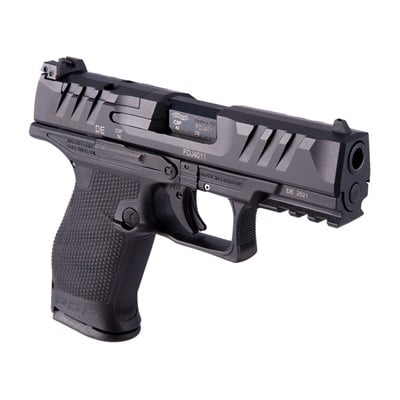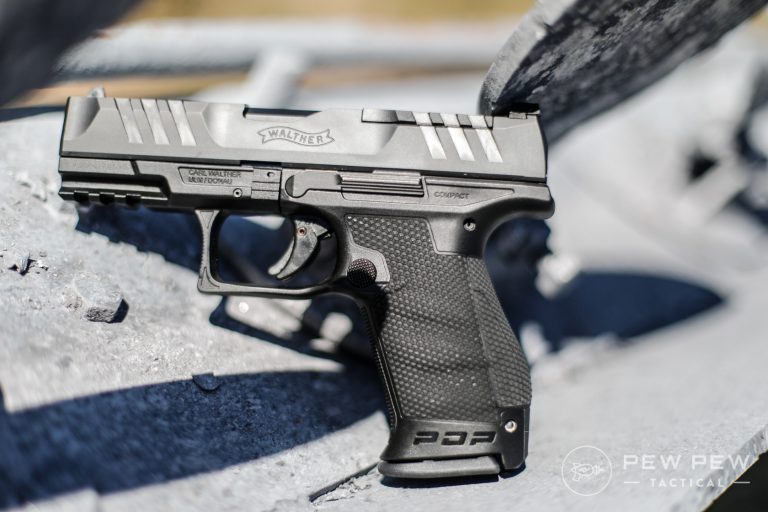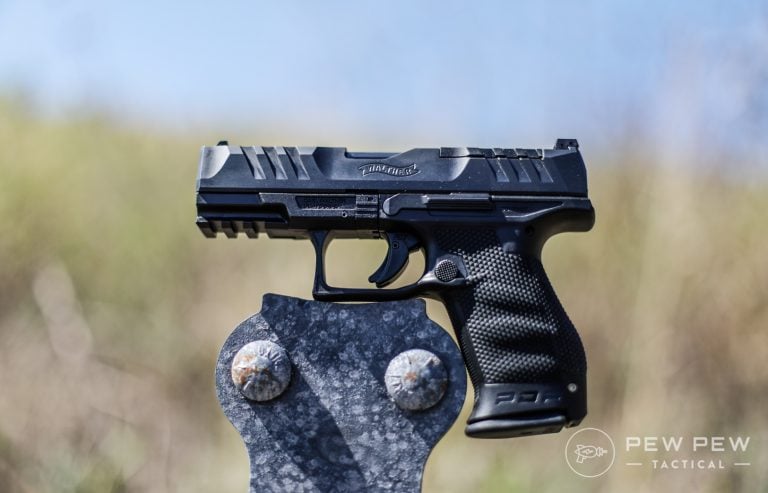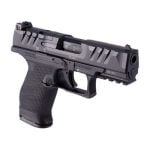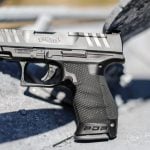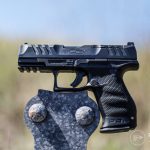 Excellent trigger

Optics ready

Ambidextrous
High bore axis

Optics plates must be ordered through Walther
Editor's Note:
The Walther PDP is an extremely accurate, well-made pistol. Its ergonomics and excellent trigger make this gun easy to shoot well. The compact model is well suited for any role, whether it be concealed carry, home defense, or as a duty weapon.
Read full review
Walther PDP Compact For Sale - Compare Prices
Palmetto State Armory
Save $100
Walther PDP Compact Specs
Barrel Length
4.6in / 4in
Magazine Capacity
15+1 Round
Magazine Included
2 x 15-Round
Overall Length
7.5in / 8.5in
Walther PDP Compact Features

SuperTerrain Slide Serrations

Performance duty trigger

Optics Ready
By The Numbers - Walther PDP Compact
Accuracy
Extremely accurate
Reliability
Exceptional reliability
Customization
Less customizable than competitors
Ergonomics
Very comfortable
Overall
Hands-On Reviews & Related Post
Walther PDP Compact Variations & Comparables
4.5
VIEW DETAILS
"The Walther PDP is extremely well done. Whether you are a concealed carrier, home defender, or officer on the street, it is an excellent option. Its grip is superlative, the accuracy is very good, and I've only experienced a couple of issues I likely caused. In short, the gun is highly reliable in my mind. The controls are well-placed, and the trigger is superb for a striker-fired weapon." – Sean Curtis
Read More
4.4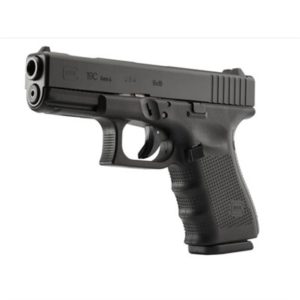 VIEW DETAILS
Glock 19 is the most proven compact semi-automatic handgun on the market today. Chambered in 9mm Luger, the Glock 19 is a versatile compact version of the standard Glock option.  It's great for use as a backup weapon, concealed carry, or service pistol.  The Gen 5 in particular has made some great improvements which include an ambidextrous slide stop lever, flared mag-well, and upgraded barrel design, just to name a few. The G19 has been a favorite amongst police agencies and military units and for good reasons. This gun is simple to operate and easy to maintain, making it a great first gun, CCW, or home defense weapon.
Read More
final verdict
My Walther PDP compact has proven to be a very reliable, fun handgun. I equipped mine with a Holosun 508T red dot, which is a perfect pairing to create an exceptional all-purpose handgun. Being close to a Glock 19 in size, it is relatively concealable, but its accuracy and soft shooting characteristics make it great for home defense and general range use as well. The Performance Duty Trigger is possibly the best striker-fired handgun trigger on the market, and it instills confidence in almost every shooter. The grip texture and slide serrations are aggressive, giving the PDP a very comfortable yet secure feel in the hands. Outside of a lagging aftermarket, there is nothing bad to say about this gun. It is priced well, and one could argue it is the best striker-fired 9mm on the market today.
Community reviews
There are no reviews for this product yet.
Add your own rating and help other Pew Pew users pick the right guns