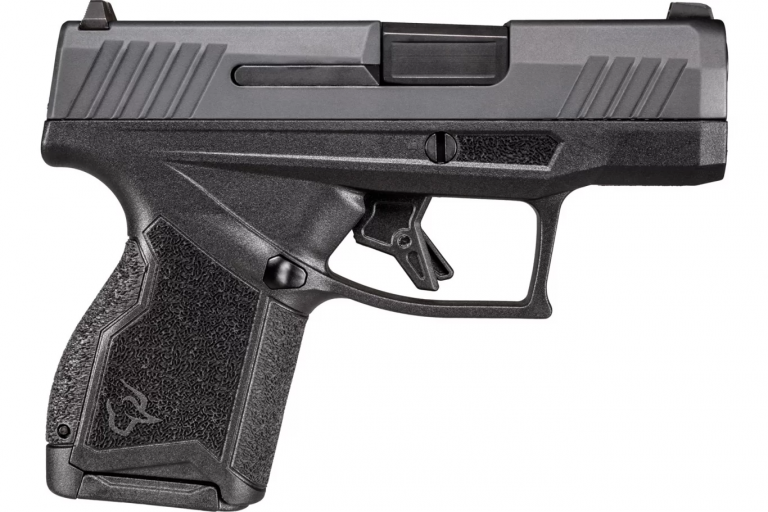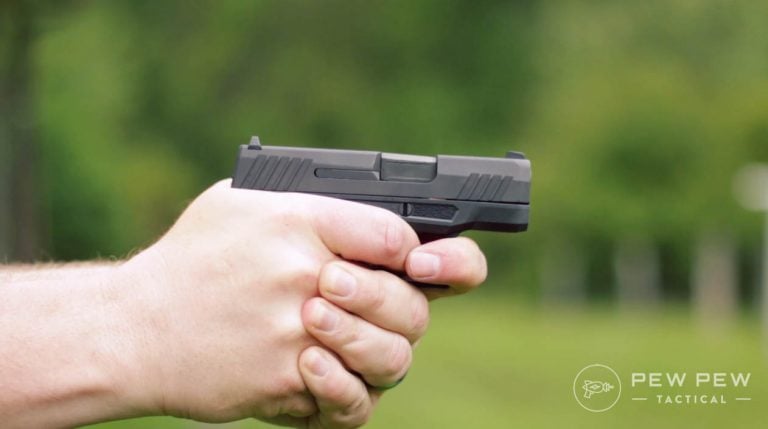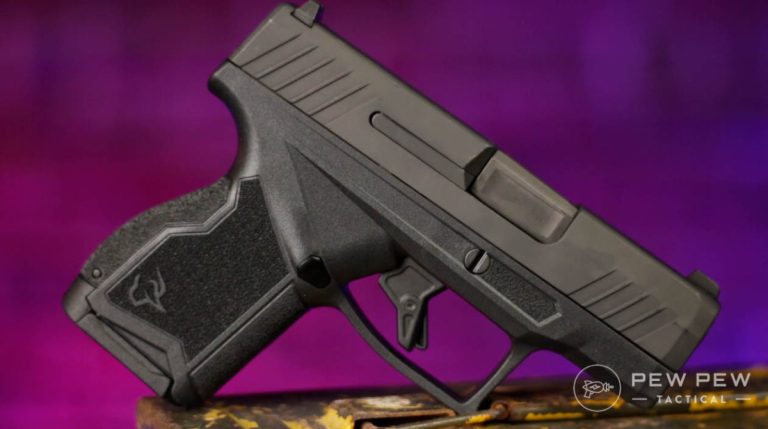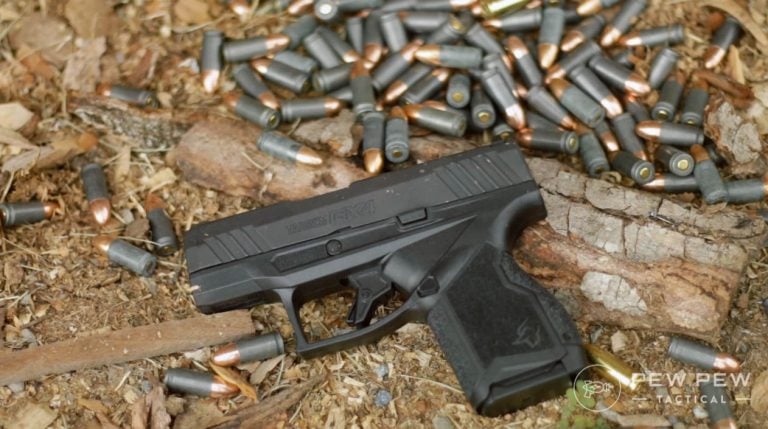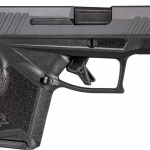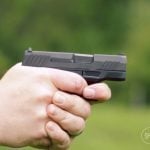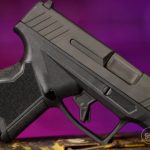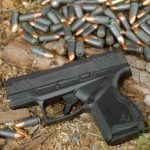 Textured grips

Mags made by Mec-Gar

Size is great for 11-round gun
Grip feels a bit too short

Bigger handed people will need to adjust grip
Editor's Note:
"Swinging for the fences at $392 MSRP, the 9mm Taurus is designed specifically for those that want to concealed carry but also don't need a tricked-out Gucci Glock to do it. Ergonomically, it's okay. It feels good in the hand, but its diminutive size is both a good and bad thing. As far as controls are concerned, everything is more or less where you expect it – all within reach and easy to manipulate. The magazine release might be a tad too shallow for my liking, but it's billed as a carry gun, and carry guns typically carry smaller controls. Also, the grip is short…our bigger-handed reviewers had to adjust their grip not to blow their fingers off…So watch out for that." – Johnny B.
Read full review
Product Description
Straight up, the GX4 comes in as an ultra-compact, super concealable carry gun. Oh, and did I mention it's affordable? Measuring 5.8-inches with the small backstrap (and 6.05-inches with the large), the striker-fired GX4 stands 4.4-inches tall. Weight-wise you're looking at about 18.5-ounces. Width is really where this pistol shines, though. Measuring only 1.08-inches, it packs 11 rounds! Barrel sits at 3.06-inches in total length. The gun is built on a stainless steel frame and sports a polymer grip.
Taurus GX4 For Sale - Compare Prices
Palmetto State Armory
Save $100
Taurus GX4 Specs
Action
Semi-Auto / Single Action
Overall Length
5.8in / 6.1in / 6in
Taurus GX4 Features

Slim grip

Concealable design

11+1 capacity
By The Numbers - Taurus GX4
Accuracy
You're not gonna win any sniper medals, but for getting shots on center mass in a defensive situation, you're good to go.
Reliability
Two words: it RUNS.
Customization
Not much to see here, folks…move along.
Ergonomics
For what it is, it's not bad at all. Grip feels good. Slide is easy to get ahold of. Not bad.
Overall
Hands-On Reviews & Related Post
Taurus GX4 Variations & Comparables
Taurus GX4 Upgrades & Accessories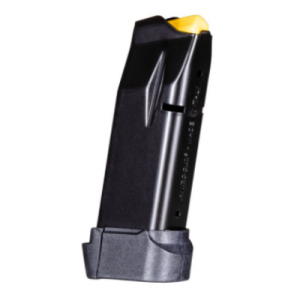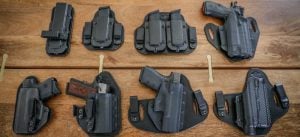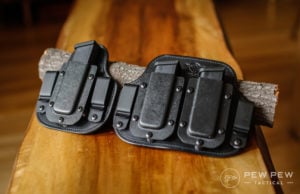 final verdict
"The Taurus GX4 hits the sweet spot bringing an inexpensive, super concealable 9mm pistol that runs. In our opinion, it's a winner. If you pick one up, I think you'll be happy with it." – Johnny B.
Community reviews
There are no reviews for this product yet.
Add your own rating and help other Pew Pew users pick the right guns