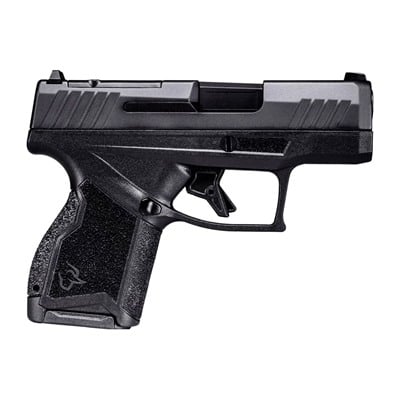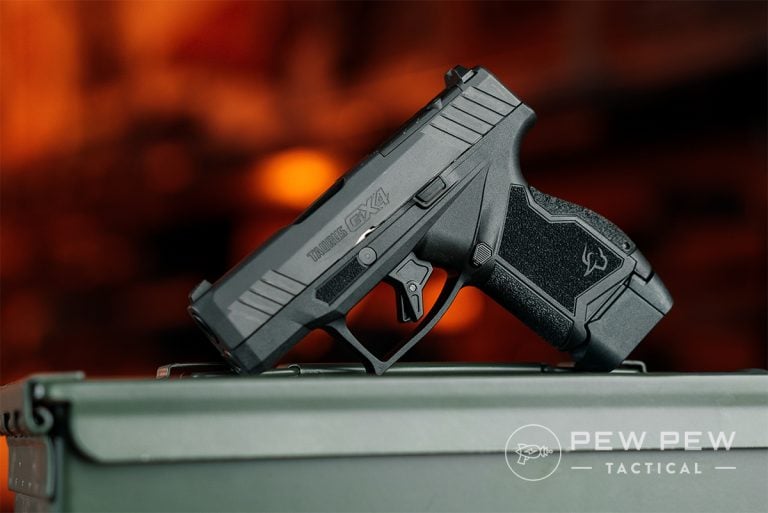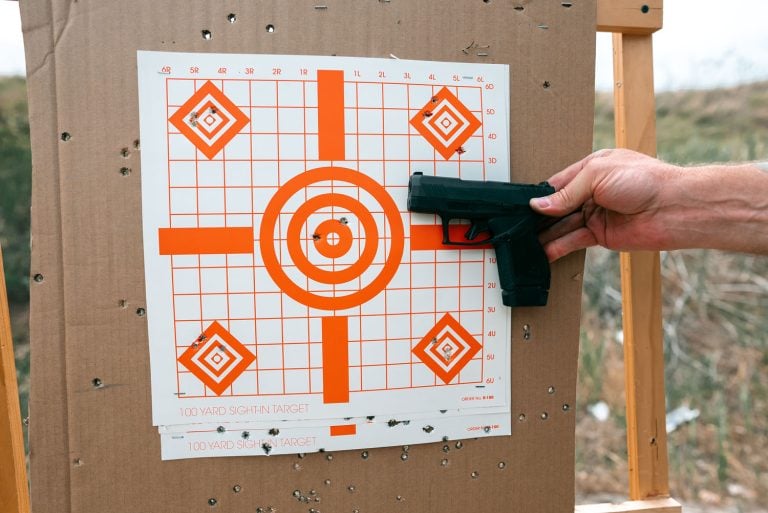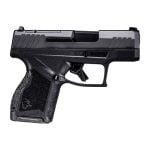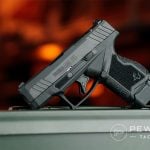 4.5
Red dot ready

Affordable

Great for concealed carry
Bigger hands may struggle with small size

Mag release feels shallow
Editor's Note:
"The Toro is Taurus red dot ready version of the GX4. Not only does it run a red dot, but it has a mag extender giving a total capacity of 13+1. Its magazine release was a little shallow, but it's billed as a carry gun, and carry guns typically include smaller controls. With practice we got used to it and the mags cleared freely when dropped. The magazine extension adds round and also makes the gun easier to handle. As far as shooting, it feels way less snappy than we anticipated. Overall, we liked it!" – Sean Curtis
Read full review
Product Description
The Toro builds upon Taurus' Gx4 design but with the addition of red dot capabilities. Bringing a 13+1 capacity of 9mm, it's perfect for concealment and a stellar option for budget-minded shooters.
Taurus GX4 TORO For Sale - Compare Prices
Taurus GX4 TORO Specs
Magazine Capacity
11+1-Round, 13+1-Round
Magazine Included
1 x 11-Round, 1 x 13-Round
Stock Material
Stainless Steel
Taurus GX4 TORO Features

Optics ready slide

11+1 capacity

Concealable design
By The Numbers - Taurus GX4 TORO
Accuracy
You're not gonna win any sniper medals, but for getting shots on center mass in a defensive situation, you're good to go.
Reliability
Two words: it RUNS.
Customization
Not much to see here, folks…move along.
Ergonomics
For what it is, it's not bad at all. Grip feels good. Slide is easy to get ahold of. Not bad.
Overall
Hands-On Reviews & Related Post
Taurus GX4 TORO Variations & Comparables
4.2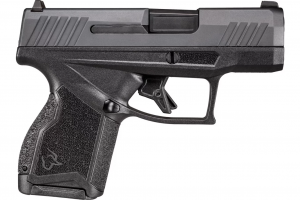 VIEW DETAILS
"Swinging for the fences at $392 MSRP, the 9mm Taurus is designed specifically for those that want to concealed carry but also don't need a tricked-out Gucci Glock to do it. Ergonomically, it's okay. It feels good in the hand, but its diminutive size is both a good and bad thing. As far as controls are concerned, everything is more or less where you expect it – all within reach and easy to manipulate. The magazine release might be a tad too shallow for my liking, but it's billed as a carry gun, and carry guns typically carry smaller controls. Also, the grip is short…our bigger-handed reviewers had to adjust their grip not to blow their fingers off…So watch out for that." – Johnny B.
Read More
4.5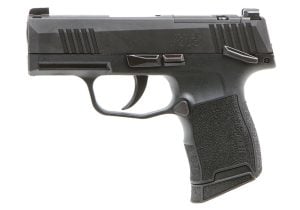 VIEW DETAILS
The Sig P365 is an impressive micro 9mm with a great track record. This gun is a popular subcompact semi-auto pistol, designed for CCW and self defense. Some of it's key features include a 10-round capacity, which is higher than many of its competitors, compact and modular, has XRAY3 Day/Night sights providing visibility in low light conditions, and ambi controls. We've tested this gun time and time again. As our writer puts it, "The rest of the industry has had a couple of years to catch up but the P365 is still an impressive micro 9mm that is super popular as a CCW option." – Travis Pike
Read More
final verdict
"The overall experience with the GX4 Toro was pleasant and we found ourselves admiring the little gun. During a test of around 200 rounds, it didn't have any malfunctions. In some ways, the Toro version hits that Goldilocks spot of not too big, and not too small. The GX4 also occupies a wallet-friendly space for budget-minded consumers." – Sean Curtis
Community reviews
There are no reviews for this product yet.
Add your own rating and help other Pew Pew users pick the right guns