Woo!
Had my first interview regarding Pew Pew Tactical…and it was on NRA-TV…with COLION NOIR!!!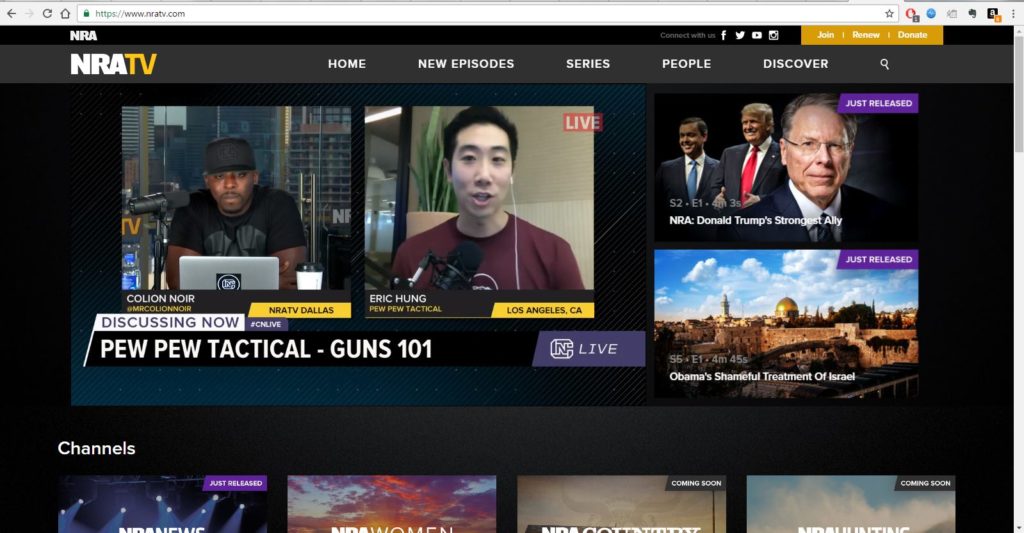 We first cover how/why I started the site, first guns, and the most difficult things when I first started out.
And the second segment where we cover CA laws, moving out of state, and my personal choice for home defense gun.
Props if you can make me LOL by leaving a comment that's funnier than this:

So check out NRA-TV, they are live streaming all the time with a bunch of cool shows.  And check out Colion's YouTube channel as well.  I'm so honored to have been interviewed by him.