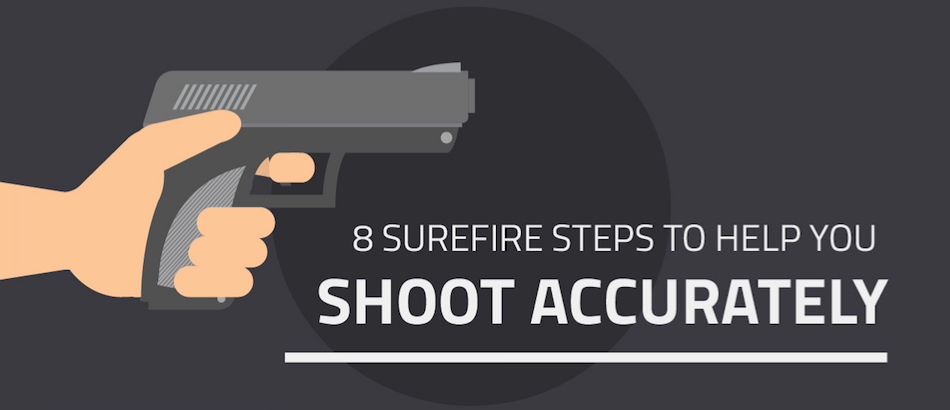 Practice makes perfect – so here's an infographic with visual instructions on how to practice shooting effectively at the range and at home in 8 easy steps!
To use this infographic on other printed and web publications or social media, please use the embedding link below the infographic OR link back to this page.

Share this Image On Your Site
Check out our Ultimate Guide for more shooting tips and suggested shooting gear for your practice!