I miss silly, fun little action movies like Red. They're like comfort food to me — I always know what's going to happen but in a charming way.
Red stands for Retired, Extremely Dangerous, with the film centering on a series of retired spies played by Bruce Willis, Helen Mirren, Morgan Freeman, and fan-favorite John Malkovich.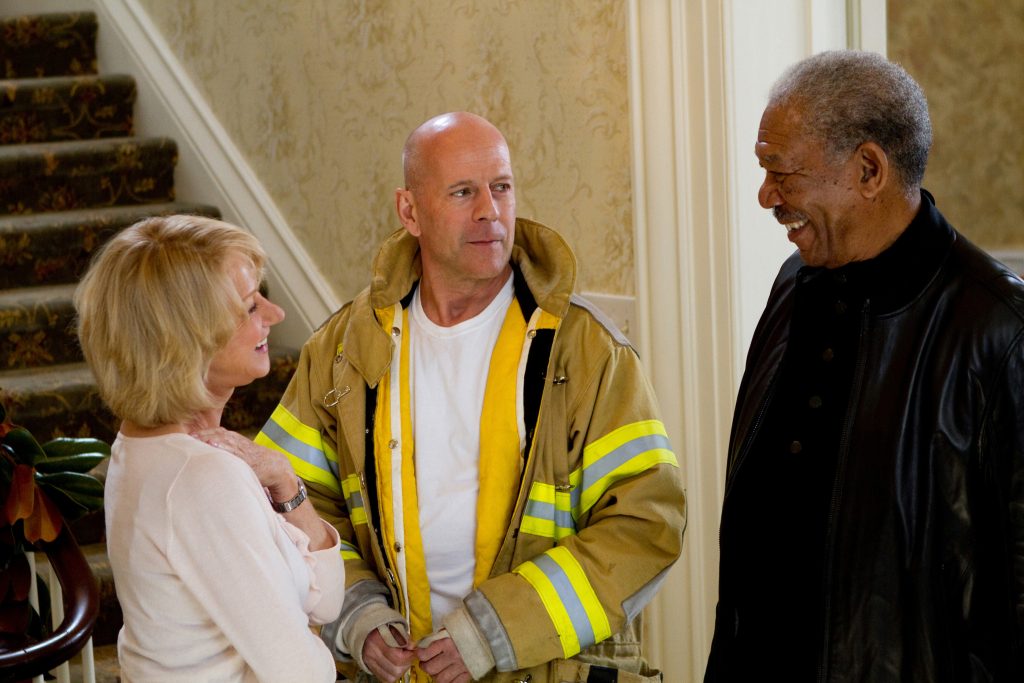 Retired Spies
While Red isn't about superheroes, it is loosely based on a comic series. 
In the film, a corrupt CIA boss orders some of the Red agents killed. It's all tied to a mission from the 1980s.
Overall, the flick is good fun with lots of guns…and Ernest Borgnine.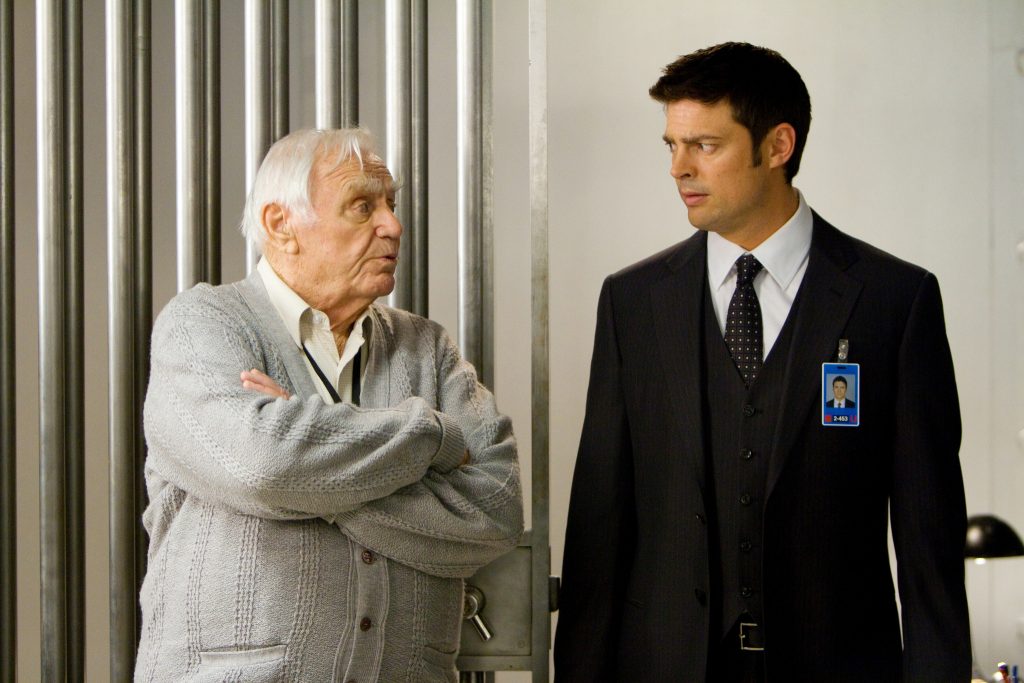 John Malkovich plays a crazy paranoid former agent named Marvin Boggs.
He's an "old-timer" in an action movie, so of course, he likes revolvers. This trope has been carried on since Murtaugh in Lethal Weapon and continues to this day.
However, Boggs tends to prefer large-caliber powerhouses, including the Smith & Wesson Model 460V, which he uses to shoot an RPG out of midair.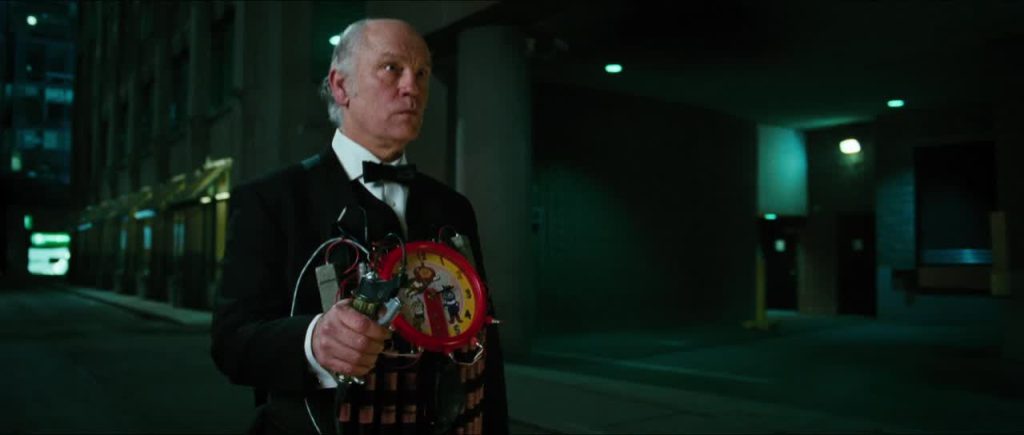 However, that's not the subject of today's article. Nope, today we are talking about a very special S&W Model 629.
The S&W Model 629
One of Bogg's revolvers of choice is a Smith & Wesson Model 629. The 629 is a stainless variant of the famed Model 29. Fun fact: when S&W puts "6" in front of a model number, that means the gun is stainless. 
The Model 29 is most famous for being the Dirty Harry gun…a big, heavy .44 Magnum designed for hunting, long-range shooting, etc.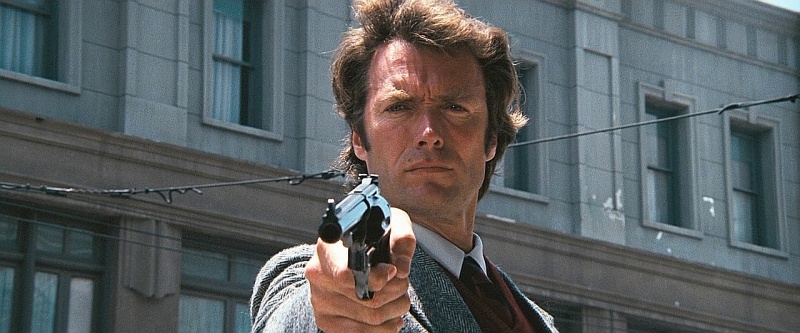 According to film and television, it's also a capable fighting revolver. 
Dirty Harry Approved
1071
at Brownells
Prices accurate at time of writing
Prices accurate at time of writing
In real life, it's rather large and heavy, with too much recoil to be a good fighting gun. You can't say it lacks power, though! Well, Boggs might have in the film. 
699
at Gunprime
Prices accurate at time of writing
Prices accurate at time of writing
Not only did Boggs carry powerful revolvers, but he also equipped this particular model with an under-barrel shotgun.
How do you fit a shotgun under the barrel of a revolver — even if it's a big one? 
Well, you pick the right revolver and the right shotgun…specifically, a 629 with an 8-inch barrel and a Cooey single-shot shotgun. Then you have the armorers at Movie Armaments Groups hack it up, and put it back together.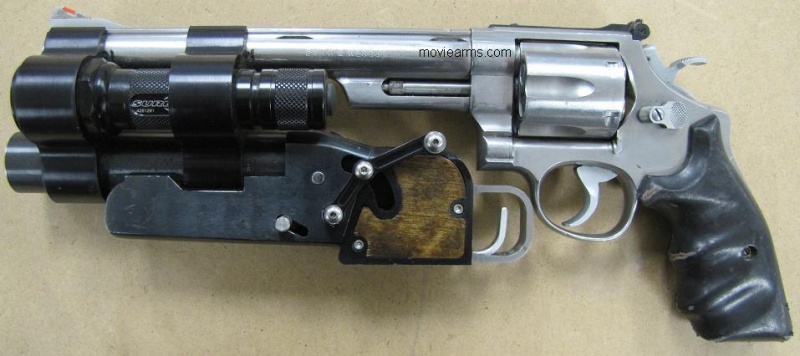 The Cooey single-shot is trimmed to be incredibly short with a barrel that's more chamber than barrel. A custom trigger seemingly fires the contraption.
And, heck, since we are going big, we might as well attach a Surefire to the side. 
What we end up with is a rather massive and seemingly unwieldy cannon. I'm betting the addition of a single-shot 12-gauge to the bottom of the gun makes it easy to shoot.
The extra weight helps tame recoil and certainly tames muzzle rise.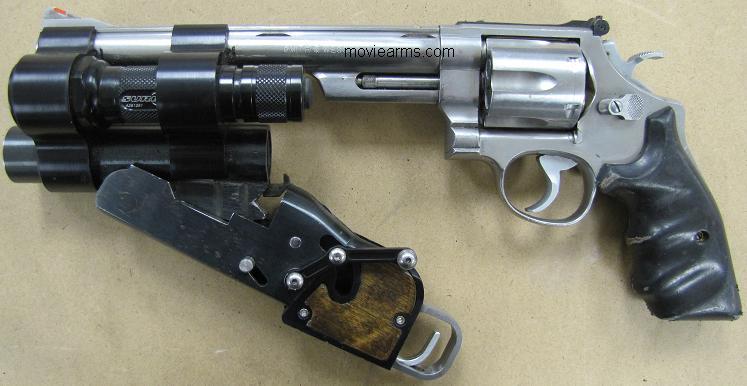 I'd hazard to guess shooting the shotgun would be a bit trickier. I don't think the mount or revolver barrel would withstand the recoil of a few loads of buckshot. Barrels would be bent, mounts broken, etc.
Plus, it's likely not very comfortable to handle and fire. It looks cool, and looking cool is half the battle.
In the Hands of Boggs
We see it on full display when Helen Mirren and Brian Cox enter the film.
Though Boggs carries it, I can't seem to find a scene where he actually uses it. And the flick sadly isn't streaming anywhere.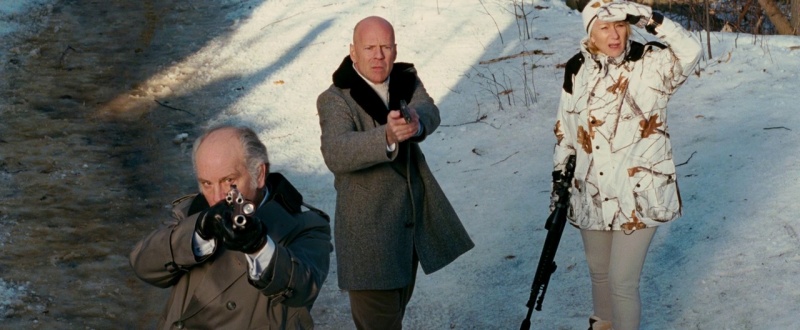 When he does wield it, he does so with his support hand holding the Cooey.
That grip makes sense due to the weapon's weight distribution. But once he pulls the trigger on that .44 Magnum, the gap between the barrel and cylinder will fill with fire and gas…and that fire and gas will give that support hand a good sting. Actually, it will be quite painful, and he'll hate his life.
The S&W 629 from Red isn't a practical revolver or practical fighting weapon, but it sure looks cool.
This is part of a weekly series on Pew Pew Tactical dedicated to the guns of TV and film. If you'd like more of this content, drop us a comment below. In the meantime, check out last week's pop culture dive with "Collateral" & the HK USP 45