We've all gone to the range and had someone ask "what's the trigger like" on our new guns. What do you say?
If you've ever wanted a tool that could tell you exactly what the pull weight of your triggers are, you're in the right place.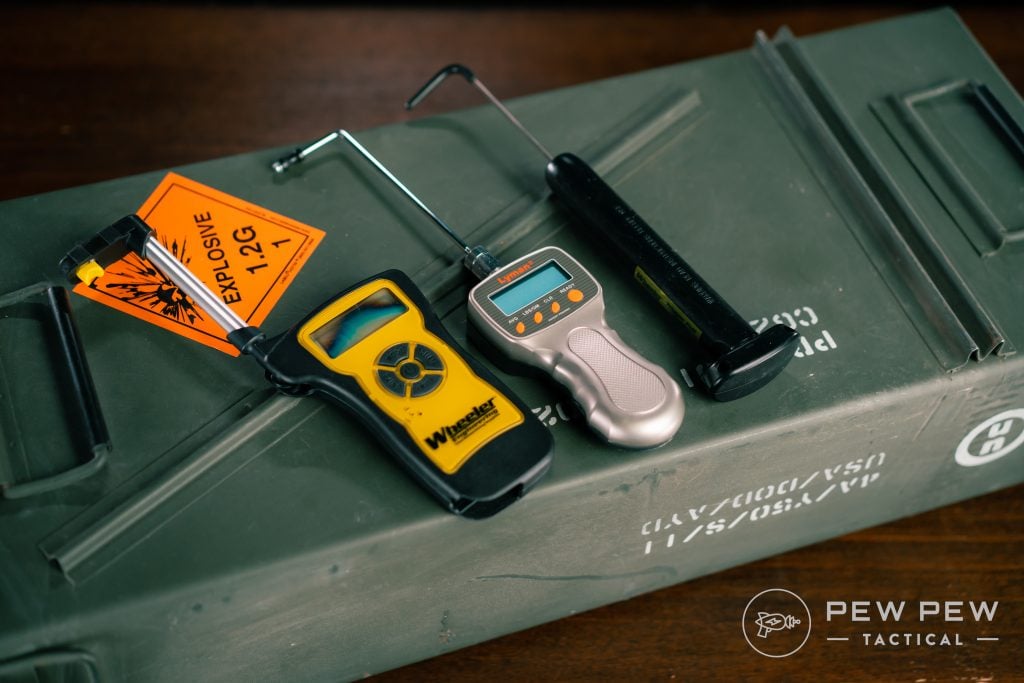 We've tested the big names on the market and got some great results for you.
We'll cover what a trigger pull gauge does, if you need one, and run down the list of the best options on the market.
By the end of this article, you'll know whether a trigger gauge is in your future (and which one you should snag).
So, take a look and get your gauge on!
Table of Contents
Loading...
What Is A Trigger Pull Gauge?
This handy tool tells you how much pressure it takes to pull a trigger. They come in two flavors, mechanical and digital.
The mechanical ones basically all use a strain spring calibrated to show weight. These are normally much cheaper than digital options, but they are less accurate, less precise, and harder to use.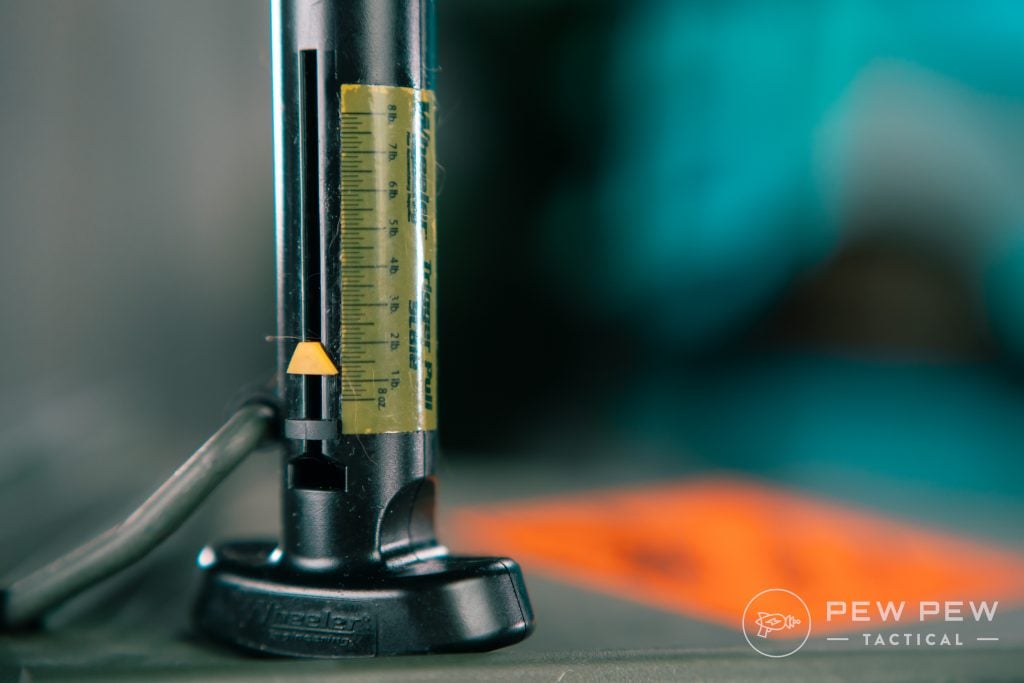 Digital gauges can be a little pricey, but they are much more accurate and offer higher precision while being super simple to use.
They can often also do some fancy math for you like showing averages over multiple readings.
Why Do I Need One?
Really, most shooters don't. This is a more niche tool that often falls under "nice to have" but rarely falls under "gotta have it."
Knowing your pull weight can be nice to know for fun, but also serves an actual use.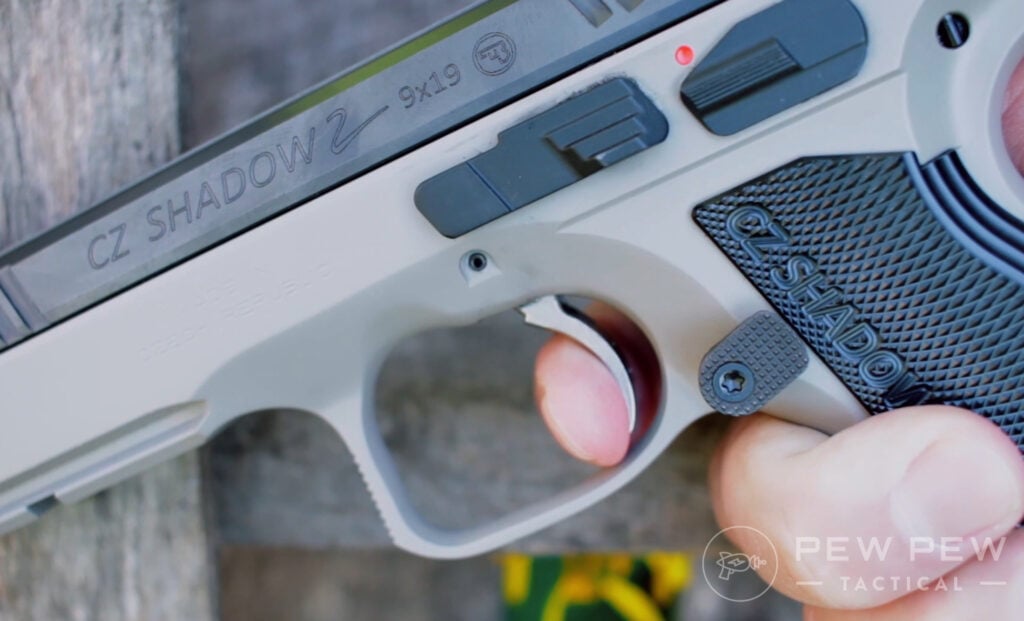 For precision shooters — having triggers set at as close to the same weight as possible makes repeatability more reliable.
If you're not sure if you want to upgrade a trigger, it helps to know where you're starting. The difference between a 12-pound DA trigger and a 9-pound DA trigger is massive.
What To Look For
Balance your needs versus cost.
If you're just the inquisitive sort, you likely won't care much if your trigger is 4.2-pounds or 4-pounds. In that case, you can easily get away with a cheap mechanical option.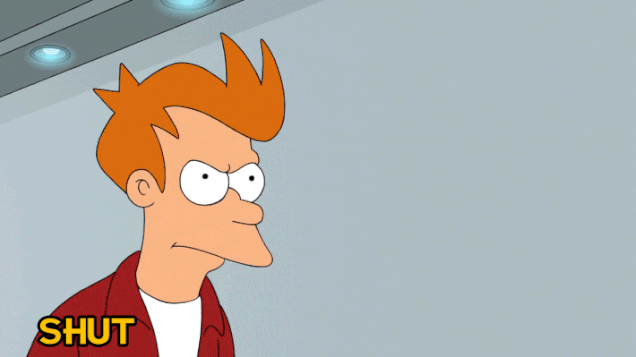 If you want to know down to the ounce, so that you can try to standardize your trigger weights across multiple firearms, you'll need to get a nicer digital model.
To compare multiple triggers against each other (maybe you're not sure what to keep or if you actually need an upgrade) a digital model is easier to use.
Best Trigger Pull Gauges
1. Wheeler Manual Trigger Pull Scale
This was my first trigger gauge and the one I've used the longest. Serving me well for over three years, it's simple to use and pretty cheap.
For the average hobbyist, this is by far my highest recommendation.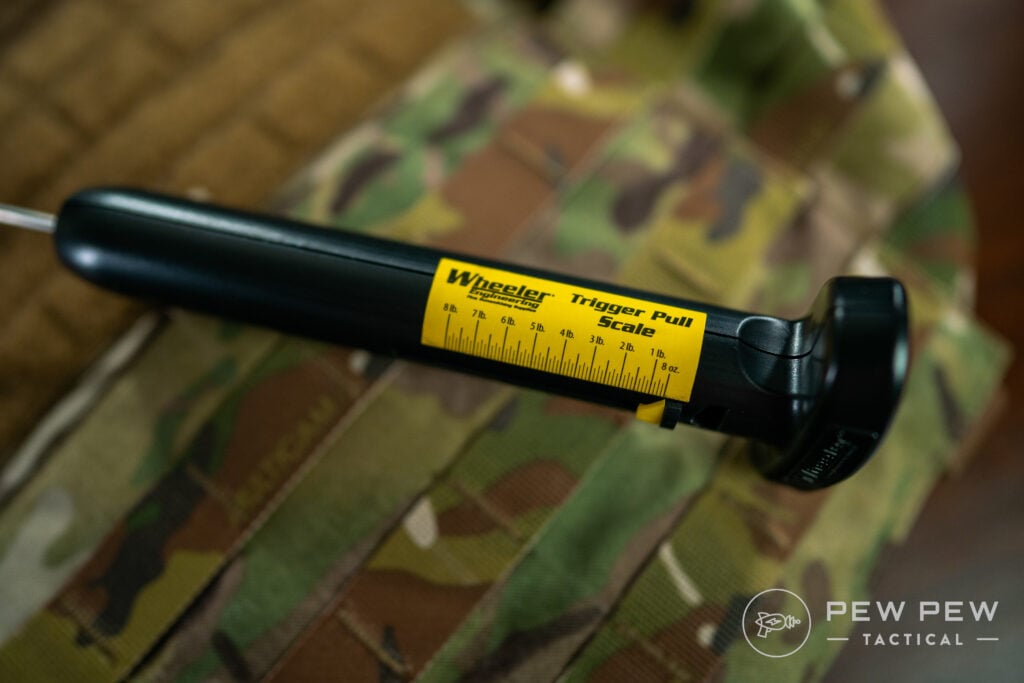 But it does have some downsides.
While it is acceptably precise with 2-ounce increments, getting perfectly repeating results takes some technique.
It's also kind of awkward to use sometimes.
Depending on if you're holding the firearm or have it in a vice, getting the right angle can take some tries.
It also can only measure up to 8-pounds. If you're wanting to test heavy DA triggers or especially old triggers, this might not have enough upper limit.
20
at Amazon
Prices accurate at time of writing
Prices accurate at time of writing
2. Wheeler Professional Digital Trigger Pull Gauge
If you want digital, this is my top recommendation.
Wheeler has a long history of making great tools and their trigger pull gauge is no exception.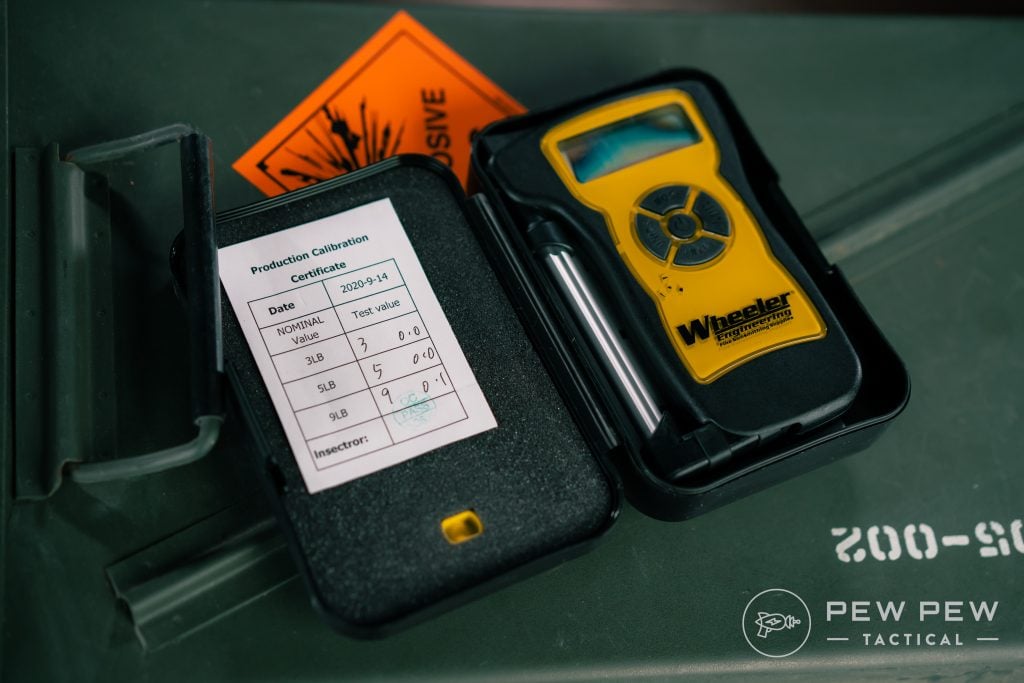 Something right out of the box that I love about Wheeler is precision tools come with calibration cards. Telling me info like when it was inspected, what variance it showed, and who inspected it.
It's the little things like this that set them apart from the rest of the industry.
Plus, they make a great product.
With a 12-pound limit, you can test most DA triggers with ease. The arm is easy to fold out and adjust to get the best angle, and the entire unit comes in a hard case to keep it safe.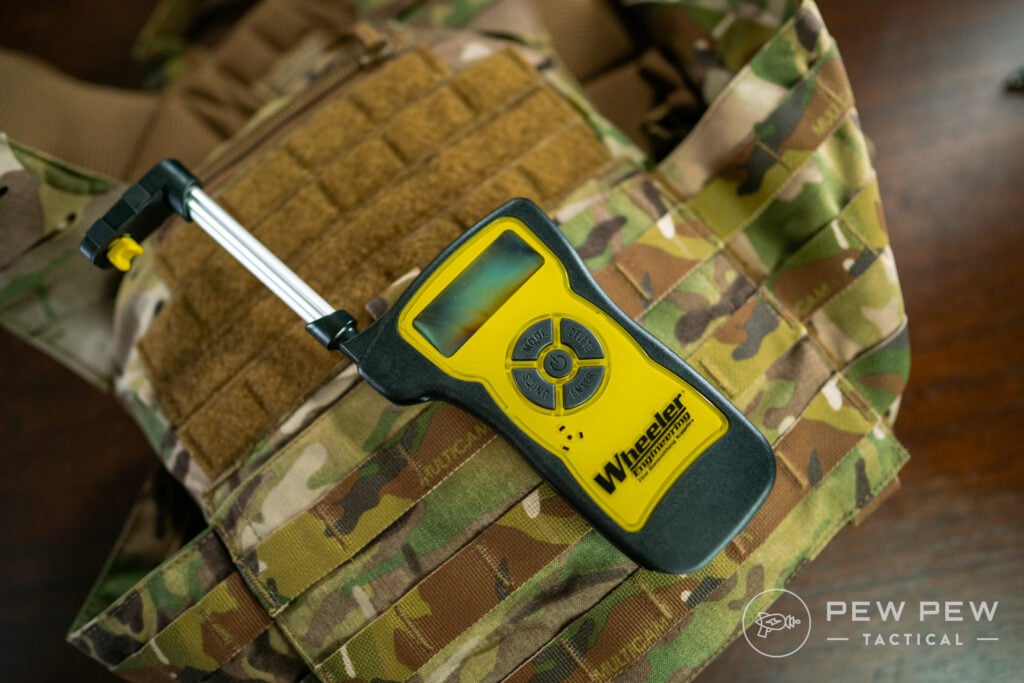 And it can do fancy math things like averages or display other units of measurement like newton meters…why you would want that, I'm not sure. But hey, it's there at least.
Last but not least, the screen is huge and super easy to read.
53
at Amazon
Prices accurate at time of writing
Prices accurate at time of writing
What do you think about the Wheeler Professional Digital Trigger Pull Gauge? Rate it below!
3. Lyman Electronic Digital Trigger Pull Gauge
If you want digital but insist on saving like $5, Lyman's offering isn't bad. The Wheeler is just a lot better.
First off, there are two major models of the Lyman gauge — ours is technically the older one I believe.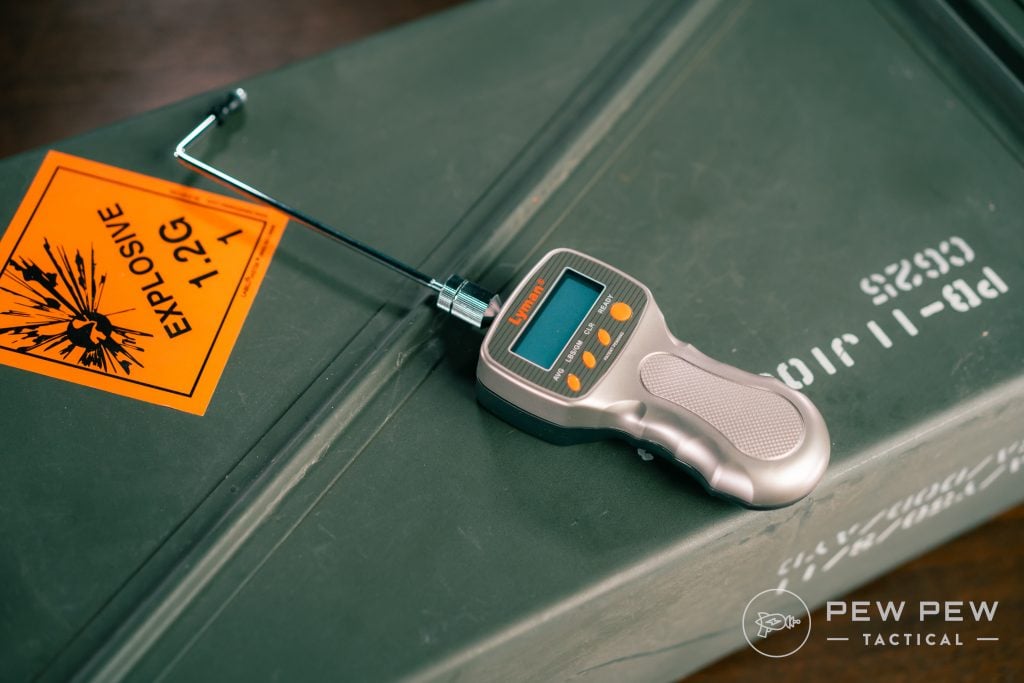 The newer one improves some areas but doesn't address others.
It seems like older stock is still out there so you might run into both versions.
The old version used a gauge arm that screwed into the unit for each use…very annoying.
It also came in a soft case that left the chance for the unit to get damaged.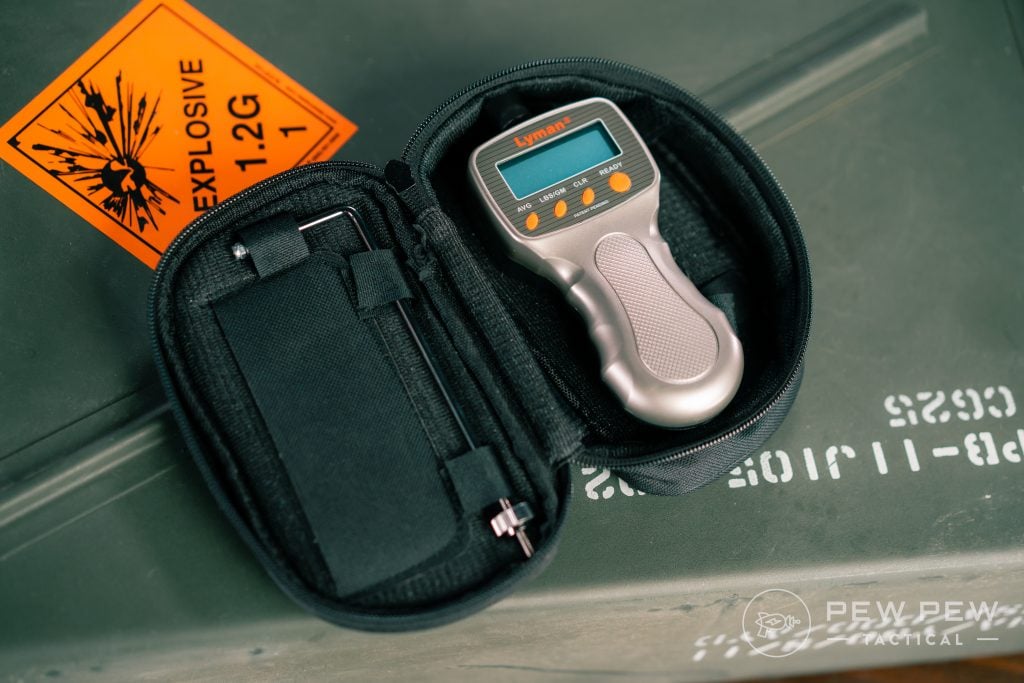 The new version uses an extending arm that comes out of the body of the unit. It ships with a hard case for better protection.
However, the screen is small on both versions. And on ours, the buttons are not super responsive.
That said — it has a 12-pound measurement limit. It also works great and can do some fancy features like averages and such.
If you see it on a solid sale, I would scoop it up. But if you're paying full price, spend a couple of bucks more and get the Wheeler.
45
at Amazon
Prices accurate at time of writing
Prices accurate at time of writing
Conclusion
Trigger pull gauges are definitely one of the most niche tools a firearms hobbyist can have, but they are nice to keep around for times when you just gotta know.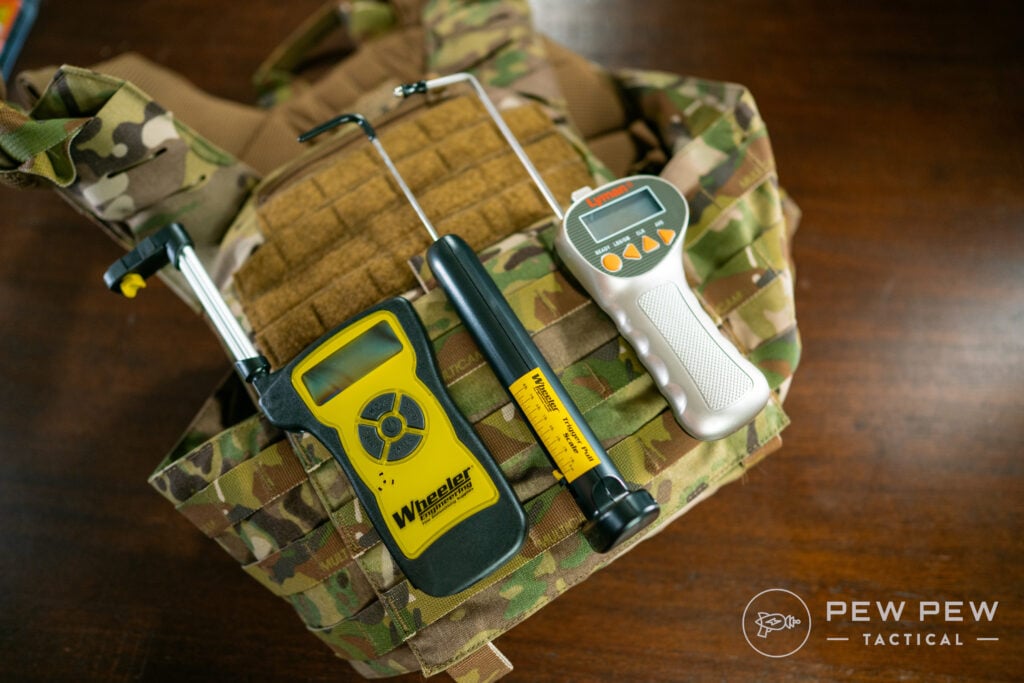 I can't say I've ever NEEDED to know what my trigger pull weight was, except for when I was trying to write a review of something, but I almost always want to know even if it's just for fun.
Do you have a trigger pull gauge? Why did you get it? Let us know in the comments! For some more awesome tools, take a look at AR-15 Build Tools! Or if you're looking for trigger replacements, check out our list of the Best AR-15 Triggers and Best Glock Triggers.