Gun safety is important, right?
Even if there aren't kids in the house, it's still a good idea to have a safe. You might be saying to yourself  "I don't need a safe. My pistol is always on me".
Well, that may be true, but there are situations where you have to leave the house without your gun and it's better to lock it up than to make it easy for someone breaking into your place to take your weapon.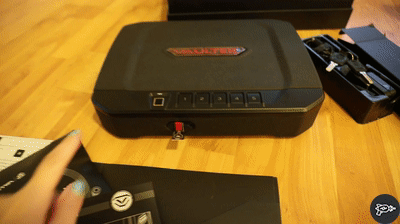 Now that the PSA is over, let's get into some of the options you have for a small biometric gun safe. 
Best Biometric Safes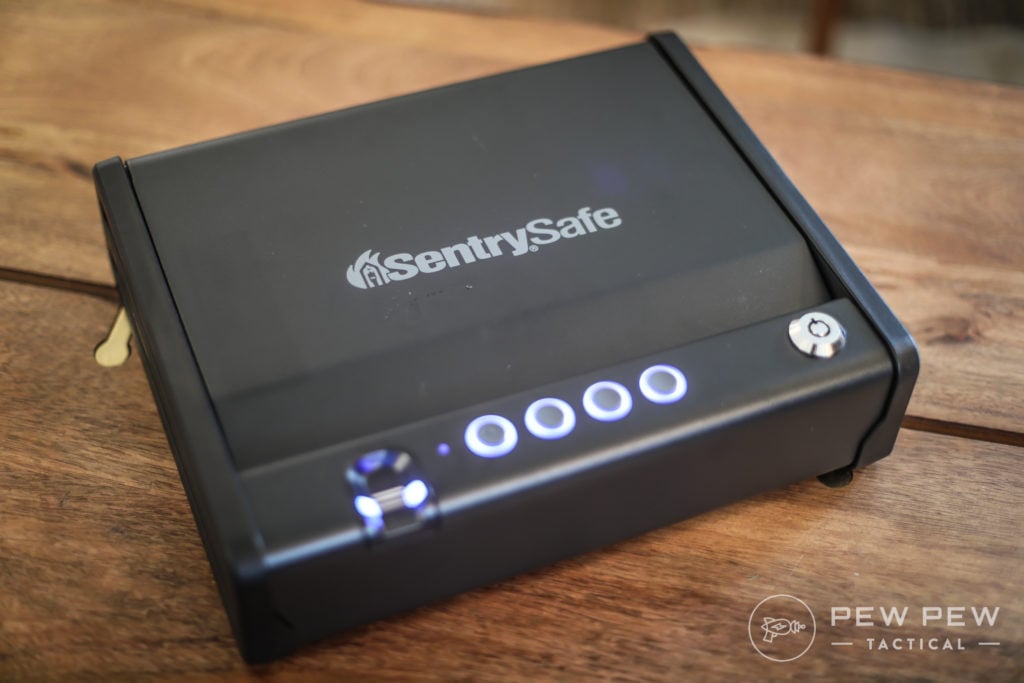 If you want something a little smaller than the others on this list, maybe to put it in a drawer, the QAP1BE model from SentrySafe is right up your alley. You can access it fast with the biometric scanner, numbered code, or key override.
Plus…the single gun size can hold a full-size Glock 17 and 2 mags easily.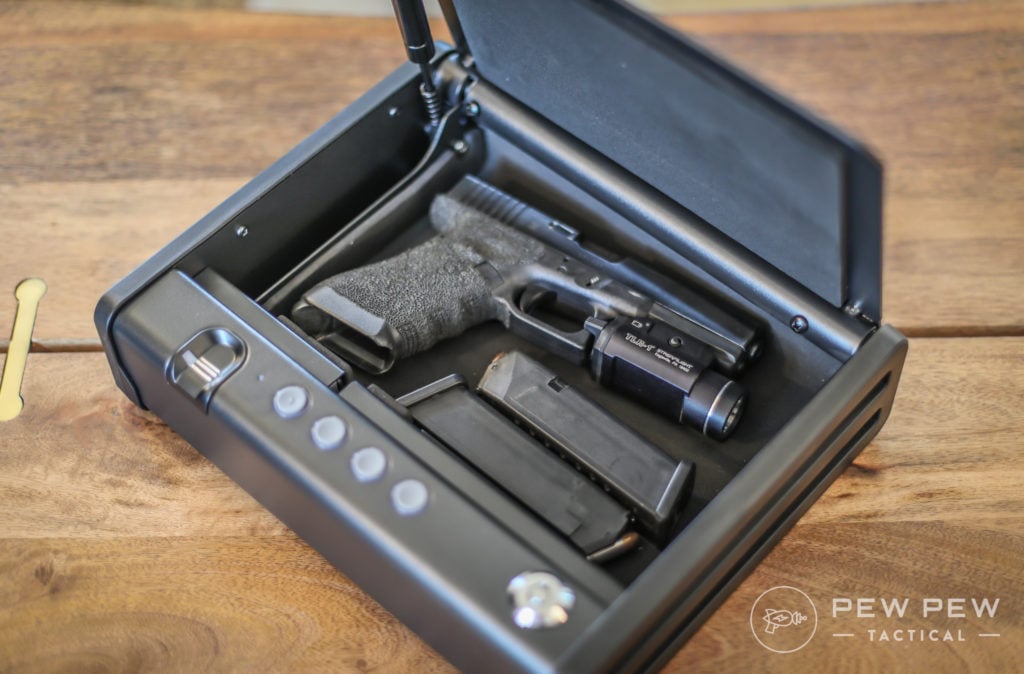 The other thing I like is how, when you unlock it, the top opens on its own with the help of the gas strut.
The reader is pretty good and I'd rate it at around 90% success rate once you get the hang of it.  You can also program up to 4 fingers.
One potential negative is that to use the keypad entry, you have to "turn on" the buttons with a press first.  So you essentially add one extra button press.
Overall…my editor's pick for an affordable biometric safe.
What's your take on this highly-rated safe?
The Barska biometric safe comes in different shapes and sizes so you can get the one that best fits where you want it to live.
Some are short and wide with the fingerprint scanner on the top and others are taller and have the scanner on the front. You can even get one in white if you want.
All of the models have a backup key you can use if the battery dies or you lose your fingerprints doing bodywork on your project car and the sensor doesn't work.
Something that set my mind at ease is the fact that you can position your finger at almost any angle and the scanner will read it. Barska says the scanner only needs to see ⅔ of your fingerprint to open the safe.
The interior space in the safe depends on the model but should be enough for your concealed carry gun and some ammo. Unless you're one of the guys who like to carry a full-size gun. You might not be able to get a box of 45 ammo in there too.
Most models are approved by the Department of Justice because of the thicker walls, pry protection, and dual deadbolts, but do not offer any protection against fire.
What I liked about the Viking model VS-20BLX was the shelf in it.
You might think "wow, a shelf" But in reality, it's nice to have.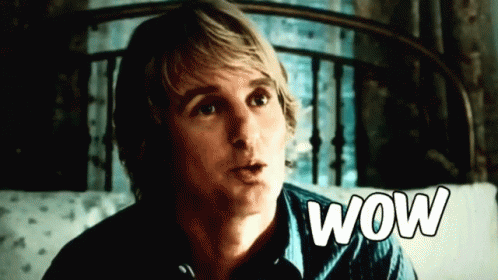 You can have your ammo, your EDC knife, wallet, passport, or whatever on the top and have quick access to your weapon when you need it. If you don't have a shelf, you might need to pull everything out to get your gun or ammo.
An LED light is built in to make it easier to see inside in low light. The Viking VS-20BLX lets you load up to 32 different fingerprints into the scanner. You can also use a PIN or key to open the safe if needed.
This model Stanley biometric gun safe is meant to go in a drawer (think nightstand).
All of the controls are right on top and the door opens up so you can quickly access your weapon if needed.
There is a LCD screen which does have the battery indicator on it so you can see when it's time to change the 4-AA batteries.
What I like about this safe is it's meant to go in a drawer. It's not huge and heavy either. When Bolt it into the drawer and access it when you need it. Otherwise, it is out of sight.
Alternatively, you can bolt it to the ground if you'd like.
If the batteries die, there is the option to open it with a standard key. Others on the list have a more secure key, though.
If you can't get the safe open with your fingerprint, you can enter a PIN number to gain access.
You'll want to read our Complete Vaultek Safes Review but the bottom line is: it's awesome.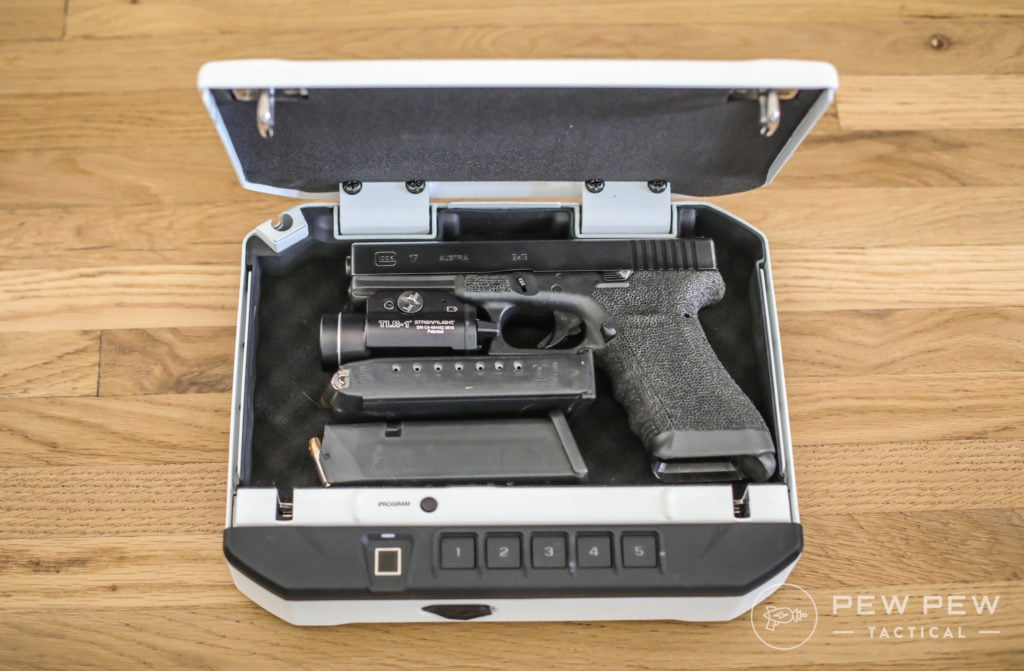 Combining a great safe and a SmartPhone app to create a biometric security option that stands out above the rest, Vaultek safes are good to go.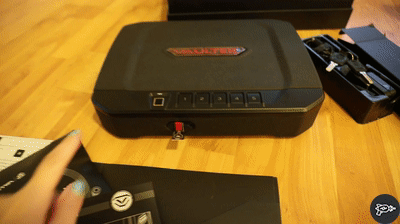 The nice thing about these is that they are simple, yet packed with features like an internal light, a backlit keypad, and it comes shipped with extra goodness like mounting screws.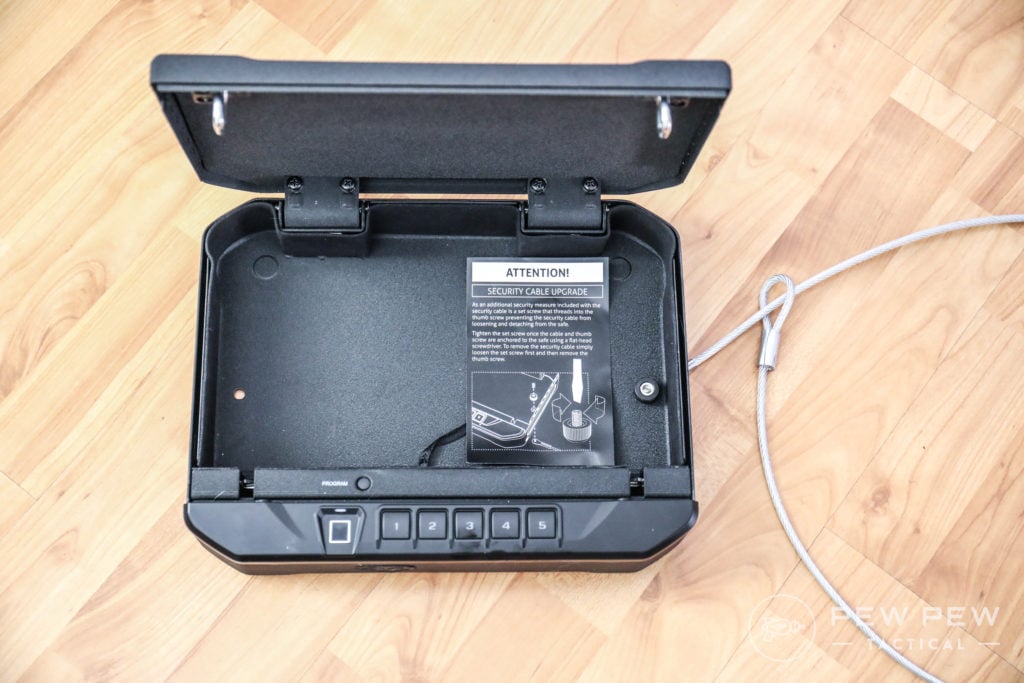 One downside you should know though is that it does require charging. The good news is that a 2 and a half hour charge with a USB cable is enough power to keep it running for 4 months.
However, in the end the Vaultek is my pick for biometric+other goodies like a Bluetooth and phone access.  Again…my full review.
This Viking safe is meant to go into the wall. That's right, you'll need to do a little cutting. It's not bad, though.
The Viking VS-52BLX goes between the studs in your wall and sits almost flush with the wall. There are two models, one is a flush mount door, the other is not.
If you want to be cliche and have a safe behind a picture, you can totally do that with this biometric gun safe.
It's not super deep (4-inches), but is taller and enough room for a couple weapons.
There are shelves that come with the unit so you can organize whatever you are going to keep in the safe.
Included are LED lights in it too so you can better see inside in low light, like if you mounted it in the back of your closet.
As you can see, this safe is set up with speed in mind. Once you unlock it the pistol shelf drops open allowing you to grasp the weapon with almost a full grip right from the start.
Fastest Quick Access Safe
It is also designed to be mounted in places that are easy to reach such as on a bedside table, under a desk, etc.
Really, the only issue with this vault is that it does one – but it does that one thing outstandingly well. If you want a safe that you can store extra mags in or double up to hold the wifes pearls, the GunVault SpeedVault doesn't have the extra room.
But if you feel a need for speed, this is for you.
Closing Thoughts
Keeping your gun locked up is mandatory if you have kids running around the house. It's also a good idea to lock it up when you aren't carrying.
A biometric gun safe is a happy medium between keeping your gun securely locked up and having fast access to it if you need it.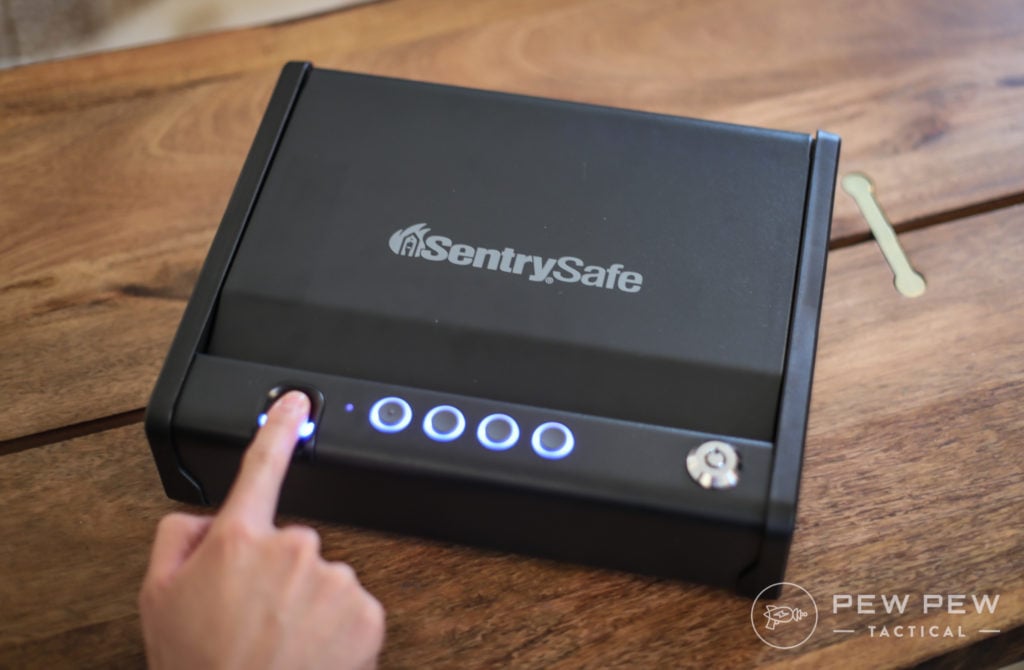 What safe is best for you depends on your situation, but now you know what your options are.
But for me…my Editor's Pick is the SentrySafe for an affordable and robust fingerprint scanner and keypad entry.
And the Vaultek if you want even more stuff than fingerprints.
So, what safe did you get/do you have? Biometric, key, or pin number? Looking for non-biometric…or a larger safe for long guns?  Check out our Definitive Best Gun Safes article.