If you're building a 6.5 Grendel AR-15, you're going to need a good barrel if you want to get the most out of this surprisingly accurate and powerful little round.
But which one of the dozens of barrel options out there is best?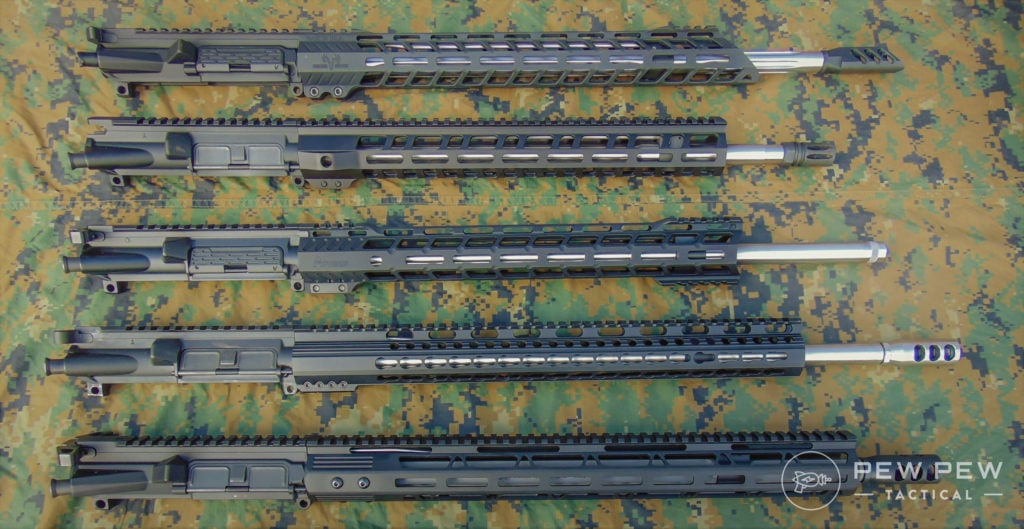 If you're feeling a little overwhelmed and maybe even a little confused about which 6.5 Grendel barrel is best for your needs, don't worry. We've got you covered.
Let's go over everything you need to know about this round and how to choose the perfect barrel for your specific needs.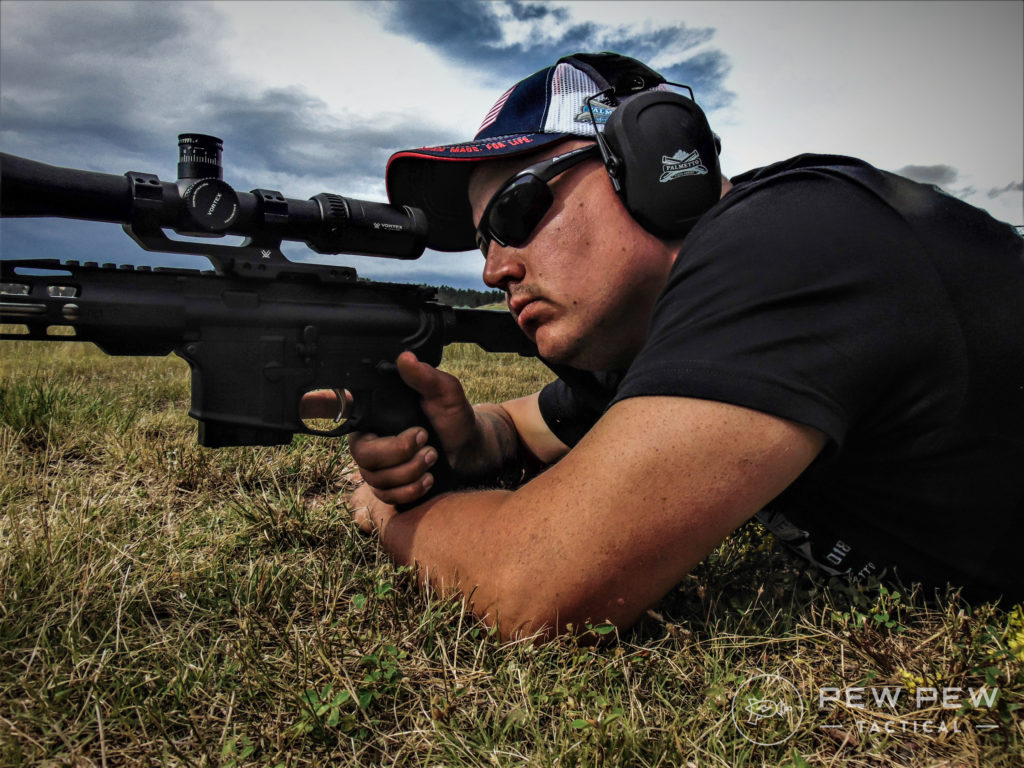 We'll even show you which barrels we've found to be best, so you know exactly which ones to choose from.
Let's get started.
Table of Contents
Loading...
The Birth of 6.5 Grendel
The original idea behind the 6.5 Grendel cartridge was to create a round that could fit in a standard 5.56 STANAG mag comfortably but carry more energy downrange than the standard 5.56x45mm NATO cartridge.
By pretty much every measurement, the designers succeeded.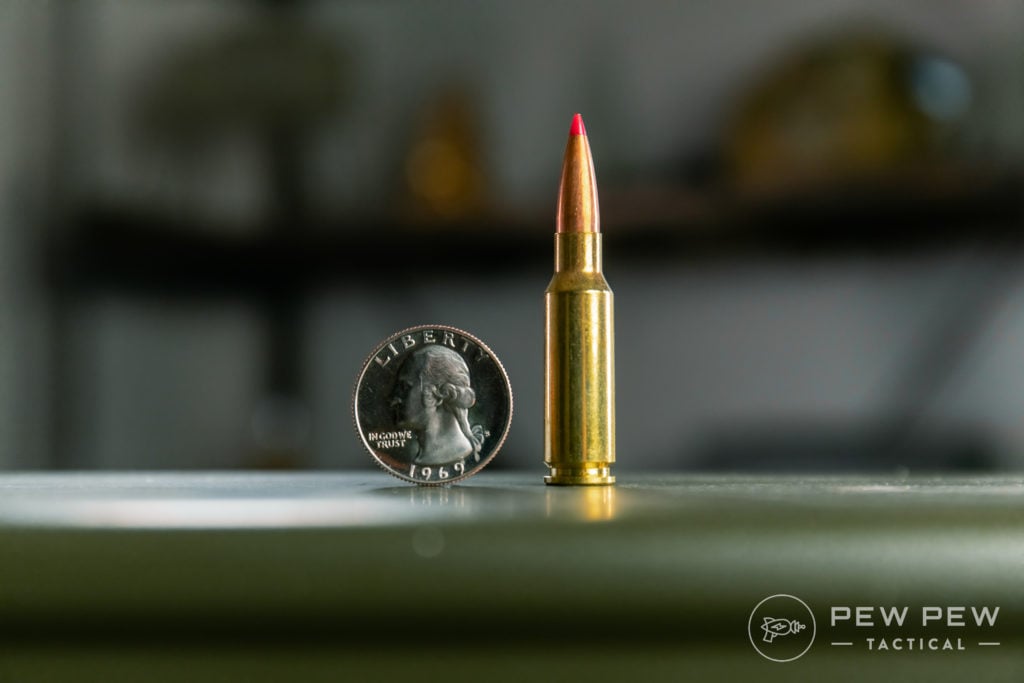 The round features better ballistic performance than typical 5.56×45 ammo at longer ranges (400 yards+), and it carries a lot more energy close-up.
This is because of the large diameter case and the long, skinny bullet with its high ballistic coefficient and excellent sectional density.
Ballistically, it's fair to call it a middle ground between 5.56×45 and 7.62×51.
It uses the same case size as 7.62x39mm, so it does need a non-standard AR-15 bolt and, of course, a new barrel.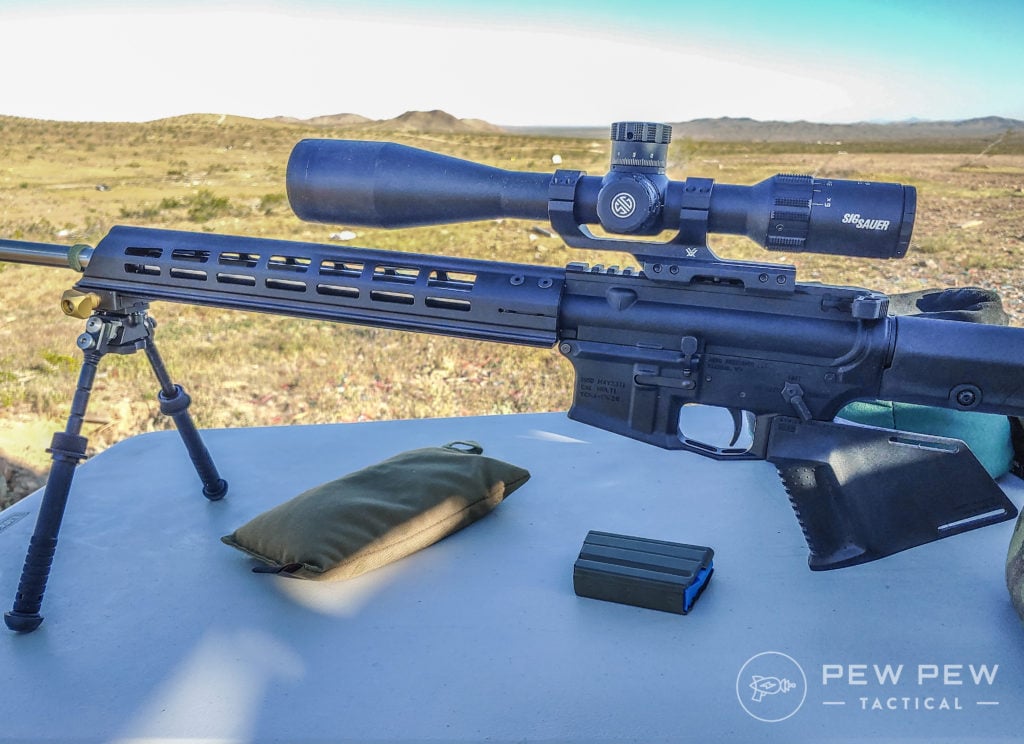 But the fact that you can use the same magazines and lower quickly made it one of the more popular non-5.56 calibers suited for the AR platform.
Is 6.5 Grendel Still a Top AR-15 Round Today?
6.5 Grendel is one of those calibers that's a lot of fun for AR-15 builders.
It provides big improvements in the energy and accuracy of the platform over a standard 5.56×45, making it a good choice for hunters and target shooters alike.
If you're looking to get better hunting performance out of the AR-15 platform, this is definitely one of the places I'd recommend looking.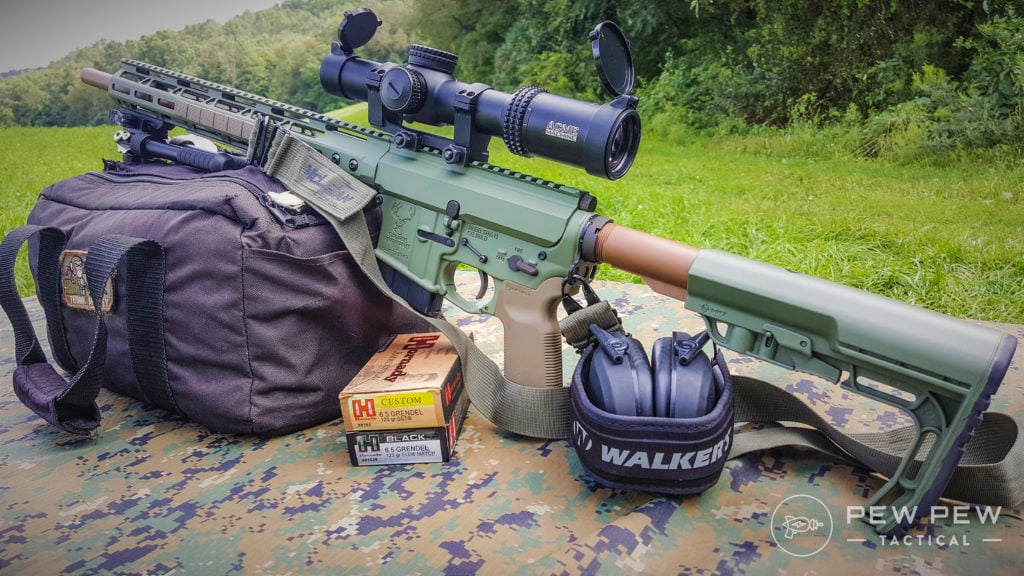 It's a solid cartridge for deer-sized game and is a favorite among varmint hunters looking to blast coyotes as well.
It isn't quite as suited for long-distance work as some other AR-15 calibers like .224 Valkyrie, but it is better suited for hunting medium-sized game.
At any ethical hunting range, 6.5 Grendel wins by a mile. Well, by 500+ foot-pounds of energy, anyway.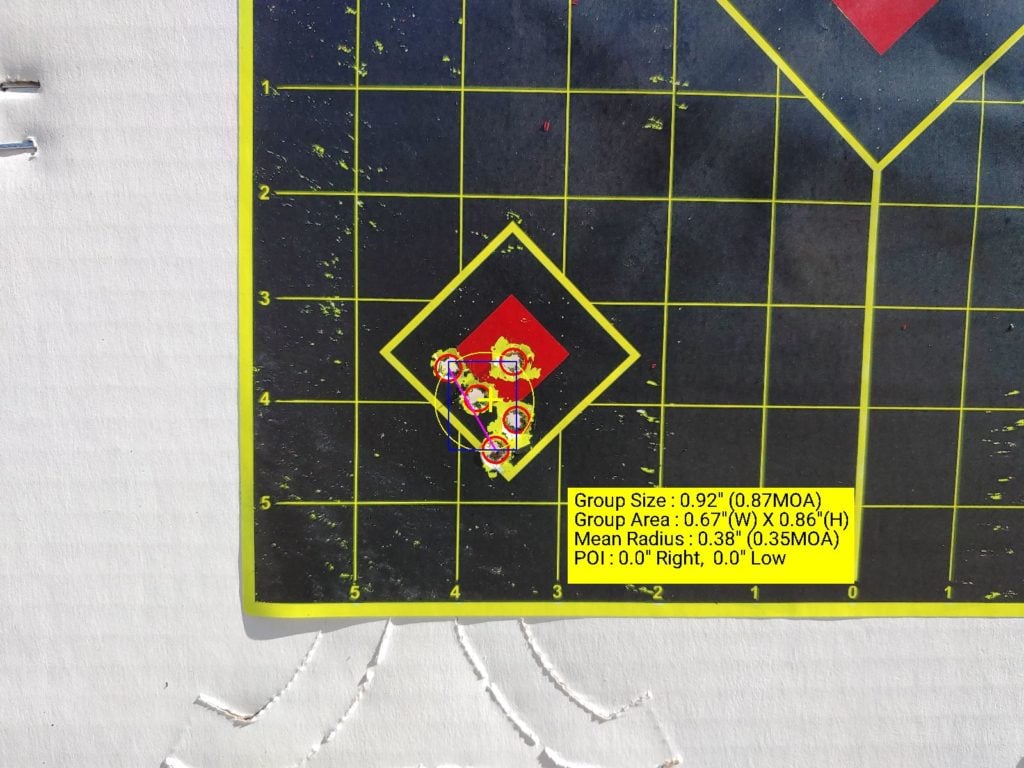 It also is far, far more accurate than .300 BLK, which we also love. But it's also better suited to hunting on the plains, whereas Blackout is better for blasting thicker-skinned game like hogs up close.
If you're gonna be stalking some bacon through the swamps and thick underbrush of the South, maybe stick to .300 BLK.
Past 200-yards, though, Grendel is going to win almost every time.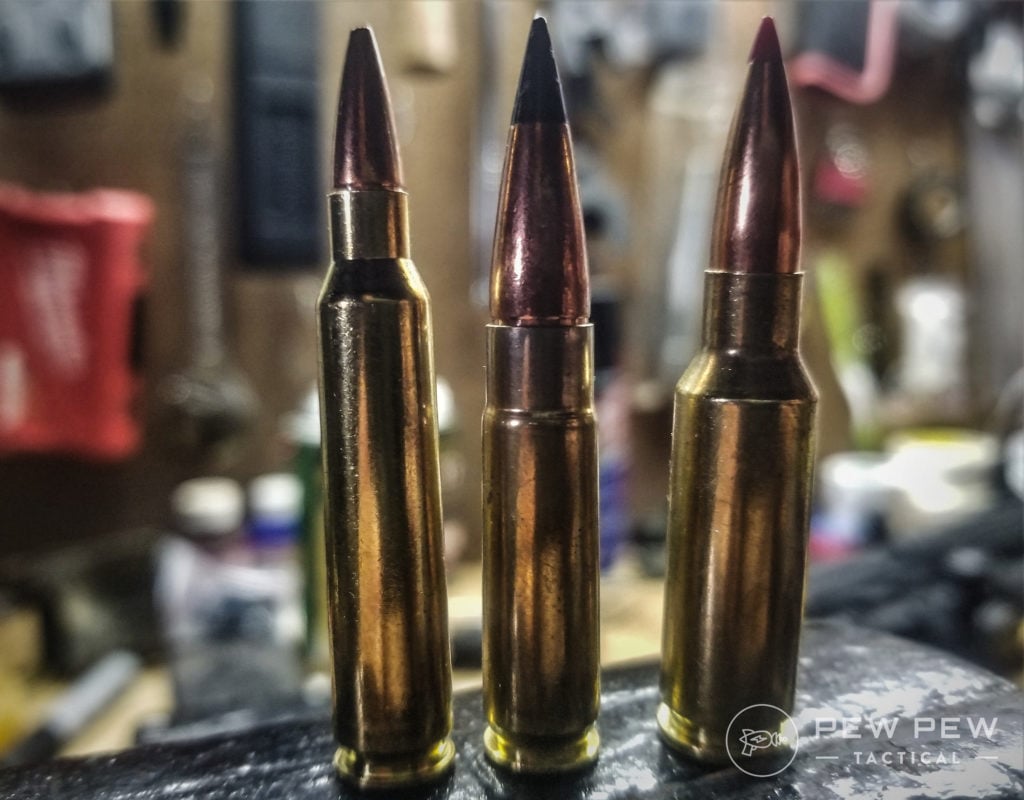 In terms of long-range work, 6.5 Grendel lost some ground against cartridges like .224 Valkyrie.
However, if ringing steel and punching paper isn't all you're about, the 6.5 Grendel is still a great addition to any AR-15 collection — especially since you can swap the upper out in about 10 seconds.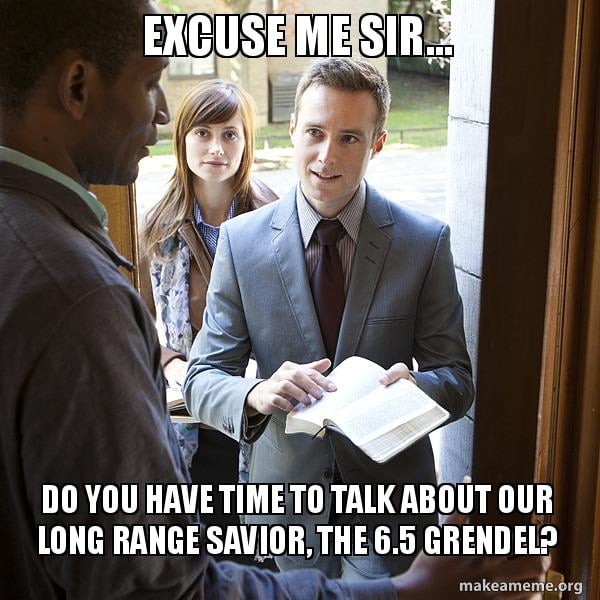 Best 6.5 Grendel Barrels
Alright, now that we've covered all the background, let's take a look at the best barrels for getting the most out of this awesome caliber.
1. Faxon 20-inch 6.5 Grendel Barrel (Heavy Profile)
First up, we have an offering from one of our very favorite barrel-makers, the Faxon 20-inch Heavy Profile barrel.
We've highlighted the 20-inch barrel because it gives better performance over the 18-inch option, but you can go with either one as you see fit.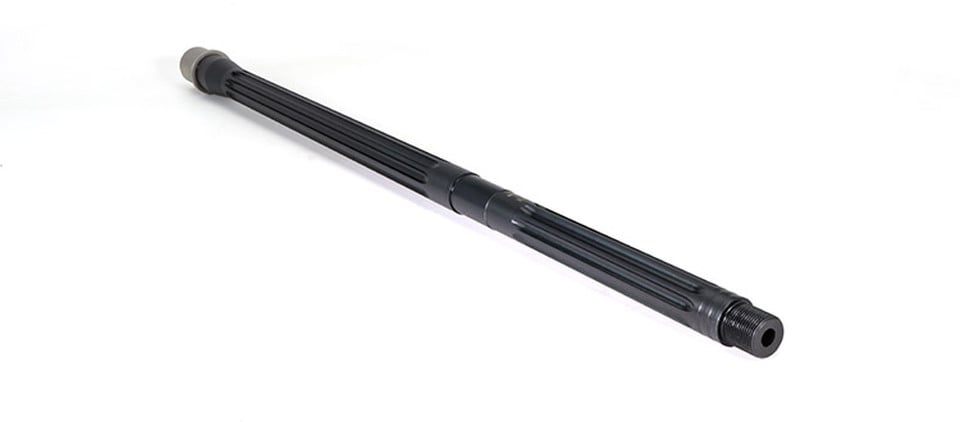 This barrel uses a 1:8 twist rifling that is great for stabilizing those heavier Grendel bullets. It opts for a target-crowned muzzle to help you get all the accuracy you can out of the round.
Made of 416-R stainless, the barrel comes nitride coated to prevent wear and to further resist corrosion.
329
at Faxon Firearms
Prices accurate at time of writing
Prices accurate at time of writing
2. Alexander Arms 6.5 Grendel 16-inch Incursion Barrel
I feel like we have to talk about the Alexander Arms Incursion Barrel.
One, it's a great barrel, and Alexander Arms makes quality stuff.
But also, Bill Alexander was one of the original minds behind the 6.5 Grendel. So, I feel like his company might just know a thing or two about the round.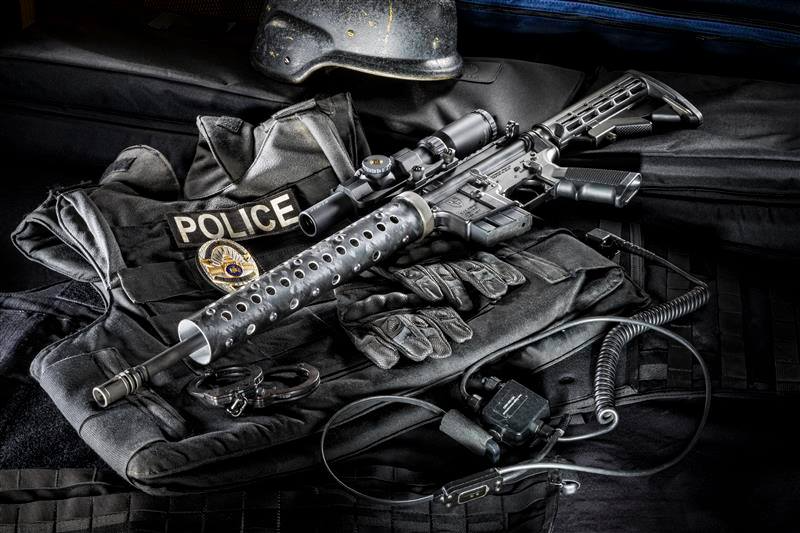 Their Incursion barrel is an extremely lightweight stainless-steel barrel with a melonite coating. Originally designed for their 6.5 Grendel Incursion rifle, it was aimed at military and police users.
This barrel handles the roughest of abuses in the toughest conditions.
So, if you're building a go-to-war gun in 6.5 Grendel, this one deserves some serious consideration.
215
at Alexander Arms
Prices accurate at time of writing
Prices accurate at time of writing
3. BSF Barrels Carbon Fiber 6.5 Grendel 18-inch
For a long-range target barrel, it's hard to beat carbon fiber.
The BSF barrel gives you that sweet CF goodness, wrapped around an excellent inner core of 416-R.
That carbon fiber outer wrapping provides increased rigidity and superior cooling to keep your rifle as consistent as possible — whether you're on your first shot of the day or you've been shooting multiple mags rapid-fire.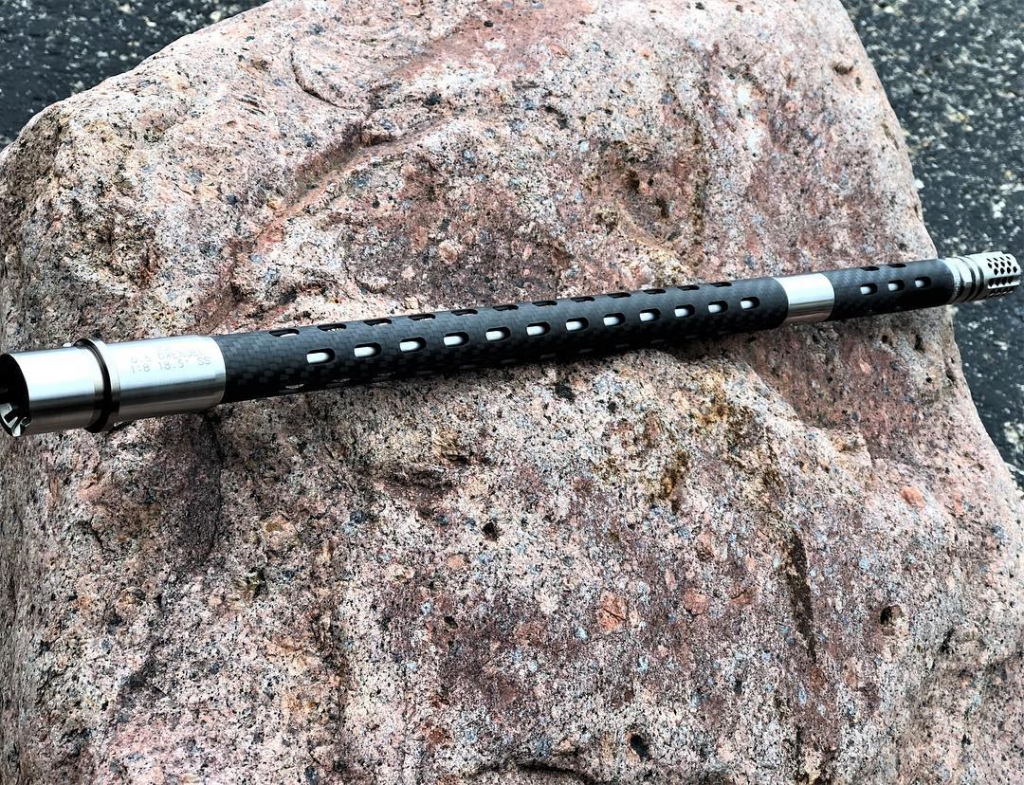 I haven't tested this one, but BSF claims you can empty 60 rounds through this barrel as fast as you can pull the trigger and still hold it in your bare hands when you're done.
The increased thermal regulation of the carbon fiber wrap and barrel venting is no joke.
It is a little pricey, but you do get what you pay for, so…
569
at Brownells
Prices accurate at time of writing
Prices accurate at time of writing
4. Brownells AR-15 6.5 Grendel Barrel – Stainless
Next up, we have an option from Brownells' in-house brand.
This 6.5 Grendel barrel is available in 18-inch, 20-inch, and 24-inch length options, all in a medium profile and 416-R stainless steel.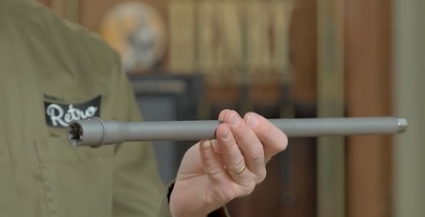 The 5R rifling helps keep bullets from deforming and losing all that aerodynamic goodness we love about the 6.5 Grendel.
And that 1:8 twist is great for basically any 6.5 Grendel bullet weight.
Brownells' model also features a target crown and comes with a precision-matched bolt and threaded muzzle.
299
at Brownells
Prices accurate at time of writing
Prices accurate at time of writing
Have you tried the Brownells AR-15 6.5 Grendel Barrel? If so, give it a rating.
5. Proof Research 20-inch 6.5 Grendel Barrel
Finally, we have my personal favorite, the Proof Research 20-inch 6.5 Grendel Barrel.
Personally, if I was going to use a 6.5 Grendel AR for something, it would be for putting very precisely placed holes in thin-skinned game at 300 yards+.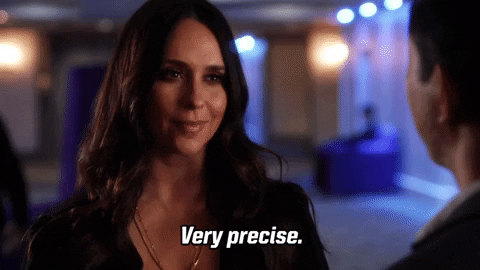 For that, I want a very accurate barrel. And for me, it doesn't get more accurate than a Proof Research carbon fiber-wrapped barrel.
These barrels have been tried and tested in PRS and other long-range shooting competitions for years. They are the gold standard for accuracy.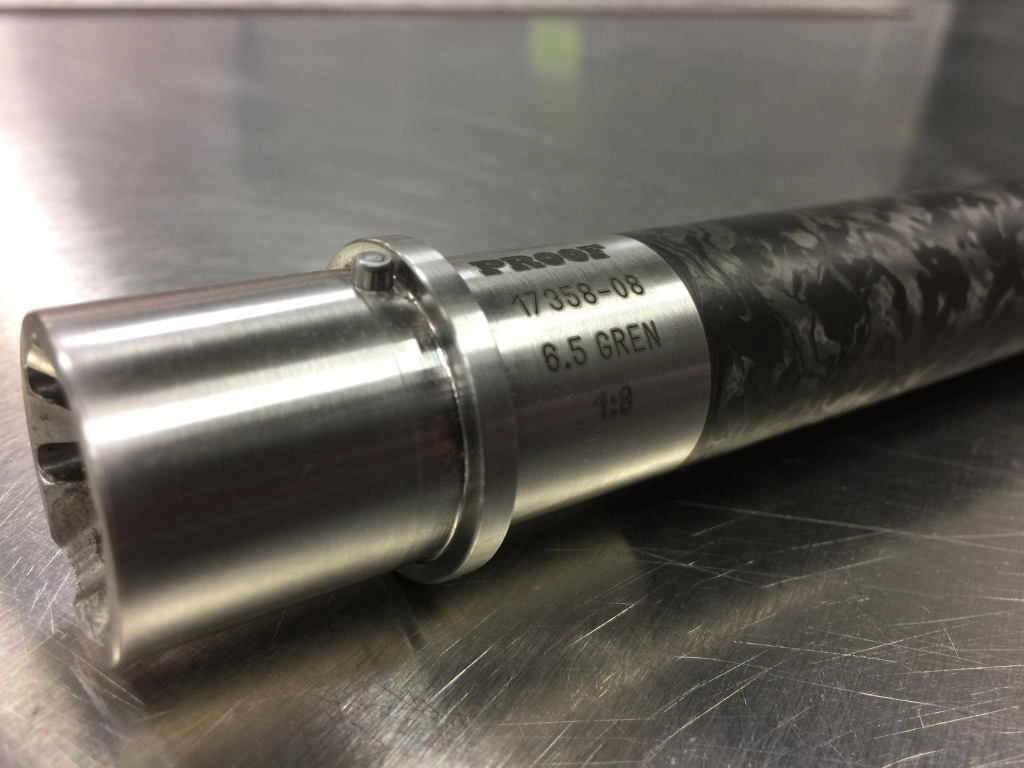 So, if you're looking to take game down successfully and ethically at long ranges with the 6.5 Grendel, accept no substitutes.
However, if you're looking at building a rifle purely to ring steel with for fun, some of these other barrels will do just as well.
459
at Optics Planet
Prices accurate at time of writing
Prices accurate at time of writing
Conclusion
6.5 Grendel is an awesome caliber and gives the average AR-15 owner more options when it comes to what their rifle can do.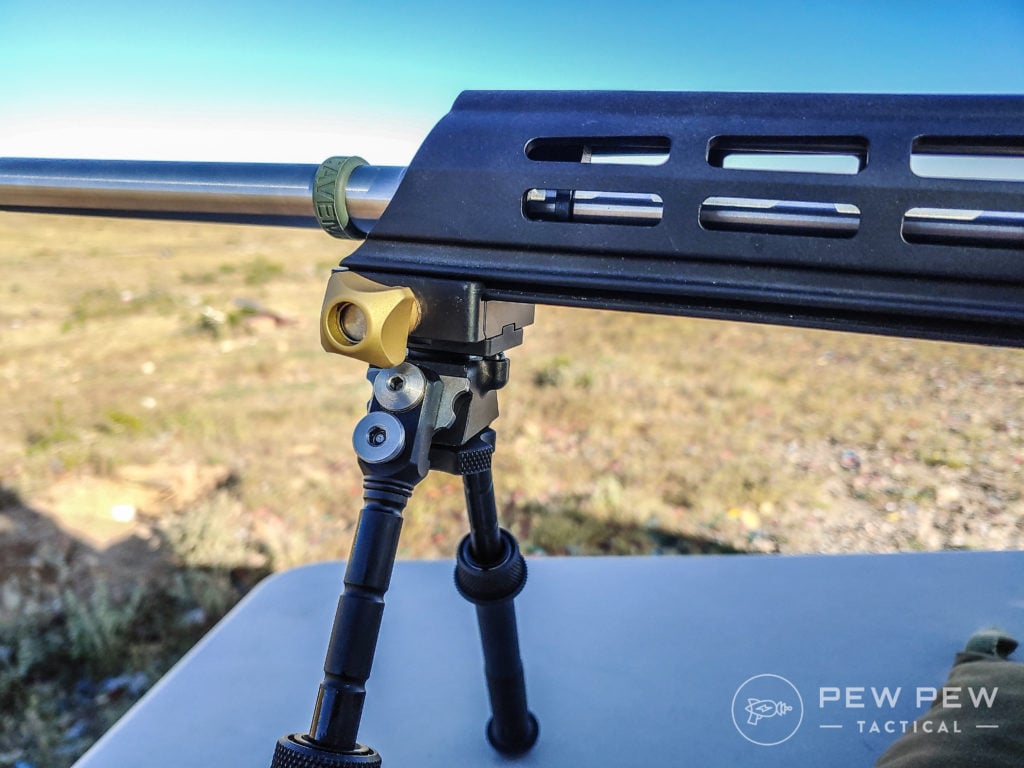 If you're looking to get some more range and power out of an existing AR-15 or just want to build something a little bit different, these 6.5 Grendel barrels are the way to go.
Which of these 6.5 Grendel barrels are you thinking about for your next build? Let us know in the comments below! Need a 6.5 upper? We got you, fam. Check out our list of the Best 6.5 Grendel Uppers.