Finally there's some good Easter sales after some meh promos in 2020 and 2021.
So let's just get into it!
Table of Contents
Loading...
Ammo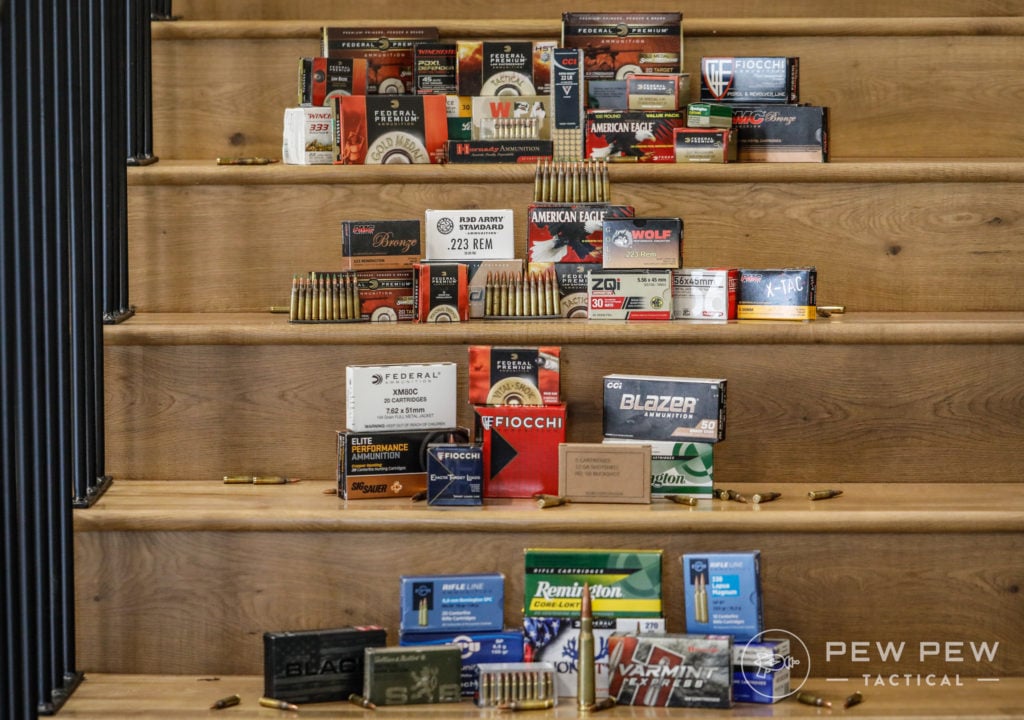 Here's a couple of ammo deals that are in stock as of publishing:
9mm
5.56/.223
Shotgun
Other
Palmetto State Armory
PSA has got a nice Easter sale going on!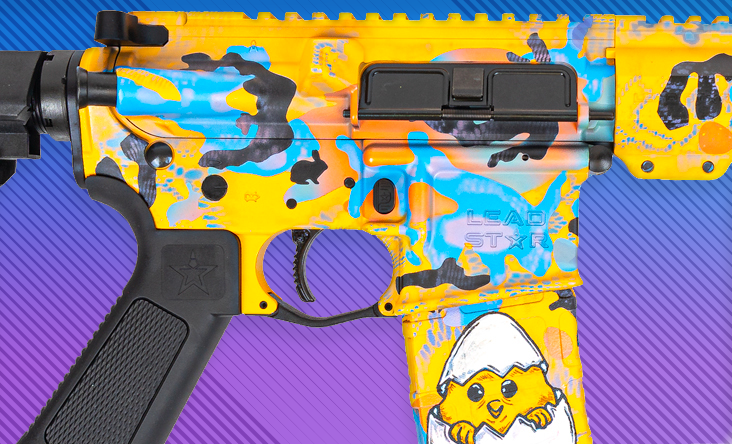 Here's some of our favorites…many which have free shipping: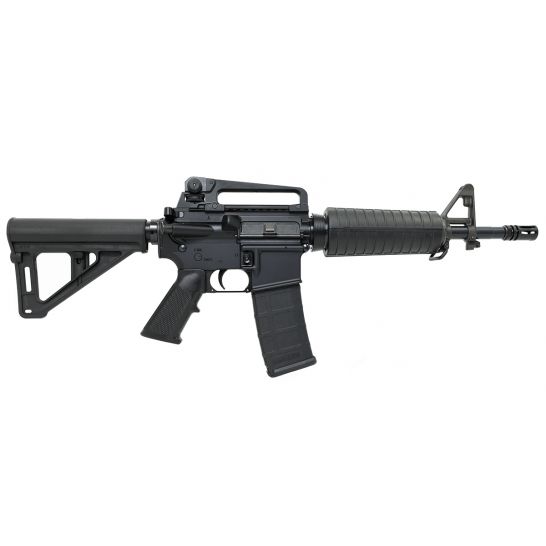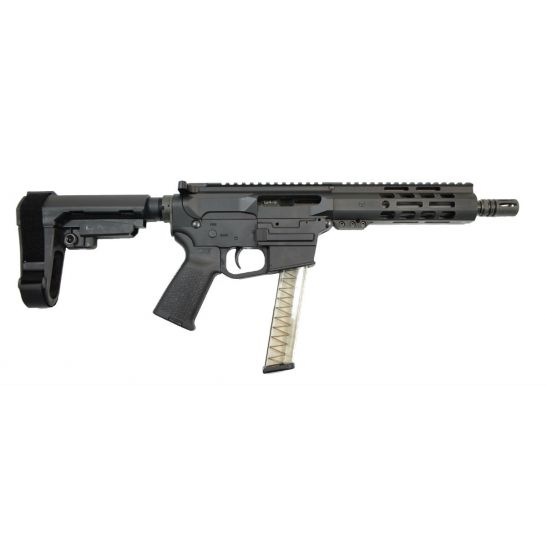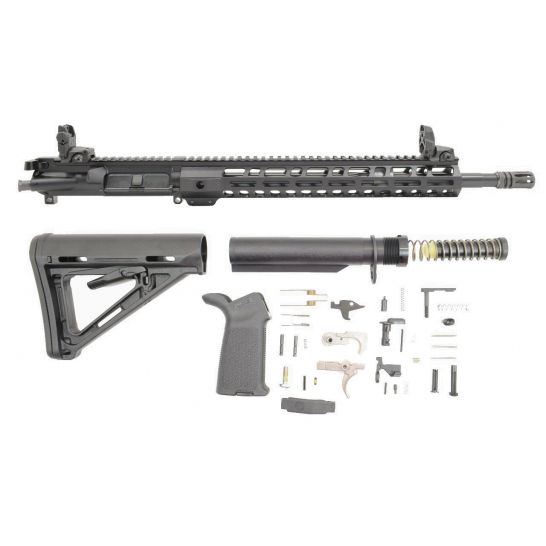 Tons more in the PSA Easter Sale section.
Aero Precision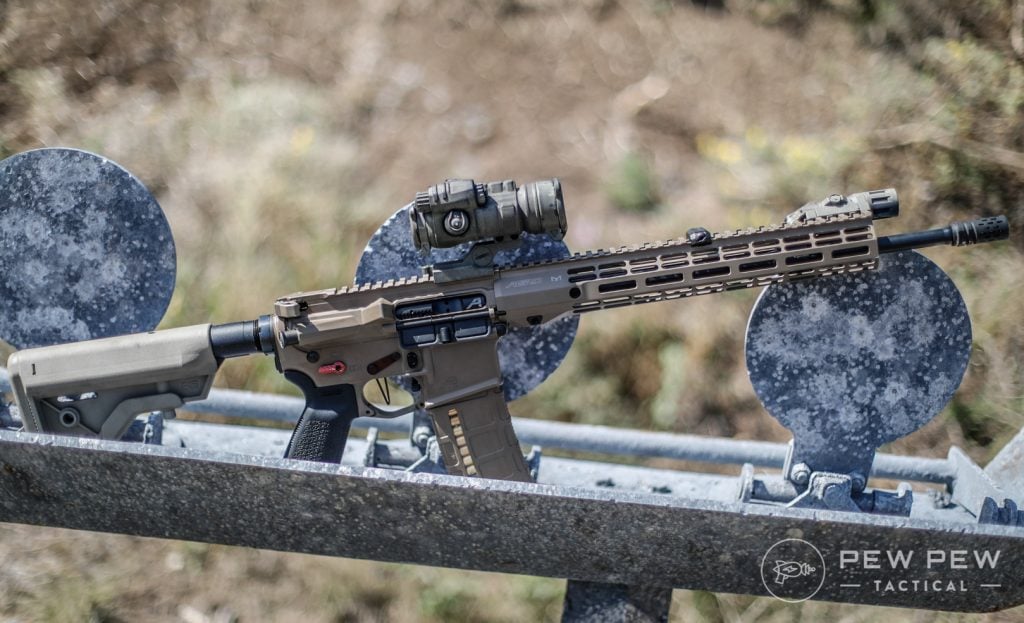 Aero has a nice 10% off sitewide and 20% off handguards for their Tax Day Sale.
Great stuff on their handguards which we love…and their stripped uppers/lowers.
If you're looking for complete rifles…check out our M4E1 review.
Brownells
Brownells has some nice deals on Geissele products for this weekend only. Including triggers and complete guns.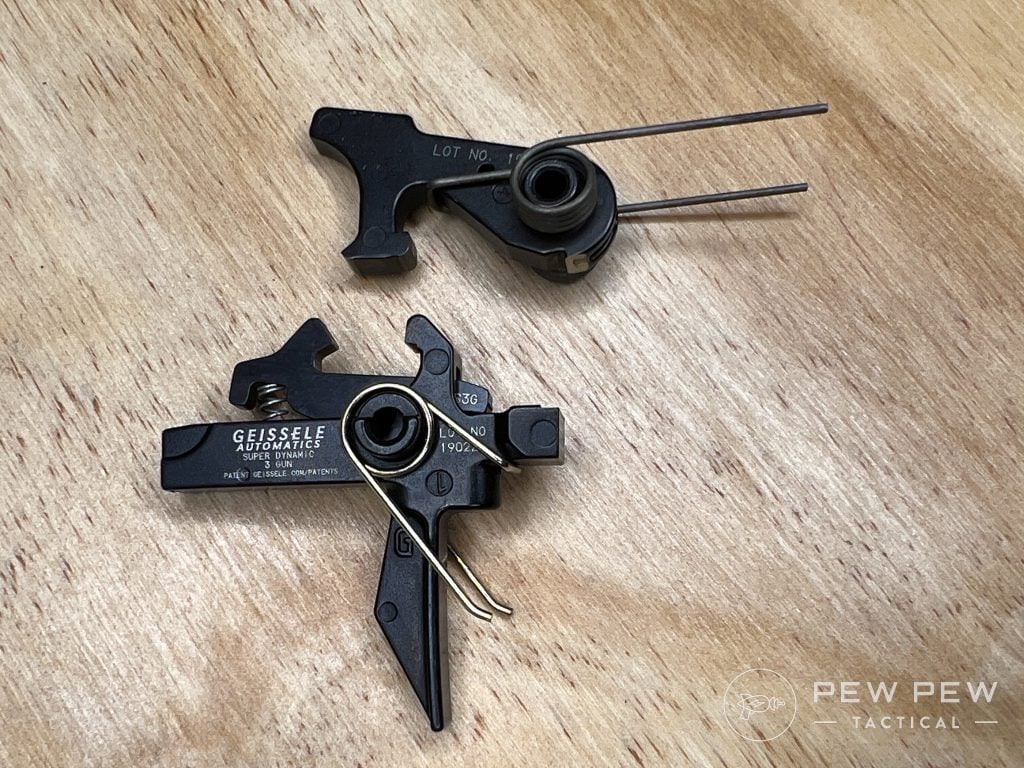 Be sure to use these coupons:
Bereli
Bereli is quickly becoming one of our favorite places for ammo and optics deals since they are free shipping on everything and only have sales tax for FL residents.
Right now they here's my favs: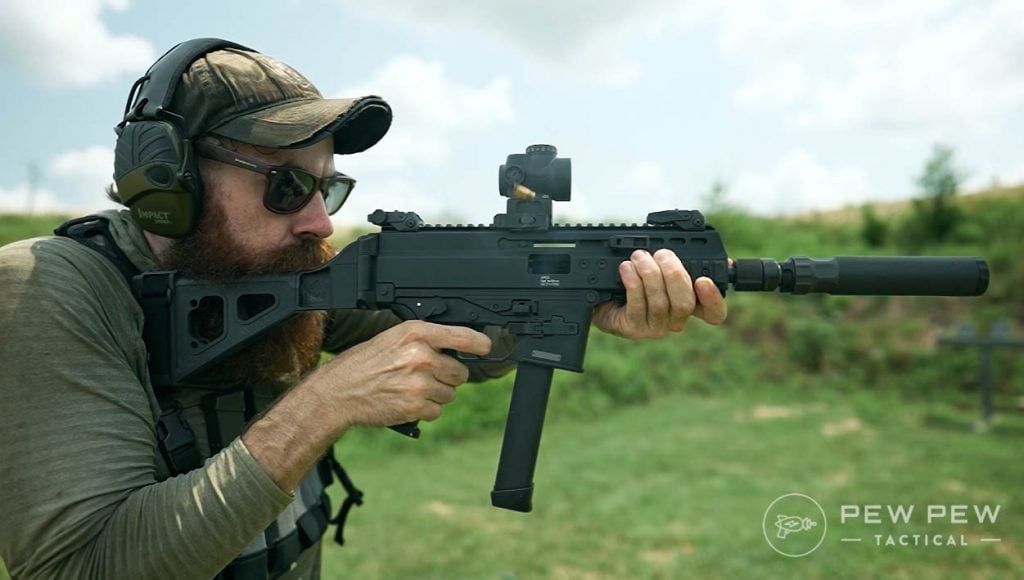 Shoot Steel
A nice 30% off everything for Easter through Monday. Our go-to source for steel targets.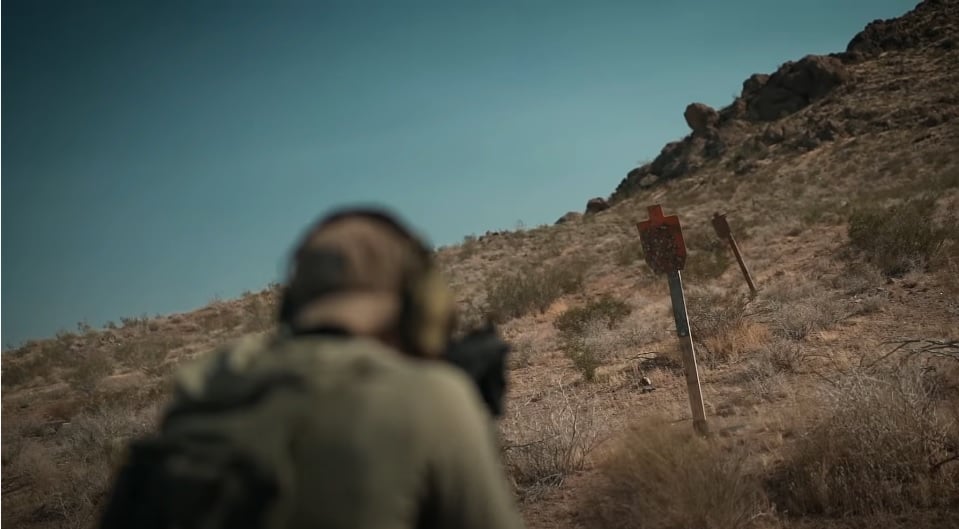 Check out our favs in Best AR500 Steel Targets.
Optics Planet
A nice 7% off everything for Tax Day and Easter. If you've been eyeing some optics or gear…get it now at OP.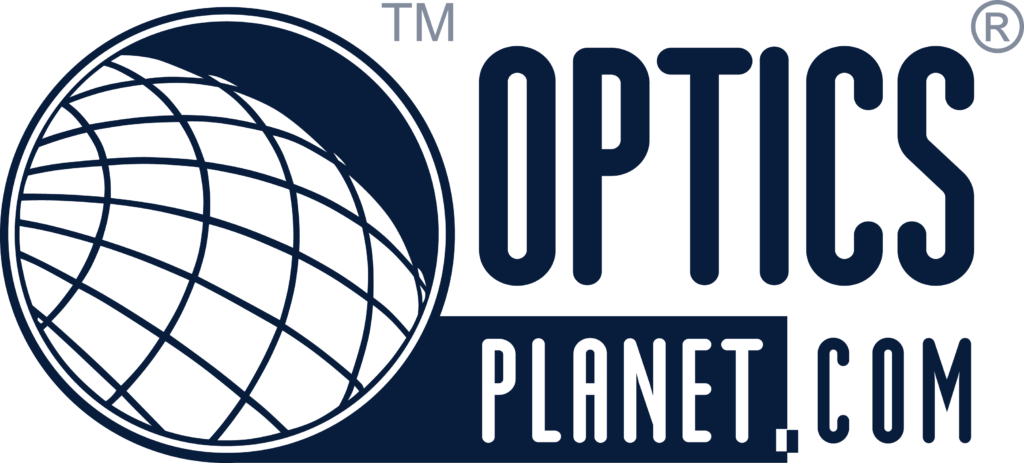 Guns.com
A nice 15% off accessories with the purchase of a firearm.
Tri Star Trading
The new home of all Pew Pew Tactical gear.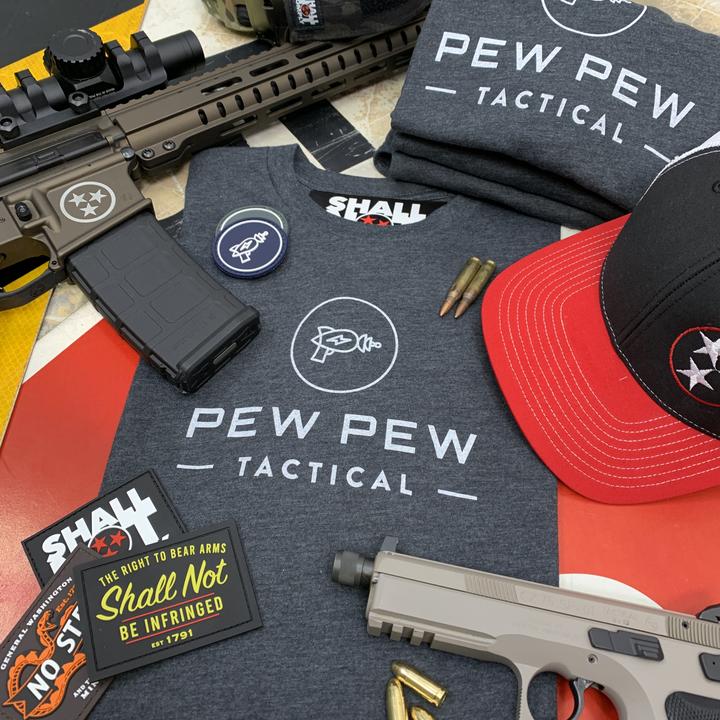 Check out our shirts, belts, and slings that are currently all in stock.
These Black Multicam slings do not last very long!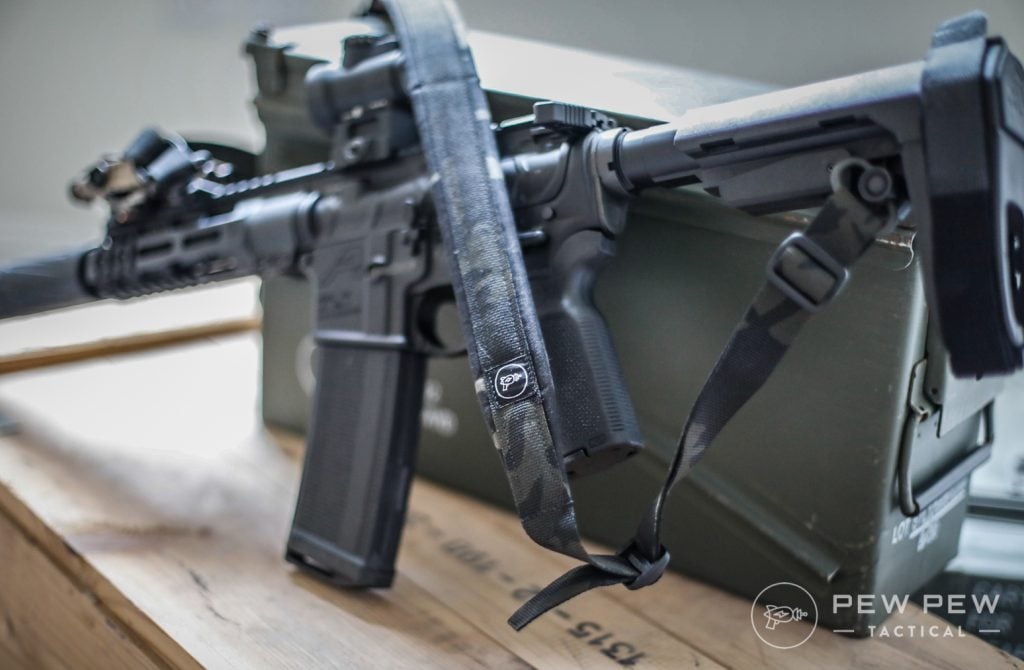 Our favorite hybrid holsters has $15 off & free shipping on orders over $125 with code EASTER22.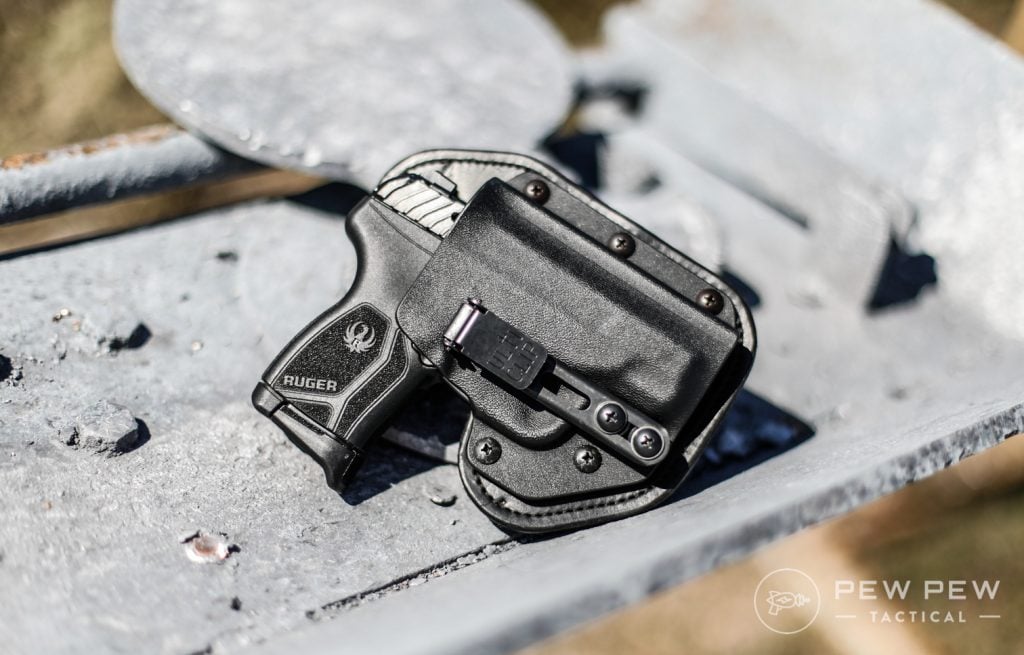 Check out our full review of them here.
Axil Hearing Protection
Move over Walker and Impact Sports…there's a new entry-level electronic hearing protection muff in town!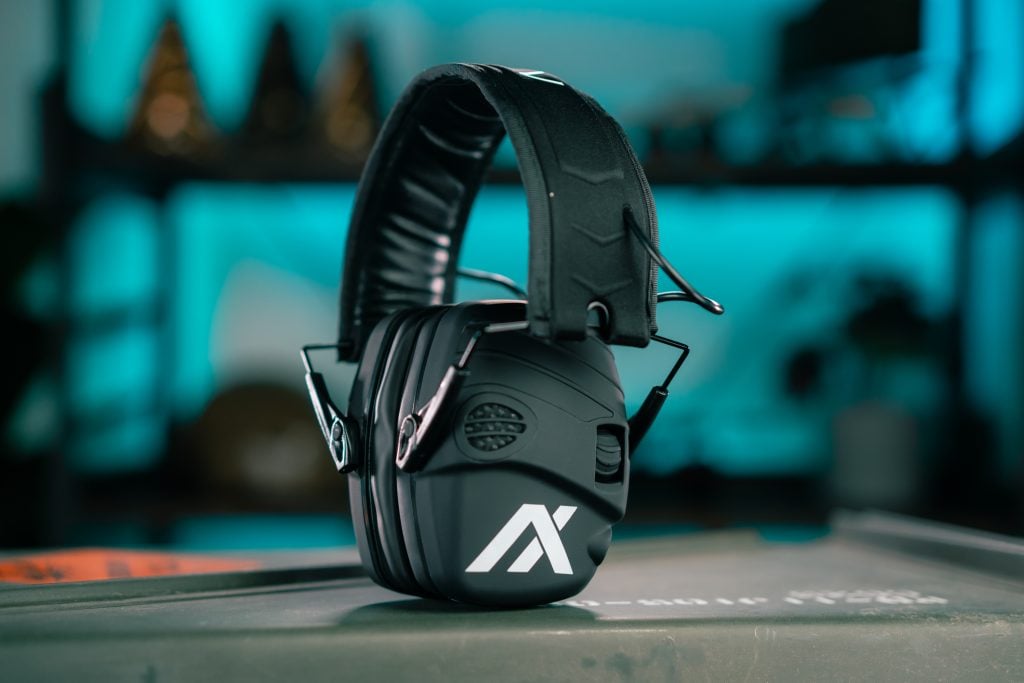 Our current favorite in our Best Hearing Protection article is the Axil TRACKR.
It's a daily deal but we don't know how long it will last…but you get 2 TRACKRs for $99.