Essential Resources
The 1911 80% is much harder than an AR15 80%.  Disclaimer again.  These two resources have given me a lot more confidence and I think you should check them out since they cover more than I ever could:
My Setup
There's many ways to skin a cat, and probably even more ways to finish your Tactical Machining 1911 80%.  My resources are pointing me towards a drill press and cross slide vise.  Those combined with the jig should make quick work of the hammer pin, sear pin, and even barrel seat.  The hardest part I foresee is the slide rail.  I'm going with shallow cuts with my vise and finishing up with files and lapping compound.
A mill would probably be the best, so if you know someone that has one, I'd go that route.  But as for me, here's my setup:
The vise came in pretty "Made In China" condition.  I took it apart, cleaned everything, oiled, and tightened everything up.  I'll probably tighten it up even more when it comes time for the slide rail.
Drill Bits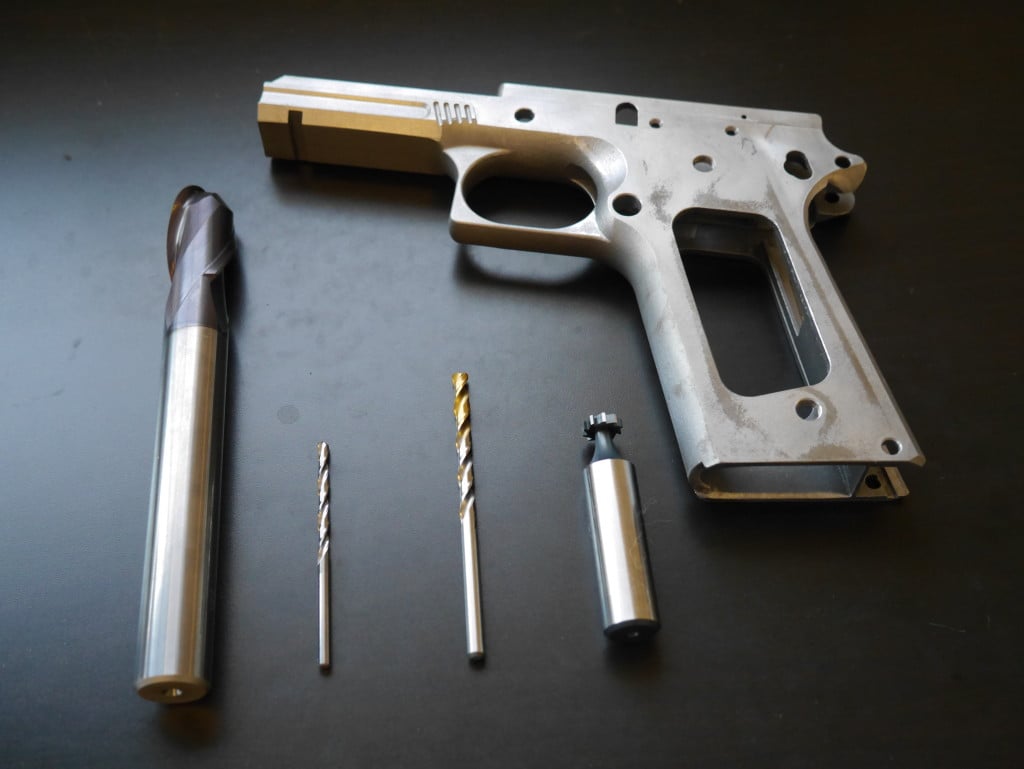 This is based off the info from TM.  Let me know if I made any errors.
I tried to go as much Amazon as possible:
The other drill bit is listed as a #43 bit on the TM site but looking it up (and verified by its Facebook team), it should be #35 (.110 inch).
I found a reasonable 18mm Ball End Mill on Amazon. Edit: Updated to 4-flute which should help bit chattering with previous 2-flute version. Link goes to the search results since they seem to go in-and-out of stock quickly.
3/32 x 3/8 Key Seat Cutter:
Essential Tools
Nice to Have Tools
You'll probably want to pick some of these up from Brownells to make your life easier: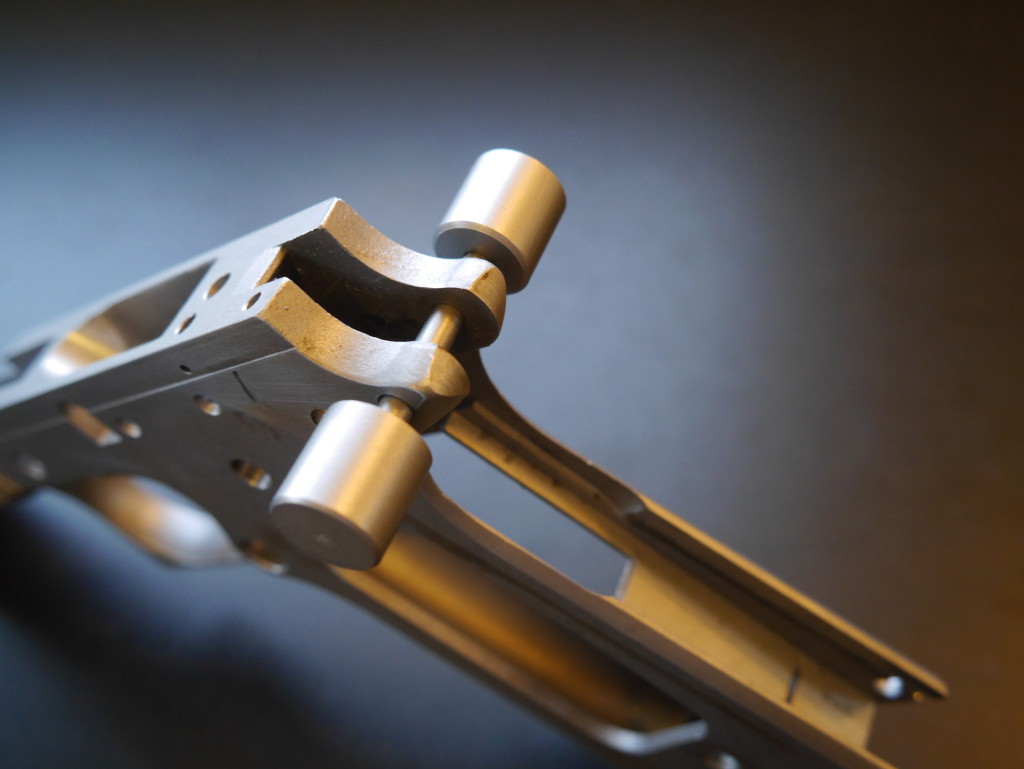 Next Lesson
Part 1: Intro (Finding the 80%)
Part 5: Cutting the Slide Rail
Part 7: Hammer & Sear Pin Holes