Revolvers don't change much. The biggest swap most can name is the move from single-action-only cowboy guns to the modern swing-out cylinder DA/SA revolver.
That's until Ruger brought out the LCR…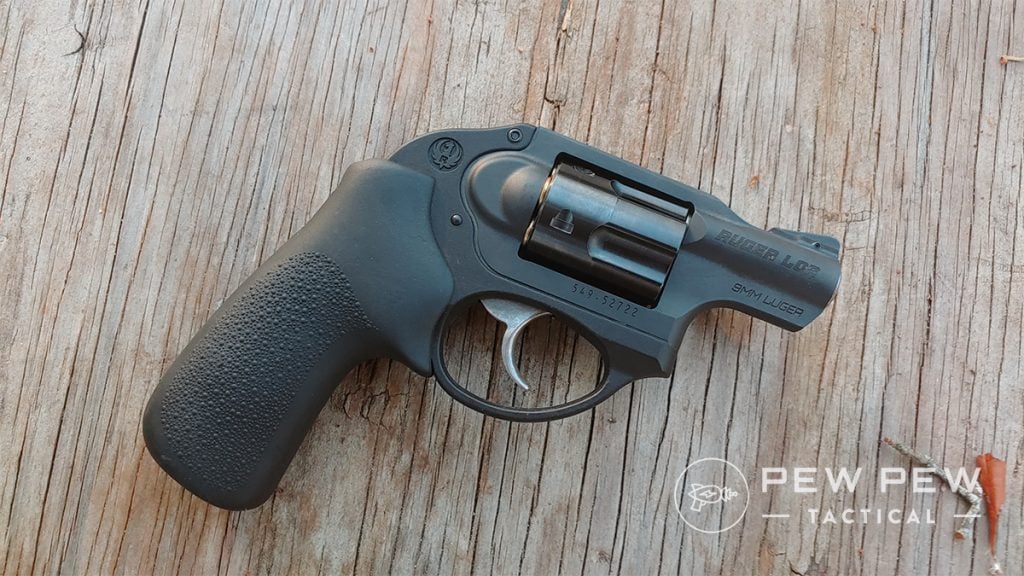 Boy, oh boy, did Ruger shake things up. They made changes that some may consider sacrilege for the old-fashioned revolver. Those changes formed the LCR, one of the most modern revolvers on the market.
Most lightweight guns use expensive metals like scandium or titanium to reduce weight without reducing strength. The downside to that loss of weight is the price increase. These air weight revolvers get mighty pricey.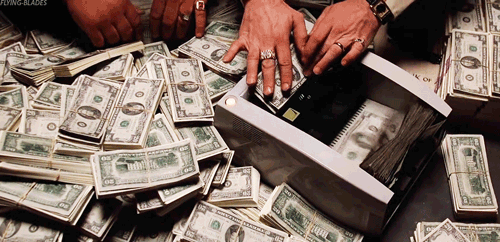 Ruger figured out the secret the automatic handgun industry used for decades…polymer. Make parts from polymer, and you can reduce weight without reducing strength or increasing price.
They met their goal of a lightweight, fairly affordable revolver, but they also made sure it was a dang fine revolver.
So, today we are diving into the 9mm variant of the Ruger LCR. We'll go over its pros/cons, features, and take it to the range!
Keep reading!
Table of Contents
Loading...
Ruger LCR – Review at a Glance
Pros
Lightweight
Affordable
Amazing trigger
Easy to conceal
Cons
Requires moon clips
Short grip
The Bottom Line
Ruger delivers a robust and reliable revolver that's easy to conceal and fairly easy to shoot. The DAO design offers you the best stock revolver trigger on the market. A 9mm variant keeps ammo costs low and makes it easy to train with.
If you need a 21st-century revolver that's reliable enough to depend on, the LCR is the route to take.
700
at Sportsman's Warehouse
Prices accurate at time of writing
Prices accurate at time of writing
Ruger LCR Specs & Features
Specs
Caliber: 9mm (.22 LR, .38 Special, .22 WMR, .357 Mag, and .327 Fed Mag also available)
Length: 6.5″
Barrel Length: 1.87″
Height: 4.5″
Weight: 17.2oz
Capacity: 5 rounds
Features
Smooth DAO trigger
Moon clip cuts
Hogue tamer grips included
Background
To introduce the Ruger LCR, we have to go all the way back to 2009. Ruger unveiled the LCR at SHOT Show to a mix of reactions.
Keep in mind, this was SHOT Show Orlando, so Florida Man was out in full effect.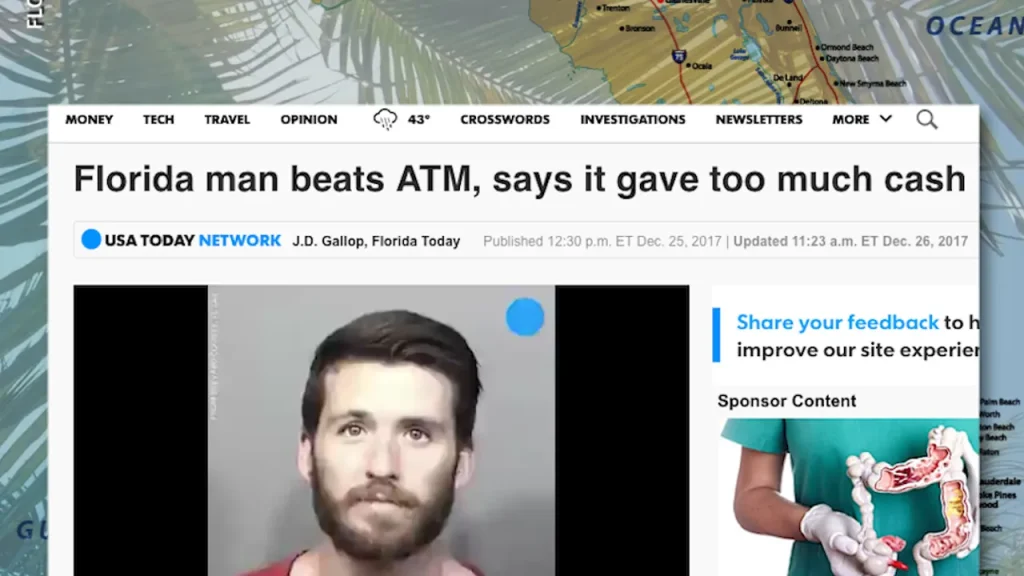 The Lightweight Compact Revolver caused an initial wave of surprise that Ruger was making a polymer revolver. This dominated the coverage of the gun. Well, until people actually got their hands on the little gun.
Then the mood shifted from surprised to impressed.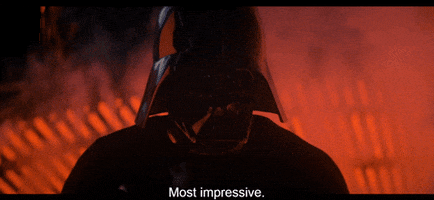 Ruger met great success with the LCR, and it's grown and evolved into an entire series of revolvers.
This includes multiple calibers that embrace the classic revolver cartridges like .357 Magnum, rimfire cartridges like the .22 LR and .22 WMR, as well as modern cartridges like the .327 Federal Magnum, and even the 9mm version we have here.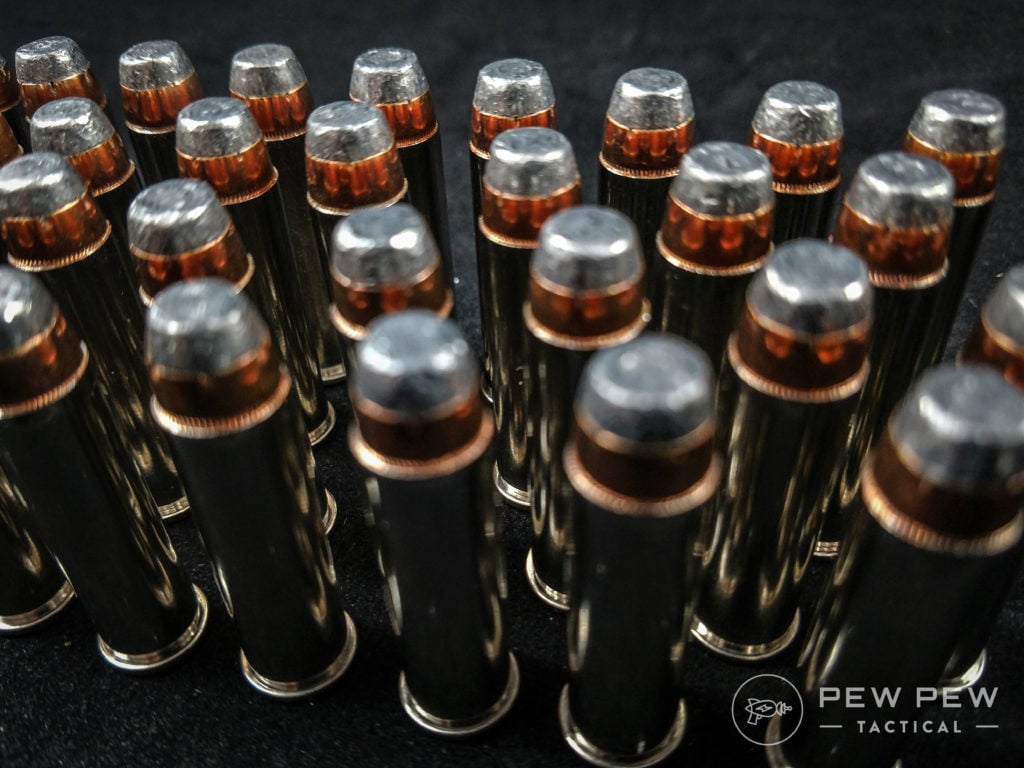 Ruger evolved the platform from the LCR to the LCRx, which introduced an exposed hammer. The LCRx later evolved and grew, literally, into 3-inch models of the LCRx series.
The changes are small, but the basics of the LCRs remain the same between each model.
These guns feature a monolithic frame made from 7000-series aluminum surrounded by a modern polymer fire control housing.
Ruger constructed the cylinder, the barrel insert, and the fire controls with stainless steel. It's unique but effective.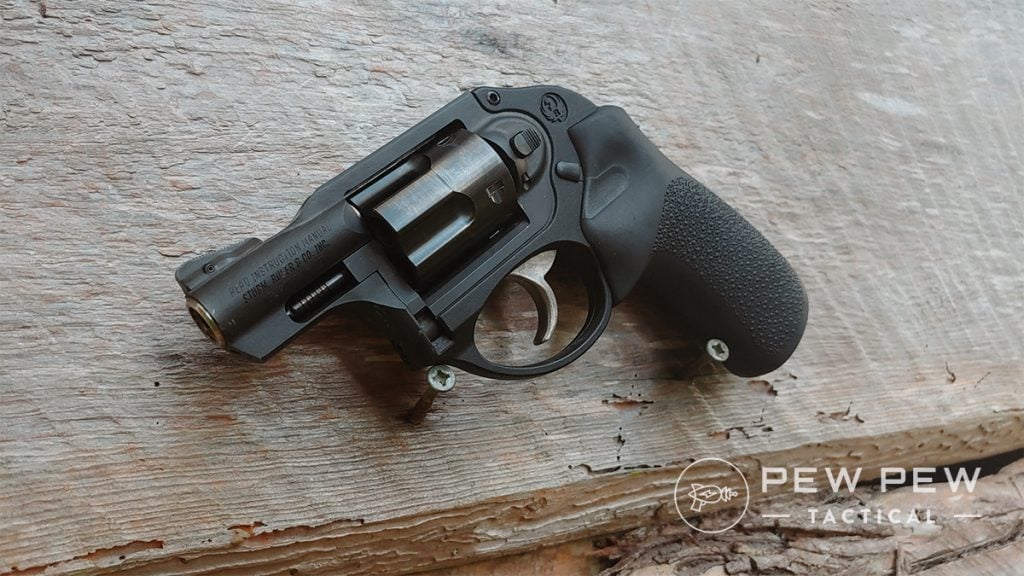 Who Is It For?
Ruger designed the LCR series from the ground up for concealed carry or as a backup for law enforcement.
It's small, compact, and lightweight. Heck, it's in the name.
Revolvers make for excellent deep concealment weapons and are often a great choice when carrying a larger weapon isn't possible.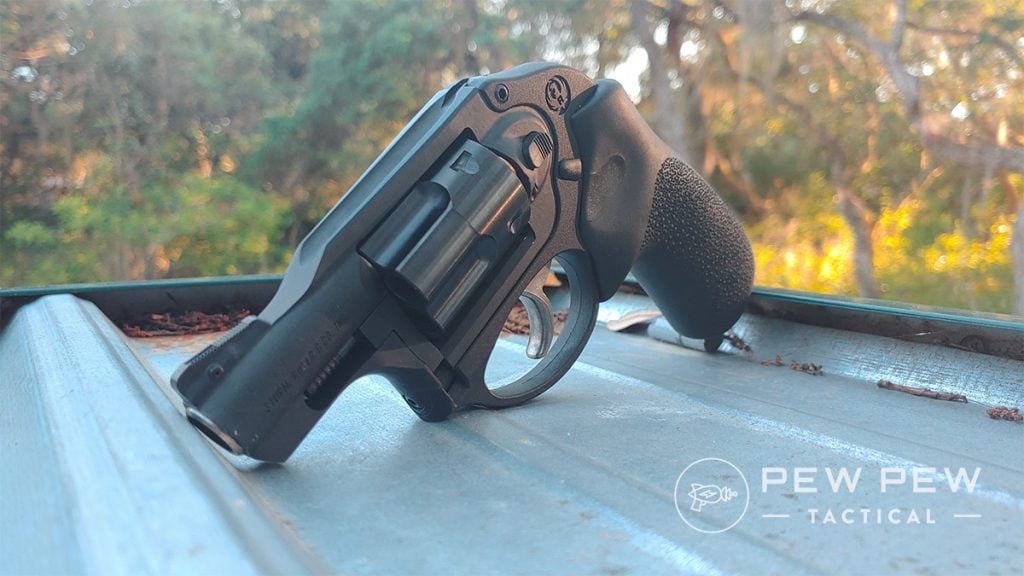 Not only are they small, but they can pack powerful rounds. Good luck getting a small automatic to carry something with the power of a .357 Magnum cartridge.
Revolvers are simple to the end-user but fairly complicated to produce. This makes cheap revolvers a bit of a risk.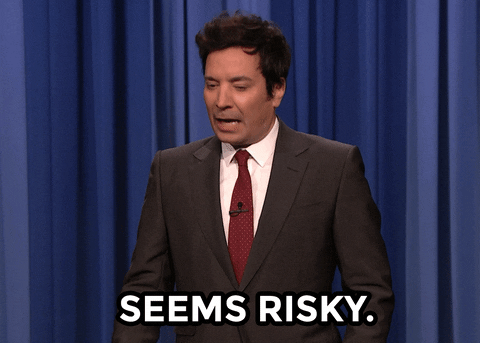 Ruger has a long history of producing well-made and reliable revolvers and found a way to produce the LCR series affordable. I wouldn't call them budget guns, but you get one helluva weapon for the price.
The Ruger LCR is the perfect concealed carry revolver for those not looking to break the bank. The 9mm version, in particular, appeals to those who want affordable ammo.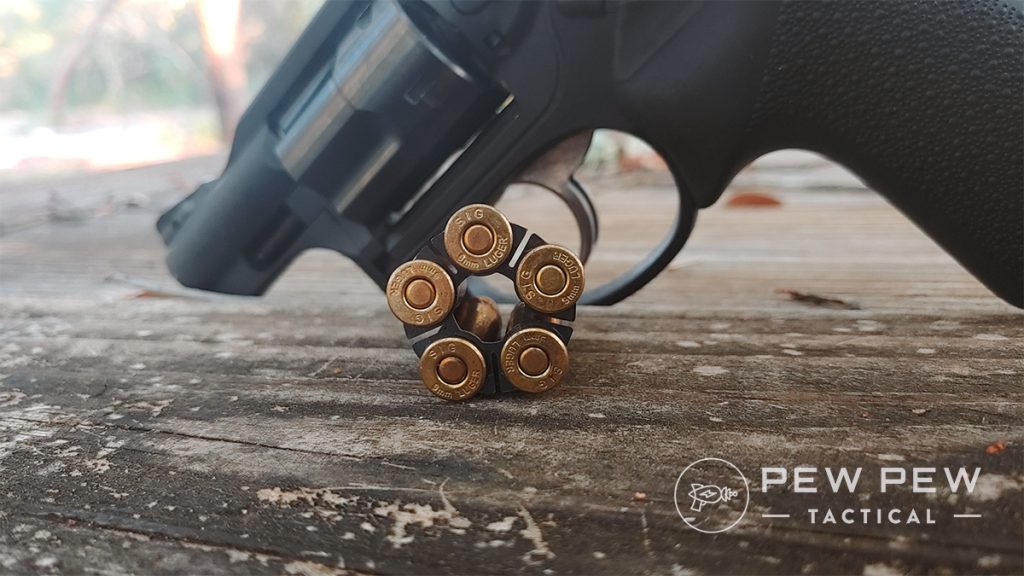 Revolver ammo is pricey, even .38 Special costs twice that of 9mm. Plus, you have a massive amount of ammo to choose from, especially for defensive use.
You can pick and choose the right combination of projectile weight and type for your needs.
Fit & Feel
There is an appeal to the classic revolver design that you might not get with a Ruger LCR. The heavy use of polymer does remove some of the aesthetic appeals of a revolver.
It's like comparing a Glock to an M1911.
With the efficient and spartan design, you get a very competent weapon, but it lacks the pizazz of the classics. If that's okay, you won't have any issues with the LCR.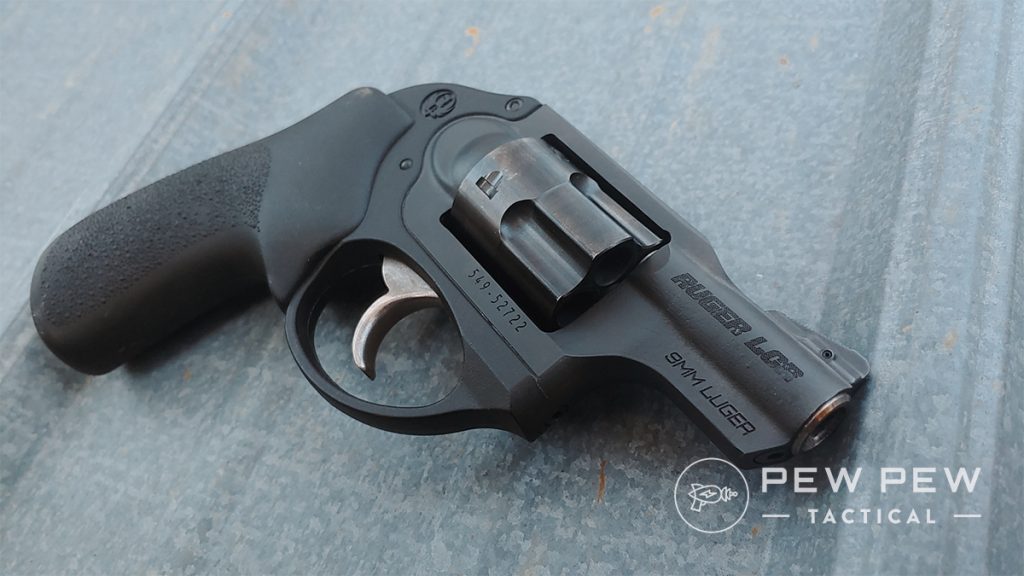 Ruger's cylinder release is a simple button that, when pressed, allows the cylinder to swing out. The button is larger, easy to manipulate with your thumb, and competent.
Ejecting empties requires the push of a very smooth ejection rod, and you'll find no resistance in doing so.
The Hogue Tamer grips are a grippy rubber texture. They work, but oh boy, are they too dang small. I wear a 2XL glove and replaced the grips with a larger version of the Hogue Tamer Grip.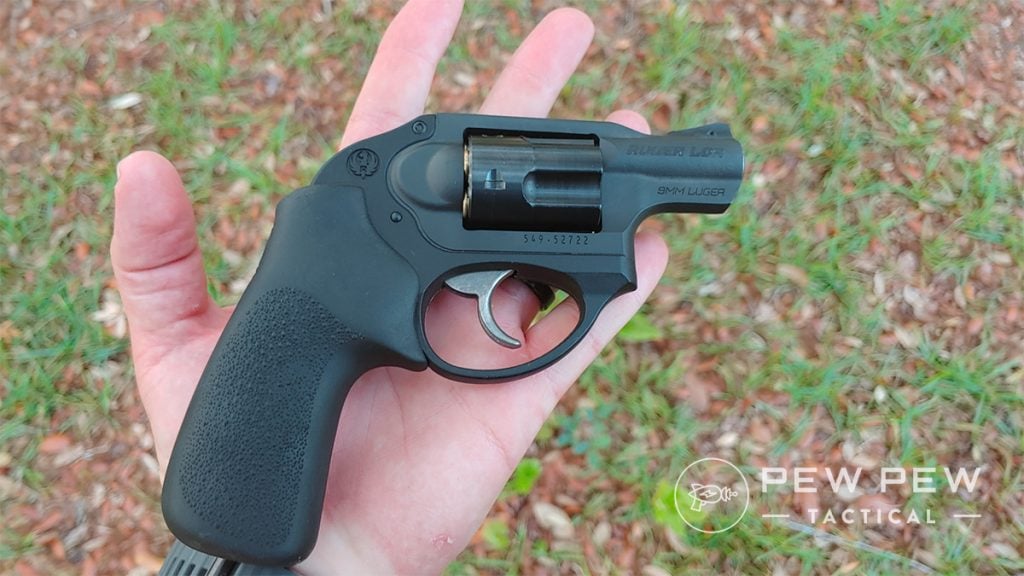 Like every other Ruger revolver, it's a tank of a gun. You won't find slop in the action, and the lockup is tight.
On the other hand, I wouldn't use flimsy for most things Ruger, but the three full moon clips are fairly flimsy. I've broken a couple, but they tend to average about $9 for a set of three, so replacing isn't a huge deal.
How Does the Ruger LCR Shoot?
The Ruger LCR packs the best DAO revolver trigger I've ever experienced.
It's up there with those custom "Performance Center" triggers out of Smith & Wesson's custom shop. Getting custom shop performance at stock gun price impresses me.
According to my scale, the trigger pull is 7 pounds and 5 ounces. That's not a light trigger, and it doesn't light like some kind of M1911 SAO trigger. Yet, it's still ultra-smooth, and manipulating it rapidly without moving, ruining your sight picture isn't tough.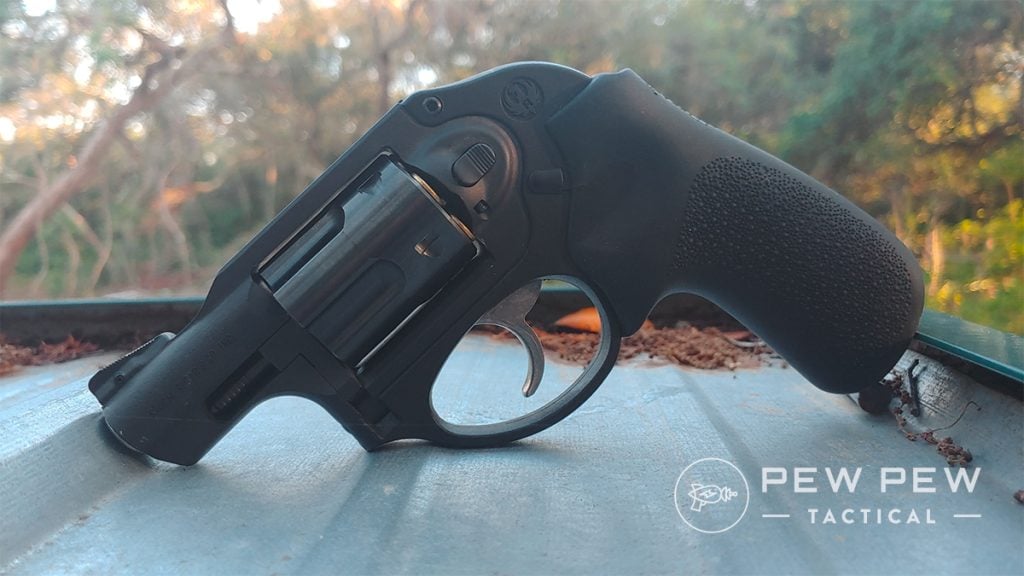 After a fair bit of practice, I began shooting the Super Snubby Test. This revolver drill requires you to shoot three strings of fire, with each string utilizing five rounds. You fire from three stages, the 10, 5, and 3-yard line.
The first two stages use both hands, with the 3-yard line using a single strong hand. You'll be shooting at a B8 target with a total possible score of 150 points with a par time of 8, 5, and 3.5 seconds depending on the range.
It sounds simple but provides plenty of challenges.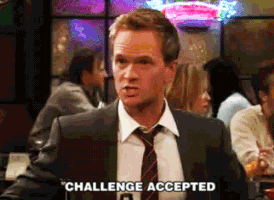 I was able to work my way from scoring an average of 105 points to 135 points in an afternoon with the Ruger LCR.
In all my runs, I never missed the string's respective par times, either. The smooth trigger and fairly controllable recoil made the weapon easy to shoot accurately and quickly.
Believe it or not, polymer flexes a bit, and that flex helps reduce recoil. The Ruger LCR doesn't beat your hands like a meat tenderizer for a lightweight revolver. Even with 147-grain JHPs, the gun isn't uncontrollable.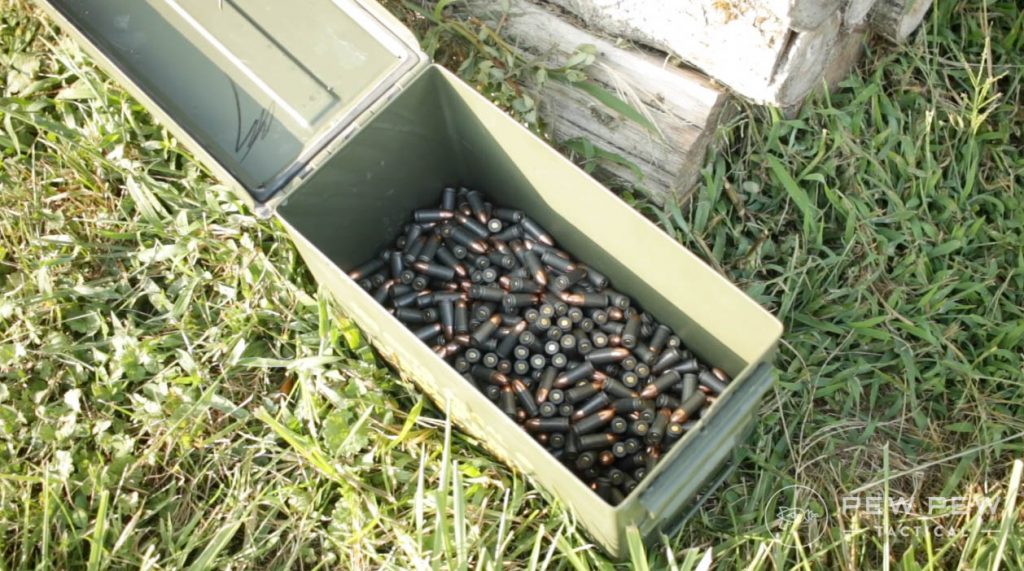 Sight-wise, all you get is a U-notch and a ramped front sight. It's not fancy, but it works. The front sight can be dropped and swapped for a variety of aftermarket options. That's enough for close-range use.
Once you move beyond 15 yards or so, the rudimentary sights and super short sight radius makes it fairly difficult to shoot. I can hit a torso-sized target and likely put one in the chest, but I wouldn't want to measure my groups.
I did measure my groups but didn't want to. At 15 yards, the best I could do was about 5 inches, although the rounds were fired within 8 seconds to apply a degree of practicality to the test.
The only reliability concern with the 9mm variant is the case crimp.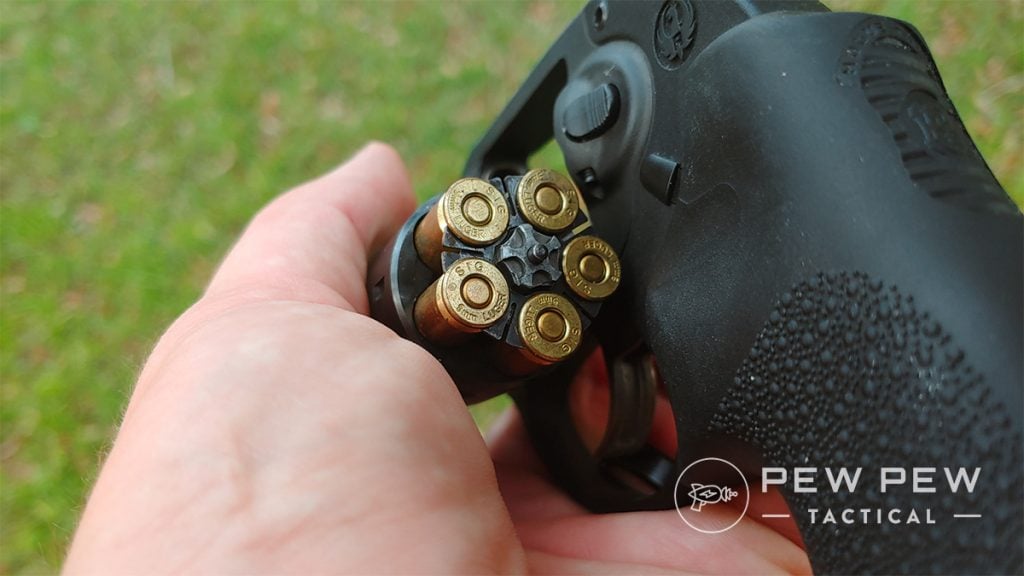 Automatic cartridges do not utilize the crimp a revolver cartridge has. Some heavier recoiling rounds, like +P, might cause the projectile to jump the crimp and become dislodged from the casing.
After several years of ownership, this has only occurred once with 147-grain Winchester White Box ammo.
What Sets It Apart?
I've shot S&W revolvers, Colt revolvers, and Taurus revolvers, and none of them come close to the LCR's double-action trigger outside of the Performance Center S&W guns. It's fantastic, smooth, and free from any grit or grime.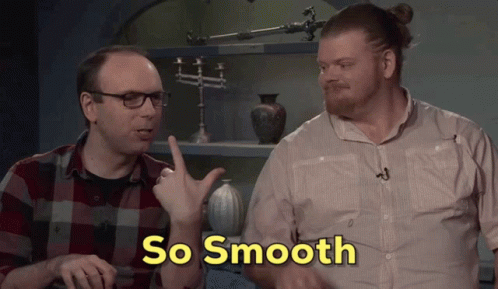 On top of that, there seems to be a noticeable reduction in recoil with the polymer frame. It can't just be the placebo effect. Most little guns give you that hard high-five slap feeling, and the LCR does not.
It's a solid revolver that uses modern features and design to provide a new take on an old concept.
By the Numbers
Reliability: 4/5
I'm taking off a point for the potential of crimp jump. It's wise to practice with your carry ammo and see if there are any issues with crimp jump.
Ergonomics: 4/5
My complaints are few and far between with the ergonomics. With the LCR, the main issue is the ultra-small grip included with the gun. I replaced them to get a grip.
Accuracy: 3/5
It's a snub nose, so accuracy will always be limited. For a snub nose, the little LCR is perfectly competent at defensive distances, and the smooth trigger makes a big difference.
Customization: 3/5
There isn't much you can put on or take off a revolver. However, the LCR has been quite successful, so different grips, lasers, and front sights are available for the little gun. There are even less flimsy moon clips available on the aftermarket.
Value: 5/5
The LCR provides shooters with an outstanding value. These are well-made guns, and they feature awesome triggers and a lightweight design without breaking the bank. The 9mm variants cost a little bit more, but the 38 Special versions cost under $600.
Overall: 4/5
If you are in the market for a lightweight revolver, you'll be hard-pressed to find a better option than the Ruger LCR. It's rock-solid, affordable, and perfect for concealed carry. If you're like me, the 9mm variant will hold special appeal to you.
700
at Sportsman's Warehouse
Prices accurate at time of writing
Prices accurate at time of writing
Upgrades for the Ruger LCR
Pachmayr Guardian Grips
I like my Hogue grips, but they add more size to the gun while providing more grip. That hampers concealment. If you want the best of both worlds, then the Pachmayr Guardian grips give you a compact grip with a hidden pinky extension.
35
at Amazon
Prices accurate at time of writing
Prices accurate at time of writing
With the press of a button on the grip, the little pinky extension slides outward and helps fill your hand for complete and total control of the gun. It slides back into the grip, so concealment isn't an issue.
PHLster City Special
Revolvers might be old-school cool, but that doesn't mean you shouldn't take advantage of the best holsters on the market. The PHLster City Special gives you a modern polymer revolver holster for AIWB or IWB carry.
80
at Brownells
Prices accurate at time of writing
Prices accurate at time of writing
PHLster makes some of the best holsters on the planet, and the City Special provides support, retention, and reliable draw. Don't settle for anything less than modern, safe, and accessible. 
Ruger LCR Gun Deals
Final Verdict
I'm not a revolver guy, but I love the LCR.
If you're not a revolver guy or gal and you want a plug-and-play revolver option, then the Ruger LCR is the way to go. It's simple, reliable, lightweight, affordable, and effective.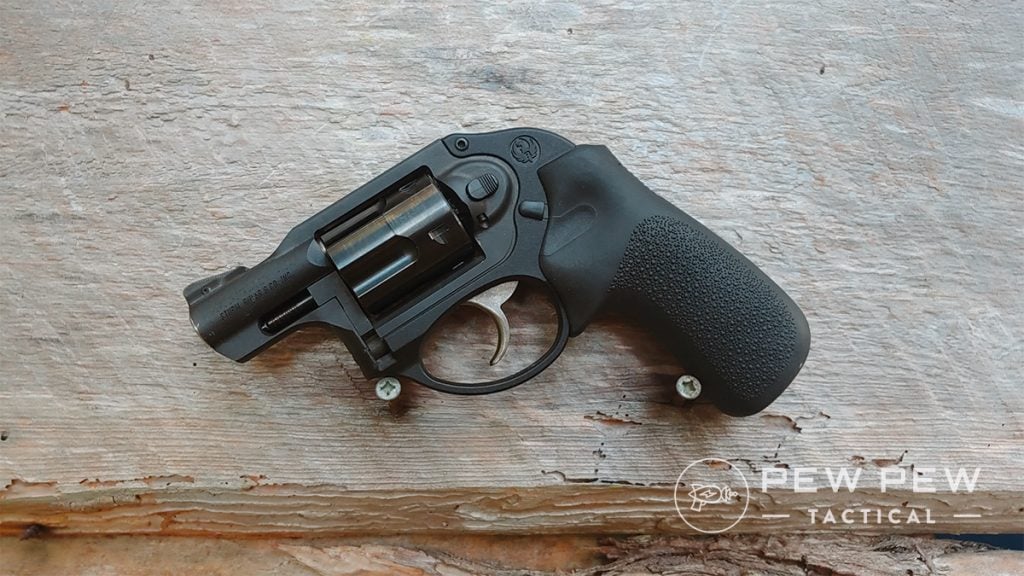 What do you think of the Ruger LCR? Let us know in the comments below. Need more wheelguns? Check out our list of the Best Beginner Revolvers.