I am a huge proponent of protecting one's privacy, and nowhere within modern society is that likely to be more important than when it comes to owning firearms.
Let's face it: there can be a host of issues that come your way as a gun owner should you not ensure a basic level of privacy.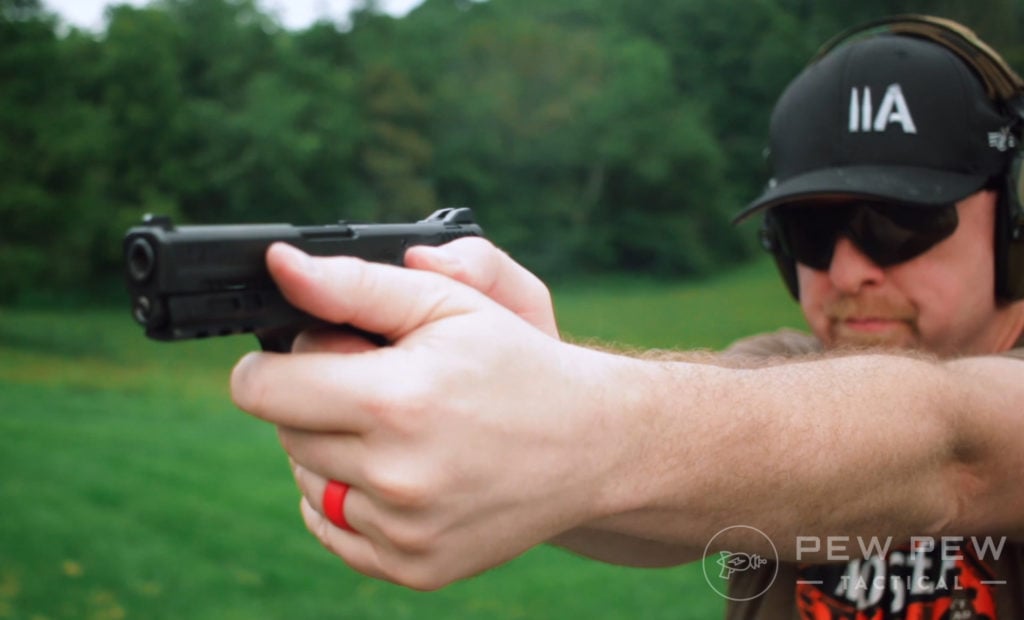 While I don't believe it's always wise to hide one's beliefs – if the Founding Fathers had done so, there would be no America – I believe there are some aspects of our lives where anonymity proves valuable.
And that's what we're exploring today. Let's take a closer look at the steps we can take to protect our privacy regarding firearms ownership.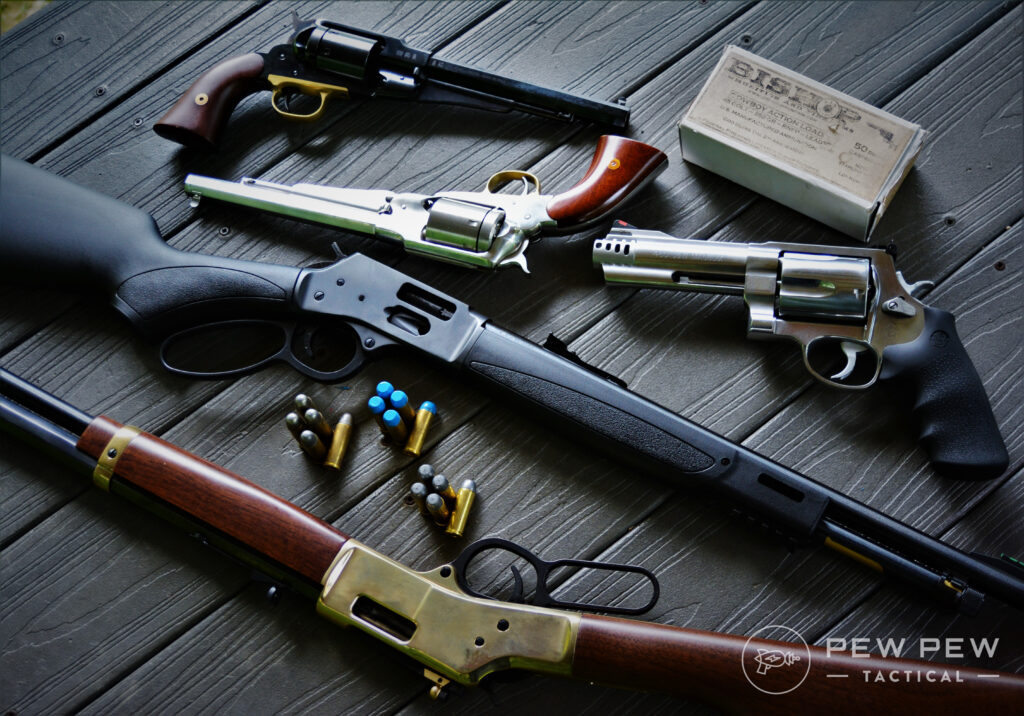 Note: I'm not a lawyer, nor am I offering legal advice. The below may or may not be foolproof. There are always additional layers that could be added to any measure to further improve one's anonymity when it comes to privacy.
Table of Contents
Loading...
Securing Payments Online & In-Person
I truly believe setting up an anonymous payment system is the single most important step you can take to keep your firearms safe.
And not just your firearms, but every other gun-related item you buy as well.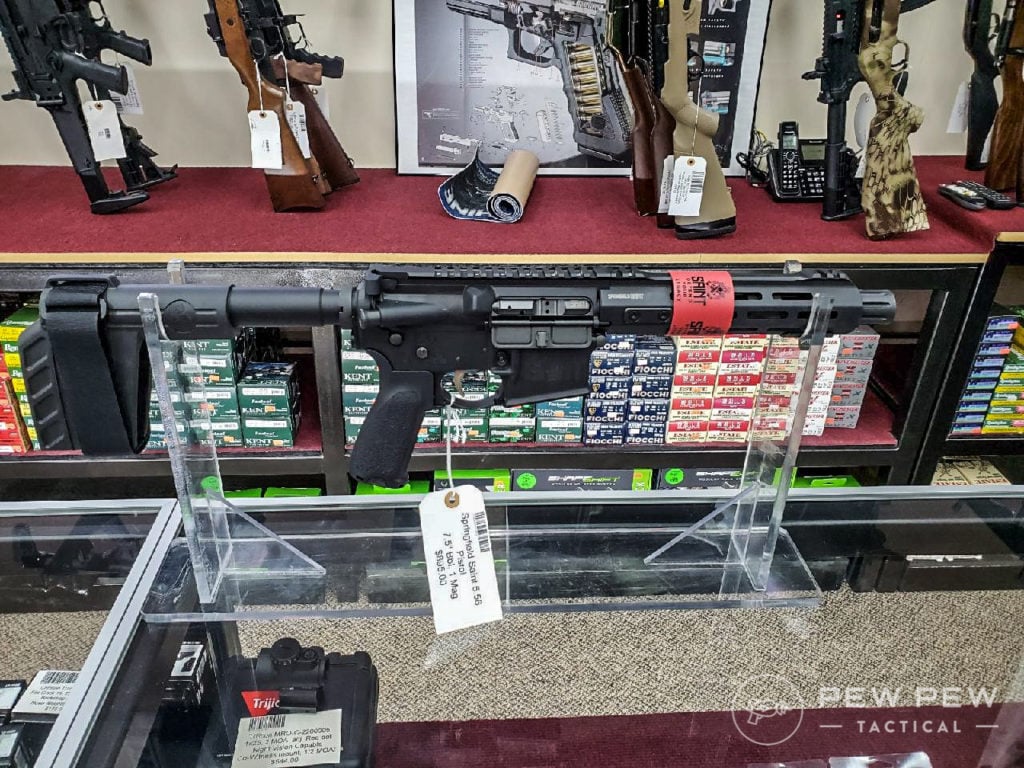 Ammo, slings, scopes – they all need to be protected by anonymous payment.
Not only may your means of paying for a legal product be denied (here's looking at you, PayPal), but your means of payment is one of the biggest factors regarding whether or not the rest of the world knows if you buy guns.
Cash
I am a huge proponent for cash, as well as for always having at least $100 of it on your person.
Using cash for as many firearm-related purchases as possible leaves no digital paper trail and grants you a fantastic layer of anonymity.
Another benefit is that cash allows you to take advantage of opportunities you would otherwise pass by.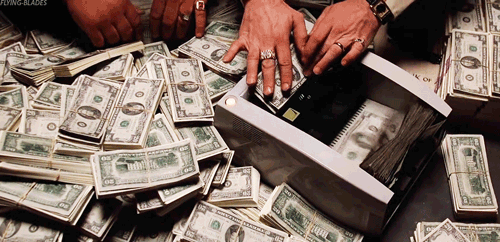 For example, I'm a locksmith and helped open a safe for a lady the other day. It was filled with ammo. Had I had cash with me, I might have been able to strike a deal.
As it was, I let that opportunity slip through my fingers – a rather nauseating experience.
That said, in many cases, you might not always have access to cash or be able to use it.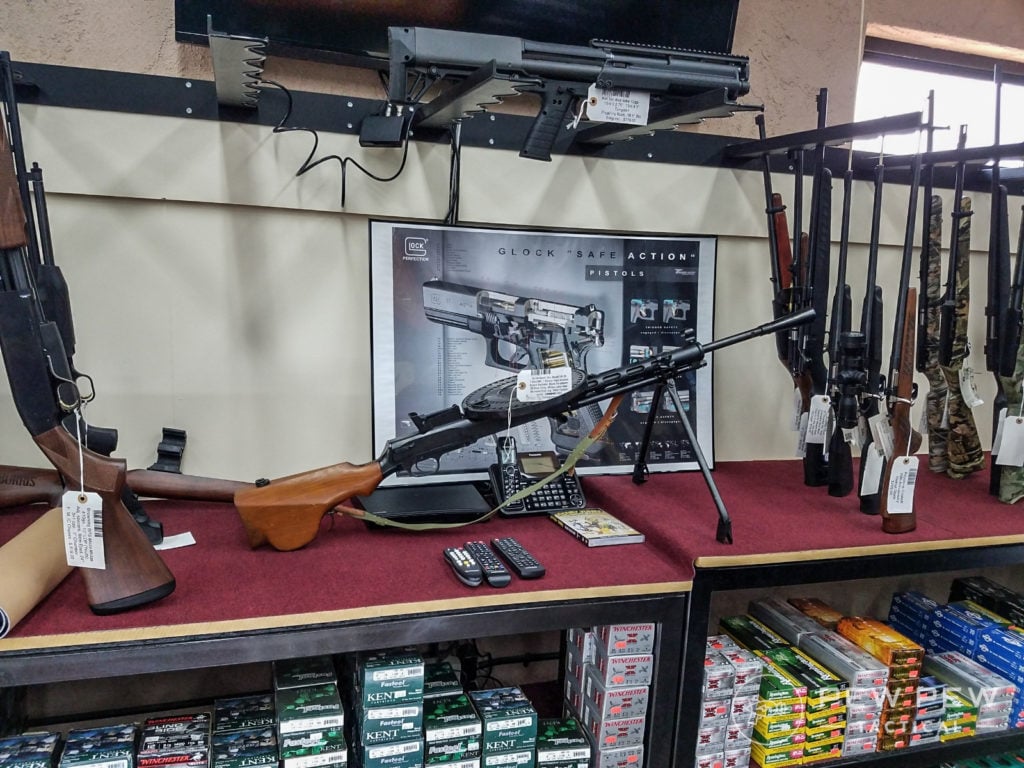 There is a growing trend towards a cashless economy.
At some point, you're not going to be able to walk into a store, slam down $50 on the table, and waltz out with your ammo.
In that case…
Privacy.com
If you want to order the latest AR deal off Palmetto State Armory's website or buy ammunition you've finally found on Midway, you're going to need to make an online payment. 
And this is where sites like Privacy.com come in.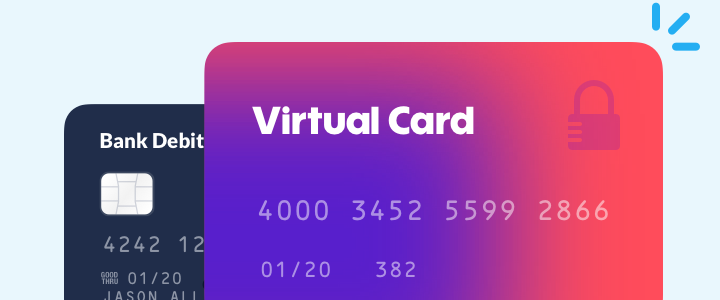 Privacy.com allows you to create masked debit cards to make anonymous payments.
It's free to create an account, and there's truly no limit to how many cards you create.
Each card comes in two formats: a "merchant" card or a "burner" card.
Merchant Cards
Merchant cards should be used for recurring payments. After they're used the first time, they can only be used from that point forward at that exact same merchant.
So, if you use that card to buy a monthly ammunition subscription box the first time you have it, you'll only ever be able to use it for that subscription service from that point forward.
This is an excellent privacy feature, and here's why.
Everybody ends up getting hacked. Really, it's only a matter of time.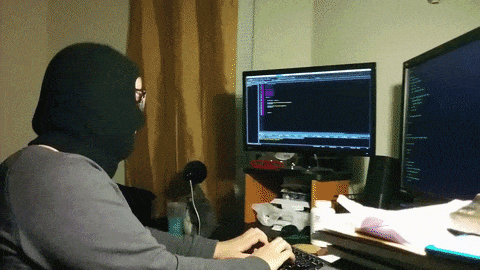 If you've paid close enough attention to the news over the past decade, you've witnessed the Target hack, the Equifax hack, and numerous others.
When those stores are hacked, all customer data is likely stolen. This means your name, address, phone number, credit card number, email, and buying history are now in somebody else's possession.
If you used a masked debit card, however, information is limited. Basically, all the hacker sees is that somebody bought something. But they don't know who. That's a gamechanger.
Burner Cards
The other option is for burner cards that expire after the first use.
These are my preferred method.
If you're buying books from Max Velocity Tactical, you'll be able to have a card that's used one time — for that purchase –- and then it no longer works.
A hacker could see that a purchase was made on a particular day, and maybe even for a particular product, but they wouldn't know who made it.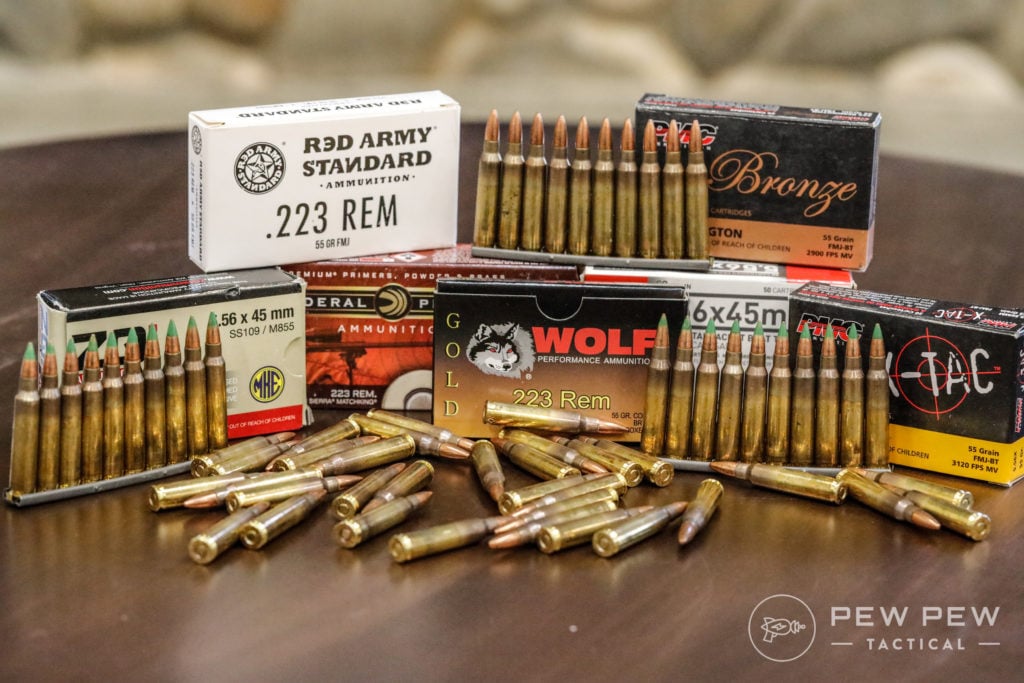 The catch with using Privacy.com is that it connects to your bank account.
It's the weak link to this platform.
Should Privacy.com be hacked, somebody could potentially have some of your data.
That said, who's to say that your bank wouldn't be hacked as well?
It's best to do what you can to mitigate your risk, and I believe Privacy.com is one of those options.
Blur
Worth mentioning that Blur is another version of masked debit cards in the same vein as Privacy.com.
If you're looking for an alternative option for whatever reason, this site may be worth checking out.
Worth noting that some companies don't allow masked debit purchases. They have software in place to detect when one is used. So, it might not work for every vendor.
Bitcoin
If you want to use Bitcoin, more power to you.
There's a bit of technological know-how that comes with using it. Still, it does better your chances of making an anonymous payment.
The first thing you need is a bitcoin wallet.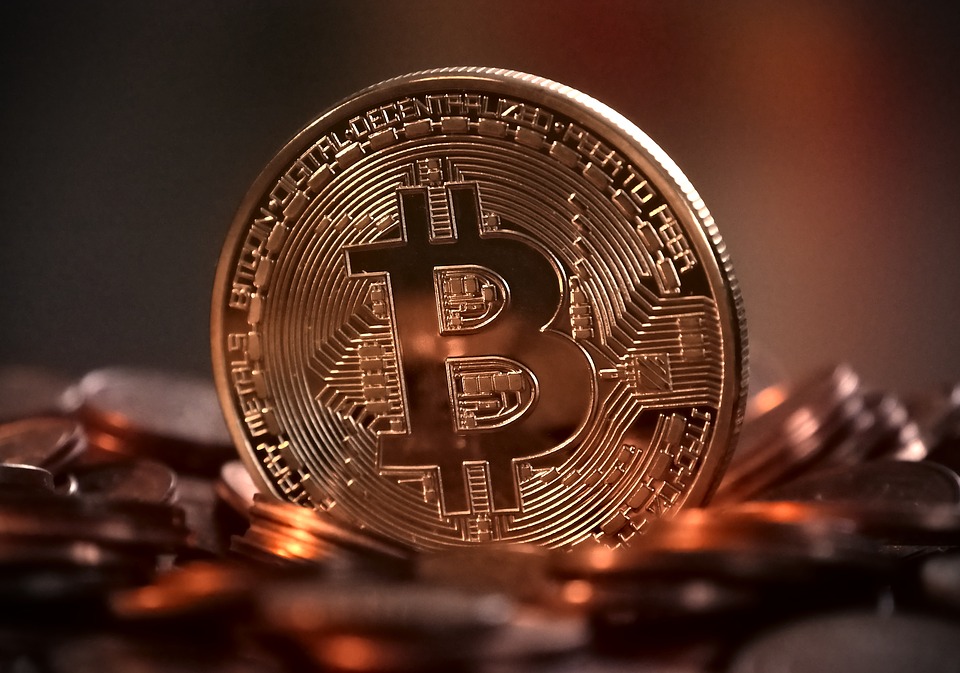 Coinbase Wallet is one of the most popular apps for such.
Whether your phone harvests data from such an app is up for debate. But if you have a "sterile" phone, you likely don't have to worry about this.
After you have a Coinbase Wallet, I would find a local store that sells bitcoin and see if you can pay cash for it.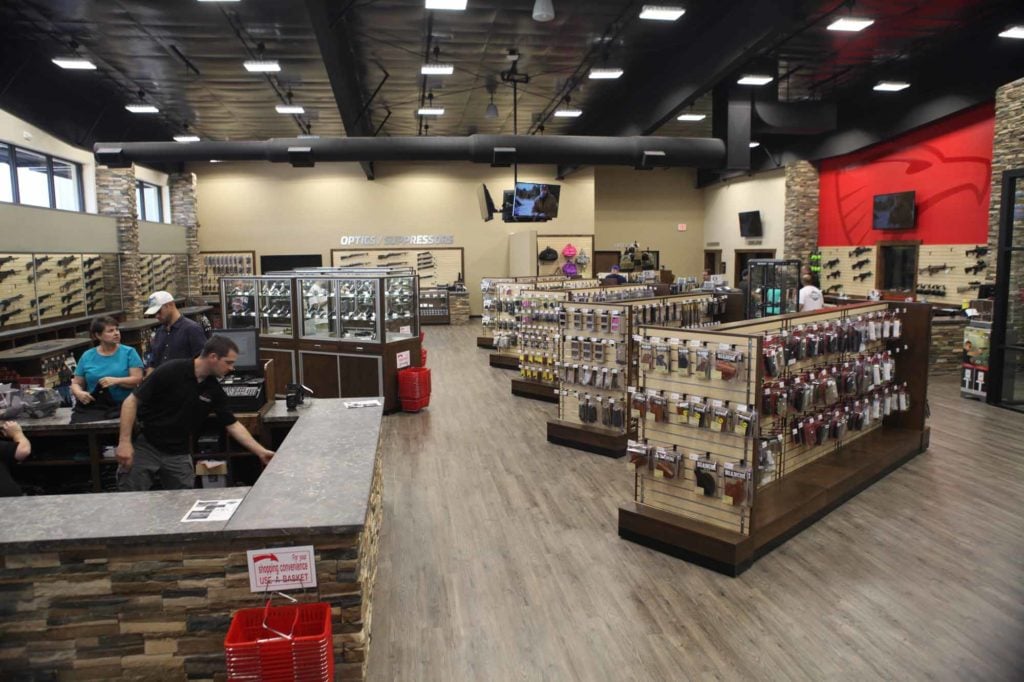 In my area, some gas stations do.
After the bitcoin hits your wallet, spend it on products at other venues that have incorporated bitcoin into their payment processing ability.
The list of venues that accept bitcoin is growing readily, and I only expect it to continue to become more widespread in the very near future.
Amazon Gift Cards
Let's say that the only place that carries that scope you've been looking for is Amazon.
But you also don't want to compromise privacy by including it with your K-Pod order.
So, here's what to do.
First, go to your local grocery store and buy the appropriate number of Amazon gift cards you need to purchase the item from Amazon. Buy those gift cards with cash.
You now have money for Amazon that has no link to your bank account.
The next step is to create a new Amazon account utilizing a VPN and a brand new ProtonMail email.
This new Amazon account should not be associated with your real name.
When it comes to shipping, I recommend utilizing an Amazon locker.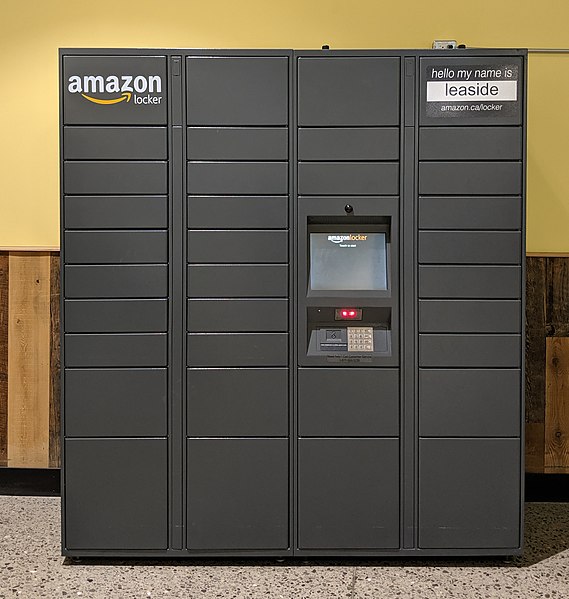 Amazon lockers are specific places Amazon ships items to that only you have access to. They work great if you're ordering an item while you're away from home.
You simply show up to the Amazon locker and pick up your items.
Safeguarding Your Phone
Moving on from anonymous payments, let's mask your phone!
Your phone constantly sends out information about you. As you travel, your phone connects to the nearest cell towers seeking out the best connection.
These cell towers keep records of the device accessed and when. So, your position can easily be triangulated via your phone.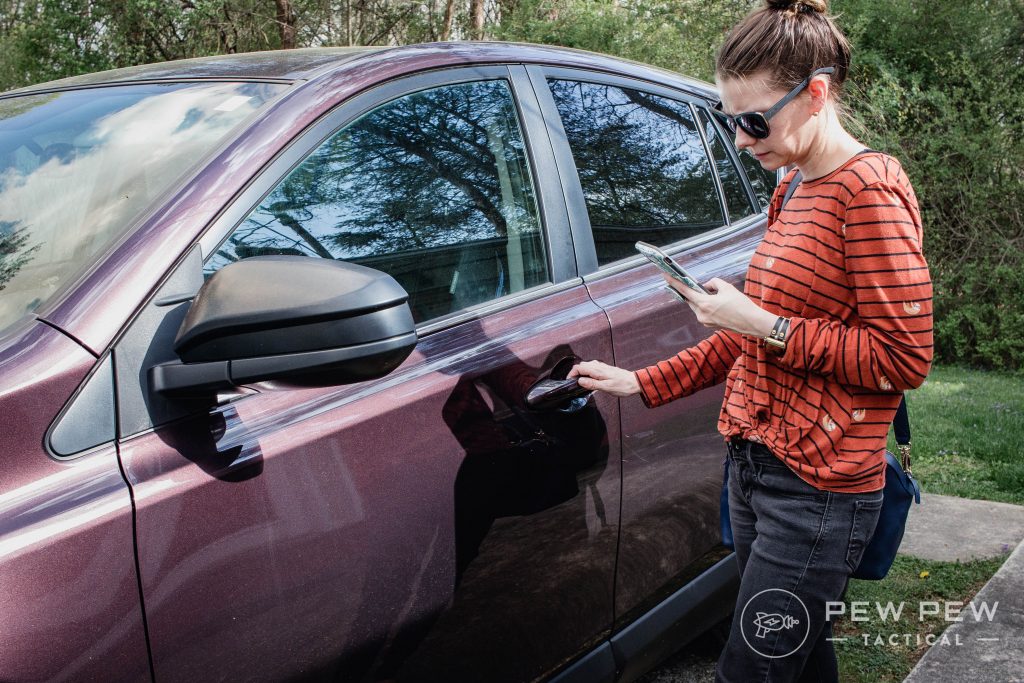 If you've ever wondered how search engines can tell you how "busy" a particular business is during a particular time of day, it's because they're collecting this data.
They know how many phones were present in Smoky Mountain Knife Works at any given time, aggregate the data, and thereby tell you when the store is busiest.
Simply turning your phone off isn't enough.
A convenient solution to this? A Faraday cage.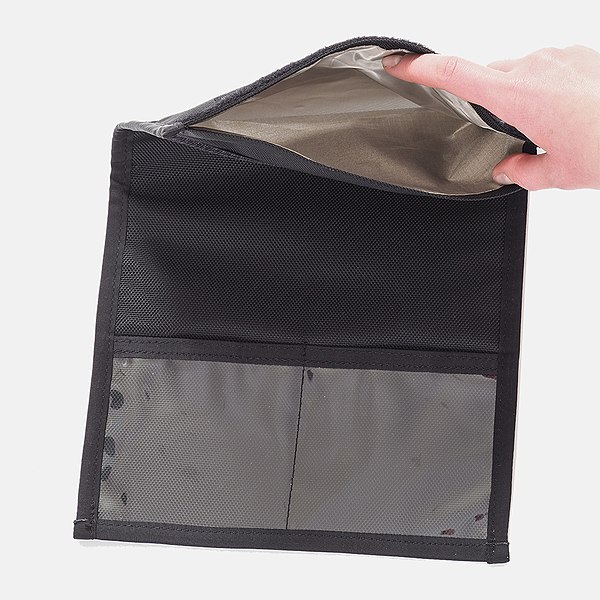 A Faraday cage blocks signal from entering or leaving your phone. Thus, it can't be tracked.
By keeping your phone within the Faraday cage, no tracking information is associated with your phone.
Thus you preserve your privacy.
48
at Amazon
Prices accurate at time of writing
Prices accurate at time of writing
Protecting Your Internet Browser
Right now, is your browser history protected? Or does your ISP collect as much data on you as possible?
Thankfully, there are steps we can make to ensure you have some basic level of privacy when it comes to browsing guns online.
Get a Dang VPN!
A VPN, or virtual private network, masks your ISP address so it can no longer trace sites you visit.
There are many free options available on the App Market, and as such, there's truly no reason not to use one.
Both TunnelBear and BetterVPN both contain a free base-level product.
TunnelBear gives you a set amount of free data every month, while BetterVPN grants you a set amount of free time every month.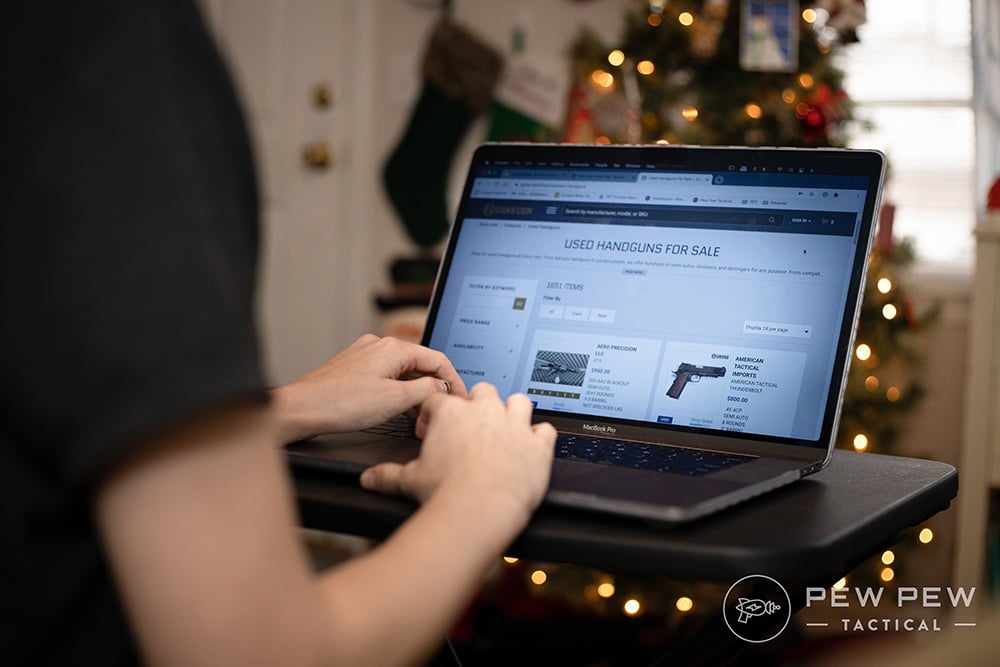 I'll typically use one until I run out, then switch to the other.
However, BetterVPN is now inundated with ads. Recently, I went to turn off my VPN, and a rather risqué ad began to play. My family heard it, so I'm not a huge fan of BetterVPN anymore.
Really, I think your best option here is to purchase an upgraded platform such as ProtonVPN.
You don't have to worry about the inconvenience of ads. As a result, you're more likely to use your VPN and protect your browser history.
Convenience matters.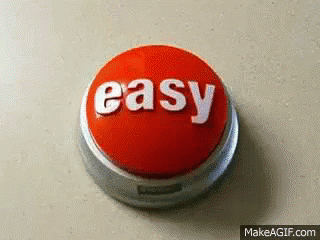 DuckDuckGo & Brave
A lot of sites collect data on you as you search.
Both DuckDuckGo and Brave are exceptions to this, however.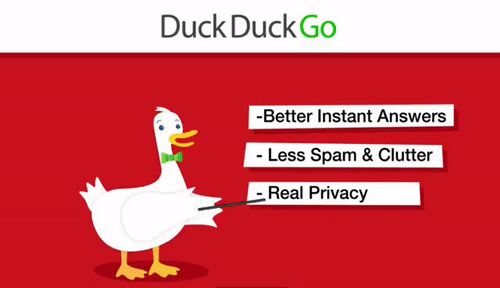 If you use either option, you don't have to worry about your entire internet search history being stored and cataloged.
That's a win!
Guarding Private Comms
If there's one thing Edward Snowden taught us, it's that the NSA can spy on just about whatever they want.
It's safe to assume that any email, text, or phone conversation you have with somebody else can be intercepted, should they desire.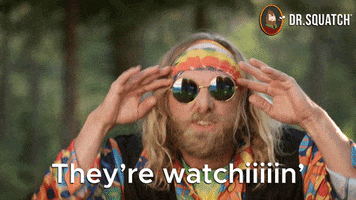 So, let's look at how you can secure your comms.
Signal and Telegram
Both of these programs are means of end-to-end encrypted communication.
And though there has been a lot of hubbub about Signal being compromised, this only happens if your phone is taken from you and an incredibly powerful code-breaking software is plugged into your phone.
As such, I still think it's a safe app for encrypted communications — provided you take full advantage of all its privacy features, such as self-deleting messages.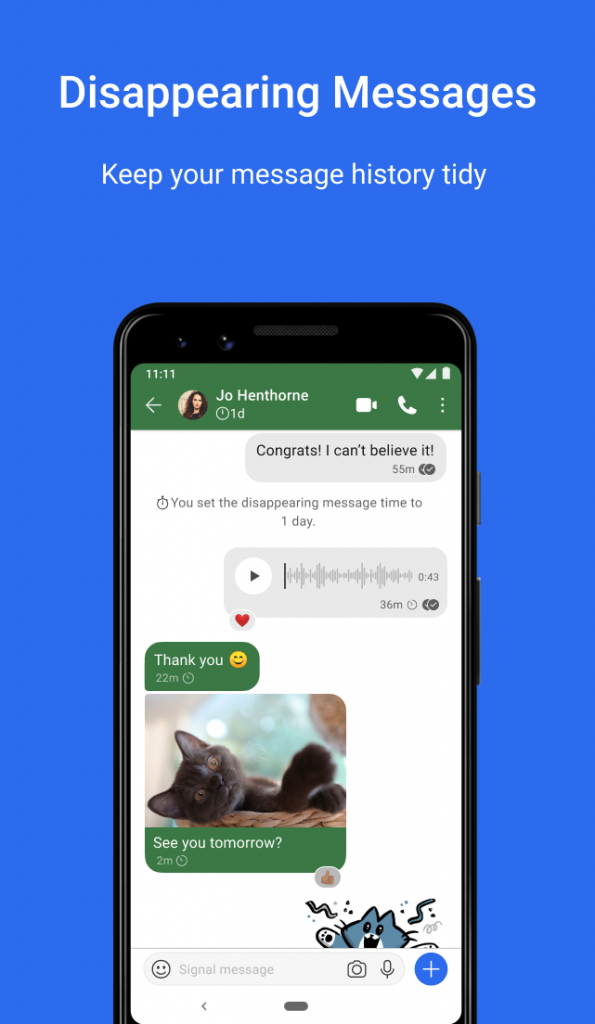 Telegram is encrypted as well, but only if you are utilizing the "Secret Chat" feature.
This feature allows you to send messages to another party you don't want anyone to intercept.
ProtonMail
This is hands down my favorite encrypted email service on the planet.
I highly recommend that you encourage all your friends to switch from their Gmail, Yahoo, and other email accounts to this instead.
It's based in Switzerland, meaning your emailed information should be safe from prying eyes.
Conclusion
Protecting one's privacy is something of an art form. There are a lot of creative steps that can be taken to do so, and the truth is, within current society, you often have to be creative.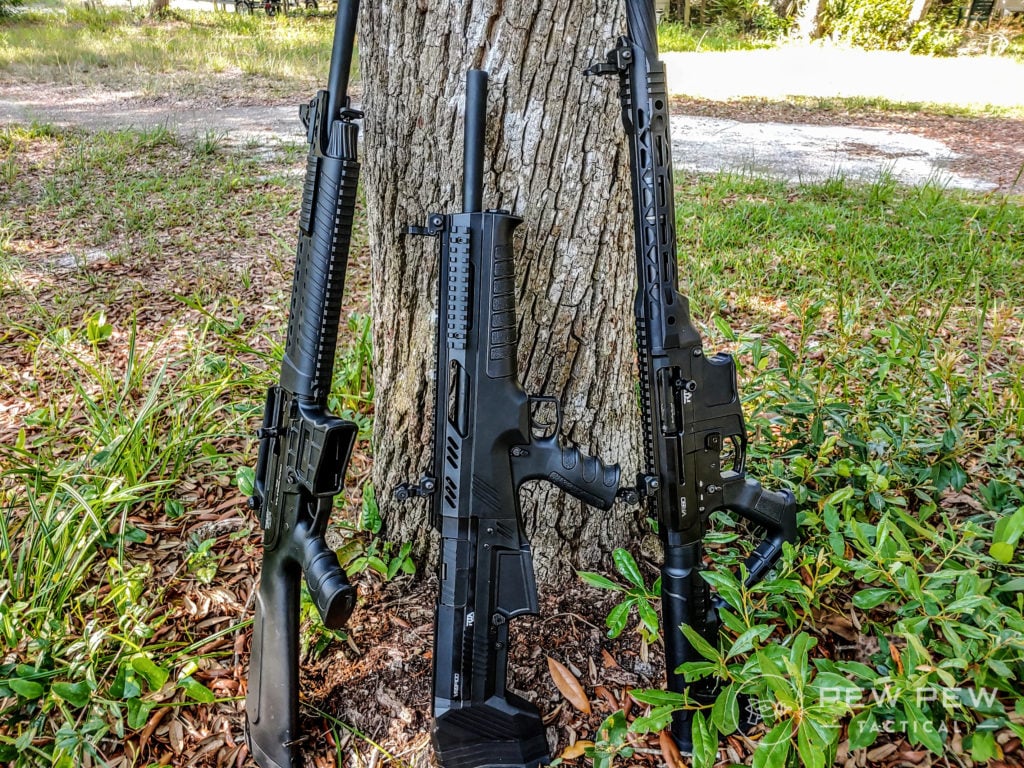 Technology is only getting smarter and more powerful, meaning that it is becoming easier and easier for others to track you.
If you follow the above, you'll be able to better protect your privacy.
Are there other ways to protect your privacy that we didn't cover above that you think work well? Used any of our suggestions? If so, let us know in the comments below! For more prep-worthy articles, check out our Ultimate Resource on Survival & Prepping.