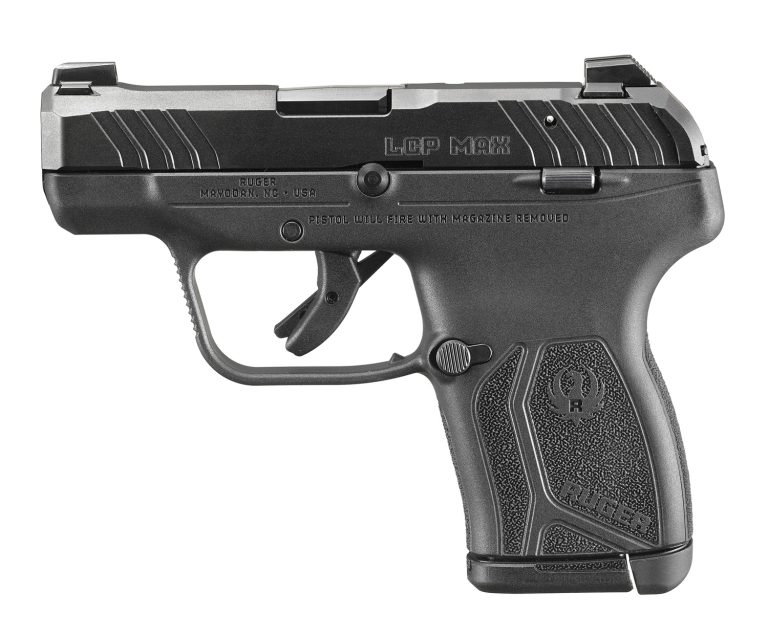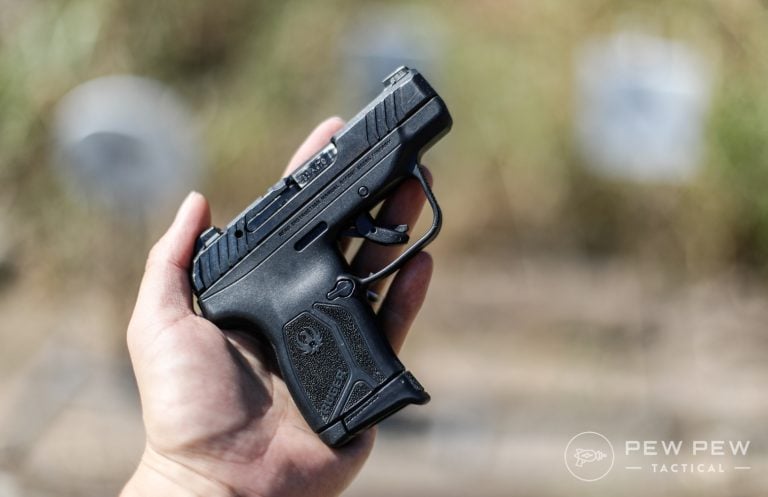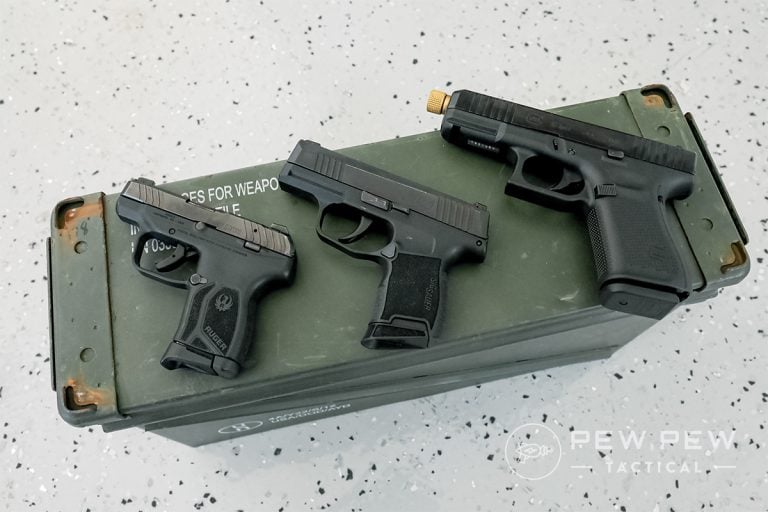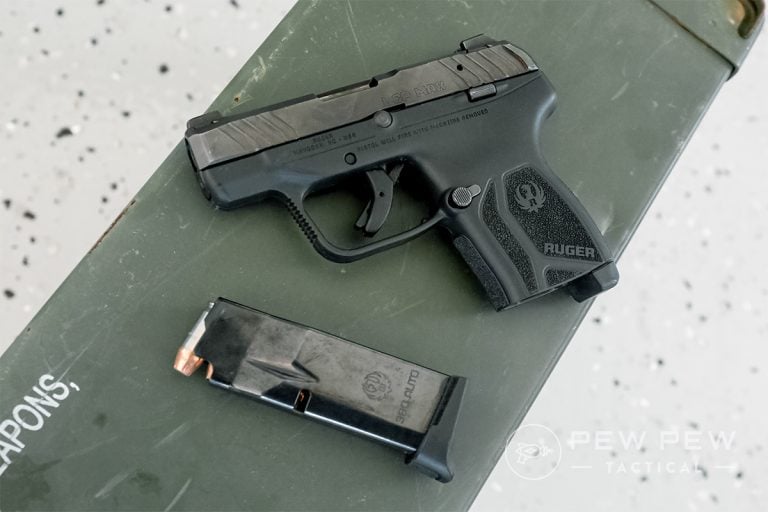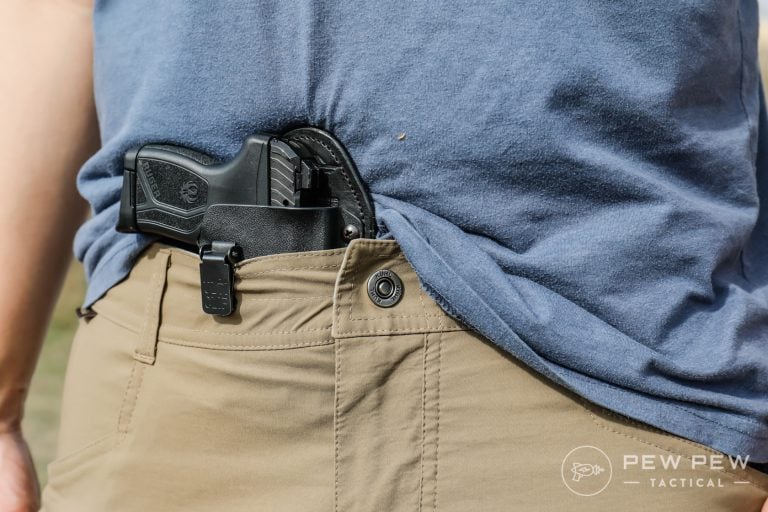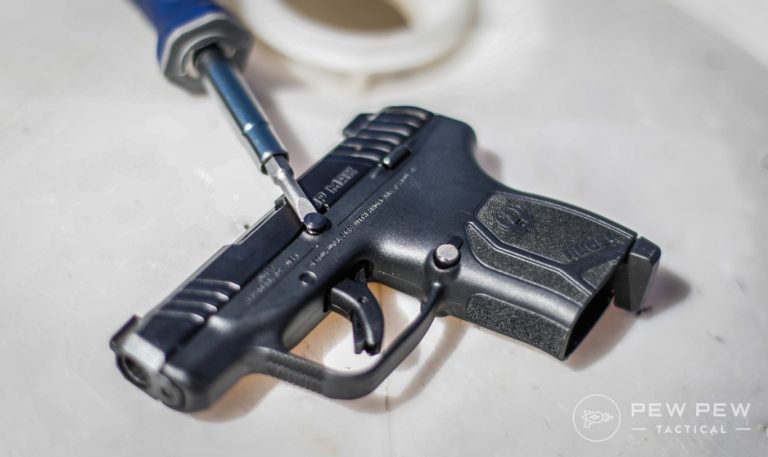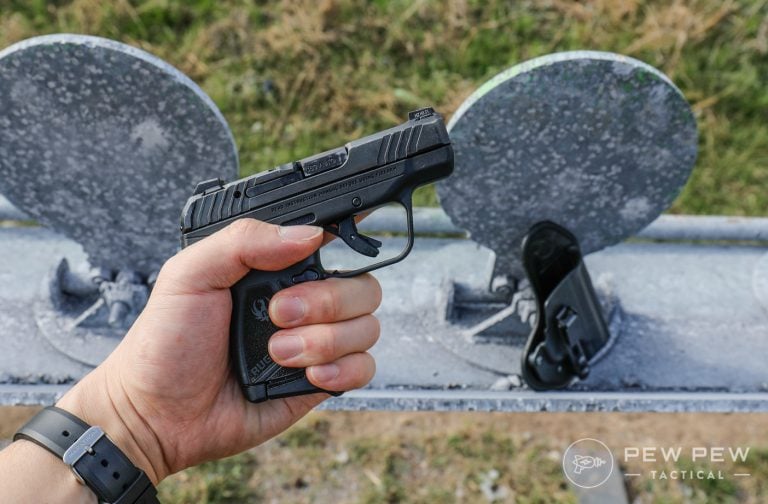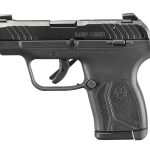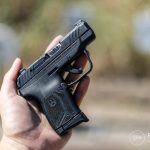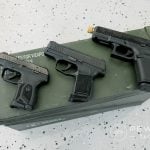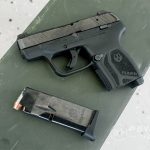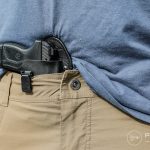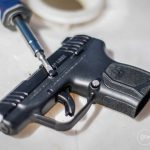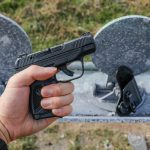 10+1 Rounds of .380 ACP

Super lightweight 10.6 oz

Decent sights with a Tritium front

Good value at around $400 street price

What our editor carries for athleisure days
Hates steel-cased ammo and required a break-in of 200 rounds

Snappy shooter that requires a disciplined trigger finger

Requires a tool to field strip
Editor's Note:
"The LCP Max might not win in the looks or shooting department. But it sure is the smallest and lightest gun that will reliably shoot 10 rounds of .380 ACP." – Eric Hung
Read full review
Product Description
The Ruger LCP Max is the third generation of the LCP series and now fits 10+1 or 12+1 rounds of .380 ACP. It weighs less than 11 ounces and is less than 1″ wide making it smaller and lighter than any current micro 9mm. Perfect for comfortable carry or even alternative carry options.
Ruger LCP Max 380 ACP For Sale - Compare Prices
Ruger LCP Max 380 ACP Specs
Magazine Capacity
10+1-Round
Magazine Included
1 x 10-Round
Ruger LCP Max 380 ACP Features

Compact and lightweight

Standard 10+1 magazines with 12+1 extended option

Raised cocking ears and serrations for easier racking

Tritium front sight that is outlined in white for fast target acquisition

Reversible magazine release

Fits existing LCP II holsters
By The Numbers - Ruger LCP Max 380 ACP
Accuracy
It's a short barrel but does its job at defensive distances.
Reliability
Feed it nice factory brass ammo with a 200 round break-in and you'll be fine.
Customization
Besides extended mags there's not much aftermarket support yet.
Ergonomics
Super slim and tiny but might be jumpy if you don't have a good grip.
Overall
Hands-On Reviews & Related Post
Ruger LCP Max 380 ACP Variations & Comparables
4.5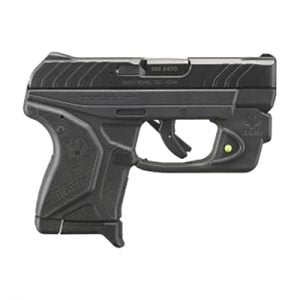 VIEW DETAILS
"The Ruger LCP II is a fantastic option for people looking for an easily concealed .380 ACP pistol. It is surprisingly accurate, considering its size, and plenty reliable for self-defense. One thing we'd like to see is better customization options. All in all, we really like this gun."
Read More
4.3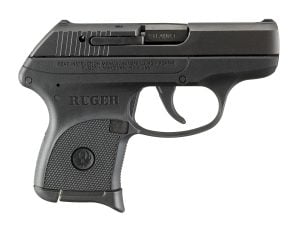 VIEW DETAILS
The Ruger LCP is a .380 chambered semi-auto pistol that offers a convenient concealed carry gun to those looking for a slim pistol. Perfect for pocket carry, this tiny pistol also works well as a backup gun. It can hold 6+1 rounds in a standard mag and 7+1 in the extended mag.
Read More
Ruger LCP Max 380 ACP Upgrades & Accessories
final verdict
"But after learning its quirks I love it for its sole purpose…to be the ultimate combination of weight, size, and capacity for a .380 concealed carry gun. Be aware you'll likely need some sort of break-in based on our experience. And to only feed it factory brass ammunition unless you want to train for malfunctions. Otherwise it has nice sights and a snappy shooting experience that make it still very effective for defensive distances. Based on its reliability, size, and capacity I carry it when I dress down with athletic wear that doesn't support a gun belt." – Eric Hung
Community reviews
There are no reviews for this product yet.
Add your own rating and help other Pew Pew users pick the right guns