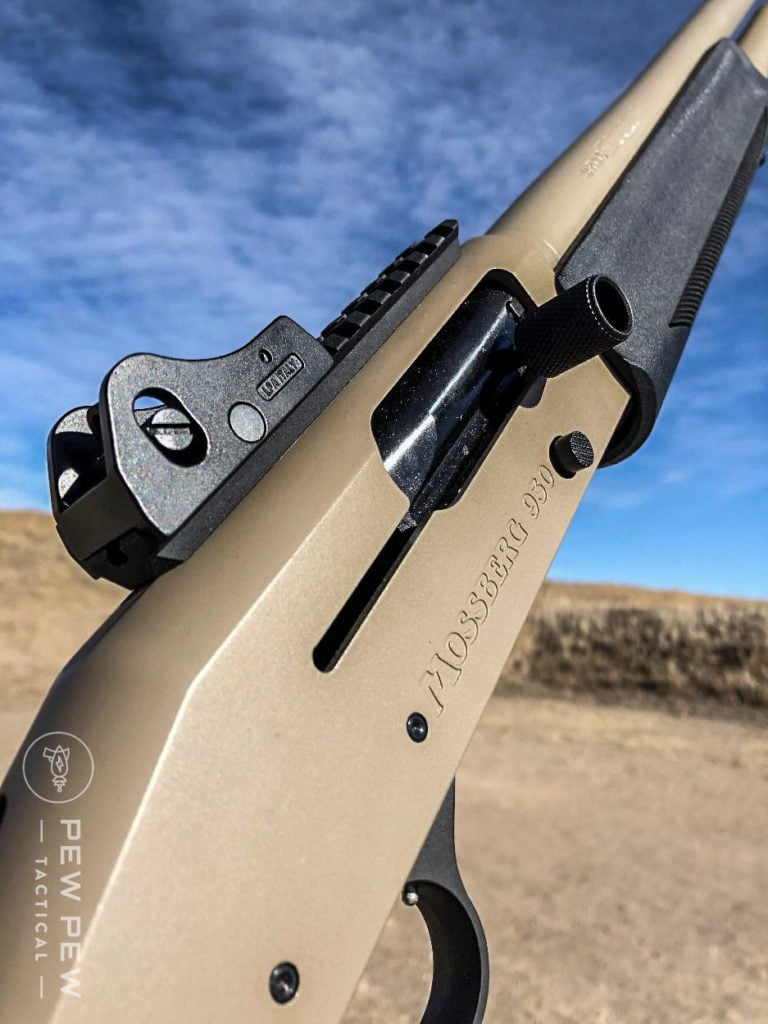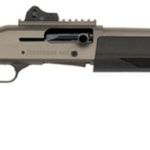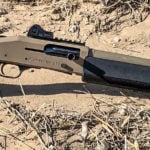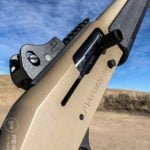 Reliable & Accurate

Lots of power

Good value
Some people won't like the pistol grip design

Not a lot of aftermarket support
Editor's Note:
"At $1,000 plus, you might be tempted to stop and weigh out your options. That's a lot of cheddar. But the Mossberg 930 SPX Tactical is super reliable, ergonomically decent with its various models, and accurate." – Sean Curtis
Read full review
Product Features

12-gauge

18.5" barrel

Fiber optic front sight
Product Description
The Mossberg 930 SPX Tactical is a 12-gauge defensive-style shotgun with a lot of bang. It offers an 18.5-inch barrel length with an overall length of 38.75 inches. It features a fiber optic front sight and synthetic pistol grip.
Mossberg 930 SPX Tactical For Sale - Compare Prices
By The Numbers
Accuracy
Hits where you need it to
Reliability
We couldn't get this one to fail
Customization
Not a lot of aftermarket support
Ergonomics
Pistol grip may not be for everyone
Overall
Hands-On Reviews & Related Post
Mossberg 930 SPX Tactical Variations & Comparables
4.5

VIEW DETAILS
"Benelli's M4 is what we would call a good Italian auto shotgun. It's the best combat shotgun on the market and would do phenomenal in a home defense setup or tactical arena. This autoloader looks great, runs smooth, brings that cool factor we all like from our guns. Most importantly, you can trust your life to it." – Johnny B.
Read More
final verdict
"Some folks think a shotgun sprays like a ruptured firehose, but this is not the case. Being able to hit center mass on a man-sized target at 50-yards was easy with this gun." — Sean Curtis
Community reviews
There are no reviews for this product yet.
Add your own rating and help other Pew Pew users pick the right guns