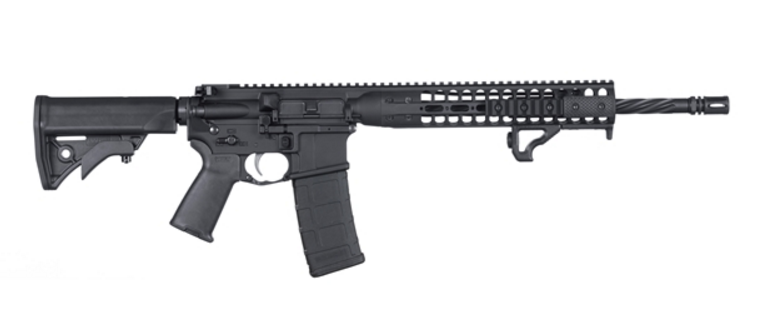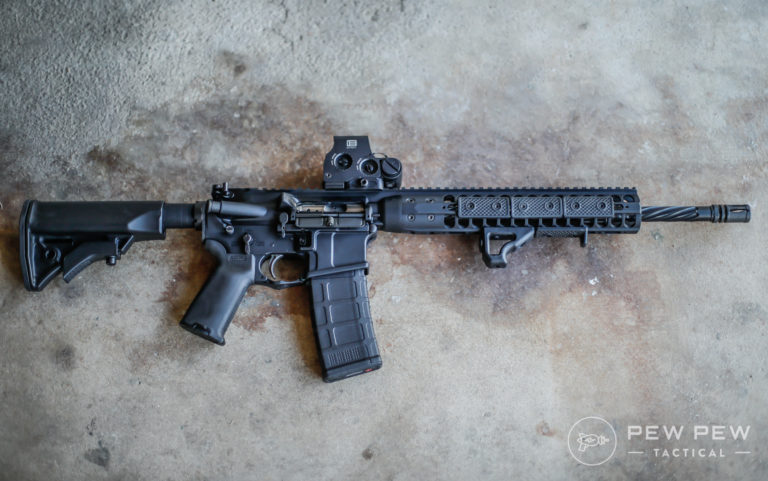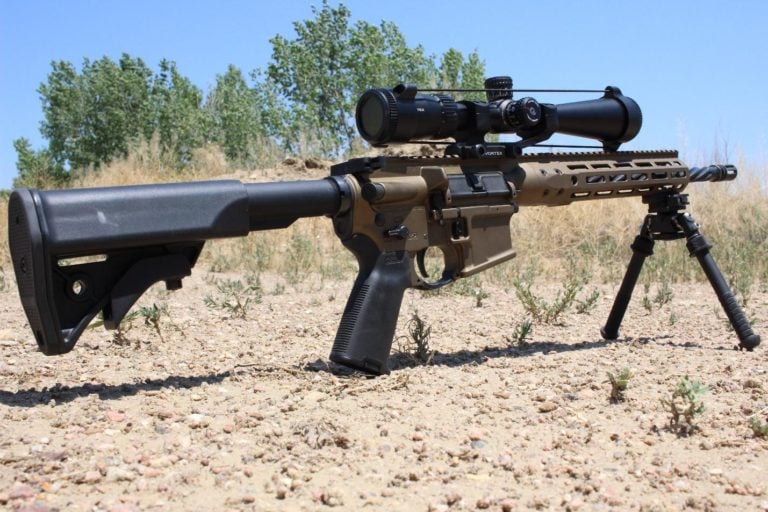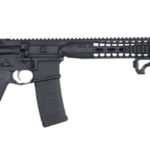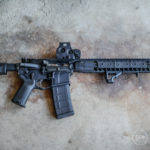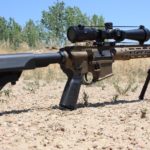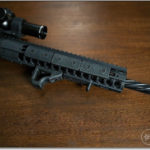 4.5
16" CHF Barrel

Mid-length Gas System

Fully Ambidextrous
Limited Handguard Options

Mediocre Trigger
Editor's Note:
The LWRC DI is one of the more affordable options for users who are looking for a fully ambidextrous high-end AR-15. These guns are duty ready and feature-rich at a competitive price point.
LWRCI DI 16" For Sale - Compare Prices
LWRCI DI 16" Specs
Caliber
300 AAC Blackout / 5.56 NATO - 223 Rem
LWRCI DI 16" Features

Direct-impingement

Enhanced fire control group

One-piece free float rail

Fully ambidextrous lower

Ambidextrous QD sling points

Ambidextrous extended charging handle

CHF Nicor-treated spiral fluted barrel
By The Numbers - LWRCI DI 16"
Accuracy
The quality of LWRC's barrels is reflected by their solid accuracy
Reliability
LWRC is known for making true duty-grade weapons that can handle anything.
Customization
We have to knock a point off for the proprietary handguard attachment system
Ergonomics
The controls and furniture make this rifle comfy, but the handguard may be short for some
Overall
Hands-On Reviews & Related Post
final verdict
The LWRC DI is packed full of features that are more commonly found on guns north of the $2000 mark. While many guns in the $1300-1600 dollar mark leave you wondering what you are paying for, the LWRC makes it evident. Rugged dependability, accuracy, and comfort make this a true warfighter-quality weapon.
Community reviews
There are no reviews for this product yet.
Add your own rating and help other Pew Pew users pick the right guns