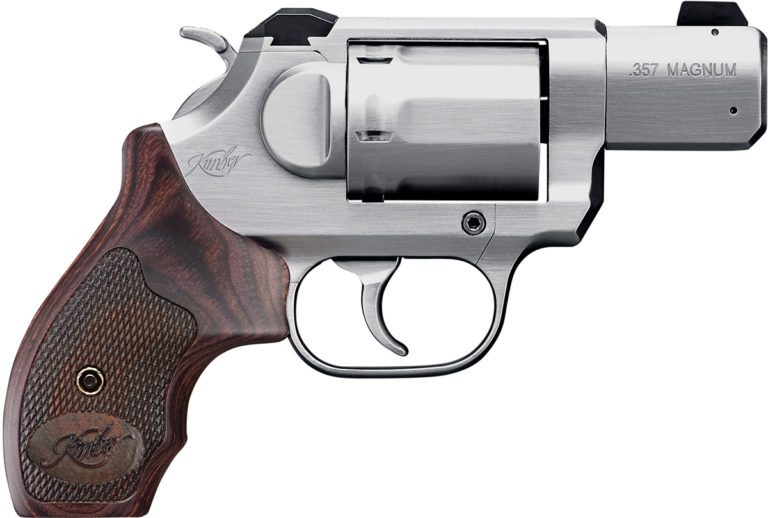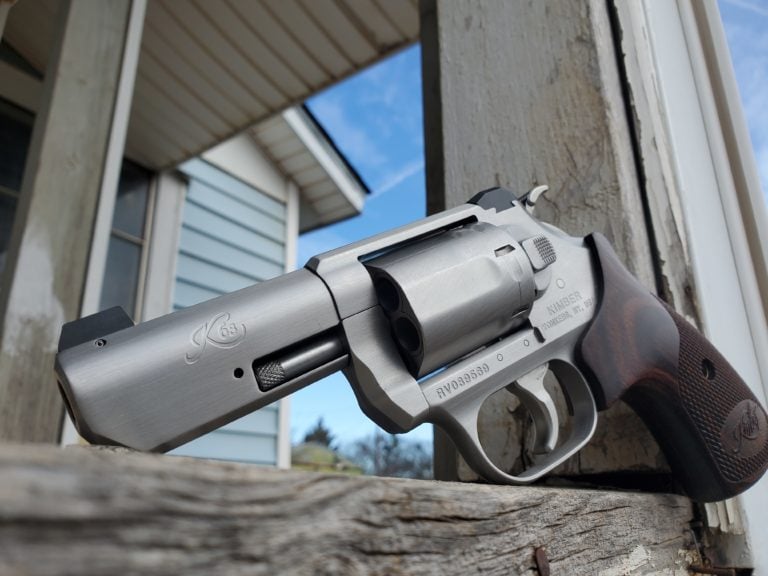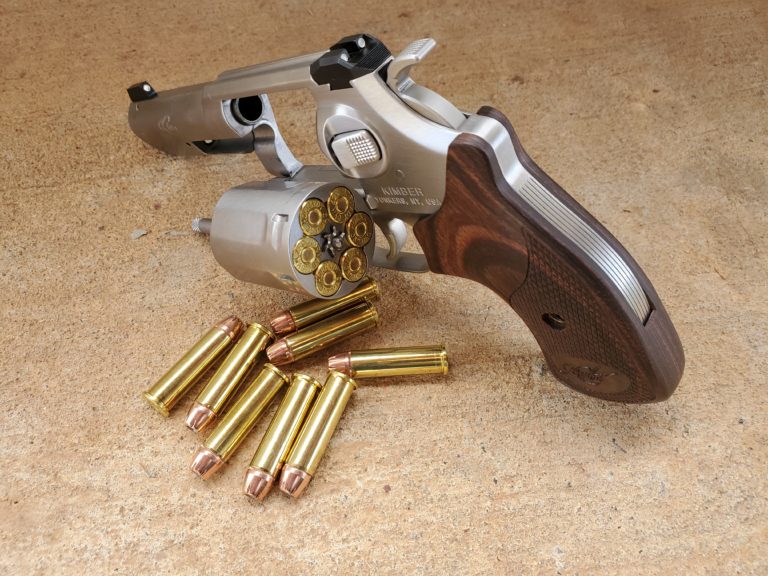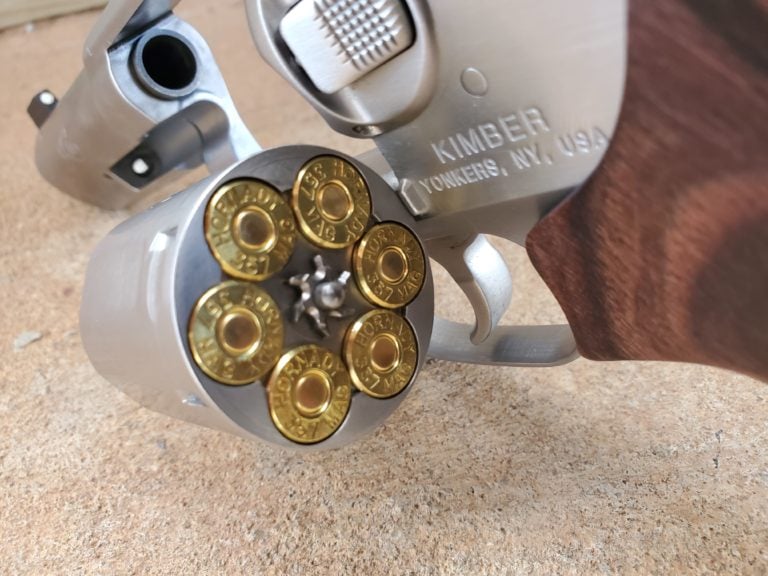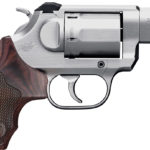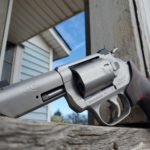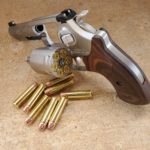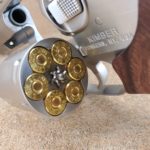 3.5
Reliable

Snazzy design

Smooth trigger
Need a speedloader to load effeciently

Little aftermarket support

May not work for larger hands
Editor's Note:
"Kimber did an awesome job with this revolver. Aesthetically it's appealing and eye-catching. The controls are easy to manipulate, the trigger is beautifully smooth, and the gun feels good in my hands. The biggest downside is the need for speedloaders because they are not easy to find." — Kat Stevens
Read full review
Product Description
The Kimber K6S is a .357 Magnum chambered revolver. It offers a 7.62-inch length with 3-inch stainless steel barrel and brushed finish. It boasts a 6-round capacity with white three-dot sights, checkered grip, adn DA/SA trigger.
Kimber K6s For Sale - Compare Prices
Kimber K6s Specs
Action
Double Action Only / Double/Single Action / Semi-Auto
Barrel Length
2in / 3in / 4in
Caliber
357 Mag - 38 Special / 38 Special
Overall Length
6.6in / 7.6in / 8.6in
Kimber K6s Features

3-inch stainless steel barrel

Walnut grips with diamond checkering

3-dot sights
By The Numbers - Kimber K6s
Accuracy
Accurate at close distances
Reliability
We had no issues during our evaluation
Customization
Not a lot of support here
Ergonomics
Larger hands may struggle with the size
Overall
Hands-On Reviews & Related Post
Kimber K6s Variations & Comparables
4.3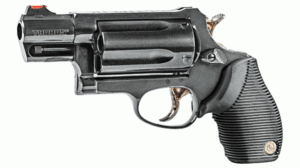 VIEW DETAILS
"As a gun frequently touted as a defensive option where revolvers are concerned, the Taurus Judge offers up an option for those looking to work around their farm or carry while out on hikes. With a few options in terms of calibers (.410, anyone?), this revolver is a good option for when there are critters around. Its trigger pull isn't terrible for a revolver, and its large size helps mitigate that big recoil. Downside? Those will small hands or who are petite in size might struggle with some of the heavier models and large grips. And there are not a lot of aftermarket options here." – Aden Tate
Read More
final verdict
The K6S is a great option for those looking for a snub-nosed revolver for backup gun carry.
Community reviews
There are no reviews for this product yet.
Add your own rating and help other Pew Pew users pick the right guns