Is that old Mosin Nagant rifle kicking around in the back of your gun safe more valuable than you think it is?
The short answer?  Probably not.
But it could be, maybe.
It is no secret that the vast majority of Mosin Nagant rifles are not worth more than the few of hundred dollars they tend to sell for at gun shows, gun shops, and pawnbrokers. 
However, as with just about anything even remotely collectible, there are certain specific items that can be incredibly valuable.

The same thing holds true in the world of firearm collecting.  Even with a rifle like the Mosin Nagant that has seen over 37 million individual weapons manufactured over the course of history.
Certain Mosin Nagants can be much more valuable than the run of the mill, gun show rifle that many of us probably have sitting in the back of a gun safe or corner of a gun room somewhere.
Although the odds of your old Mosin Nagant being worth a significant amount of money are very low, there is a small chance that your specific rifle is worth at least a little more than the average price of a "common" rifle.
Let's take a look at some of the factors that could lead to a Mosin Nagant being more valuable than most.
Condition
This is a pretty obvious factor of value when talking about any sort of collectible or historic firearm. 
Sure, dings and damage that possibly occurred during the battle on issued rifles add some character to a Mosin Nagant, but let's be honest here…damaged rifles are typically worth less money than rifles of a higher-quality.
Of course, that is unless you happen to have Vasily Zeitseiv's sniper rifle.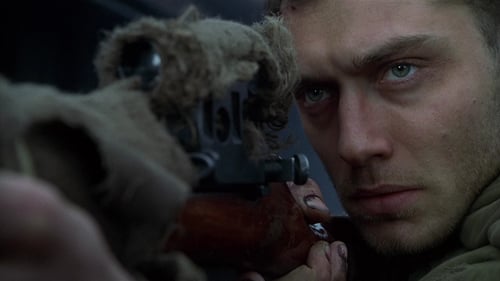 That being said, even a pristine Mosin Nagant that has been packed in cosmoline and stored in a warehouse since WWII isn't going to allow you to retire to an island somewhere.
However, it may be worth a few hundred dollars more to a collector or someone who wants a rifle to display on their wall.
Rarity
Over the course of its 120+ year history, there have been many different variants and experimental models of the Mosin Nagant rifle. 
Some of those models are incredibly rare and a fair rule of thumb is that the rarer a certain rifle is, the higher the value of that rifle will be.
Let me just take a moment here for a small disclaimer. 
I am not claiming to be any sort of expert on the history of specific Mosin Nagant rifles or their value.  I'm sure there are experts out there on which specific models and serial numbers make some Mosin Nagants very valuable, but I am not one of them.

This article is more about the basic concept of what could make a Mosin valuable.
Ok, now that we have that out of the way, let's talk a little more about rarity.
There is an interesting historical anecdote that I think is a great example of how certain models of rifles can become rare and highly sought after or desired by collectors.
Without going into extreme historical detail, here is the basic story. 
In 1916, the Russian government ordered approximately 3.3 million M1891 Mosin Nagant rifles from Remington Arms and New England Westinghouse in the United States. 
Remington got an order for 1.5 million rifles and Westinghouse was set to make the other 1.8 million.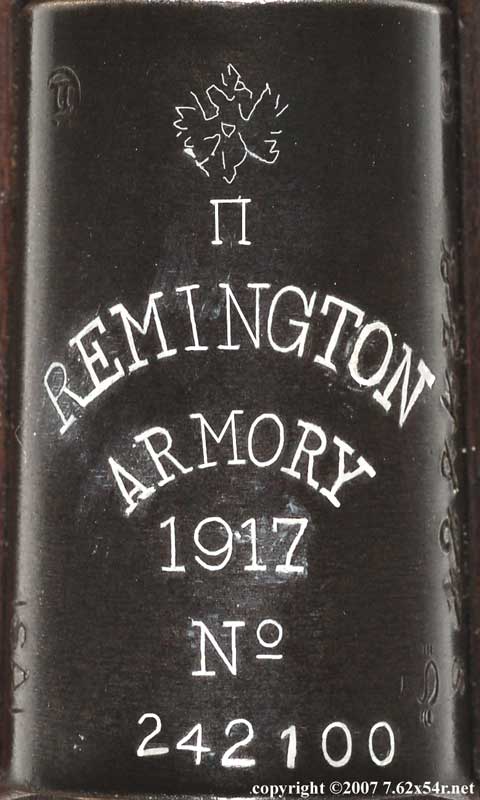 Russia ordered these rifles due to a shortage of arms and the lack of a well-developed domestic industry capability.  Before all of the rifles could be made and delivered to Russia, certain events occurred that led to Bolsheviks taking over the Russian government and quickly defaulting on the contracts with the arms manufacturers in the United States.
This meant that Remington and Westinghouse were left with several hundred thousand rifles.
The United States government then bought all of the remaining rifles and saved the companies from bankruptcy.  Some of the remaining rifles had already been shipped all the way to Great Britain and those were used to arm the US and British expeditionary forces that were sent to Russia in 1918 and 1919.
The rifles that remained in the US were used for training in the Army and also used to arm some National Guard, SATC, and ROTC units.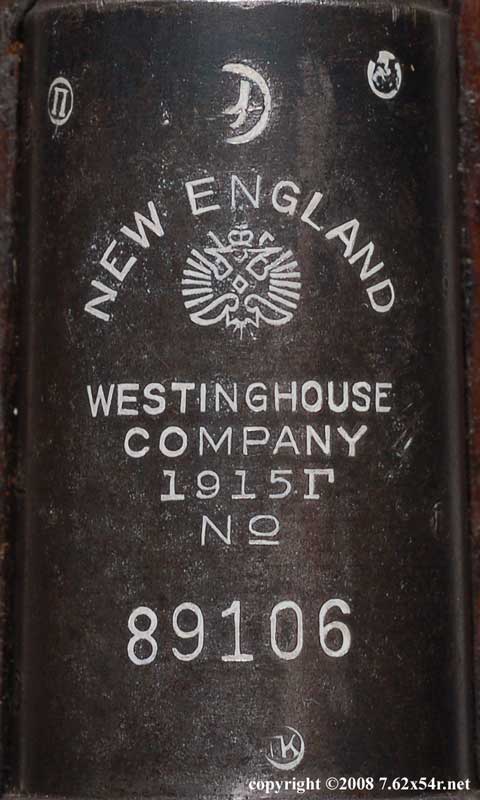 This is where it gets interesting for collectors and those interested in firearm history. 
During the interwar period, the precursor of the Civilian Marksmanship Program, which was known then as the Director of Civilian Marksmanship, sold some of the rifles to civilians for three dollars.
These rifles, designated as "U.S. Rifle, 7.62mm, Model of 1916", have become treasured by collectors because they lack any stamped or engraved marks that are required of any military surplus arms imported into the United States.
Even more valuable are any of these rifles that were not rechambered for the .30-06 Springfield round as some of them were.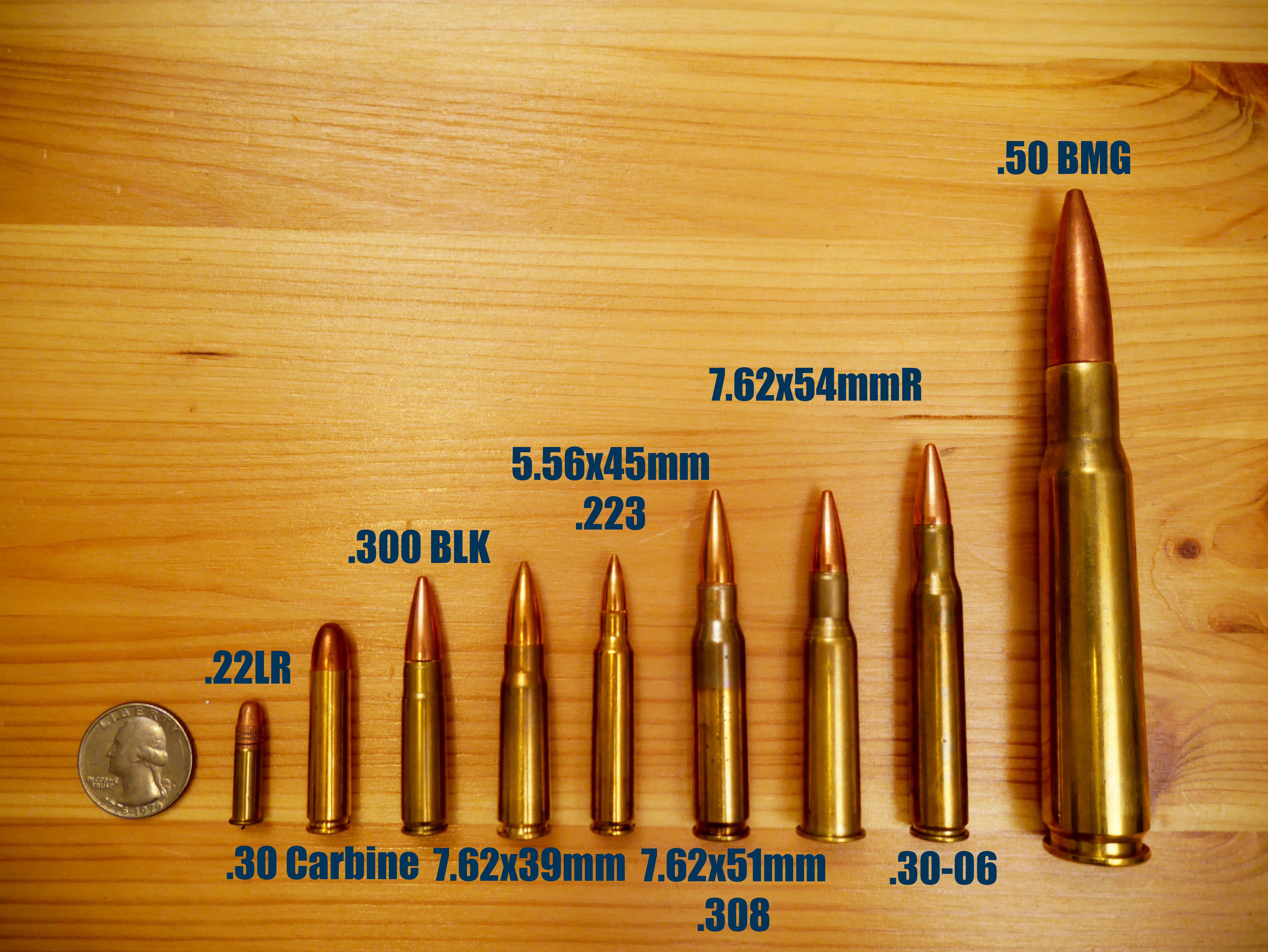 This story illustrates why it is so hard to pinpoint the value of certain Mosin Nagants and why only certain rifle models are truly valuable. 
This is certainly not the only example of valuable Mosin Nagants, but it is one of the more unique stories that shows why certain models are more valuable than others.
Markings
The markings on Mosin Nagant rifles can help collectors and gun owners to understand if they are in possession of a valuable firearm or not.  The markings on a rifle really tie into the rarity talked about above.
There is not enough time in this single article to even attempt to scratch the surface of all of the different markings for all of the variations of Mosin Nagants that have been produced over the years.
However, they are the best place to begin any research you may want to put into your own Mosin Nagant.
This chart, from 7.62x54r.net, is a great place to see pictures of the various Mosin Nagant markings and how rare each rifle really is.
Some examples of rare Mosin Nagants include the PEM Side Mount Sniper version, the Tula 1891, the Finnish "SA" marked rifle and M91rv Cavalry Rifle.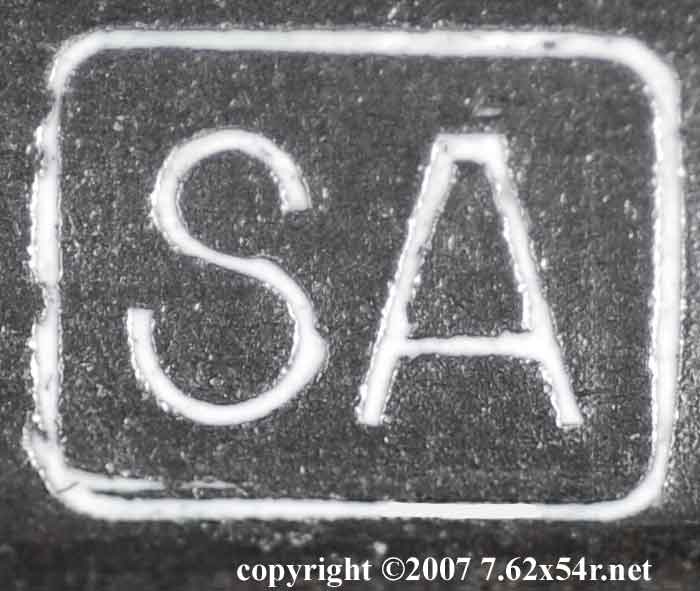 Accessories
Rare accessories for the Mosin Nagant rifle can also be extremely valuable to collectors.  There were quite a few oddball accessories that were made in small quantities for the Mosin.  Those small quantities mean these accessories are rare, that fakes or reproductions are common and also that they can fetch a very pretty penny on the collector market.

Some of the more interesting ones include an experimental bayonet that was designed in 1905 and may have even been issued in small numbers during the Russo-Japanese War, a wire-cutter attachment that paired with the experimental bayonet to allows soldiers to cut wire on the battlefield.
And if you think that is cool, then the Modrakh Device will interest you even more.  Using a simple non-magnified periscope and a trigger with the mother of all trigger connecting rods, this device allowed a soldier to fire their Mosin Nagant from below a trench without exposing themselves to enemy fire.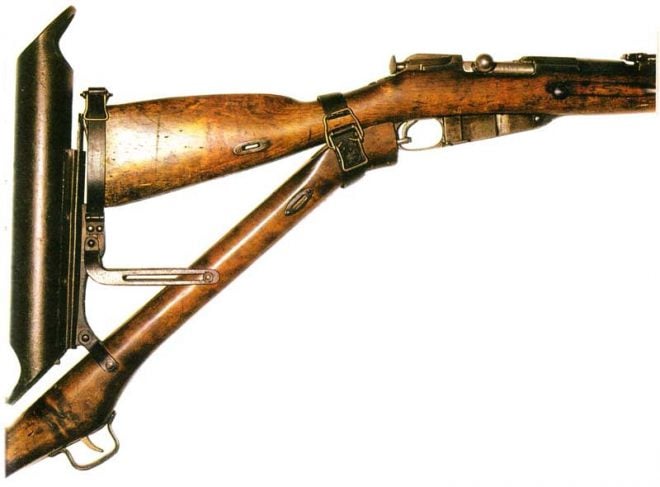 Conclusion
The odds of that Mosin Nagant rifle that you picked up at a gun show being extremely valuable are pretty long which means that that answer to the question posed by this article's headline is most likely to be a resounding "no" or "not really."
However, there are Mosin Nagant rifles out there that can be much more valuable than many of the common, mass-produced versions that inhabit the back tables at gun shows and the dusty gun racks in the corners of used gun stores.
Even if you don't have a valuable Mosin Nagant, it may still be worth some of your time to do a little research into the history of your specific rifle.  If you find that it is a very common model, you will have at least learned a little more about a fascinating topic that has as much information to offer as you have a desire to learn.
Love milsurp?  Check out Best Surplus Rifles and Best Surplus Handguns.
Have a Mosin in your collection?  Found a milsurp rifle that turned out to be more valuable than you first thought?  Let us know in the comments!