Last Updated: July 22, 2017
Disclaimer:  While the information provided here is legal in nature, it is not to be construed as legal advice, and is for educational and entertainment purposes only.  
Every state has its own set of gun laws, so it's no surprise that the laws on concealed carry are different from state to state as well.  As states go, Mississippi is one of the more gun-friendly ones, so getting a permit to carry is not nearly as difficult as restrictive states like California or New York.  In this guide, we'll go over all the requirements and steps in getting your CCW permit and have you out defending your freedom in no time!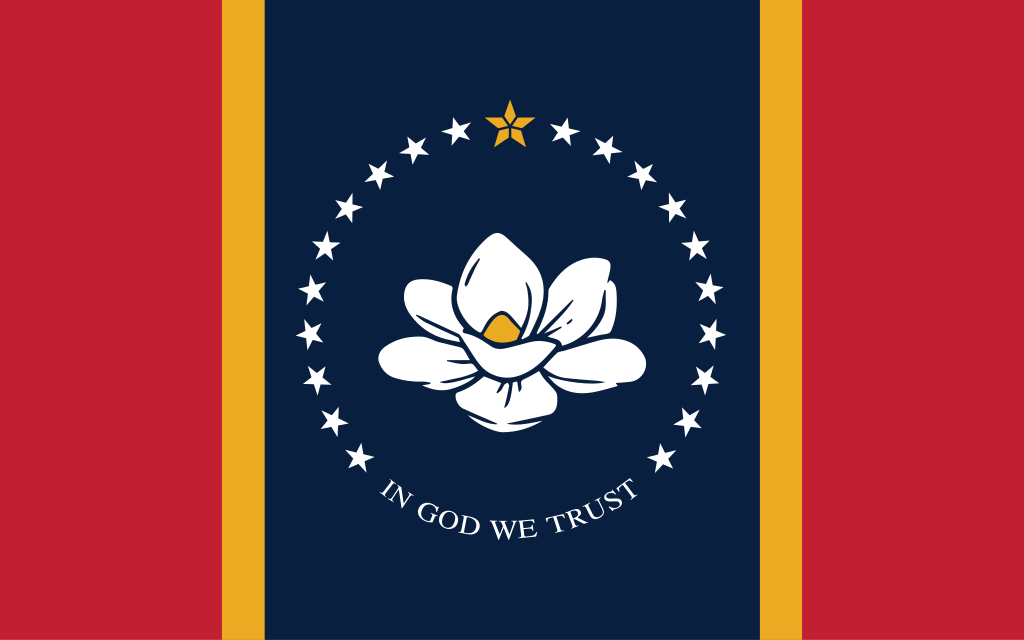 Getting That Permit
If you've already checked out our Mississippi gun laws section, you'll know that a permit is not required to carry concealed in the state.  Applying for a CCW permit is really only necessary if you are planning on carrying while out of the state.
Since carrying concealed is legal without a permit, it makes sense Mississippi would be a shall-issue state, meaning that as long as you meet the requirements of the application, the permit will be issued to you.  Sweet!
It's not all sunshine and butterflies, however.  If you are a non-resident of Mississippi, you do not qualify for a CCW permit.  
What are the requirements?
There aren't too many!  To qualify for a CCW permit, you must:
Be 21 or older;

Have been a resident of the state for over a year; and

Not suffer from a physical disability which prevents safe handling of a handgun.
Of course, there are also some situations that would prohibit you from getting a CCW permit, similar to the situations that would prevent you from owning a handgun in the first place.
You will be denied a CCW permit if you:
Are a drug or alcohol abuser;

Are a convicted felon or fugitive from justice;

Have mental problems;

Have had violent misdemeanor convictions in the last 3 years; or

Are prohibited from owning firearms.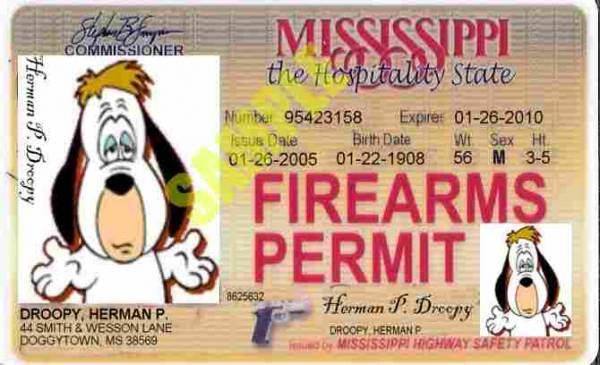 A Couple of Exceptions
For those of you who don't meet the one-year residency requirement, you might still qualify!  If you have a valid out-of-state license, or are on active military duty, and are seeking residency, you can get around the one-year requirement and apply for a CCW if you meet all the other requirements!
If you meet all of those requirements, then you can head down to your local highway patrol station and fill out an application!  Don't forget to provide all the other information like fingerprints and photo ID, etc.!
The Waiting Game
Once you submit your application, your application will be processed within 45 days, and you will either receive your CCW permit, or a letter telling you why you were denied the permit.
Hopefully you filled out everything correctly, and will only need to remember to renew the permit every 5 years.  If you were denied for any reason, be sure to read through the reasons and see what you need to do to correct the problem.  Usually denials are due to missing information and can be fixed pretty easily.
Where do you think you're going?
Once you've got that CCW permit, you'll still need to be careful.  Even with a permit, there are still some places that are off limits to your trusty handgun.
You cannot carry (openly or concealed) into:
A courthouse, detention facility, or police station;

A polling place;

Any meeting of government or legislative bodies (i.e. state or local government meetings);

Public parks;

Schools, and colleges;

Professional athletic events;

Places of worship;

Parades or demonstrations;

Passenger terminals of an airport;

A business that sells alcohol for consumption on the premises (i.e. a liquor store is ok, a bar is

not

); or

Any place that has a sign saying "carrying of a pistol or revolver is prohibited".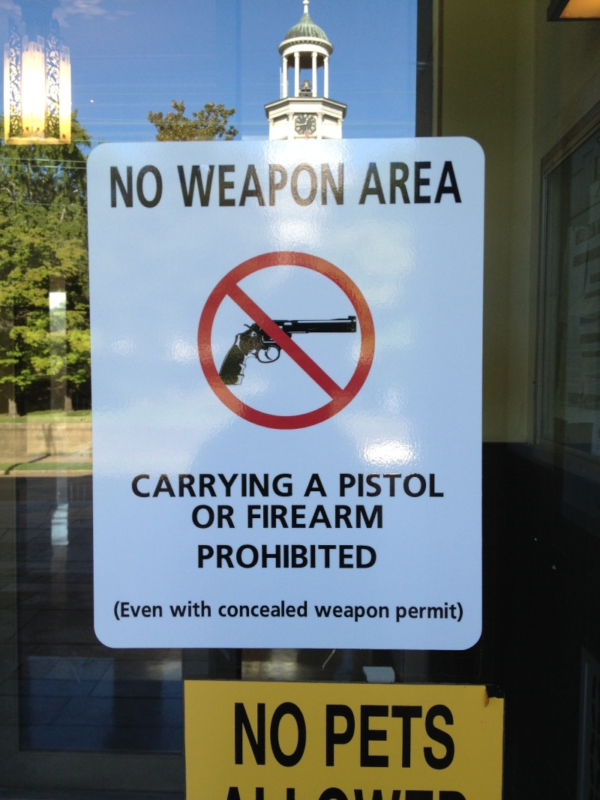 Aside from those places, as a general rule of thumb, any place that has metal detectors is probably also somewhere you do not want to be bringing your gun.  It may be better to leave your firearm in a car safe so it'll be waiting for you when you get back from your errands.
Reciprocity
The only reason to even get a CCW permit in Mississippi is to be able to carry it out of state!  In certain states, not all, you will be allowed to keep your concealed little friend as long as you also have your Mississippi CCW permit on you in case any law enforcement officers ask to see it.  
A Mississippi CCW permit is recognized in:
Alabama

Alaska

Arizona

Arkansas

Colorado

Florida

Georgia

Indiana

Kentucky

Louisiana

Michigan

Missouri

Montana

North Carolina

New Hampshire

Oklahoma

Pennsylvania

South Dakota

Tennessee

Texas

Utah

Washington

Viriginia

West Virginia

Wyoming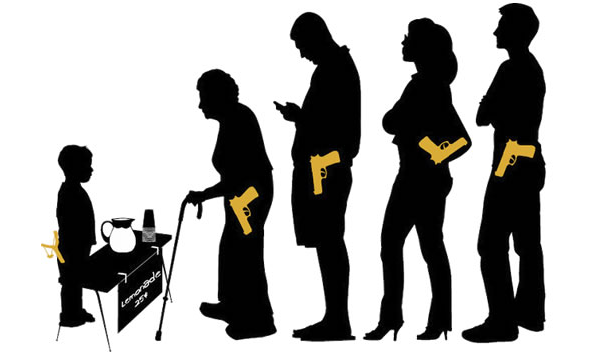 Just Visiting
If you're visiting Mississippi, your CCW permit is good in the state!  Mississippi recognizes valid permits from all states.  They don't call it the hospitality state for nothing!
Carry On
And that's everything you need to know about getting a CCW permit in Mississippi!  Be sure to take a look at our recommendations for concealed carry holsters if you're still looking for that perfect fit, and of course, remember to buy CCW insurance!
And if you haven't had a chance to check out our Mississippi gun laws section yet, hop on over and take a look!  We give you a quick and dirty rundown of all the gun laws you'll need to know on buying your next firearm and being a responsible gun owner!