Last Updated: June 5, 2017
Disclaimer:  While the information provided here is legal in nature, it is not to be construed as legal advice, and is for educational and entertainment purposes only.  
With so many different gun laws across the country, keeping track of the laws on carrying concealed just complicates things even more.
Luckily, Florida has a relatively painless process to get a carry permit, so you can be on your way to defending your freedoms in no time!  
This guide will go over everything you need to know on how to get a carry permit, and what you can do with it once you get one.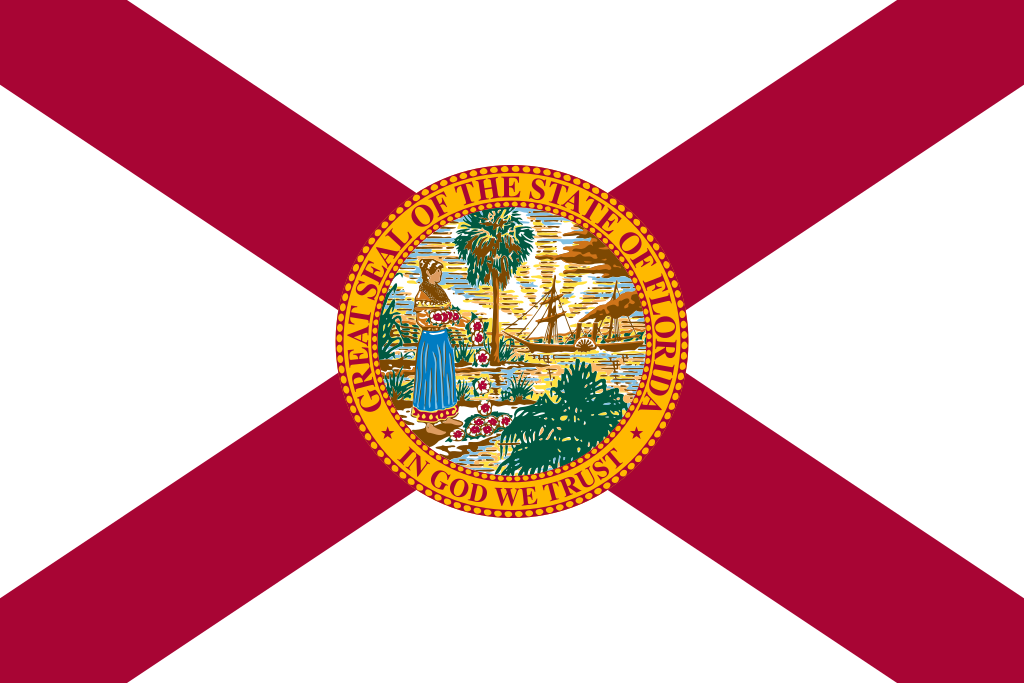 First Things First 
For those of you who aren't familiar with the gun laws of Florida, it's important to keep in mind that both open and concealed carry of a handgun in Florida requires a carry permit.  This means that without a permit, you are limited to carrying your handgun when you are at home, or at your own place of business.  
Fortunately, Florida is a shall-issue state when it comes to issuing carry permits, which means that as long as you meet all the requirements and fill out the application correctly, the state will issue you a permit without any additional hassle.
So Here's the Deal 
The permit is issued by the Florida Department of Agriculture, which is a little different from most states.  You can either apply online at the Department of Agriculture's website, in person at either a Division of Licensing Regional Office or an authorized tax collector's office, or by mail.
To qualify for a CCW permit, you must:
Be 21 or older;

Be a US citizen, or permanent resident alien, and you must currently be living in the US;

Complete an authorized firearms training course;

State a desire to legally carry a concealed weapon for self-defense; and

Not fall under any of the disqualification categories.
You are disqualified from a CCW permit if you have:
A physical inability to safely handle firearms.;

Been convicted of a felony;

Been convicted of a felony or misdemeanor for domestic violence, and it has been

less

than 3 years since probation or any conditions set by the court have expired;

A record of drug or alcohol abuse;

Been deemed mentally incompetent or committed to a mental institution by a court,

unless

you have a certificate from a psychiatrist showing you no longer suffer from any mental disabilities for at least 5 years;

A conviction or multiple arrests for violating controlled substance laws; or

Two or more DUI convictions in the last 3 years.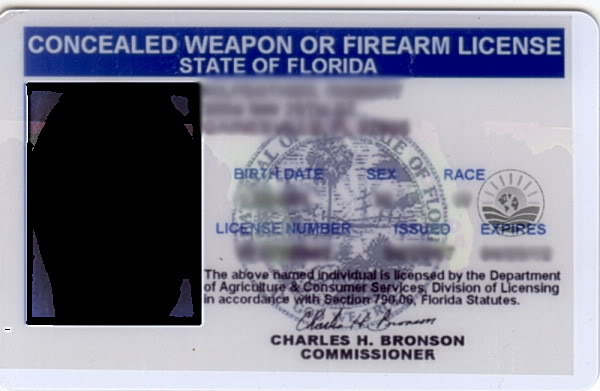 Safety first!
To meet the requirements for the firearms training course, you can show proof of:
Any hunter education or hunter safety course approved by the Florida Fish and Wildlife Conservation Commission

or a similar agency in another state;

Any NRA firearms safety or training course;

Any firearms safety or training course available to the public that uses instructors certified by the NRA, Criminal Justice Standards and Training Commission, or the Department of Agriculture and Consumer Services;

Any law enforcement firearms safety or training course offered for security guards, investigators, special deputies, or any division of law enforcement of security enforcement.
If that all looks good, then you just need to fill out the application form, and provide the fingerprints and documentation that is required on the form, and then sit back and wait for processing.  It typically takes about 55 days for the application decision to come back, though it can take up to 90 days if they are backed up.
Once you get the CCW permit, you'll need to remember to renew it every 7 years.  But with something you carry around all the time, you shouldn't forget about it anyway right?
Exceptions for the armed forces! 
For our friends in the military, the state will allow anyone, regardless of age, to apply for a CCW permit.
And even better, you can apply for expedited processing on the application and provide your Identification Card or deployment orders to jump to the front of the line.  Veterans can also get expedited processing by providing your DD 214.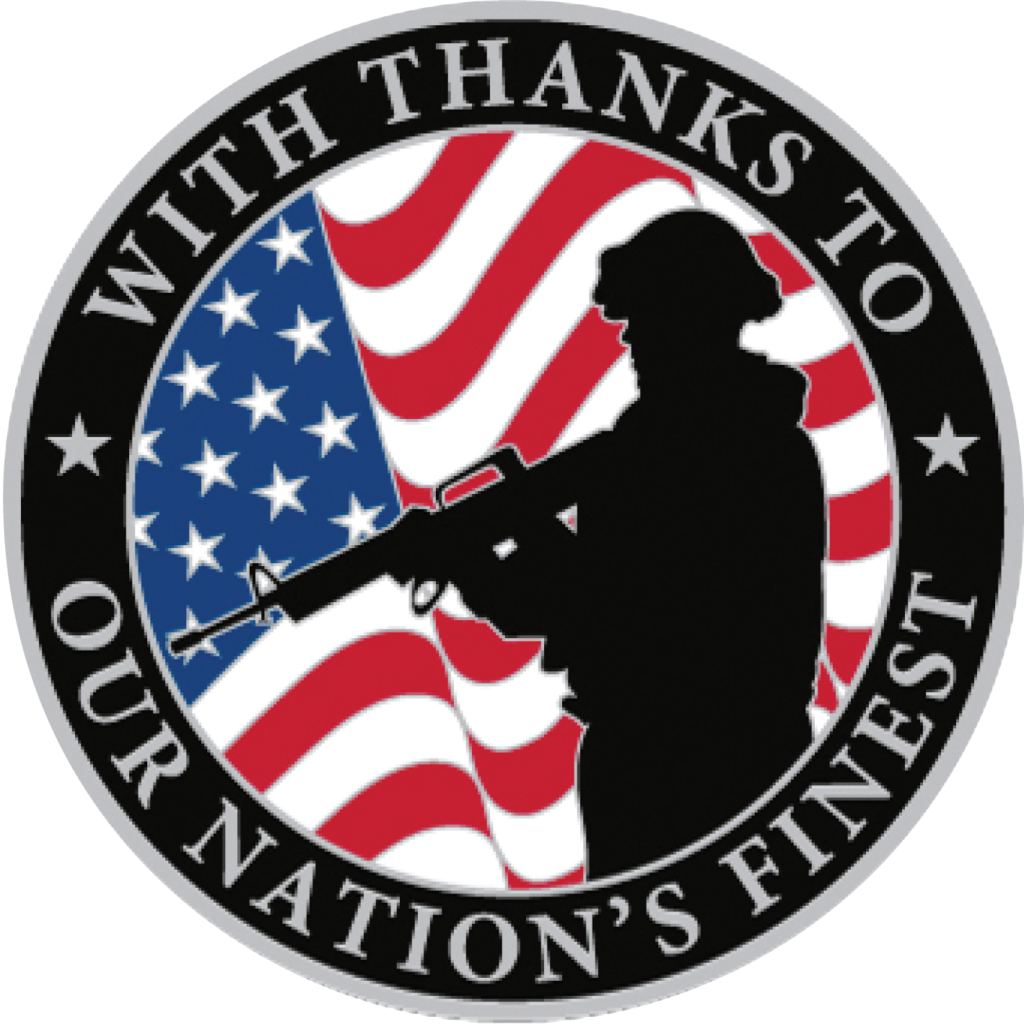 Have Gun, Will Carry 
Even with that fancy new CCW permit, you'll want to keep in mind the places where you are still not allowed to carry your handgun.
You cannot carry, even with a CCW permit, in:
A police, sheriff, or any law enforcement building;

A jail, prison, or any detention facility;

A courthouse or courtroom (though a judge can open carry and decide to let other people open carry);

A polling place;

A meeting place of a legislative or governing body (city council meeting at the high school, city hall, etc.);

A school, college, or professional athletic event

not

related to firearms;

An elementary school or secondary school;

A career center;

Any part of a store or restaurant that sells alcohol for consumption on the premises;

Any college or university (unless you are a student, employee, or faculty member, and are carrying a non-lethal weapon);

The passenger area of an airport; and

Anywhere firearms are prohibited (look for the signs!).
If you run into any of these situations, you can always leave the gun in the car.  Remember though, the gun must be in a secure container or not be easily accessible for immediate use.  The safest bet would be to lock it in a car safe hidden out of sight.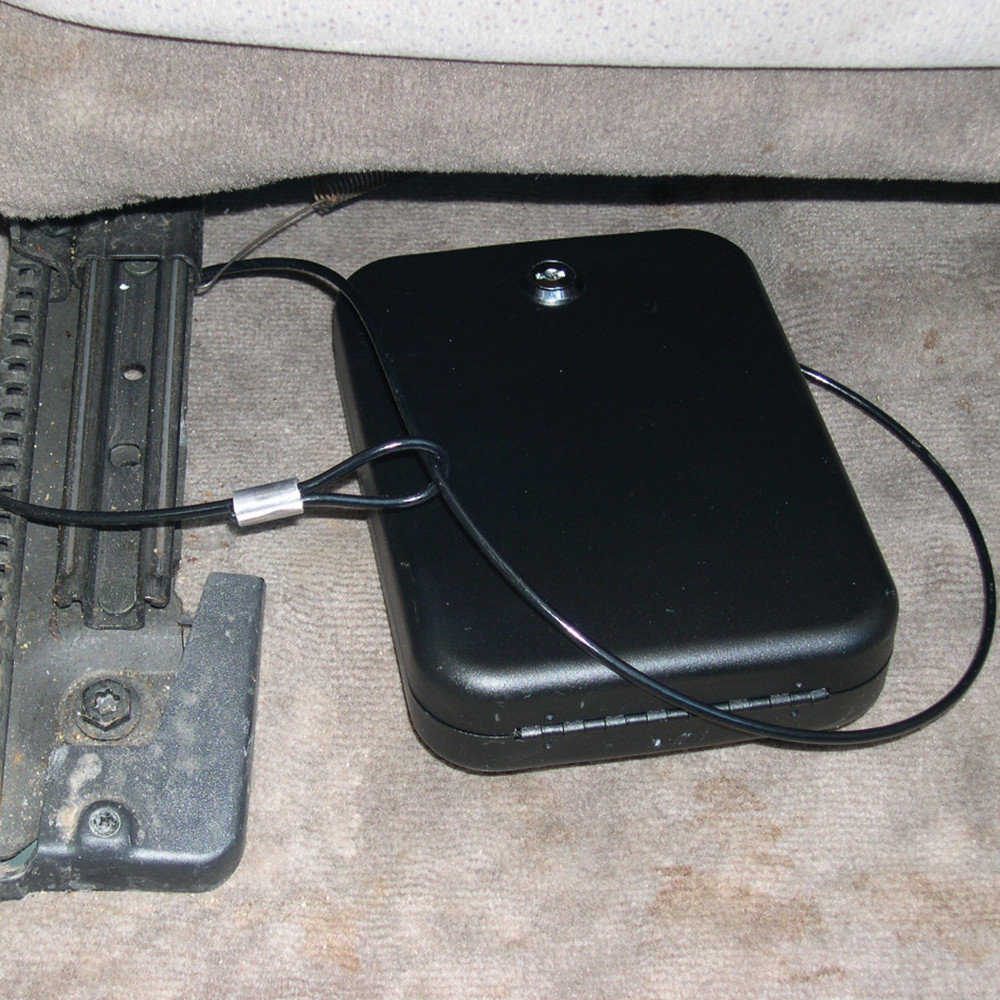 Reciprocity
Aside from being able to carry your pocket rocket with you everywhere you go, that Florida CCW permit will also let you carry concealed in some other states as well!
With so many other states recognizing the Florida CCW permit, it is easier to list the states that do not recognize the permit:
California

Connecticut

Hawaii

Illinois

Maine

Maryland

Massachusetts

Minnesota

New Jersey

New York

Oregon

Rhode Island

Washington

Wisconsin

Washington DC (not a state, but whatever)
If You're Just Visiting
Florida (mostly) loves you too!  All the states that recognize Florida CCW permits are also recognized by Florida.
If you are under 21 though, Florida will not recognize your CCW permit even if it is valid in your home state.  And those of you with non-resident CCW permits?  Better leave your handgun at home.  
Finally, for anyone with CCW permits from Colorado, Michigan, Maine, New Hampshire, Pennsylvania, and South Carolina, your permits are no good unless you are a resident of Florida.  Makes no sense, but that's just how it is.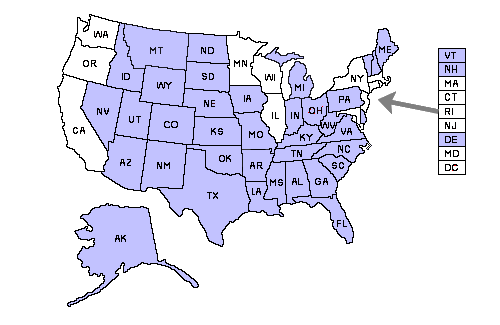 Carry on!
That's it!  All you need to know about getting a carry permit from Florida!  Take a look at our recommendations for concealed holsters if you're looking to put that new permit to good use, and don't forget about CCW insurance, too!
And don't forget to check out our general Florida gun laws section and brush up on your knowledge!