Looking for something to do on a Saturday night?
Well if you live in Tennessee, and don't have a concealed carry license yet, what could be better than an online course to get your permit?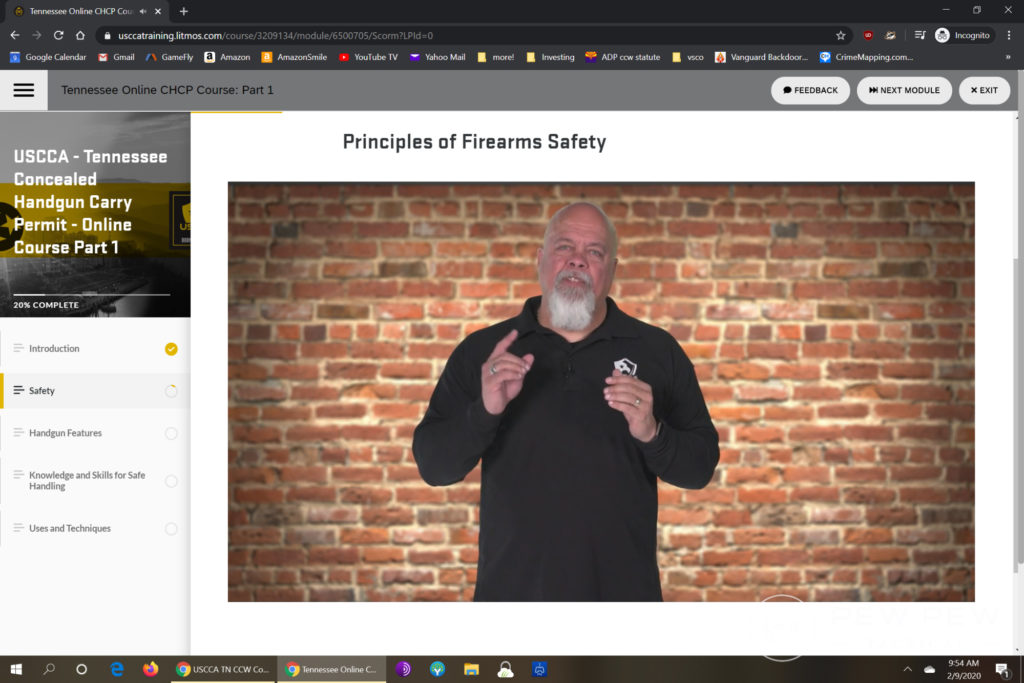 Table of Contents
Loading...
Before We Get Started
First things first: as of January 1st 2020, Tennessee now has two types of Concealed Carry Permits: Concealed Handgun Carry Permit (CHCP); and the Enhanced Handgun Carry Permit (EHCP).
The EHCP is actually just a new name for the handgun carry permit issued by the state before January 1st 2020, which allows for both concealed carry and open carry.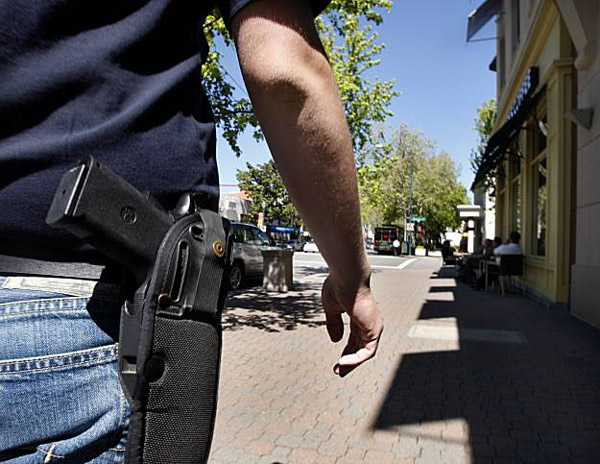 The CHCP only allows for concealed carry.
The trade-off is that the CHCP has fewer requirements, which can be satisfied through an online-only course.
For those of you looking for the EHCP, you'll need to attend an in-person training course approved by the State.
Everyone else only interested in being able to carry concealed with a CHCP can take an online course like the one offered by the USCCA.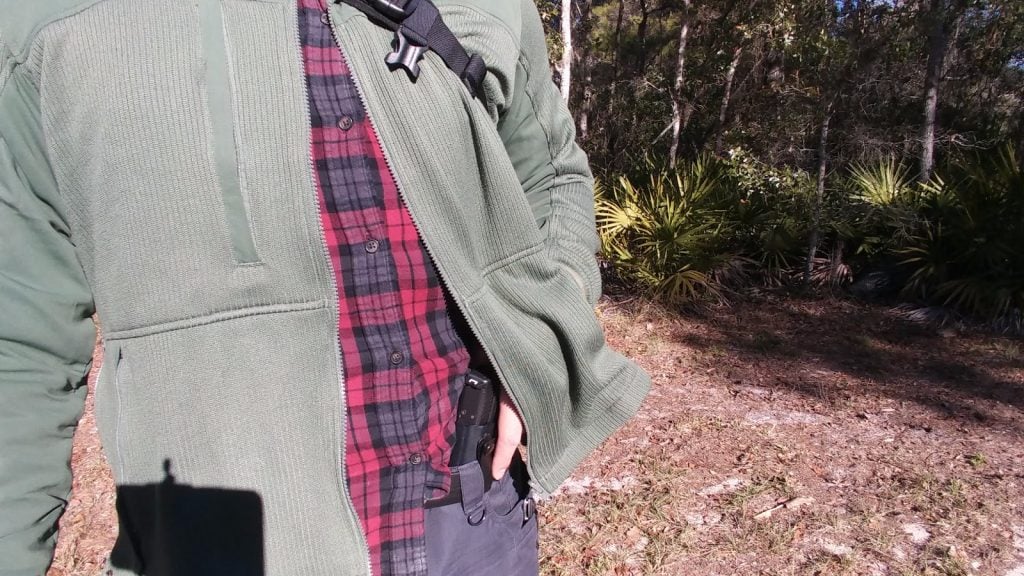 So What's Involved?
After you pay for the course (for just one easy payment of $37.97!), you'll gain access to the USCCA online CCW course.
Because it's an online course, you may think that it just involves a lot of sitting back and watching videos. And you'd be mostly right. Luckily, the 90-minute course offered by the USCCA does involve some interactive portions that keep things interesting.
What's more, because it's a browser-based course, the interface is very user-friendly, with a simple and clean look.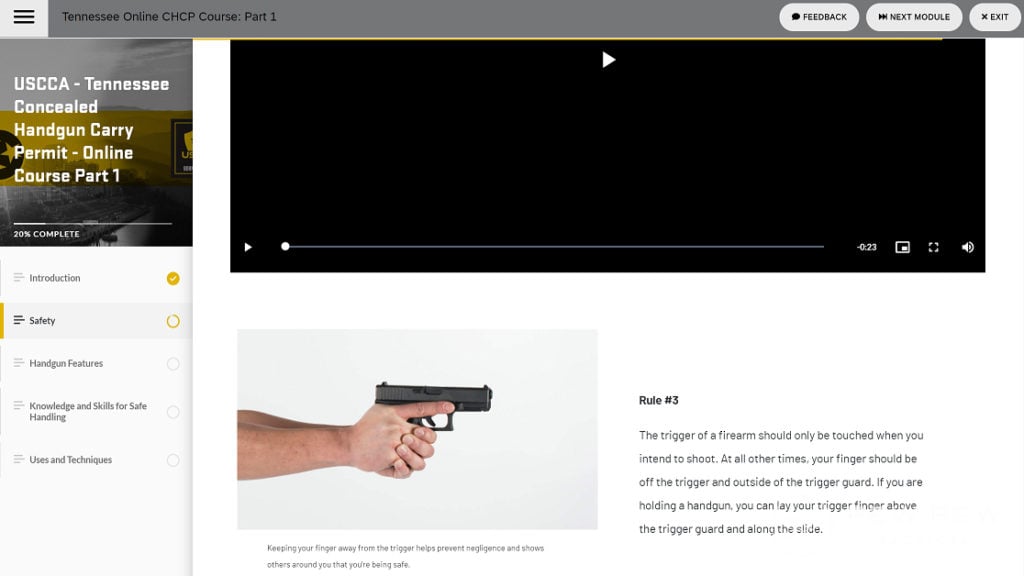 Mixing things up with short videos and interactive portions.
The course consists of video segments followed by text portions that review the material addressed in the videos.
Some portions of the course also require user interaction to make sure you're following along and not just letting the video play in the background while you watch TV.
Most importantly, unlike most online courses we've come across, you can't just sit through the videos and scroll through the text and expect to complete the course.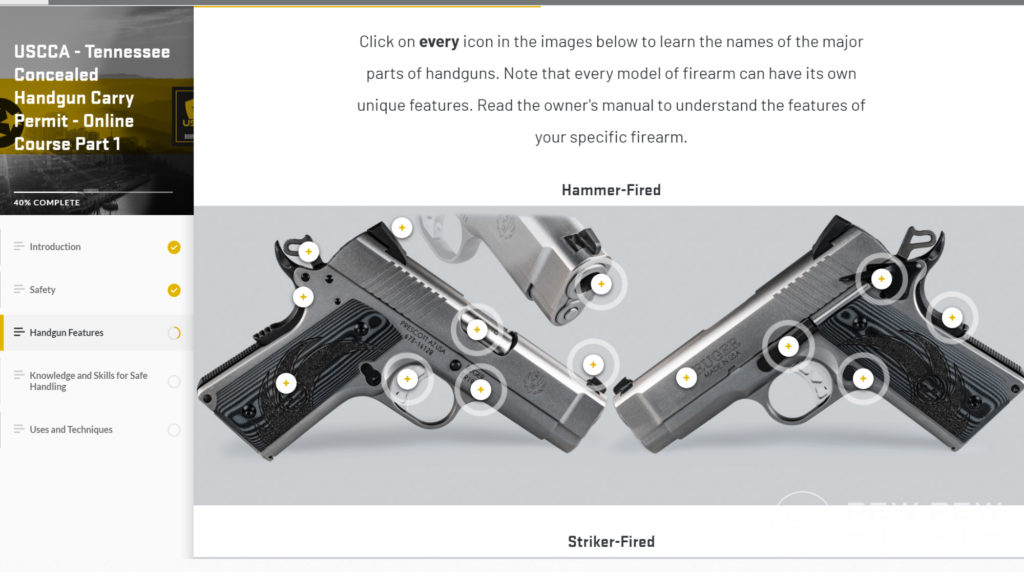 Certain points throughout the course require you to answer some simple questions on the topic before you can proceed to the next section.
At the very end of the course, there is a 50 question quiz to make sure you actually learn something!
As long as you score 80% or higher, you'll pass.
Honestly, just paying attention and going through the course should get you easily over the 80% requirement.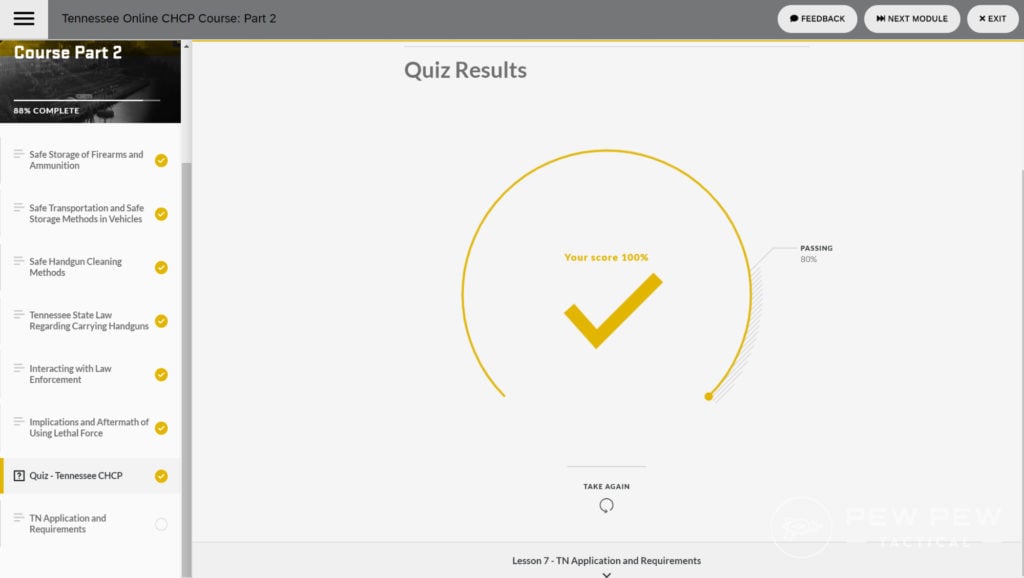 Overall, with the way the short videos and interactive portions are structured, it actually broke up the course into good-sized chunks so things never got boring.
In fact, only two or three of the videos ever exceeded 5 minutes, with the average video length being only about 1 to 2 minutes.
What's Covered?
Because the course meets the state requirements for a CHCP, the topics covered aren't really any surprise.
Everything from handgun basics, including the basic safety rules of firearms, to the difference between semi-automatics handguns and revolvers, and even single action vs double action are all covered in the course.
Since it's a concealed carry course, important topics like holster selection and even clothing are covered as well.
Basically, if you come into this course knowing nothing about firearms at all, at the end of the 90-minute lesson you'll have a basic understanding of firearm safety and function, the laws surrounding use of deadly force, and some practical information for going about carrying concealed.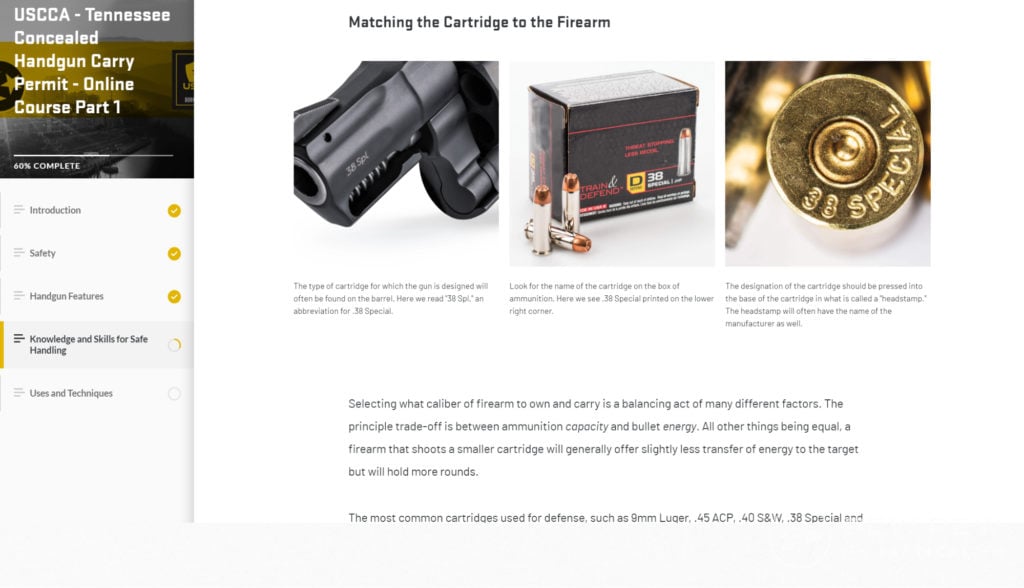 So What's The Verdict?
Overall, the USCCA course definitely provides some value to shooters of all skill levels, from those with no skill at all, to experienced shooters with lots of range time under their belt.
For those of you looking to get a CHCP from Tennessee, then this is definitely a great option you can do from the comfort of your home.
This wouldn't be a complete review, if we didn't point out the one big issue that we came across. Near the end of the course, as the instructor went over the rules for carrying concealed, he stated that you have a duty to inform an officer that you were carrying concealed.
This actually isn't true, as there is no duty to inform an officer unless you are asked. Not a huge deal, though still an important piece of information you want to make sure you are aware of.
*Update* 2/25/2020: USCCA read this post and fixed the issue! Now that's some fast response time.
Finally, keep in mind that just because this course meets the requirements for receiving a CHCP, doesn't mean you shouldn't try to get some range time with your handgun of choice.
No amount of online learning can ever replace time spent actually handling and manipulating a firearm.
If nothing else, you'll be able to figure out which holsters and what clothing works best for your new life as a CCW permit holder.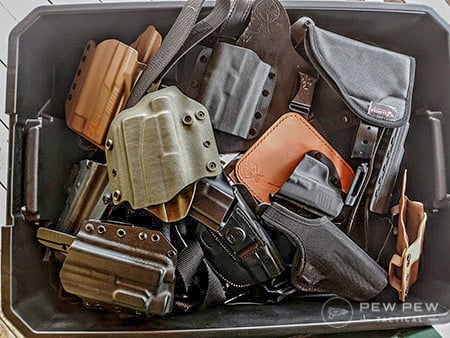 What kind of class will you be attending? Think online classes are too easy or will they make CCWs more accessible? While you're at it, check out our Review of USCCA Membership where you get tons more education and liability insurance as a perk. Oh…and don't forget Best Concealed Carry Holsters too!