Magpul just announced a new addition to their DAKA lineup, and this one takes your gun case organization to the next level.
Called the DAKA Grid Organizer, this product lets you customize your gun cases like never before.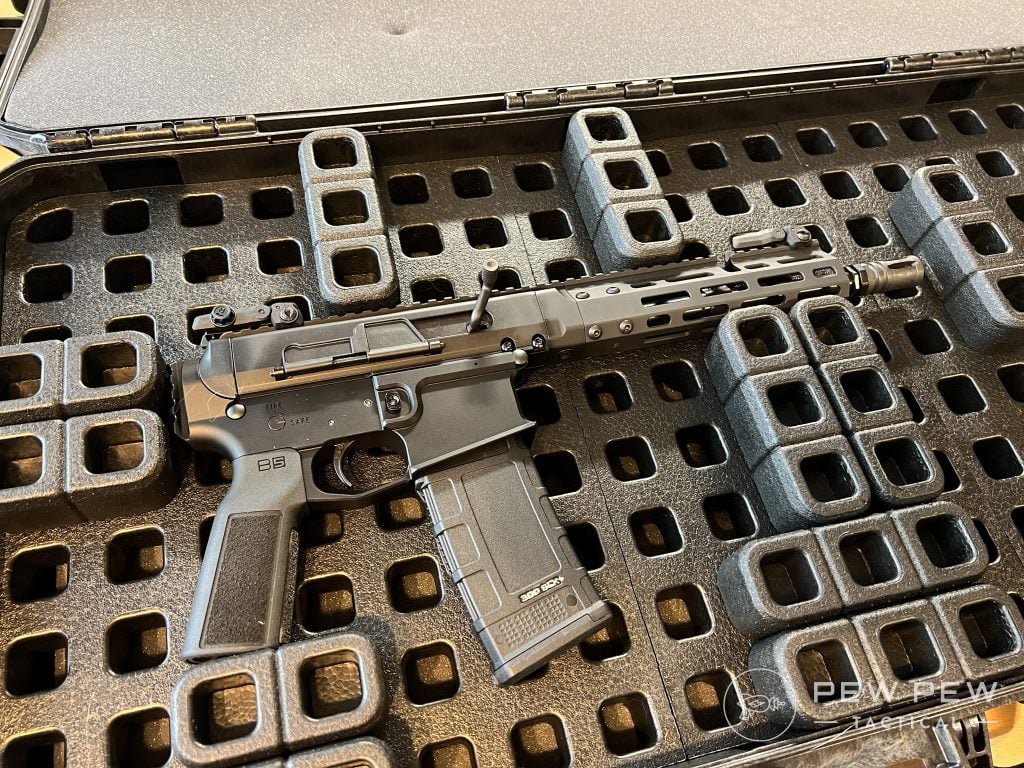 We can agree it's important to safely transport our firearms — no one wants them to be scratched, jarred, or have any accessories rattle loose. But we also know how roughly the cases are handled during shipping or flights.
Magpul sent us the Grid Organizer to try out for ourselves, and we were excited to see all the problems it solves.
So keep reading to learn what the Grid Organizer is and how it can be used!
Table of Contents
Loading...
Magpul DAKA Grid Organizer: At a Glance
Pros
Unparalleled modularity
Reusable
Impact and chemical-resistant foam
Cons
Currently only for Pelican Vault v730 and v800
The Bottom Line
Magpul's DAKA Grid Organizer consists of a foam grid base that receives pluggable blocks in vertical or horizontal configurations. I'm not sure why no one thought of this sooner; it's an awesome product that allows you to configure your case for nearly any setup.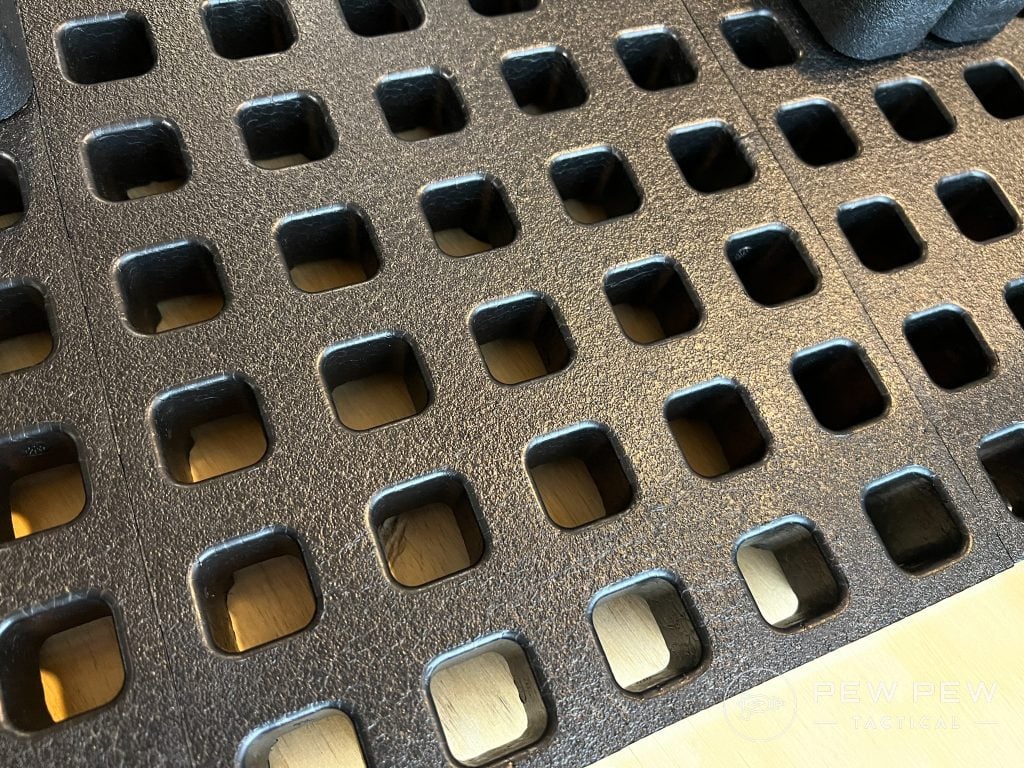 Specs & Features
Specs
Fits: Pelican Vault v730 and v800
Length: 44.5″ (v730), 53.8″ (v800)
Width: 16.6″
Weight: ~3lbs (v800)
Features
Expanded Polypropylene Foam blocks
Grid base
Upgradeable
Source: Magpul
139
at Magpul
Prices accurate at time of writing
Prices accurate at time of writing
Background
For years now, if you wanted to customize your gun case, you had to rely on some sort of foam, and that was a one-way trip.
Whether it was pluck, scalpel, or lasered, once you had the outline cut, it was set.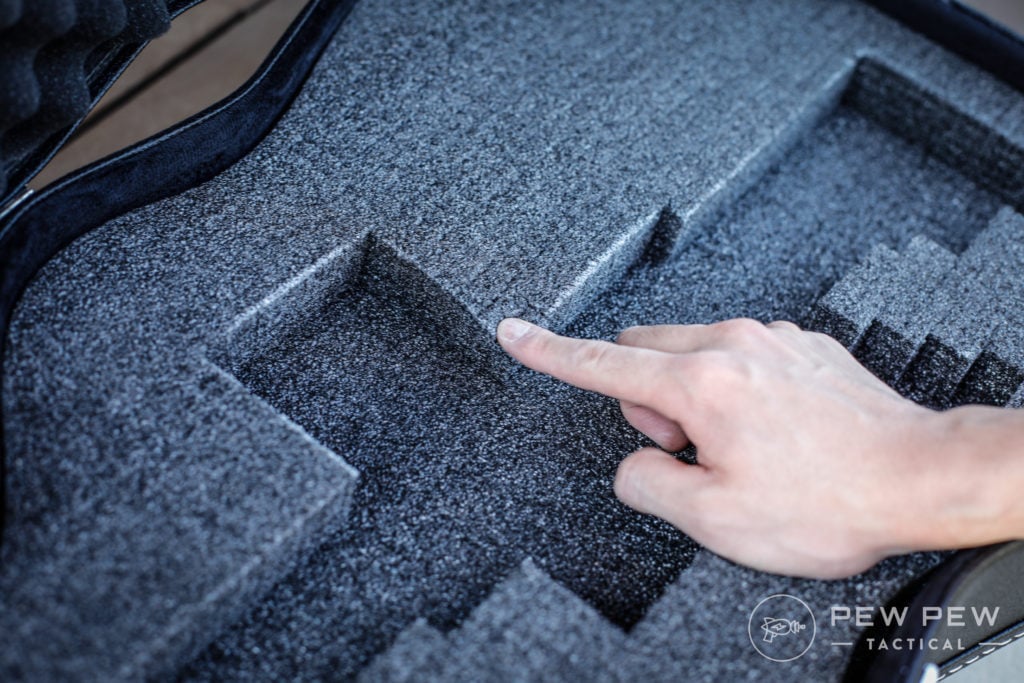 If you wanted to change something, you were pretty much locked into getting another piece of foam and either starting over or sending it out to be customized.
There wasn't really a clean way to configure your foam for multiple settings….until now…
Who Is It For?
Anyone who transports guns will find great use for this product. Whether you're flying or shipping, guns and optics are just too expensive to not properly protect.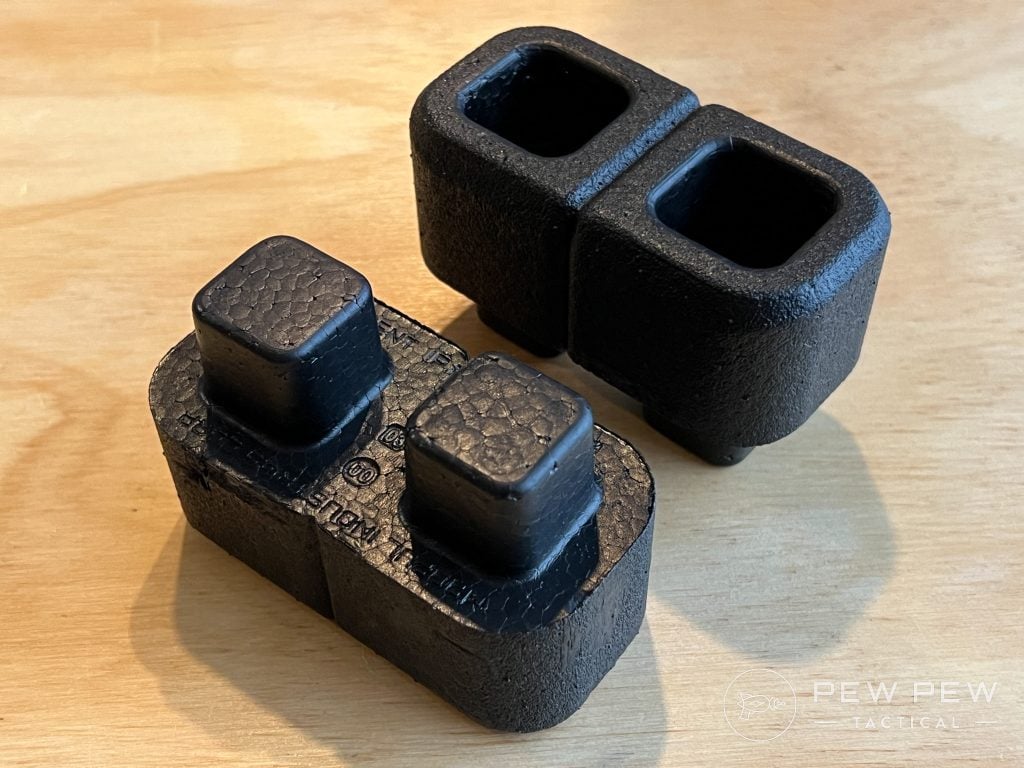 Additionally, those with lingering wishes to still play with Legos will be well-satisfied with the experience of arranging and plugging in their DAKA Grid blocks!
Fit & Feel
The blocks are rigid foam, lightweight, but still very firm and strong.
They won't scratch anything and hold up to the weight of firearms nicely when you use a supporting build pattern.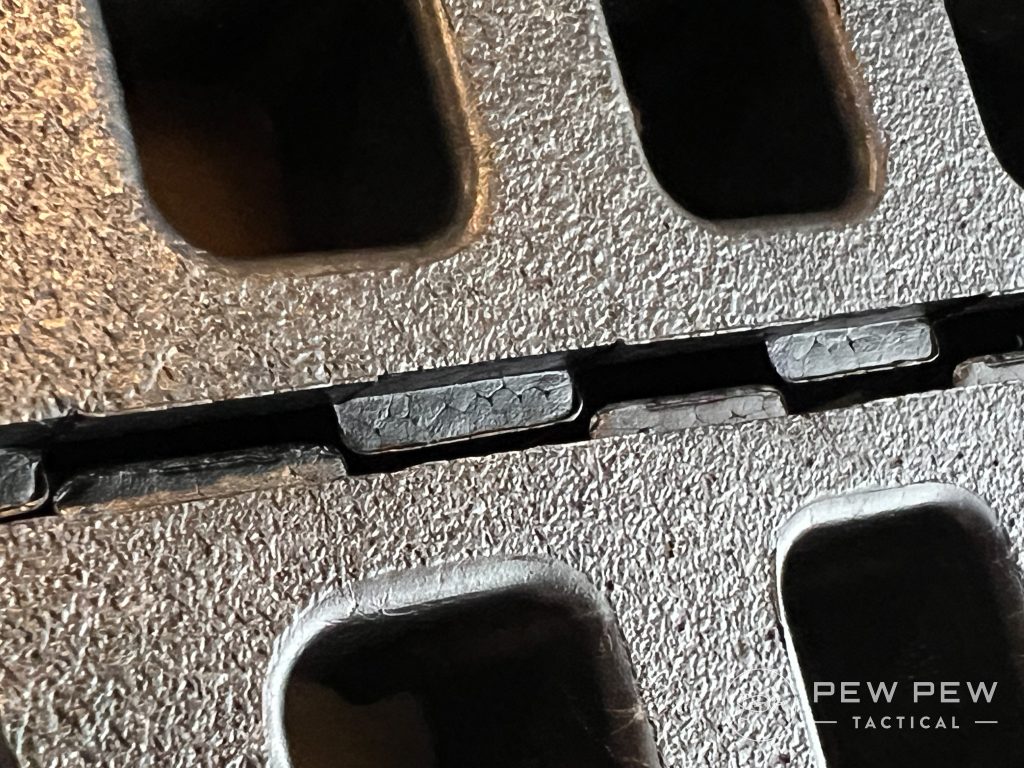 The foam comes in 2-hole and 3-hole configurations and is rectangular in nature, so you can build up the platform you need for your case.
The base kit comes with three (3) pieces of grid, (8) 3-square blocks, and (8) 2-square blocks.
How Does It Work?
It works great! We tried a couple of different configurations and were able to accommodate a rifle with LPVO easily with the base kit supplied.
We also tried another setup with an AR pistol and handgun to see how they would serve.
Both configurations plugged in nicely, though took some thought on how best to support them. Magpul has guidelines. I felt my child's mind coming back to me as I puzzled out the best way to configure the blocks.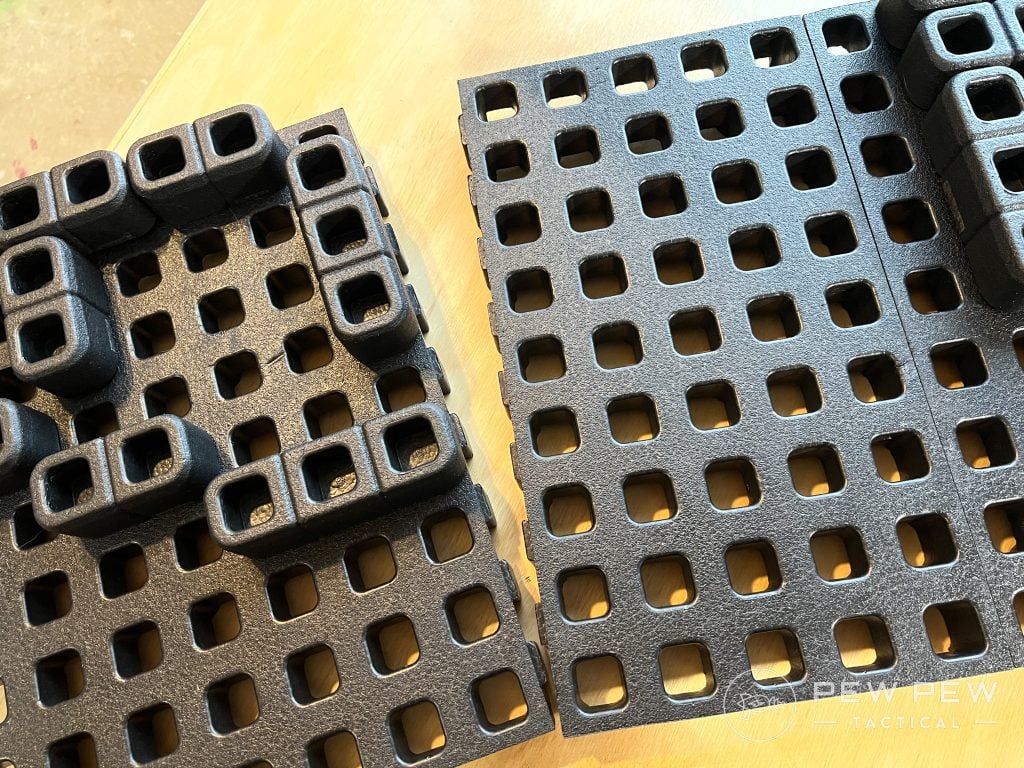 After figuring these out, I closed the case and moved it around to see how they held up.
While I couldn't always achieve zero movements, I was able to make sure the firearms didn't shift around a great deal. In addition, none of the plugged-in blocks came loose.
What Sets it Apart?
Nothing that has come before in the way of gun cases approaches the modularity of the DAKA Grid Organizer. The ability for multiple uses holds so much utility.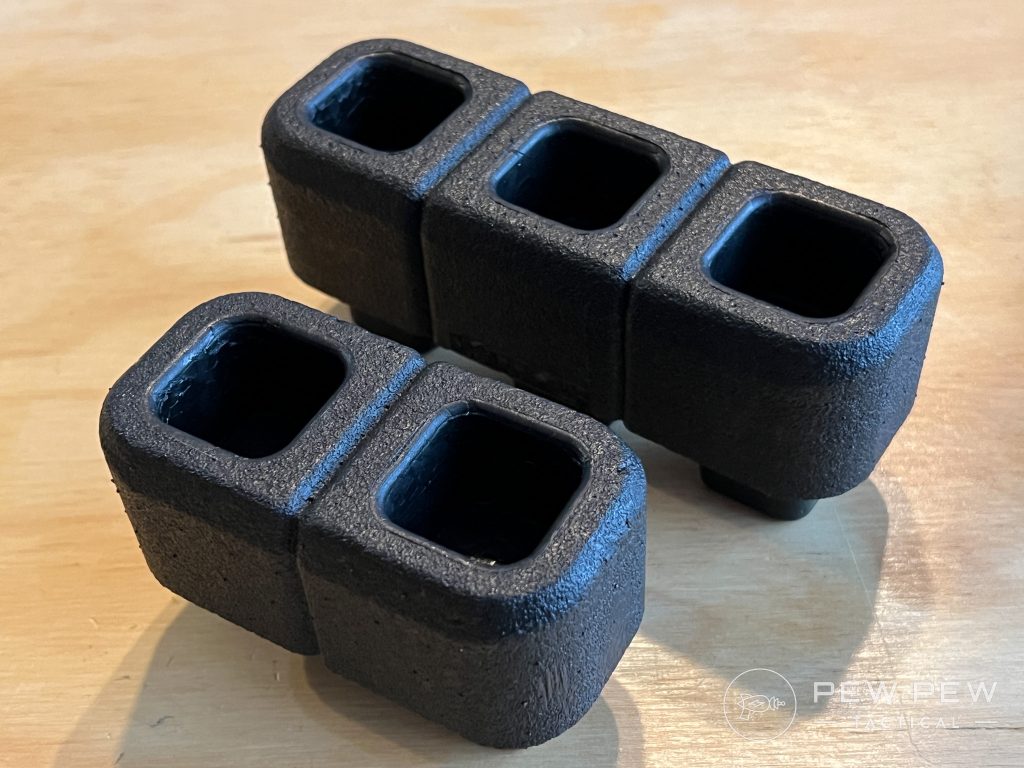 We head to the range almost every week, and we almost never use the original boxes to transport long guns. Sometimes we add scopes, red dots, flashlights; you name it.
However we set up our guns, the DAKA Grid will be able to handle that configuration and secure it in place without letting it slide around.
With this system, there's no need to cut foam anymore.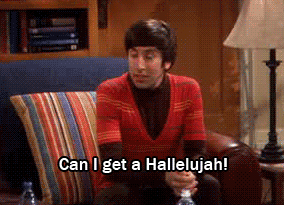 By the Numbers
We've only had it a short time, but so far, the DAKA Grid is doing a good job of holding things in place.
This product is specifically designed to allow users to customize it however they need.
With an MSRP of $139 (v730) and $159 (v800) this one-time purchase will serve you for years and years.
139
at Magpul
Prices accurate at time of writing
Prices accurate at time of writing
Upgrades for DAKA Grid Organizer
Just like any good blocks system, this one starts out with a good base pack but can be expanded. Users will be able to buy additional block packs to further increase capability.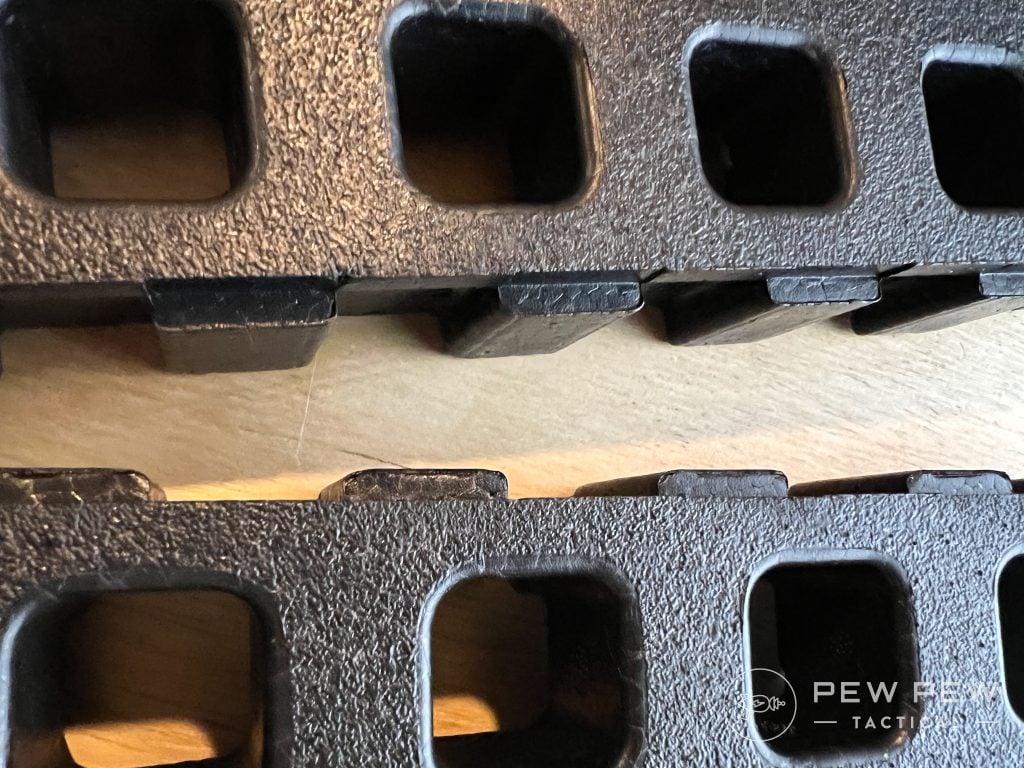 Final Verdict
If I had a quarter for how many times I've heard the terms "revolutionary" or "game-changing" in this industry, I would be a wealthy man.
Based upon that cynicism, I almost never use those terms myself.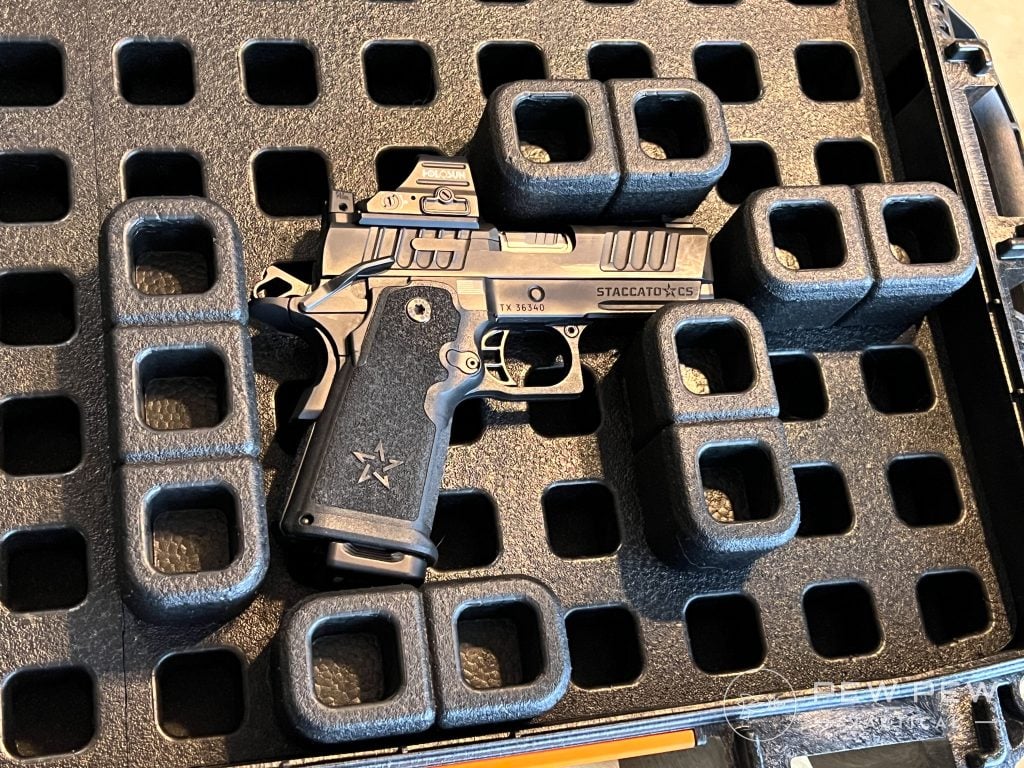 It's rare when something comes along that is such a useful and different approach I have to revisit my prohibition against such terms. The DAKA Grid Organizer is one such case, and I'm excited to see how it evolves from here.
Want to see the DAKA Grid Organizer in action? Check out the video from Magpul below!
Are you picking up a DAKA Grid Organizer? Let us know in the comments below and if you're still using foam, be sure to check out our guide: [How To] Prep and Cut Pelican Case Foam.