A while back, I wrote a post about how flying with a gun is actually surprisingly simple, but we focused primarily on domestic travel.  It can be an ordeal to deal with just the differences in gun laws, and especially concealed carry laws, from state to state within the US.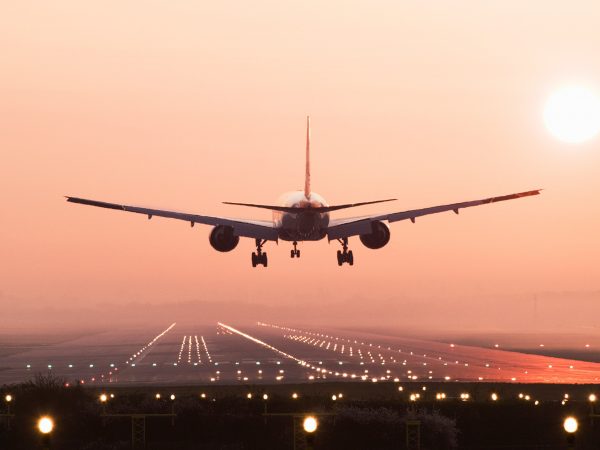 As you can probably guess, international travel introduces a whole new set of steps as you have to deal with the laws of multiple countries and the intricacies of taking firearms across national borders.  However, regardless of if you're bringing your firearm for hunting, competitive shooting, or self defense, with the right information and proper planning, traveling internationally doesn't have to be a nightmare.
In this post you'll find out what you need to know to leave and re-enter the United States, how to navigate firearms laws of different countries, and some tips and tricks to make the whole process easier.  
Let's get started!
What Every International Traveler Needs to Know
The short and sweet version of the TSA's requirements for traveling with firearms is that guns, along with ammunition, must be properly stored in checked baggage and must be declared upon checking your baggage.  Remember to declare again when you come back into the US.  For more detail, check out our post on flying with a gun.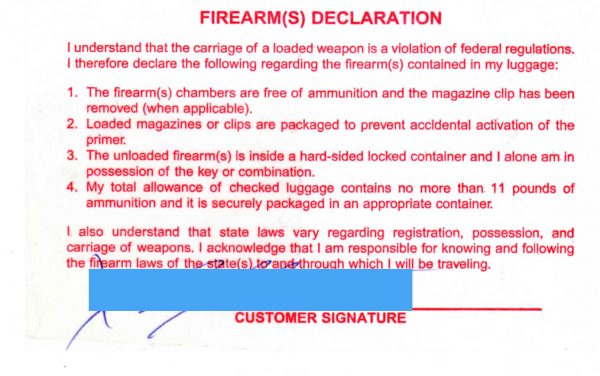 Most airlines also have rules about flying with firearms, so you'll also need to find those, either via the airline's website or by contacting customer service.
Remember that you're technically exporting anything you take out of a country and importing anything you bring in, including your firearms, so you have to comply with import/export related laws, and may be expected to pay related taxes as well.  Fortunately, you really only have to work with Customs and Border Protection.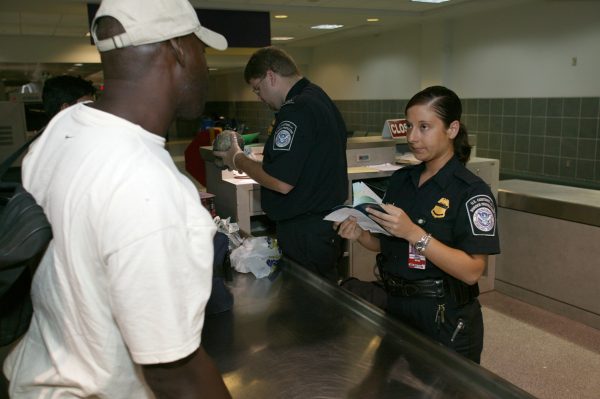 For any trip out of the country, you'll need a US Customs Form 4457 that has been signed by a US customs official. This verifies that you had your firearms (and any other dutiable personal possessions) before leaving the country, so you don't have to pay duty when you return to the country – especially important for foreign made firearms.  
Remember to also include any ammunition on this form to avoid problems bringing any unused ammunition back into the States.  This form can be used multiple times, so keep it handy for future travel.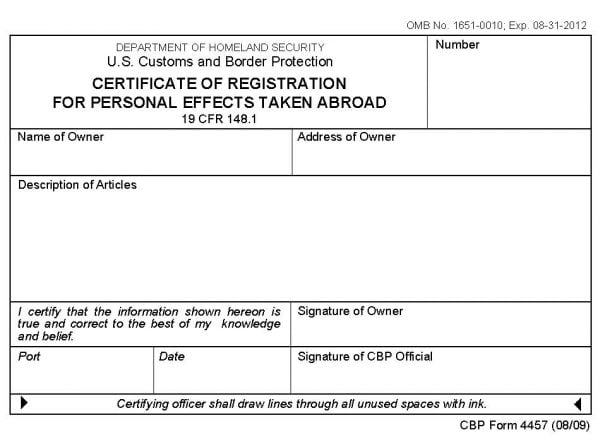 You will also need to file electronic export information (EEI) via the Automated Export System (AES) before you leave the country.  To file, you'll need to know the Schedule B number of the firearms, ammunition, parts, etc. that you want to bring with you.  This number is just a way for Customs to catalog what's coming in and out of the country.  Schedule B numbers can be found via the US Census Bureau website.
When you return, you'll also need to remember to declare your firearm and ammunition.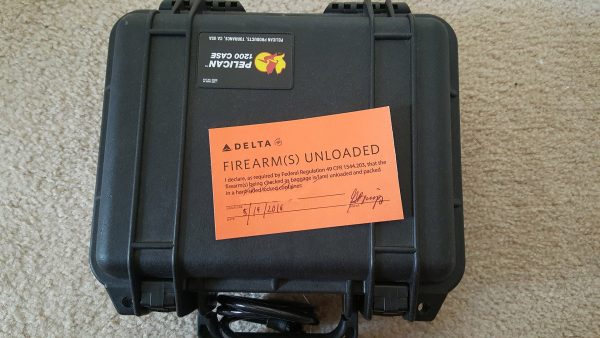 Firearms in Foreign Lands
We've covered what you need to know to leave and re-enter the United States, but what about in between?
US Customs officials, TSA agents, and airline staff aren't checking to see if your possessions can be legally imported to your destination.  That's not their job, and like everyone else, they're not just hopping at the opportunity to do things they aren't getting a paycheck for.  
The fact that they let you go will not stop you from being detained, fined, or arrested by customs when you attempt to bring your firearm with you in violation of your destination country's laws, and law enforcement won't find "I didn't know" to be a valid excuse.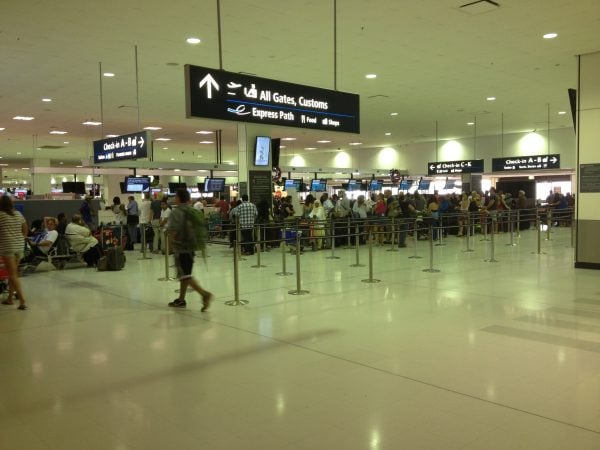 (If something does happen, either contact the country's US embassy or have the authorities do so for you. The embassy will help you get legal counsel, visit you if you're detained, and ensure that you're treated ethically and fairly.  That's what they're there for.)
Not all countries allow the temporary importation of firearms.  In these cases, there's no amount of paperwork that you can do to get to bring your firearm with you.  The only solution is to leave your guns behind or pick a new vacation destination.  
Many countries that do allow temporary importation require a Form 4457, so keep it accessible when crossing borders.  Some countries, like Canada, don't require the form, but having it handy can still speed up the process.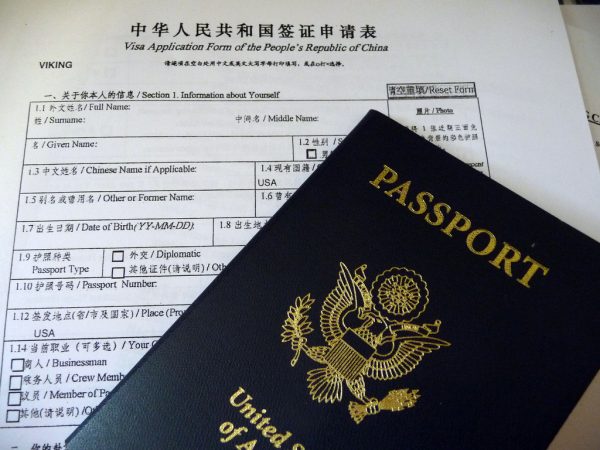 Aside from what the rules are to bring your gun into the country, you will need to know what's permitted when you get there.  Can you carry your firearm concealed?  Do you have to register it with local authorities?  Will you need some sort of license to carry it at all?
You can find out this information pretty easily by simply contacting a diplomatic mission (embassy or consulate) in the United States for the countries you'll be visiting or passing through. If they don't have the information you need available, they'll try to get it for you or can at least let you know how you can get it.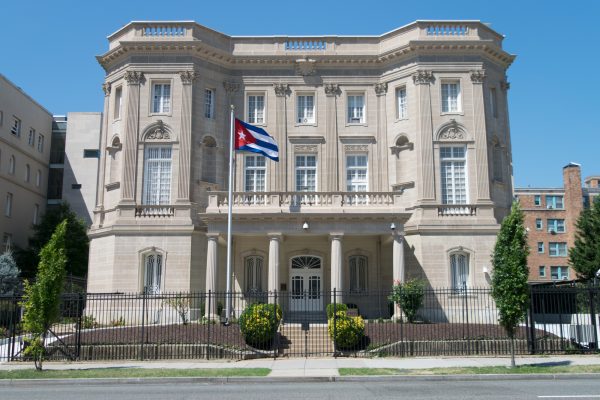 One option is to call or email the mission, but it may be easier and more straightforward to schedule an appointment, especially if the mission is fairly near to where you live or you have to go anyway for other travel paperwork, to make sure you understand and can ask any questions you have.  
You may also be able to go ahead a fill out and submit any paperwork that requires you to go to the mission, letting you go ahead and get started.
Making the Process Easier
This is a lot of information to gather, and some documentation, including the EEI, can take some time, so it is vital that you start getting it together sooner rather than later.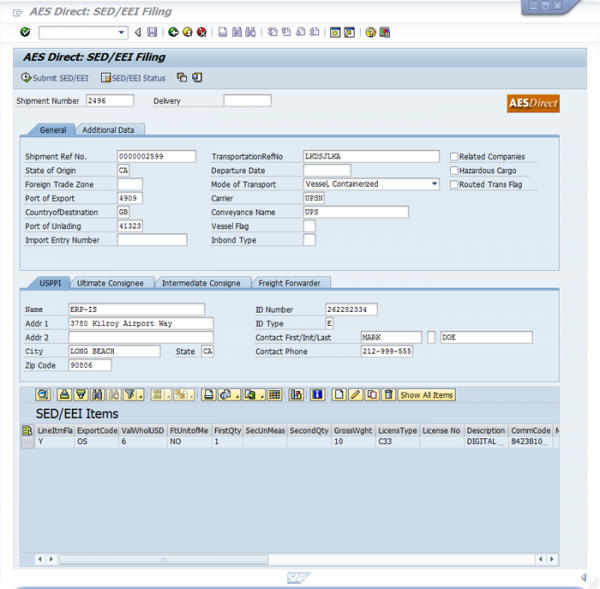 It's also a good idea to allow yourself a buffer in case there are complications with getting your paperwork processed.  It is far better to have everything ready a month before your trip than to be trying to rush things through at the last minute.
You'll also want to book direct flights and other means of travel as much as possible to avoid having to go through extra and unnecessary customs.  Remember, you have to conform to customs requirements even if you're just passing through.  
It may be tempting to try to go around these rules by shipping your firearm, but that just requires more steps and a greater time commitment.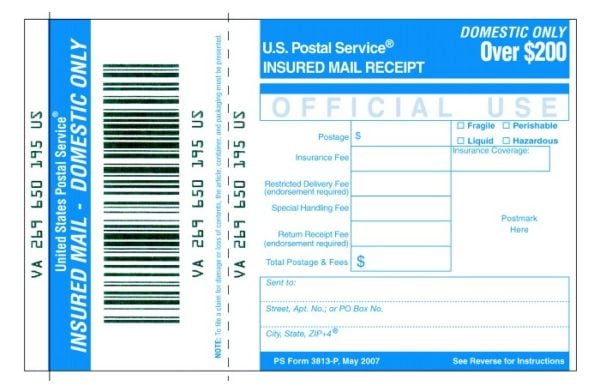 The best thing you can do to simplify your trip is to use a travel agency that specializes in travel for shooting sports.  These people help travelers do exactly what you're trying to do all the time, so they have the most up to date knowledge on requirements for both the United States and other countries, and have the know how and connections to make getting the proper documentation go much smoother.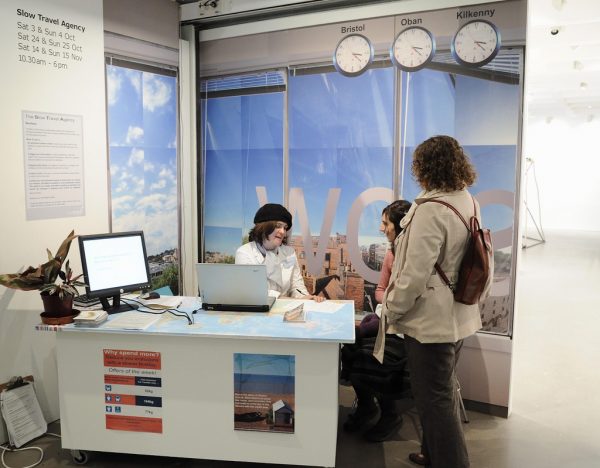 If you're attending a shooting event, even just contacting event staff can be invaluable in helping you get any information you need.  They may also have a travel agency that they recommend.  
Of course, if you're taking your gun with you for defense, rather than sporting, travel agencies may not be as helpful.  It's still worth a shot to contact one or two to see if they can help you ensure that you obtain and file the correct paperwork.
Wrapping Up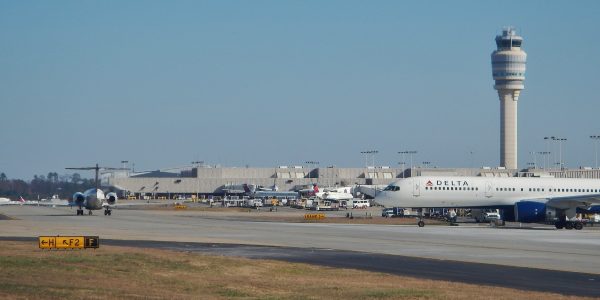 Let's recap:
Don't forget the TSA's requirements,

Remember to fill out your Form 4457 and file your EEI,

Contact an embassy or consulate to find out what firearm related laws are,

Simplify your trip as much as possible to minimize your work and avoid complications.
Now I want to hear from you guys.  Have you ever traveled internationally with firearms?  Where did you go and how was your experience? Tell us your tips, tricks, and exciting stories in the comments!