Every Day Carry (EDC) has become a big thing over the past few years across all types of men's media.
We have EDC lists here, but you'll also see them on survivalist, career, technology, and even fashion websites and publications.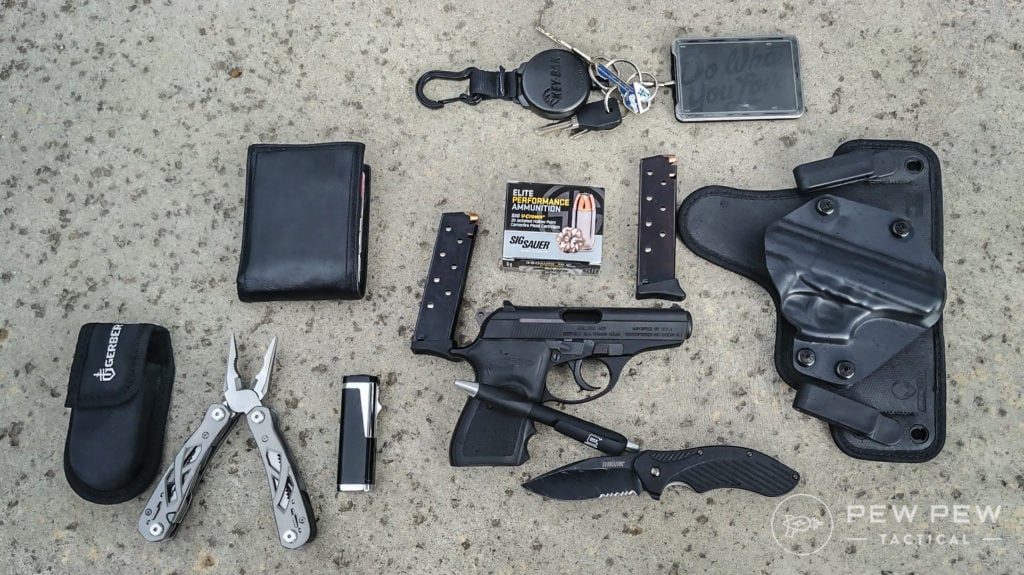 But even though the term "EDC" has been popping up more and more, it's really just a term for something people have been doing for years.
Seriously, how many of our dads stuffed the same wallet, keyring, multitool, and handful of change in their pocket every day, maybe also with a lighter or flashlight?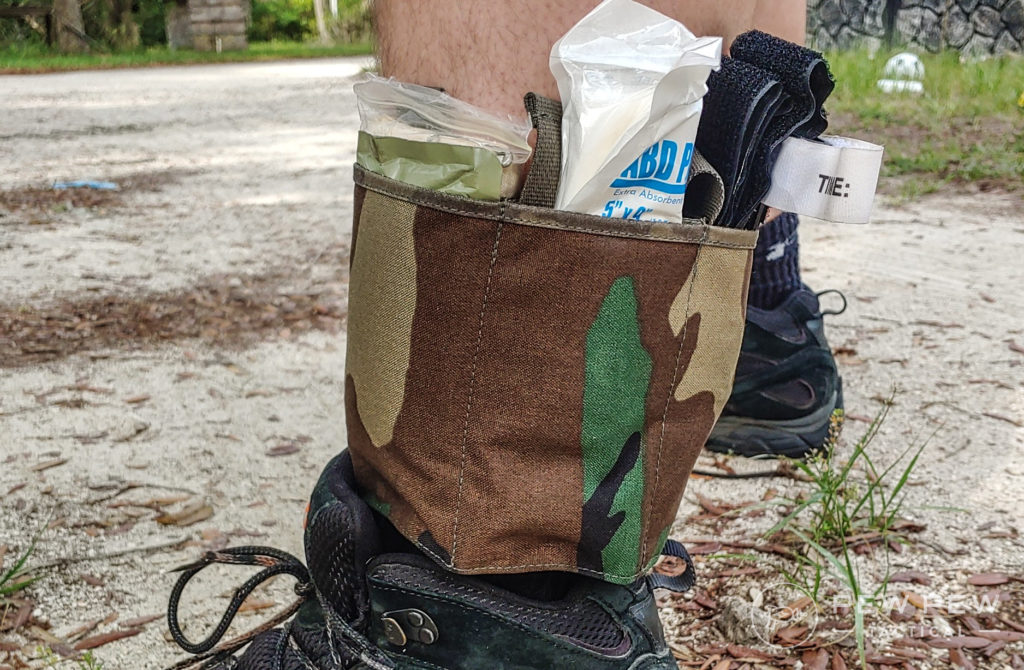 But while most of our dads may have carried the same basic stuff, most of us have tailored our kits to be a bit more personalized.
So what's your EDC style? Let's find out.