Today Pew Pew Tactical launches a new column prepared bi-weekly by yours truly!
I'm honored to have this opportunity, particularly because it will focus on a topic that is near and dear to me—law enforcement.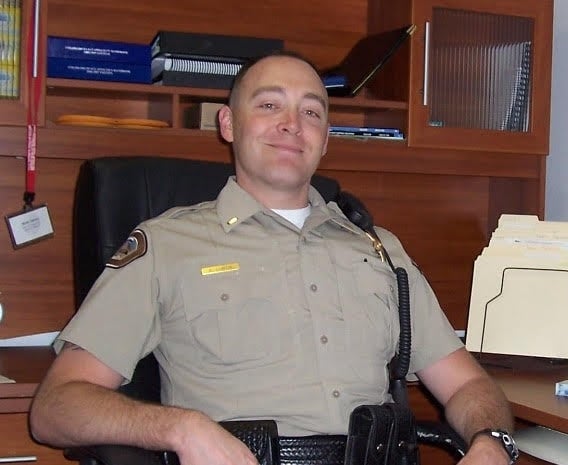 You may wonder about the choice to veer into this subject given the negative sentiments it represents for some of the population. I'm asking you to extend some trust, mayhap even some patience.
Aspiring young writers often hear "write what you know." And I am intimately familiar with law enforcement, looking back on 22 years in this career field — one I'm still working today.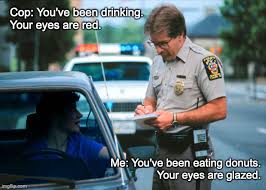 Table of Contents
Loading...
Unlikely Career
How I began this journey is a tale worth mentioning. It sets the stage for nearly everything that followed.
I can assure you; there was a time in my life when no one in this world would have imagined me being a cop!
I started out as a relatively young savage in high school — long hair, sang in a metal band, and did not like the police very much because of *ahem* various interactions. I saw some of my friends run afoul of the law, and I, naturally, held up their end, being a loyal hoodlum.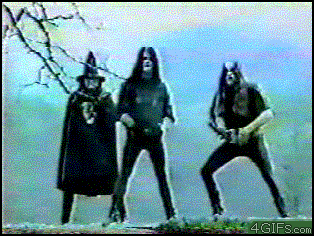 But little did I know, situations that occurred when I was even younger, formative events, would play a huge role in how things developed for me.
I witnessed domestic violence as a child, 'nuff said. In grade school, I was picked on because I was the tallest in my class.
I'd always been told not to fight at school, so you can imagine my surprise when my parents told me to defend myself. Playground scraps were pretty common in my day but how everything unfolded was comical.
One day when playing soccer, my bully came up and hit me hard from behind. I felt a righteous rage inside that was the result of several events of bullying.
I chased the kid, knocked him down, and cut loose on him. We both walked to the principal's office, crying all the way.
But something changed within me.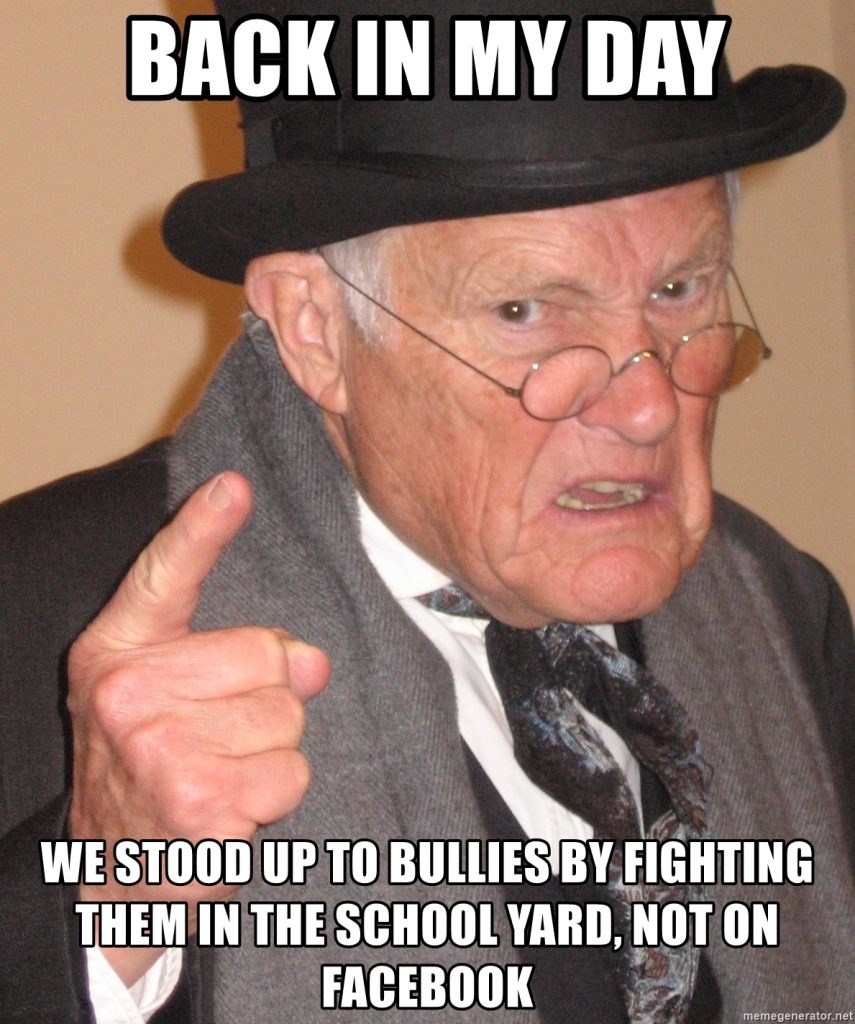 Not too long after, at a Boy Scout's meeting, this same boy called a friend of mine a homosexual slur. I was too young to even understand the meaning, but it made my friend upset, and he began to cry.
I felt something akin to that former indignation, and I told my former bully to stop. He didn't like that, and we fell to blows again.
Once more, banished from the field of play, we were sent crying to our respective parents to face the music.
My parents were very grave during the debriefing. I knew I was in trouble for fighting.
But man, was I in for a surprise! They didn't even wait to get home.
I explained what happened in the car and they told me they felt proud of me!
All my dreaded expectations washed away, replaced with a profound feeling of adoration. It stuck.
If there is a particular moment I can point back to that led me down the path of law, order, and justice, it was this.
Them Thar Mountains
I moved to Colorado at 14 years old, played football for a couple of years, and got to be a pretty big kid.
Those feelings I developed as a child lay dormant while other urges began to develop. But eventually, I joined search and rescue as a teenaged volunteer.
The old desire to help people was still there and rose to the surface once again.
I quickly became addicted. Every time I helped someone, I felt that afterglow imparted by my parents at such a young age.
I even went to night classes and became an EMT Basic, serving on the local ambulance service.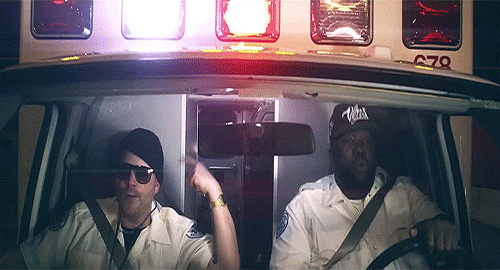 After a couple of years, I cut my hair and started to get serious when the local sheriff's office asked me if I wanted to be a reserve deputy.
I did a couple of ride-a-longs and was hooked.
I cut my hair, cleaned up my act, donned a uniform, and started riding around in patrol cars with deputies, responding to calls.
Where It Gets Complicated
Search and rescue and EMS are straightforward. People are always happy to see you when they just broke their leg on a mountainous trail, and they really need some help!
The drunken mother who crashes her car full of kids needs help too, but often against her will.
That was a tough lesson for me, having to be hard and enforce those laws to help people when they couldn't see they needed the help.
Often, they resent your involvement. Sometimes they even resist your involvement.
Learning that domestic violence victims will sometimes attack officers who arrest their beaters was another tough lesson from the same book.
Over the following 22 years, I learned many more, and I'm still learning today.
My Promise to You
There are so many complexities to law enforcement. It is a huge topic.
Sadly, many of the people who have been so vociferous on the subject of late know the least about it —or at least, they have a limited perspective on the matter.
I can assure you I am unabashedly pro-law enforcement. But that does not mean I think the practice is perfect.
I am of a mind there is always room for improvement.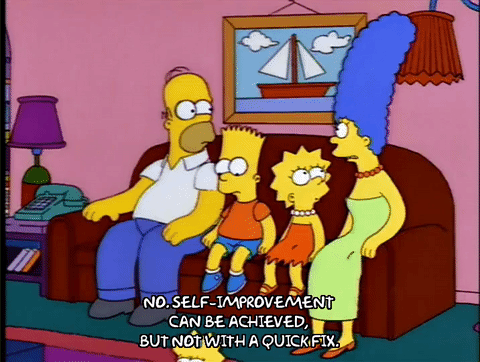 Mutual understanding cannot happen without connection, conversation, and in Pew Pew Tactical's dedication to informing the reader, I am happy to be part of that dialogue.
I'll discuss topics I think are important in an effort to be understood. But I would love for the readers to contribute to the discussion.
If you have questions, comments, or situations you do not understand, I will endeavor to offer perspective. I will address even difficult issues if respectfully tendered.
I plan to write about topics that will help you interact with the police if it becomes necessary. And I will likely cover some gear and tactics that come from the field.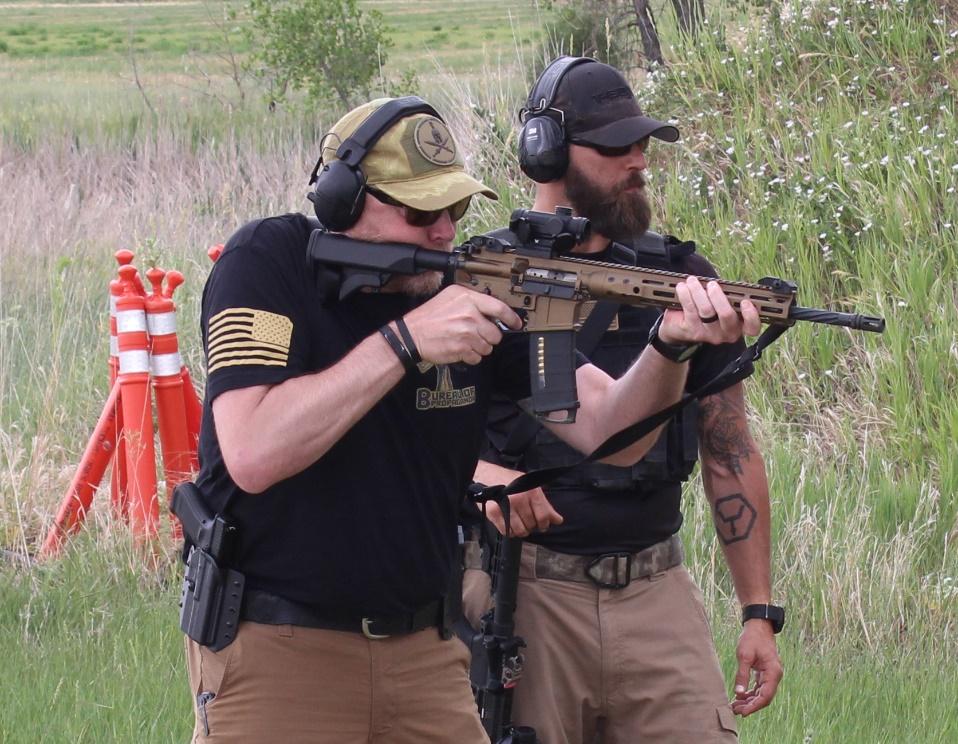 I am going to warn you, within the limitations of the law, liability, and good taste, I'm also going to share some hard realities with you.
I have spent over two decades serving witness to the evil that men do.
In my career, I have felt incredible anger, anguish, despair, and elation. I have jumped for joy and wept like a baby; I want you to understand why.
Hop in the car. This will be a ride you won't forget.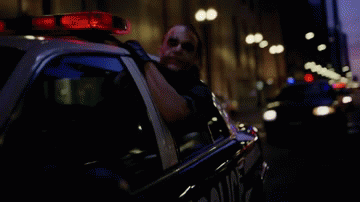 Okay PPT readers, now's your time to shine. Hit us with your law enforcement related questions in the comments section. Who knows, maybe you'll see them answered in the next edition of The Blue Brief.