After operating for over 200 years, Remington, currently owned by Cerberus Capital Management and one of the largest arms manufacturers in the world, has reached an agreement to facilitate chapter 11 bankruptcy proceedings.  The move comes as sales have steadily declined following what can only really be called a drop in quality, especially with Big Green's big earner the Remington 700 series. The legendary 700 series has suffered numerous setbacks recently, including a recall for an unsafe trigger, as well as the ending of several military contracts.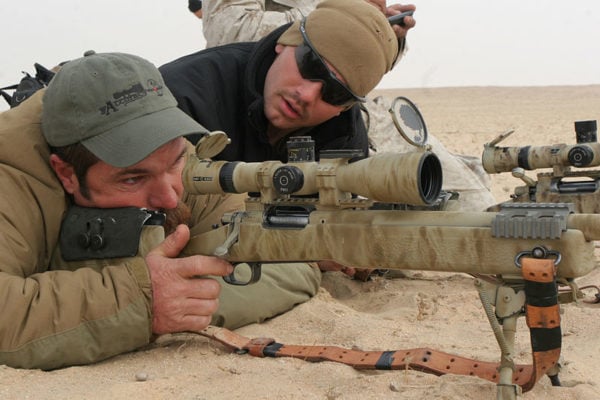 Fortunately for Remington, and for the holder's of the company's $550 million term loan that reaches maturity next year, it appears that the company will be able to keep the lights on while they work to restructure a $950 debt burden.  This will also come as a great relief to the companies more than 3,000 employees.
According to a statement from Remington, following a Chapter 11 filing with the U.S. Bankruptcy Court in Delaware, Remington will undergo a pre-negotiated debt reconstruction that will see the company receive $100 million in debtor-in-possession financing that will cover operating costs during the bankruptcy proceedings.
Neither Remington or Cerberus Capital have so far responded to requests for a comment.
How Did This Happen?
Today's bankruptcy announcement is the result of a several recent issues snowballing into an avalanche for Remington.  Trouble began with the safety recalls of the XMP trigger that graced many of the company's 700 series rifles, a legendary rifle in use by several military and law-enforcement groups, as well as many civilian hunters and target shooters to this day.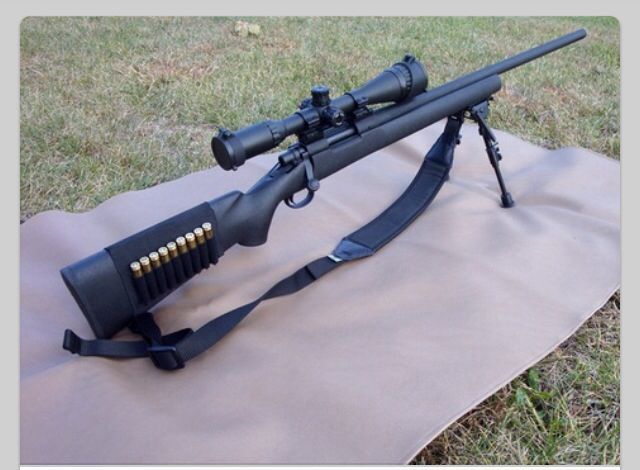 Further quality-control issues between Remington-branded products and Remington-owned Marlin rifles have seen consumer support for the company decline, especially during it's Freedom Group period when Cerberus Capital, the enigmatic buyout firm, purchased Remington, Marlin, Bushmaster, DPMS, and others.  Things got so bad during this period that the N.R.A had to release a statement to quash rumors that Cerberus Capital had actually formed Freedom Group for the express purpose of tanking the companies involved.
Cerberus has long had a reputation for buying unwanted companies on the decline and attempting to turn them around and take them public, or sell at a profit, while often taking on a considerable debt burden.  In this case, the capital firm's plans seem to have been unsuccessful thus far.
In 2012, matters were further complicated for Remington following a lawsuit related to the use of a Bushmaster rifle in the Sandy Hook shooting.  Following the tragedy at Sandy Hook, and with national interest in gun control measures at an all-time high, many of Cerberus Capital's private-equity backers pulled support from the company.
And of course, the "Trump Slump" hasn't been kind to any in the firearms industry, but Remington seemed especially hard hit by the sudden lack of apprehension consumers felt leading up to a perceived Clinton presidency and the return of gun-control measures to the forefront of the legislative docket.  The gun community breathed a collective sigh of relief once gun control measures no longer seemed imminent, and the expected windfall of panic-buying purchases, similar to what happened following the election of Barack Obama, never arrived for the company.
In truth, the Obama administration caused something of a bubble in the firearms industry as the N.R.A and others drummed up concern among gun owners that restrictive legislation was always just around the corner, which caused a massive growth in the firearms industry as purchases skyrocketed, particularly of AR-15-style rifles, one of Remington's chief products and the most likely candidate for legislative restrictions at the federal level.
Compounding this issue, many retailers saw the apparent success of the Clinton campaign as an opportunity to profit off consumer fears of oncoming firearms restrictions and thus bought large amounts of stock that they are even now struggling to move after the election of Donald Trump and the subsequent drop-off in concerns regarding the purchase and sale of firearms.
Even new products such as the Remington Tac-14 have proven unable to galvanize consumer interest enough to jumpstart the company following the steep drop in consumer confidence that came after it became widely believed that Remington was dropping in quality across the board in favor of maximizing profits.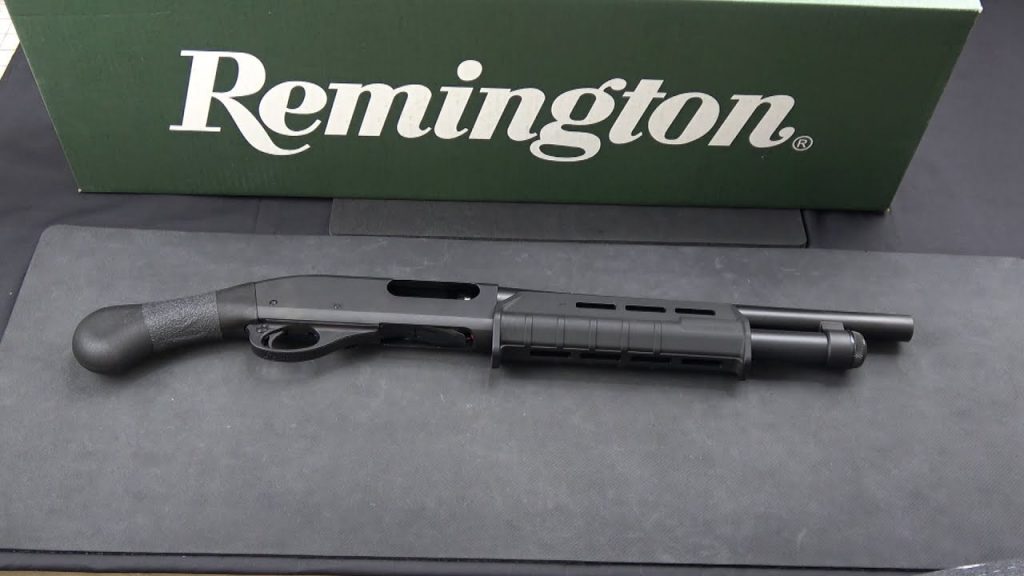 All of these issues came to a head last month when Reuters reported that Remington was working with investment bank Lazard Ltd to restructure it's near-billion dollar debt pile.
Our Take
It remains to be seen what will become of Remington, and it's sad to see a 200 year old company that can trace it's roots back to making pre-Civil War flintlocks fall on such hard times.  Hopefully the current restructuring will be enough to get Remington back on it's feet, but it's likely we'll see a sale of some of the company's other assets such as DPMS and Marlin, if not a sale of the company itself as Cerberus Capital seeks to disentangle itself from what seems, on the surface at least, to have been a less than stellar investment.