Itching to show off your shooting skills, but don't know where to get started?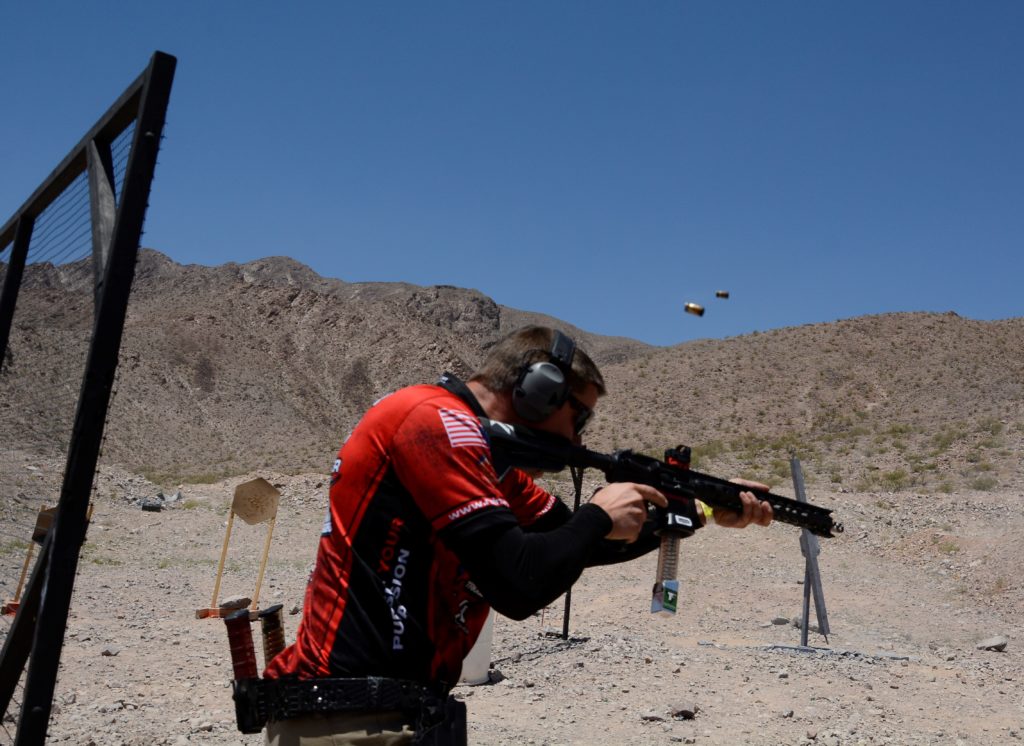 We totally get it. There's a whole world of competitive shooting out there, each with its own style and firearms picks. And rather than waste a bunch of money figuring out what you like, you probably want someone to just tell you where to start.
Maybe even with a little night competition…
That's why we're here! Take this QUIZ to discover what competitive shooting style you should try your hand at!