Due to *waves arms* everything in 2020, Amazon pushed their annual "Prime Day" off until now. So the good news is we have Prime Day!
Bad news is that there isn't actually a lot of shooting sports stuff on sale right now.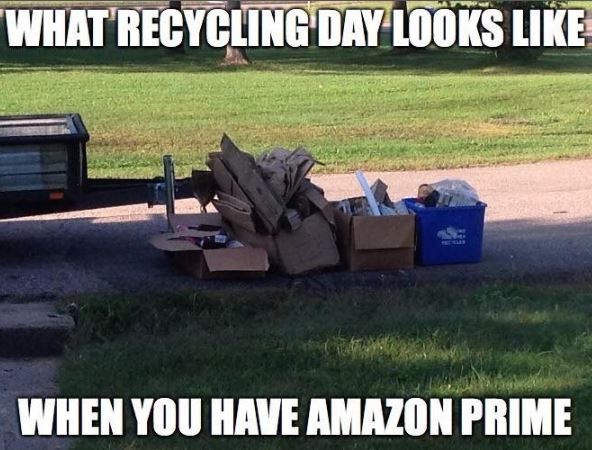 But hey, there are a few things — plus a whole lot of just cool stuff that you might want to take a look at.
Just remember though, you need to be a Prime member to take advantage of most of the deals during Prime Day.
Firearms Related Deals
Maven
Score 25% off the Maven C1 10x42mm ED Binoculars during Prime Day! Maven makes some outstanding custom optics.
One of the Pew Pew Tactical writers recently took a Maven spotting scope out on an Elk trip and has a rave review coming soon!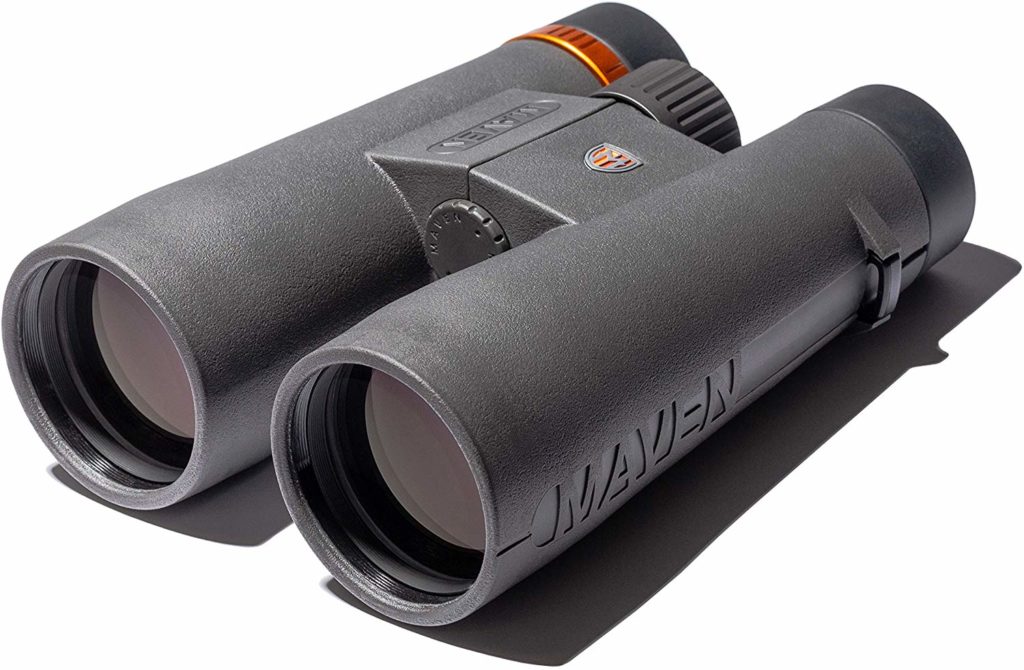 Check out some more of the Best Binoculars.
Olight
20-30% off a LOT of options from Olight during Prime Day!
Take a look at their store page and their weaponlight page for all of the deals, the best of the bunch that I saw are the PL-Mini Valkyrie 600 lumen, the Baldr Pro 1,350 lumen with green laser sight, and the Odin 2,000 lumen.
The Odin is the biggest deal — $112 and it comes WITH the pressure switch and battery!
These are solid lights that have been taking the weapon light market by storm. We've been very happy with the ones we've tested so far and have more in the review process right now!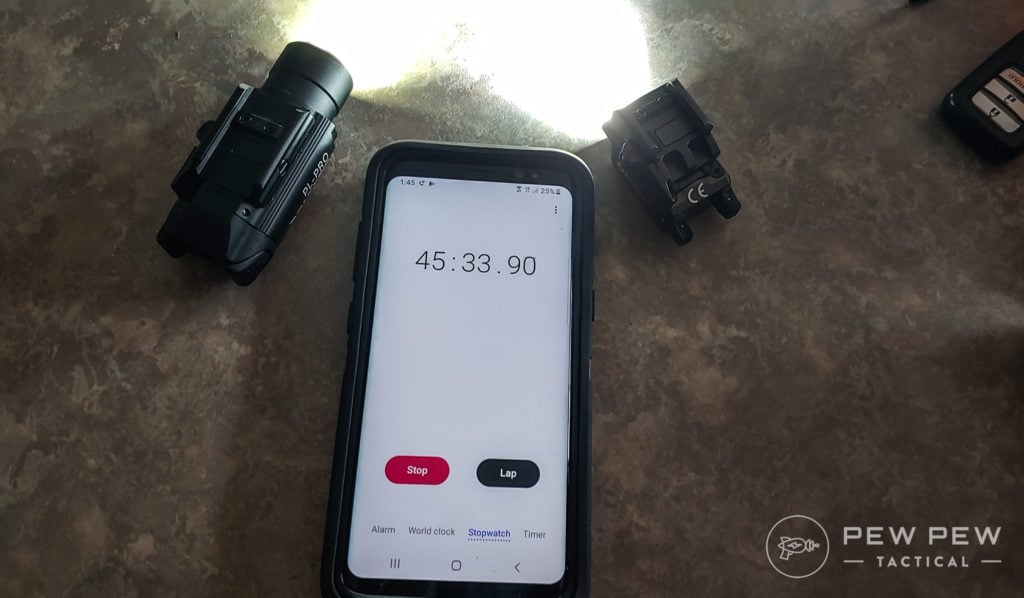 Take a look at our hands-on review of the PL-Pro Valkyrie and PL-Mini Valkyrie 2!
Aimpoint
Not on Amazon but in honor of Prime Day, Aimpoint is including a FREE Blue Force Gear Vickers Sling with any Micro T-2 or Micro H-2 order PLUS 15% off their swag shop!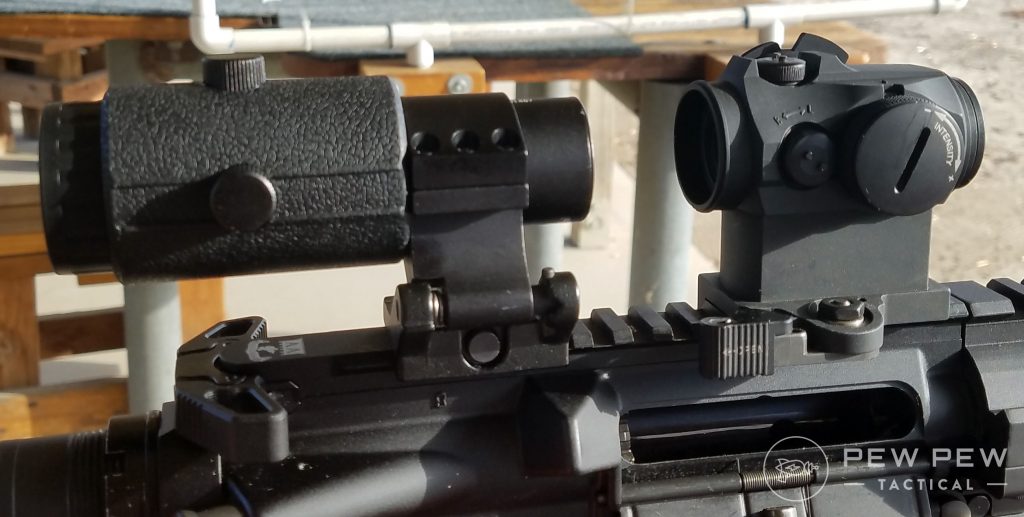 We love the BFG Vickers sling so this is a nice little bonus to get with your order!
Take a peek at all of the Best Rifle Slings!
Bushnell
Also not on Amazon — but Bushnell is running some great deals on their own website in honor of Prime Day!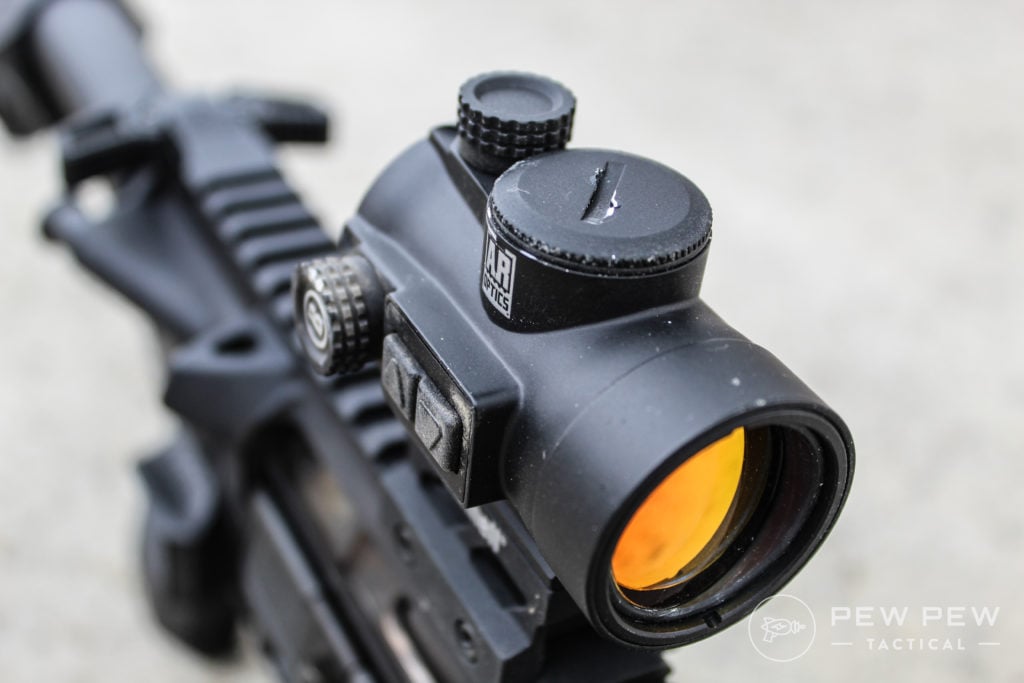 Binos, spotting scopes, rifle scopes, and more! Check them out and score some MAJOR discounts!
Take a look at our recent review of the Bushnell TRS-26!
TACTACAM Spotter LR
We have a full review coming on this VERY soon, but so far I gotta say — I really dig it.
An attachment for your spotting scope, the Spotter LR lets you record 4k video or take pictures through your spotting scope and to do so in REALLY nice quality.
A major step up from the phone attachment systems, this is a dedicated camera that opens up a whole new way of sharing your footage.
It's not on sale though… but it is awesome.
More on the Best Spotting Scopes and the Tactacam 5.0 Scope Camera!
Wheeler
I love Wheeler tools, of all the brands represented in my shop — Wheeler is by far the most common.
Right now you can score the Wheeler Professional Green Laser Bore Sighter for a solid 16% off the normal price!
Bore sighting your firearm to your optic really cuts down on the time spent at the range zeroing your gun. The green laser version is much brighter and easier to see in the daylight giving you a bit of an edge.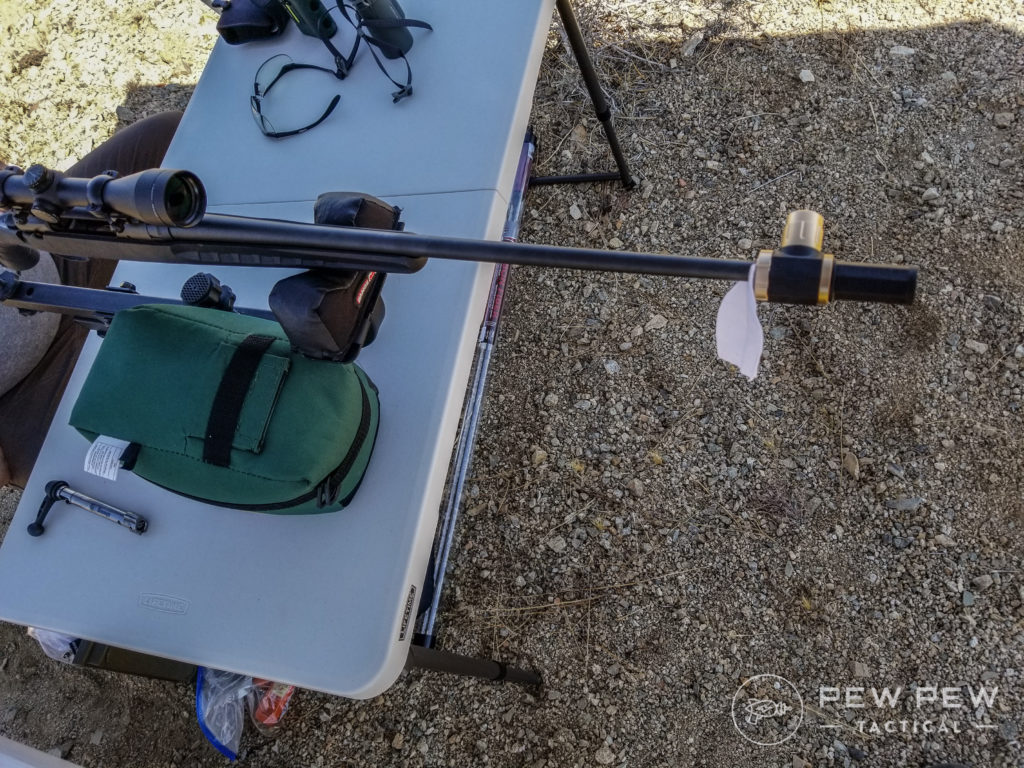 I've been using mine for over a year now and it's definitely paid for itself in the ammo and time it's saved me.
This is the lowest price we've seen it in a long while, so don't miss it. But if you want it even cheaper, the red laser version is only $75 an even better sale! It's a little harder to pick up in the daylight — but still very useful and handy.
Don't forget to look at the Best Laser Bore Sights!
Range Finders
A bunch of "golf" range finders are on sale for Prime Day! None of our favorites from Sig, Bushnell, Vortex, and the like — but these are still good units.
If you're not picky about your range finder coming in a tactical color, these are a solid way of saving some dollars!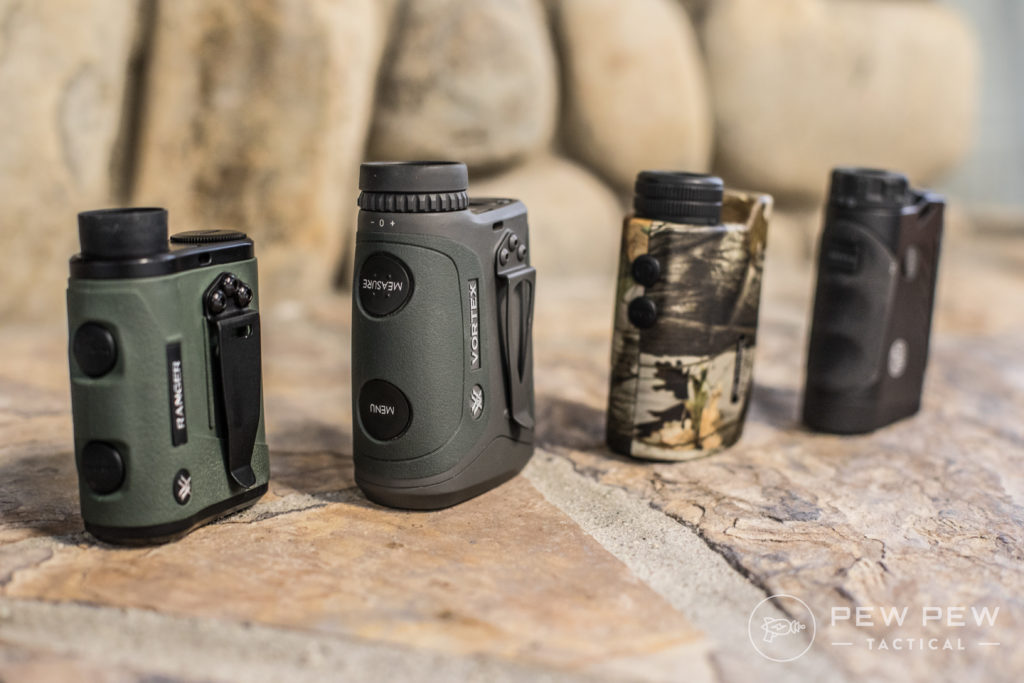 Take a look at our favorite Range Fingers!
Streamlight
A few flavors of pen lights but also (and the best) sale is on the 88065 Pro Tac HL-x 1,000 Lumen — $59 at checkout (normally $76)!!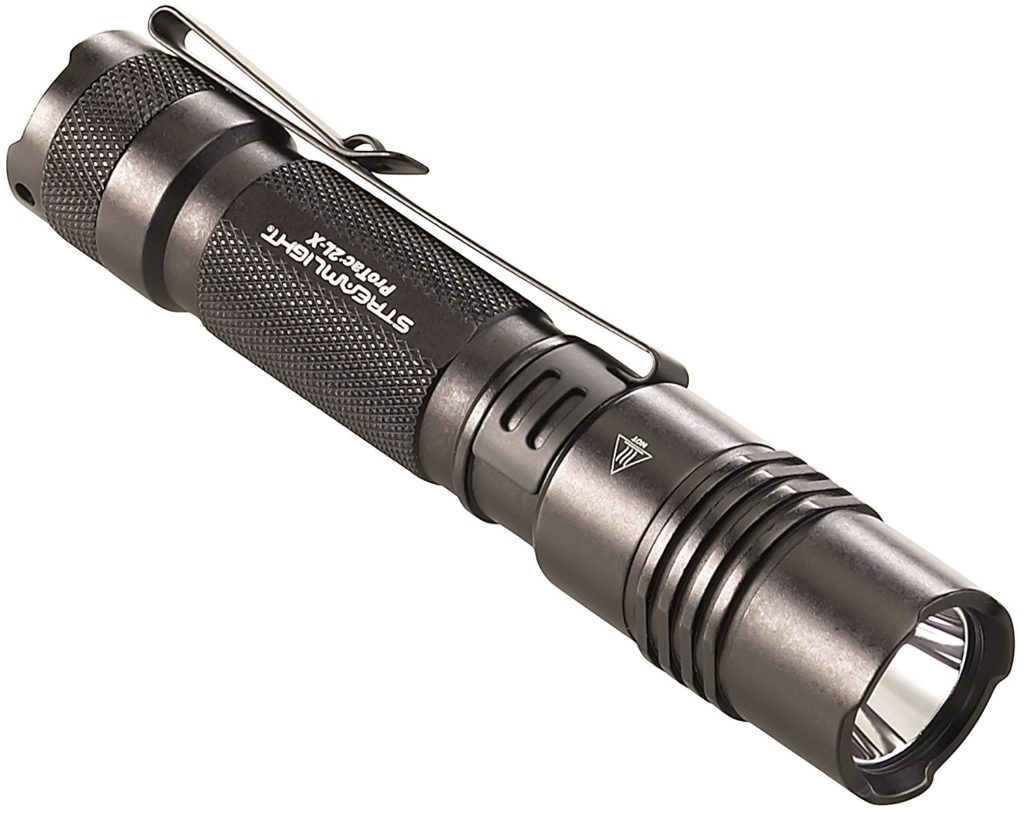 Real Avid
LOTS of tools on sale from Real Avid right now, perfect for any home gunsmithing. If you're new to guns or an old hand at them, I think you'll find a lot to like about Real Avid.
For on the range, grab their AMP Pistol Multi Tool at 24% off right now!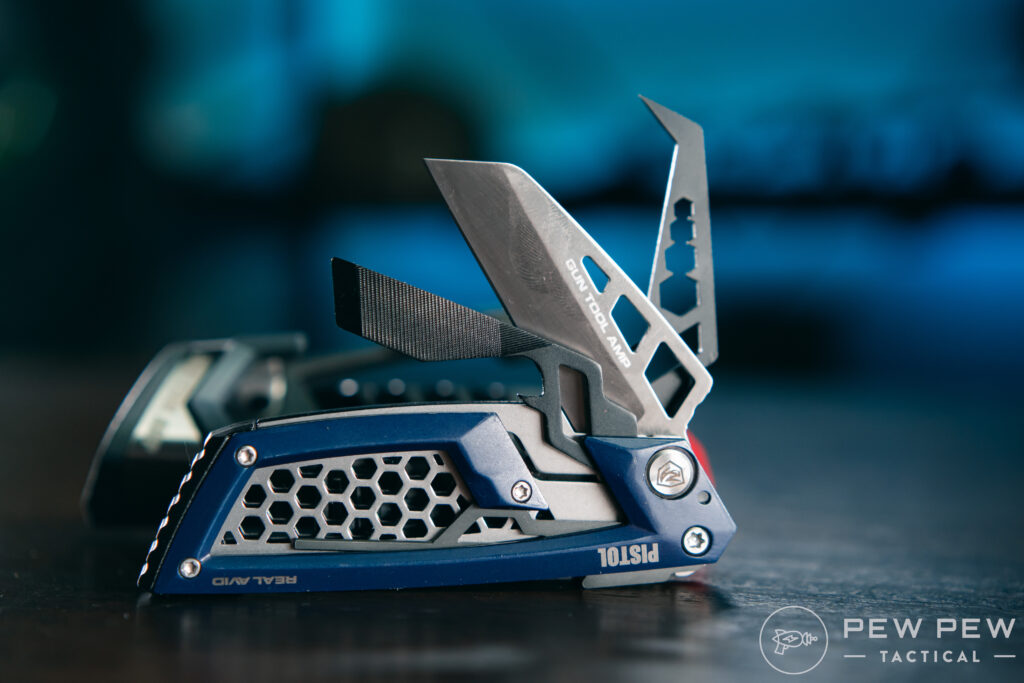 I've been using their Master Armorers Kit for about 2 years now and it is still my go-to kit for building ARs and more.
Fortress Ammo Cans
They're .50 cal ammo cans. No much else to say. Not the best price, but cans of all kinds have been expensive and hard to find lately so I figured you'd want to know.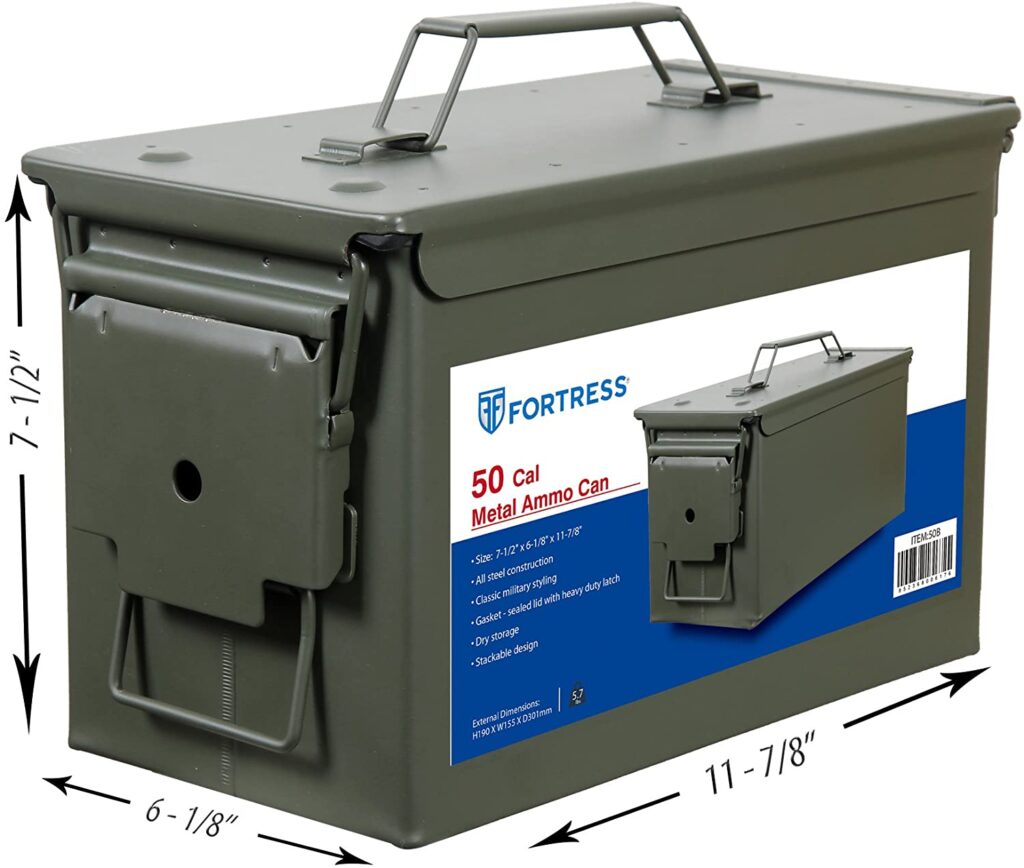 These are in stock, metal, and under $20 a can. Not bad.
Caveman Flare Mini
Nice sale on the Flare Minis in all colors! Down to just $8.99 a each.
12
at Amazon
Prices accurate at time of writing
Prices accurate at time of writing
Throw one on your barrel and it brightly changes color when it heats up. Great for making sure you don't grab a hot barrel or damage rifle case foam from putting your rifle away too early.
I also like to keep one on my precision rifles to keep an eye on over heating.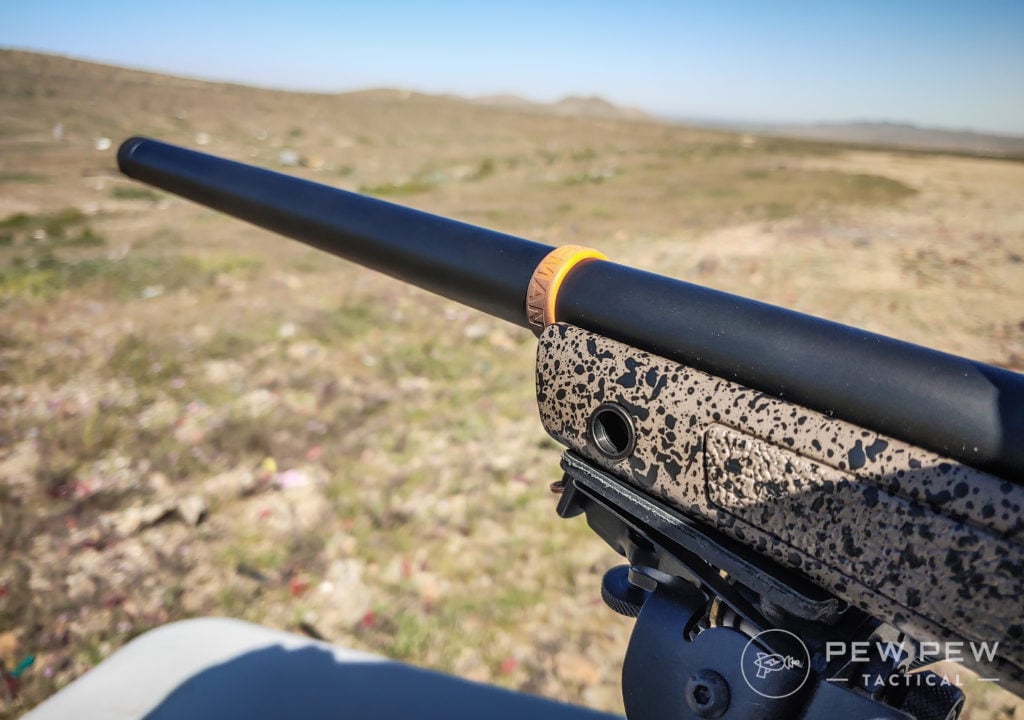 Check out some more info in our Bergara HMR B-14 Review!
Carhartt Safety Sunglasses with Anti-Fog Lens
If you've tried to do anything with a mask and glasses on, you know the struggle of fogging your own glasses.
Carhartt Safety Sunglasses come with an Anti-fog coating to help cut down on all that fogginess and help you actually see your target. All the while keeping your peepers safe.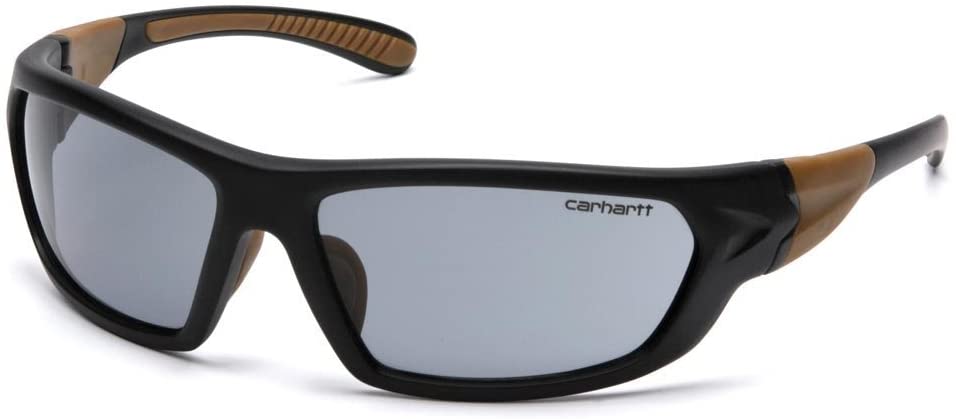 Meets ANSI Z87.1 and CAN/CSA Z94.3-07 safety specifications.
Don't forget to take a look at all of the Best Shooting Glasses!
Everything Else Awesome And On Sale
Amazon Echo Auto
Just in case there is one last place that technology hasn't invaded your life yet, now you can get the Amazon Echo Auto!
It's basically just a way to have Amazon's Alexa in your car that works better than trying to run the app off your phone.

Normally it's $50 and a hard pass, but at $20 this is a handy bit of fun.
Amazon Dot (3rd Gen)
It plays music, it works as an intercom, you can ask it questions you're too embarrassed to ask Google, you can even set up custom commands!
I find mine to be useful mostly for playing music in my work shop or setting alarms when I'm cooking, but there is a lot more you can do with an Amazon Dot.
The 3rd gen models are on a blowout good deal at $19 a pop!
4th Gen Dots are coming out later this month, but honestly I'm not sure what makes them "better" than the 3rd gen. Plus they are $50 each so… you decide.
Books, Kindle and Real
It's never a bad time to get more books, Long Range Shooting, Bushcraft 101, or Sniper on the Eastern Front are all top recommendations of ours!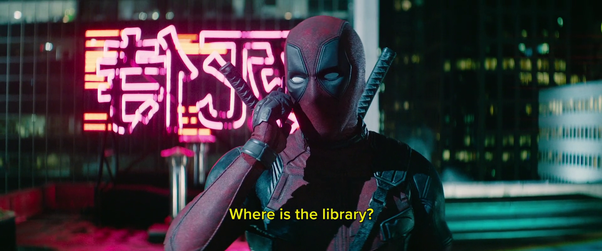 Kindle and dead tree books are having decent sales all through Prime Day, so check it out!
9
at Amazon
Prices accurate at time of writing
Prices accurate at time of writing
And if you're looking for more recommendations — take a look at the Best Firearms & Shooting Books and the Best Kindle Books for Firearms Enthusiasts.