Some caliber debates like 9mm vs .45 ACP can go on forever…but we feel the .308 Winchester vs 6.5 Creedmoor decision can be empirically answered.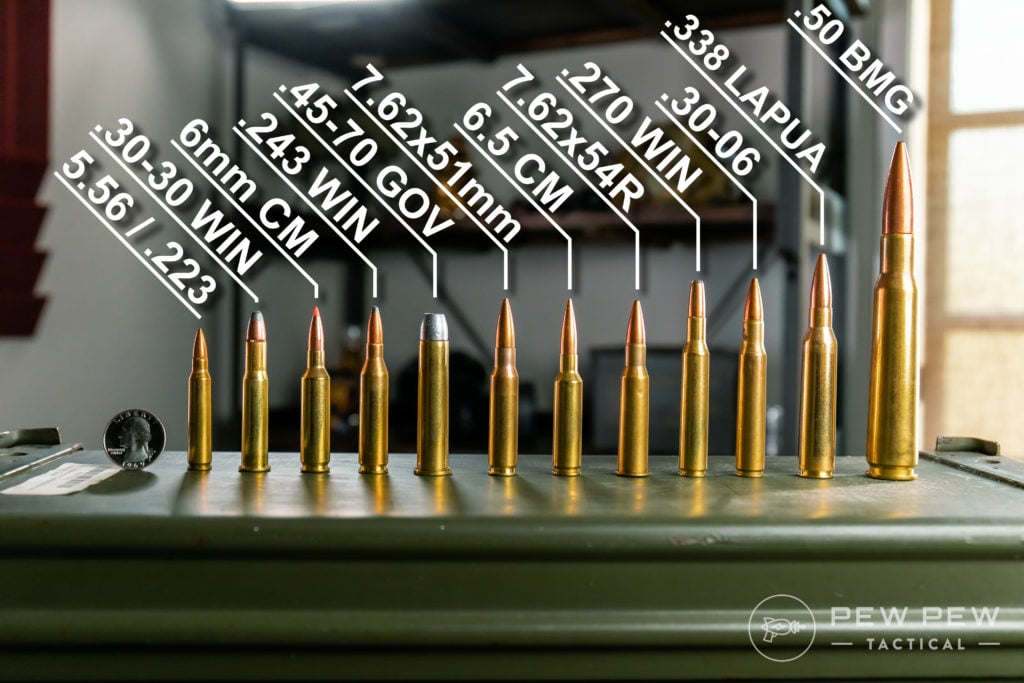 .308 Winchester is a wildly popular and outstanding cartridge. Serving the military, hunters, and sportsman alike for decades — it is a classic round with accuracy, punch, and wide availability.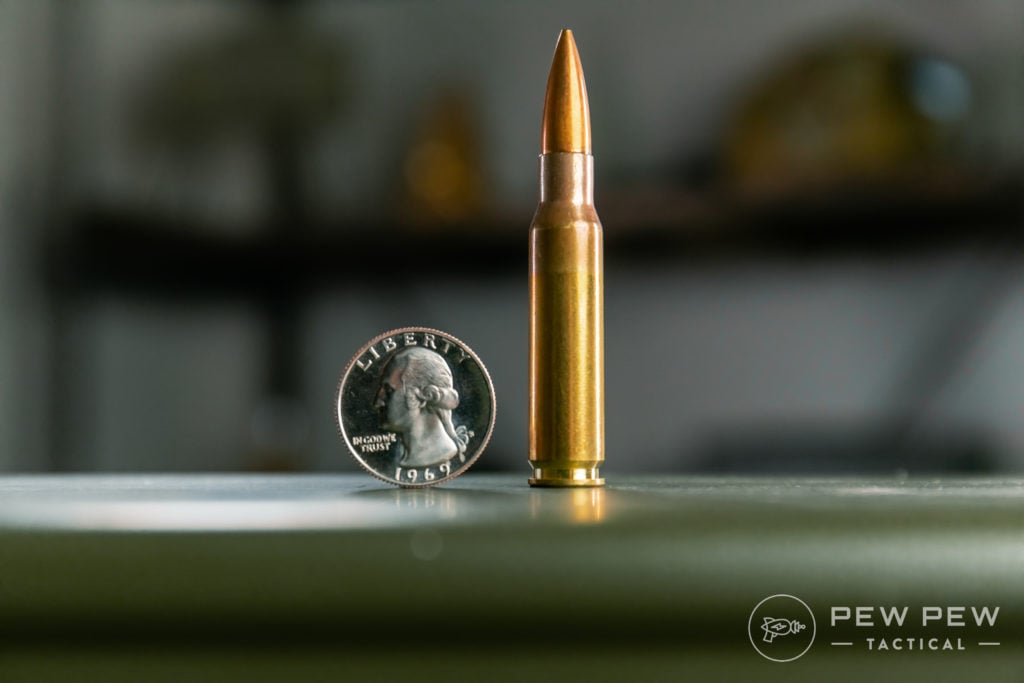 6.5 Creedmoor has made massive gains in the past 10 years, from being adopted by the US Military to being a favorite at nearly every local long range competition, this is a lean, mean, and very accurate round.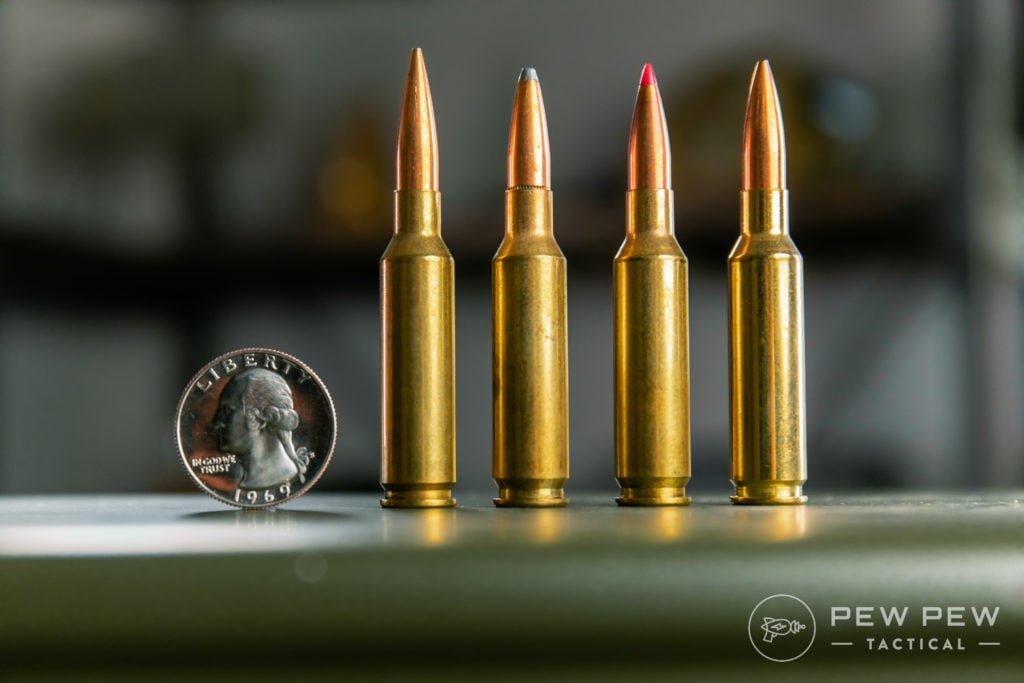 But what will serve your needs the best? We've developed a quiz to help you answer that.