TAMPA, FLORIDA – Dubiously legal tech and defense startup Fastgood Biomedical has broken new ground today with the launch of their Kangaroo Koncealment line of skin-graft based holsters.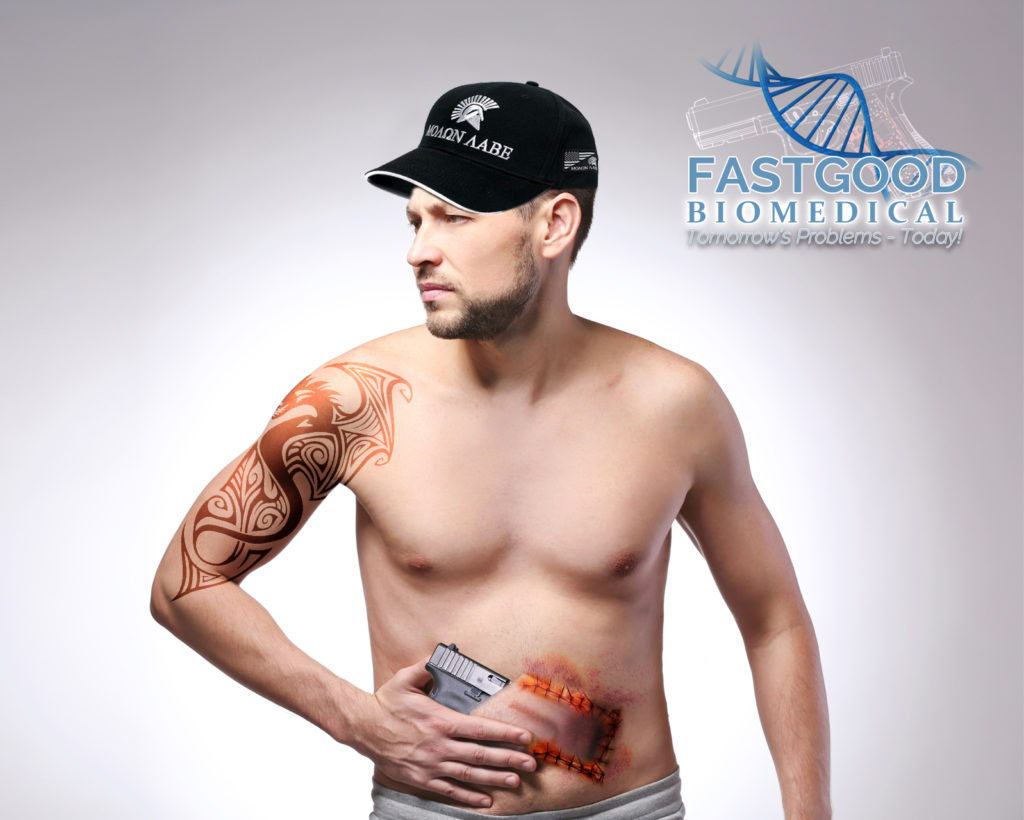 Being hailed as a first in the world of concealed carry options, the Kangaroo offers minimal printing for even large frame hand-guns, ensuring the absolute lowest profile possible once the stitches have healed.
"We looked at the world's most pissed off animal – the kangaroo – and thought, 'What if instead of a baby marsupial, it carried a gun in that pouch? Haha, that'd make Australia even worse' And you know, it just sort of clicked," says Fastgood founder Jeremy Whitmore.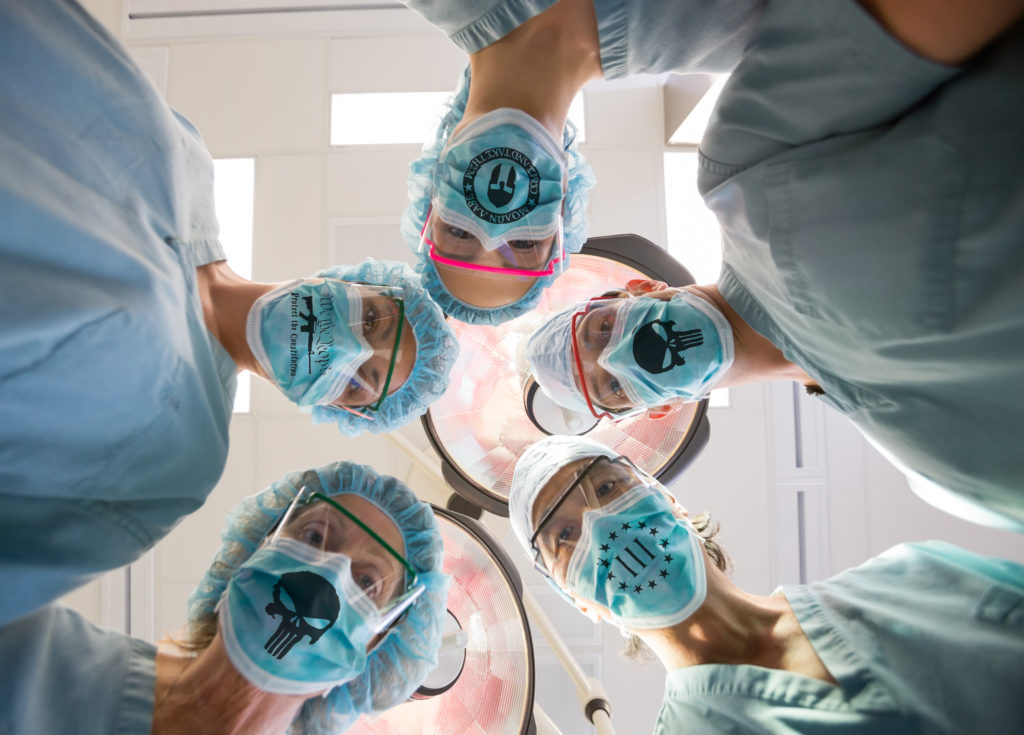 "Utilizing a proprietary medical-grade mesh support structure, we take a slab of our customer's skin – usually from the thigh or buttocks, and can attach it anywhere on the torso." Whitmore explains.
"From there, we're able to fuse any existing Kydex holster directly into the flesh pouch, ensuring that you've still got the retention and tactile sensations you know and train with."
"Actually I take that back, we don't do Serpa holsters because those are just plain dangerous, " he added on.
Whitmore notes that while the procedure does tend to be excruciatingly painful, "Nothing is more painful than getting shot, probably, and when concealment is the name of the game, you can rest assured that Fastgood Biomed has got your back."
Disclaimer: This is a satire/parody post, which may or may not use actual names in quasi-real and/or fictitious narration. So try not to get too butt-hurt about it. Also…April 1st.
But…this is for real. Check out our Best Concealed Carry Holsters.