Grabagun now has firearm financing and layaway available for when you want to buy a gun but don't have all the money ready today.  Check out their "Shoot Now Pay Later" and 90-Day Layaway Plan.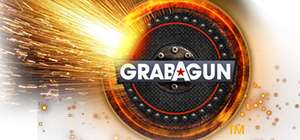 Shoot Now Pay Later
There's a simple form to get pre-approved and where you can get from $350 all the way up to $3500 depending on qualifications.  Durations can also vary from 6 to 12 months, again, depending on qualifications.
All you need is a 20-25% down payment and an income that's at least equal to your state's full-time minimum wage.
Once approved, you can contact Grabagun to set everything up, sign some documents, and have your firearm shipped to your local FFL.
90-Day Layaway Plan
Looking for a layaway plan instead?  All you'll need is to contact Grabagun, provide a 30% down payment and $30 account setup fee.
Make the final payment within 90 days and you'll be ready to receive your new gun at your local FFL.
About Grabagun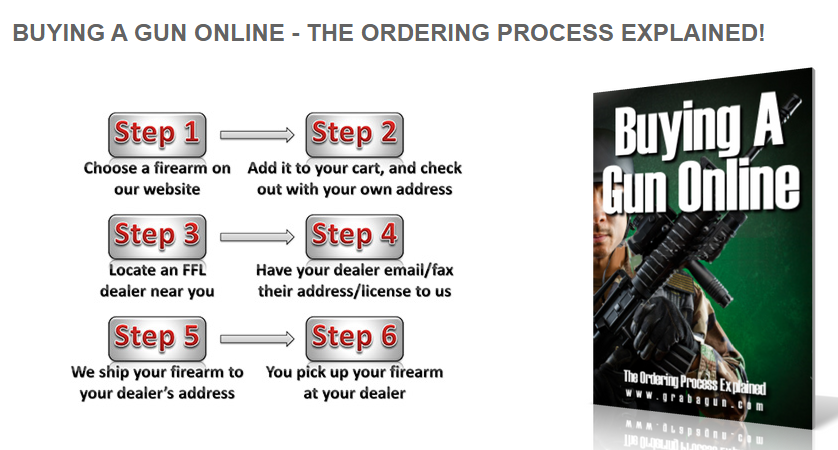 Grabagun is a family owned and operated company founded in Dallas, Texas.  They stock a wide variety of firearms from derringers, pistols, and shotguns, all the way to AR-15 and bolt action rifles.
Class 3 Dealers
Plus, they also are Class 3 Dealers where you can get suppressors, other Class 3 accessories, and Class 3 firearms.  For full details on how to buy these NFA items, check out their detailed guide.  
Key takeaways include that wait times can vary from 3-6 months depending on the ATF and that your receiving FFL should have a Title II or suppressor transfer license.  Or if you're in the area, you can pick it up from them directly.
Anyone order from Grabagun before?  How was your experience?