Crimson Trace has a variety of laser sight options for the Glock G17 and G19 Gen5 semi-automatic pistols.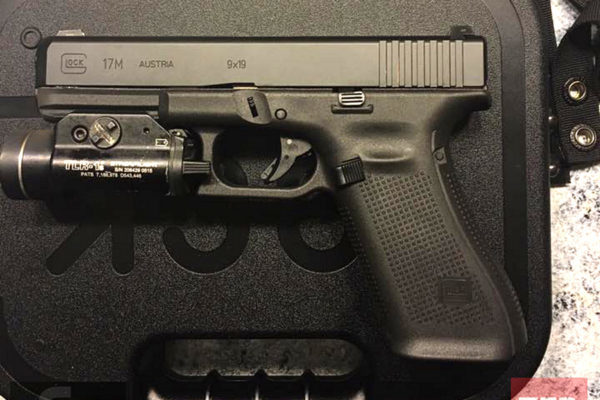 Options include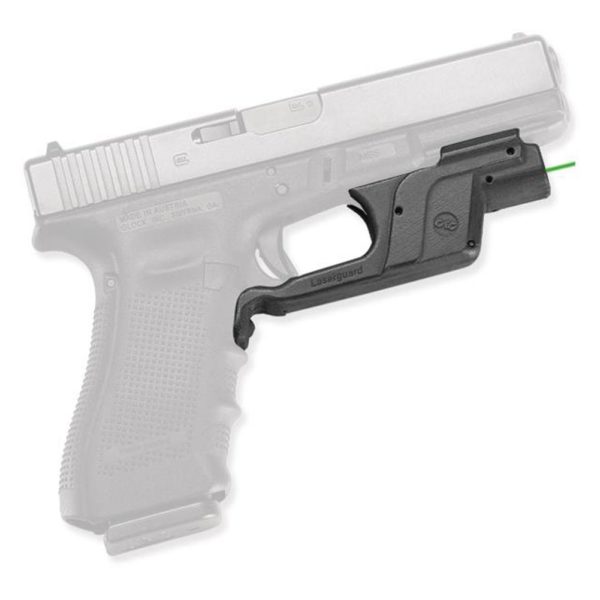 These laser sights can be used with previous Glock generations, Gen3 and Gen4, as well as Gen5.
The soon to be released Crimson Trace Laserguard Pro (starting at $279) with 150 lumen LED white light and laser diode will also fit the new Glock Gen5 pistols.  The LL-807 ($279) will have a red laser diode and the LL-807G ($379) will have a green laser diode.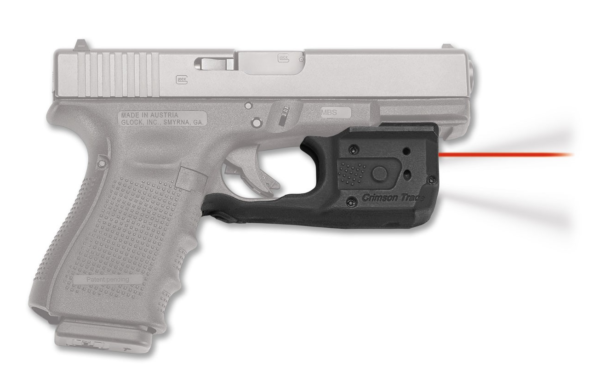 The new Laserguard Pro series sights are expected to come on the market on October 1st, 2017.  
Other features of the Laserguard Pro series include Crimson Trace's Instinctive Activation firearm laser sight engagement system located under the trigger guard, a master on/off switch on most models, and easy-to-use elevation and windage adjustments.  Each sight comes with an adjustment wrench and battery.  
All of the above laser sights are covered by Crimson Trace's Free Batteries for Life program, and can all be easily installed without modification to your Glock pistol, or any special gunsmithing skills.  
In addition, Crimson Trace offers a number of holsters, both individually and as special package options, that will securely fit your Glock firearm with your Crimson Trace sight.  For example, the Galco Doubletime OWB/IWB holster ($70) fits Glock 17, 22, and 31 model pistols.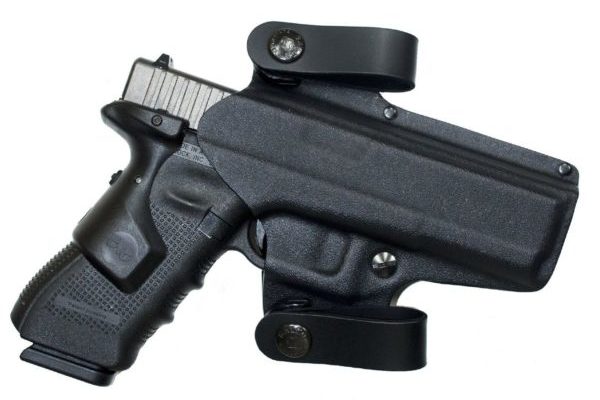 Crimson Trace products can be purchased at more than 2,500 retailers across the United States.
Are you excited to use a Crimson Trace sight with the new Glock Gen5, or do you have a preferred sight from another brand?  Let us know in the comments.