As we're gearing up for a weekend-long celebration of all things grilled, explosive, and red, white, and blue, we thought it would be fun to take a look at our Constitution and see if we could learn something new.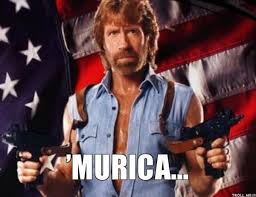 Anyways, we challenge you to this QUIZ to see if you can beat out our embarrassing scores. Do YOU know all about the Constitution?
Then prove it!
Disclaimer: It has been a long time since anyone at PPT has been in school and even longer since we have seen a political science textbook. All information has been pulled from like, the top 3 hits on Google so… *shrug* Don't yell at us if you don't like your score. ✌️ It's just for the giggles.