Have you ever been driving down the road thinking to yourself, "traffic is running smoother than ever…"
But then you notice the sudden change of speed and brake lights?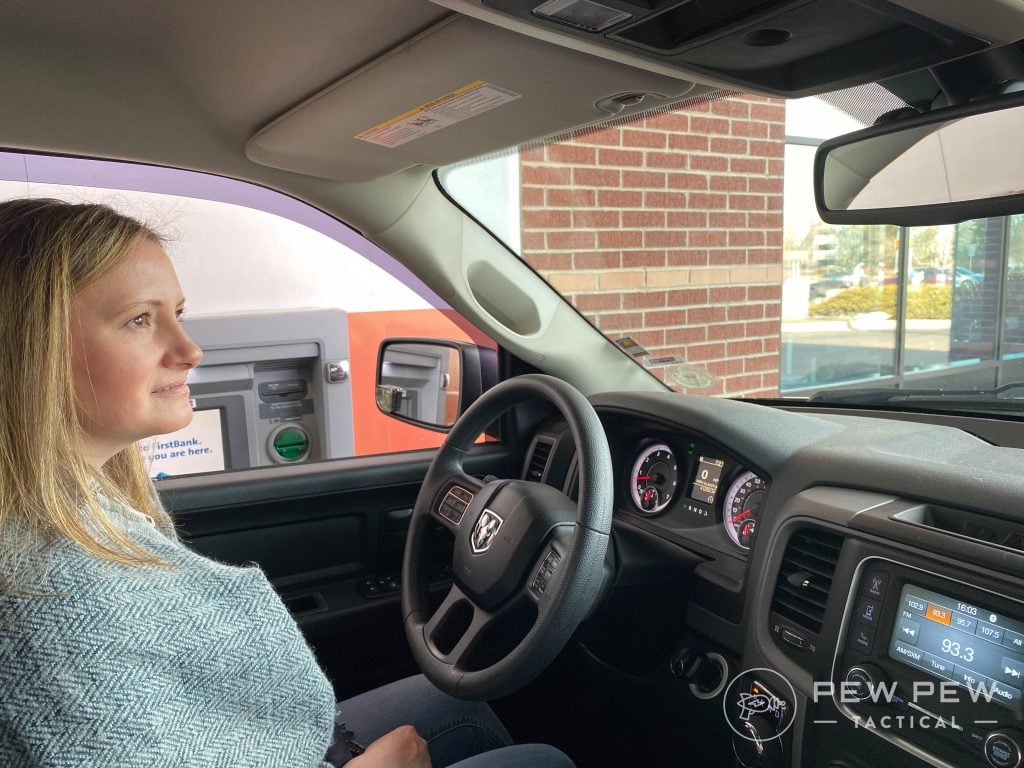 You're probably thinking, what now? What did someone do this time?
Ahead you can see the dancing emergency lights — emergency red and blue lights bouncing off vehicles and highway signs.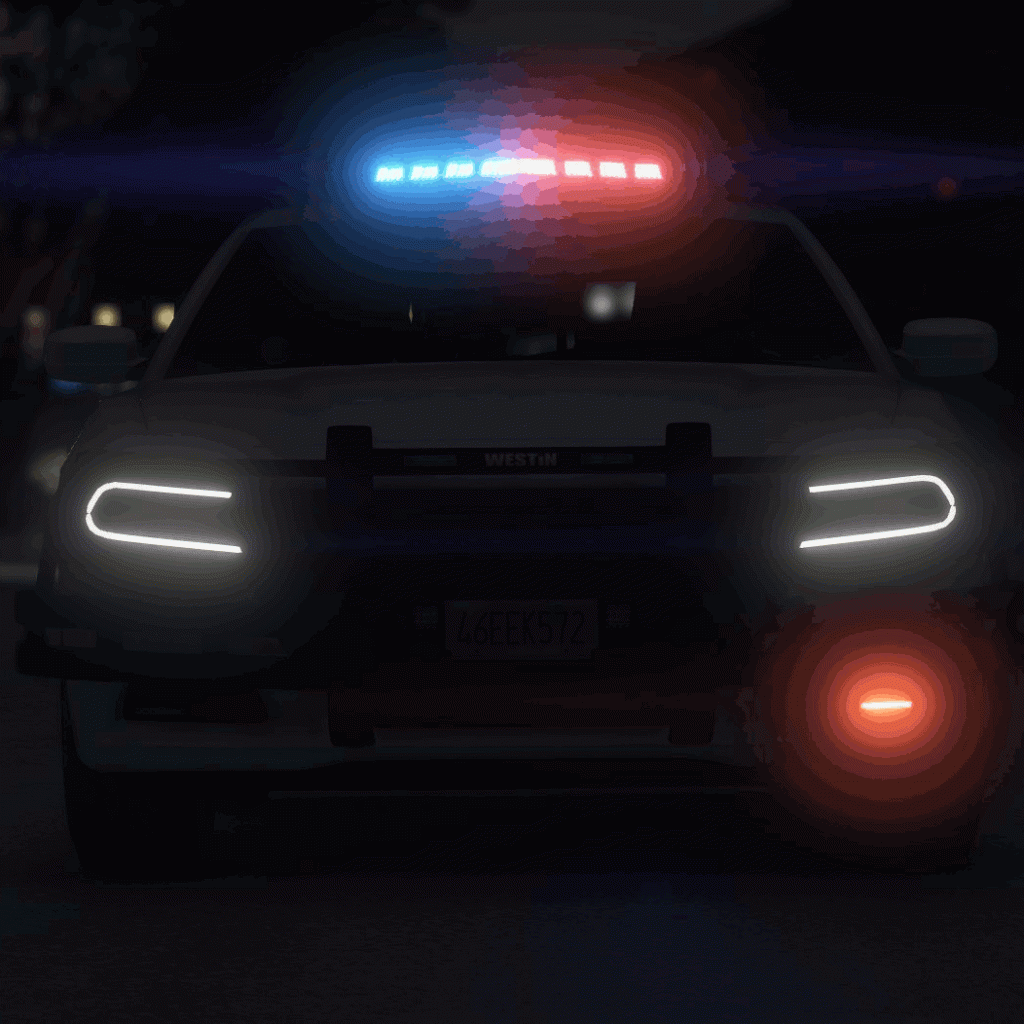 The fire department, ambulance services, and police all crowd around a vehicle or two on the side of a road while others frantically try to move traffic along to avoid another crash.
If you've passed one of these scenes, I bet you've probably wondered what happens to your firearm if you were the one unconscious or unresponsive in a vehicle crash?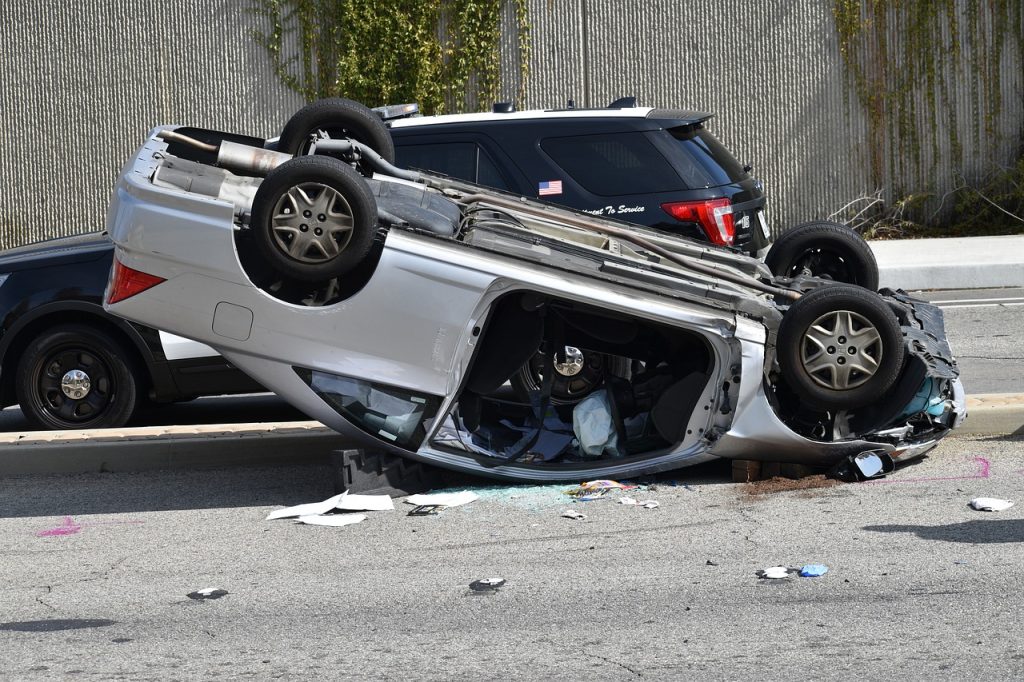 I have been on many vehicle crashes, taking some pretty nasty crash reports in my days, so I have some experience in this area.
So, let's talk about what happens to you and your gun in an accident.
Table of Contents

Loading...
What Happens to Your Gun in an Accident?
Before we dive in, though, just a quick disclaimer. I'm not a legal expert, and this should not be construed as legal advice.
As always, you should check with a local attorney versed in firearms law or your local police force for the most accurate information specific to your area.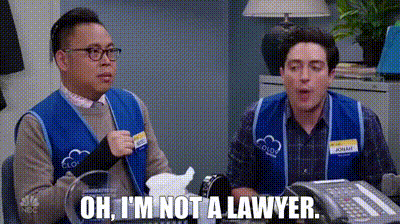 As I mentioned, I have had plenty of experience working with crashes, but I wanted to get the perspectives of others who routinely handle this work.
So, I reached out to law enforcement agencies in Colorado to see how they handle concealed carry guns and car accidents.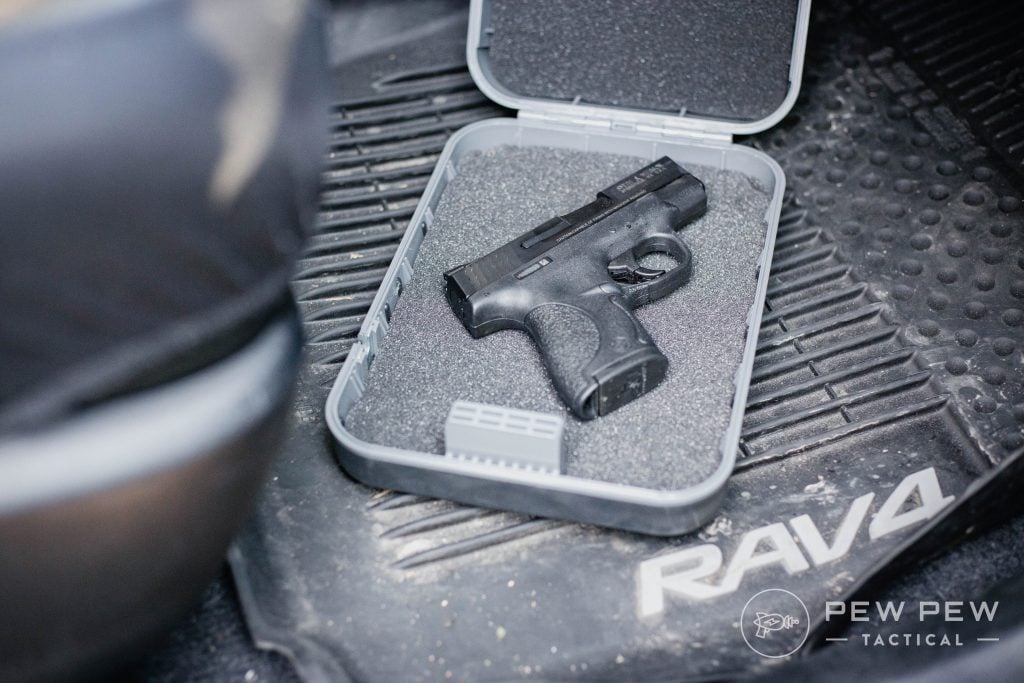 Both Colorado State Patrol and the Sheriff's Office explained that in an accident, police, and CSP would take the firearm and place it into evidence.
The officer who takes possession of the firearm will write a short report on why the firearm is in their custody. It's then stowed until the owner is well enough to come in and pick it up.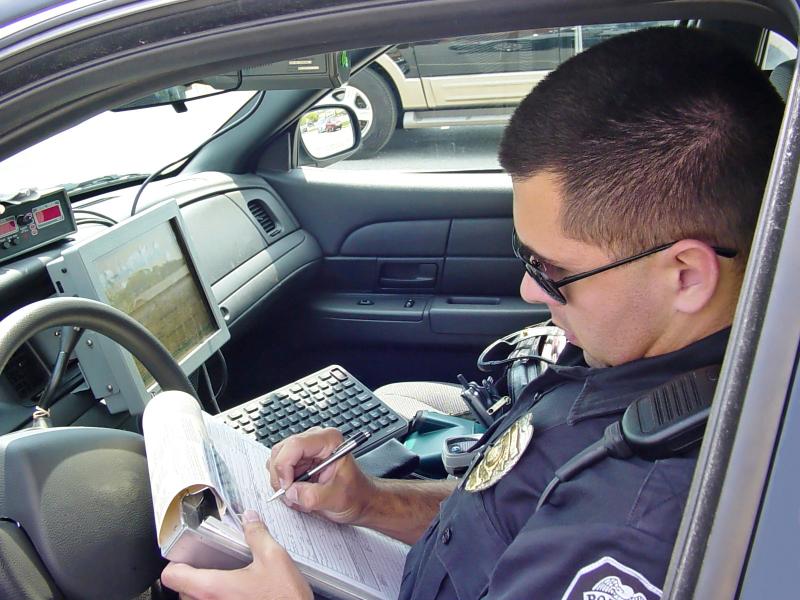 Background Checks? Maybe…
In Colorado, once the injured person is ready to retrieve the firearm, they will need to come to the police station and clear a background check to regain possession of their gun.
That background check ensures there are no felonies or active warrants to prevent a person from possessing a firearm.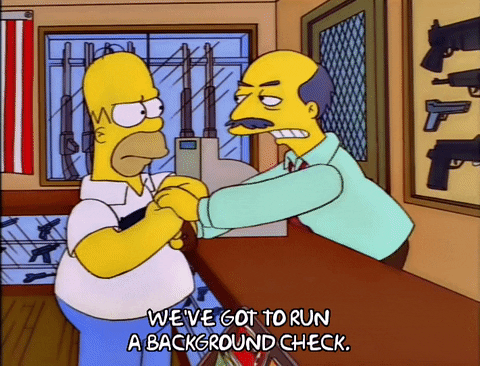 Once that person clears the background check and no pending charges are against them, the firearm will be released back to them.
While that applies to Colorado, your area might be different. It's always a good idea to contact your local agency and ask about their policy.
Conclusion
So, in summary, if you're in an accident while concealed carrying no need to worry about your gun hanging out in your crashed car or the back of an ambulance.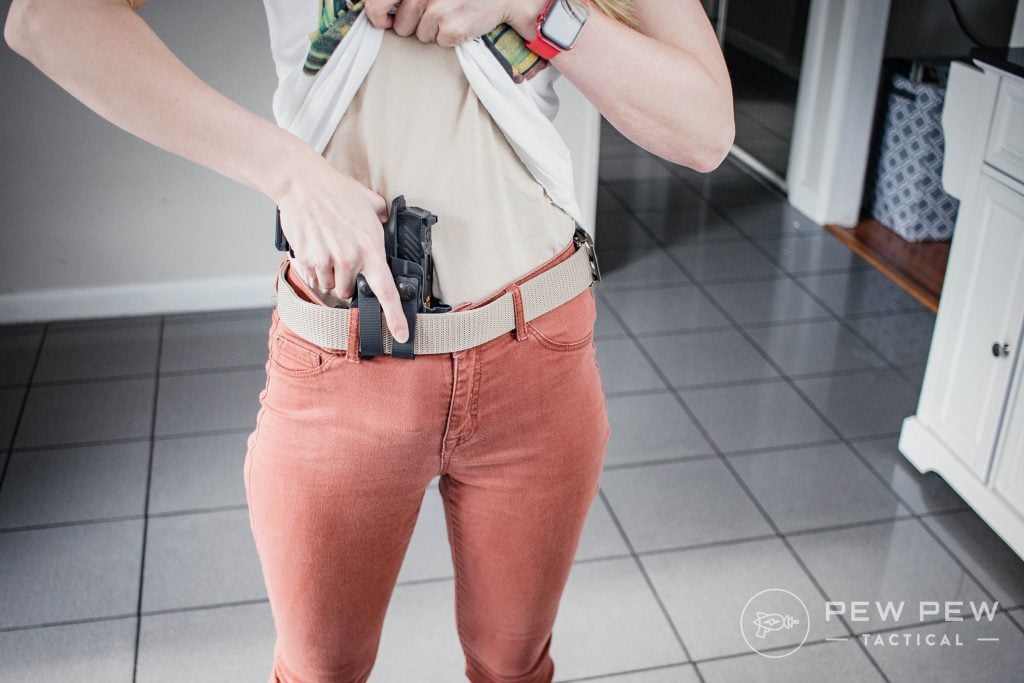 Police on the scene will secure the gun and place it in evidence until you can come get it.
But remember that in some areas, you may need to pass a background check to take possession of it once more.
Have you ever been in a car accident with a gun? Let us know what happened in the comments below. Ever wondered what you should do in a carjacking to stay safe? Get tips from the experts on How to Survive a Carjacking.