I wished I could say I was that "tacticool" police officer who could tell a story of a day where I was ankle-deep in brass while the suspect continued to lock us down during a shootout…but I'm not.
However, I was lucky to have a great crew to work with and a community who, for the most part, loved their police officers – criminals not included.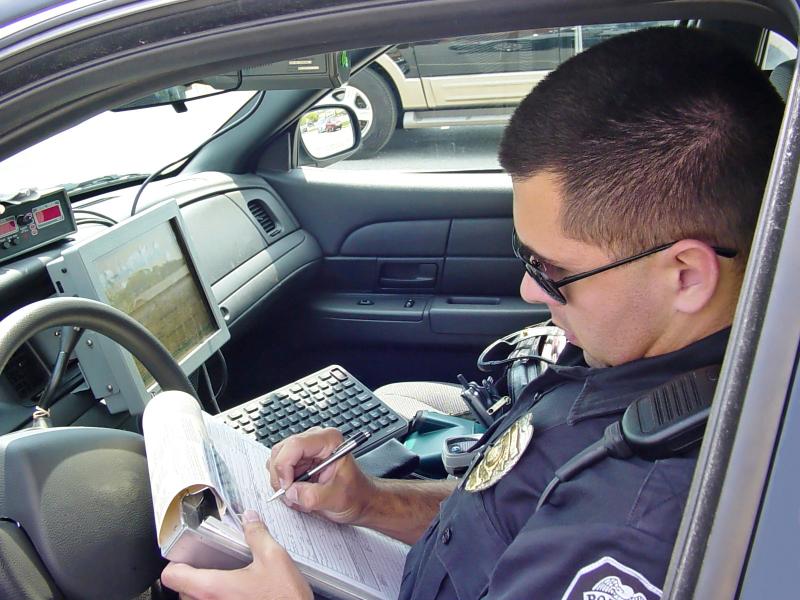 In my 20 years in law enforcement, I learned about tactics and situational awareness from colleagues and other great professionals.
I have learned to use my environment to my advantage. And the everyday American can use those skills too…
If you can think it, most likely it's happened. So, the first part of any training is mental preparedness.
Table of Contents
Loading...
Mental Prep: What's That?
You're at the pump getting gas…are you that person eyes deep in their phone oblivious to what's going on around them?
Or are you looking around, scanning and watching behind you?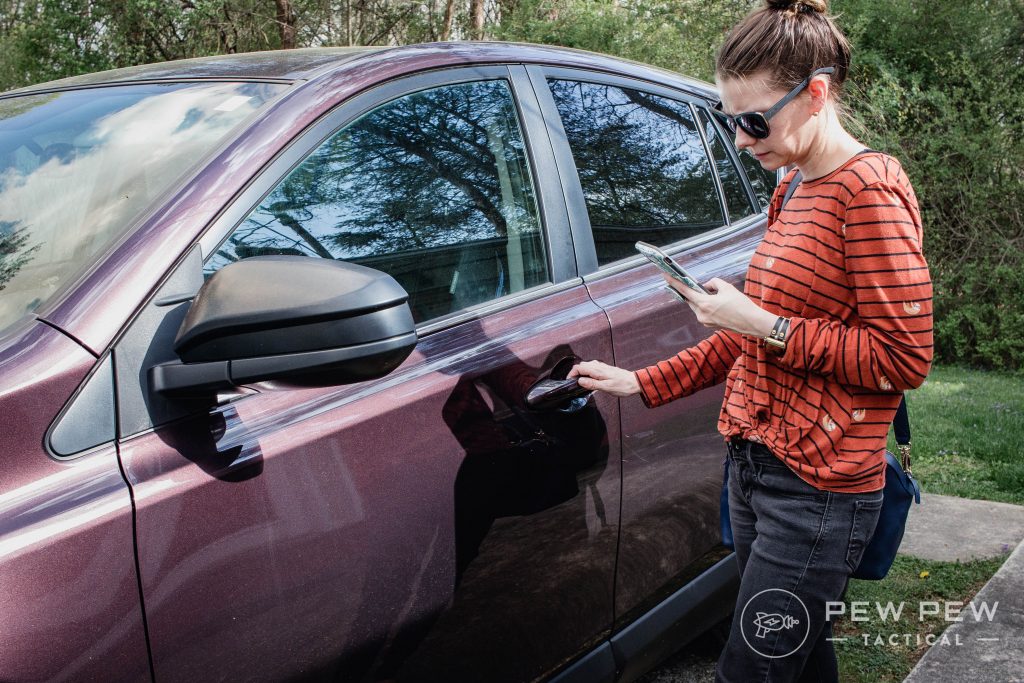 If you're the second – good job! But if you're the first, you might want to rethink your approach and add in some situational awareness.
Situational awareness is a part of the tactical mindset — essentially taking in the totality of what is happening or going to happen around you. That includes keeping tabs on people, vehicles, etc.
In theory, good situational awareness gives you the ability to see something before it happens.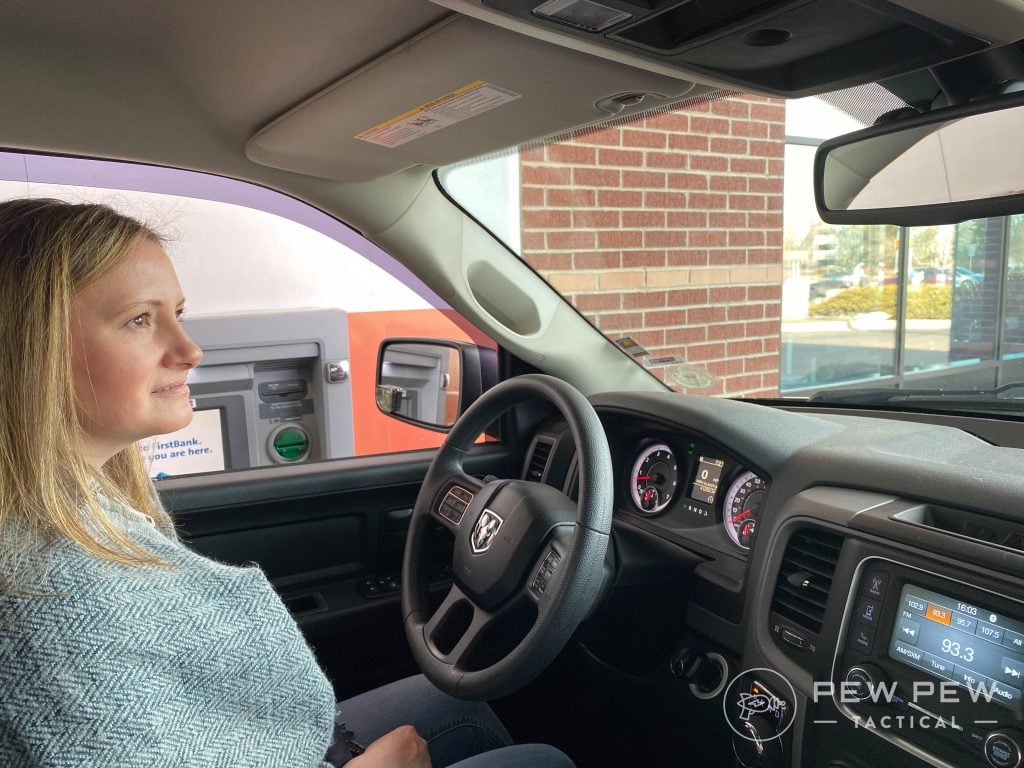 But it goes beyond just recognizing potential threats or bad situations…what do you do if something does happen?
What if someone approaches you at the gas pump?
Working out some of these what-if situations in your head before you find yourself in one will give you a distinct advantage.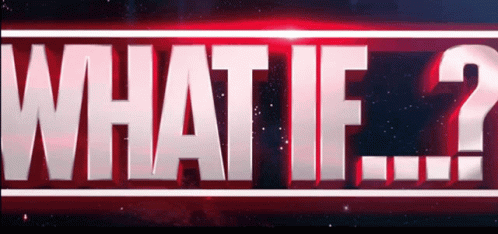 And keep in mind, those "what ifs" don't have to just be theoretical…you can actually practice them!
And what's one of the best ways to practice…training.
Importance of Training
But the tactical mindset doesn't end with being aware and mentally prepared. It also means making sure you train and train often.
Since 2004, I've had the privilege to have trained some great responsible gun owners and police officers.

My advice after my classes is always, "Don't let today be the only day you train."
By that, I mean practice the perishable skills you learned and never stop training.
You wouldn't think drawing from the holster would be difficult…until stress comes to visit.
(See our recommendations for Choosing Gun Classes!)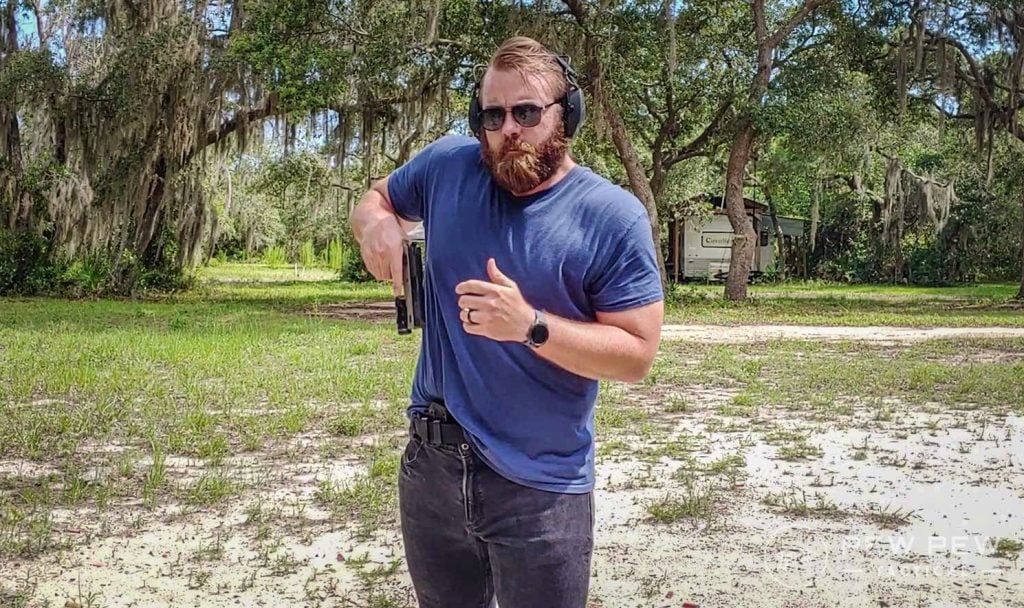 Locking up when seconds matter could cost you your life or someone else's.
And trust me, it can happen – especially if you aren't doing enough training or the right kind. I should know…
Rookie Mistakes
After giving me a new duty holster, a wise cop told me…
"You should have 1,000 draws before you implement that holster onto your duty belt."
I remember appeasing him with "Yeah, sure, no problem, totally got this."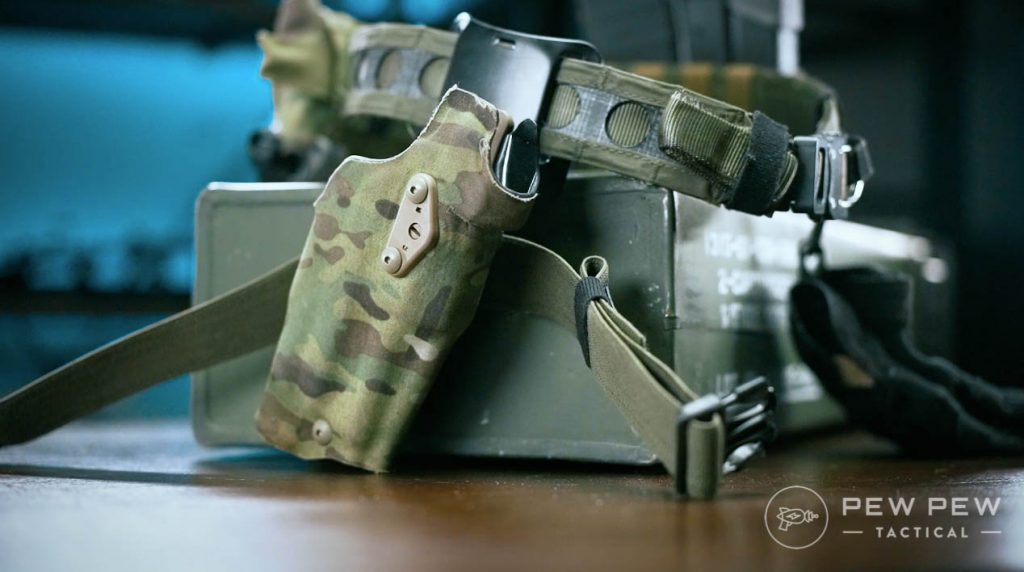 I was too excited about the new holster and 1,000 seemed too high. But I was about to find out why he had advised that.
I got the beautiful, new holster home and attached it to my duty belt.
Unloading my weapon, I took my magazines out of the gun and put them away from my reach. Then, I took my duty pistol and inserted it into the new holster.
I felt like King Arthur claiming Excalibur from the stone when my pistol nestled into this holster.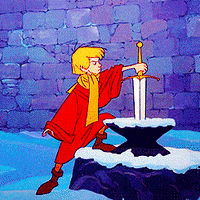 This holster just looked amazing on my belt! I felt so cool at that moment.  
I got into my stance, shook off the dust, and gave my mind the green light to draw. My hand covered the back strap of my pistol like revving a vehicle up just before a race.
I gave myself a slight nod and with a snap of my hand, I reached for my gun.
But my pants rose rather high on my gun side…instead of my gun. Something was wrong…it wouldn't budge.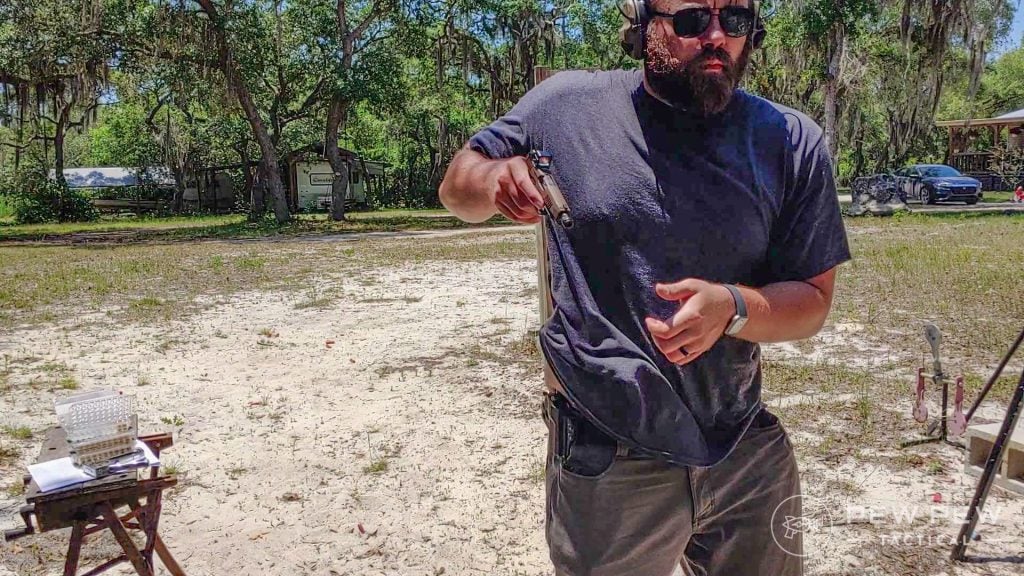 Suddenly losing the cool factor, I tried to figure out the problem.
I'm sure I looked like a dog with something stuck on its tail the way my body was contorted and spinning around to see the holster from a bird's eye view.
After several minutes of "Whiskey Tango Foxtrots," I finally worked it out.
My weapon was locked inside the holster because I had forgotten to manipulate the holster's outer components.
The cop's advice suddenly clicked, and I understood what he meant by practicing 1,000 draws.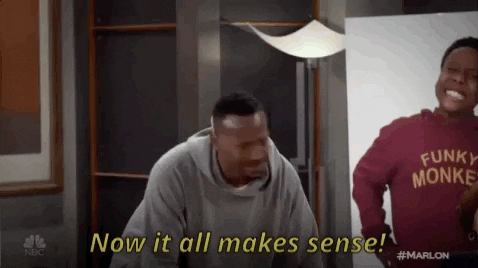 Conclusion
What I took from that old cop and what I continue to pass onto gun students of today is to learn your basic skills first.
Commit those to muscle memory, so when stress presents itself – and it will – you will be better prepared.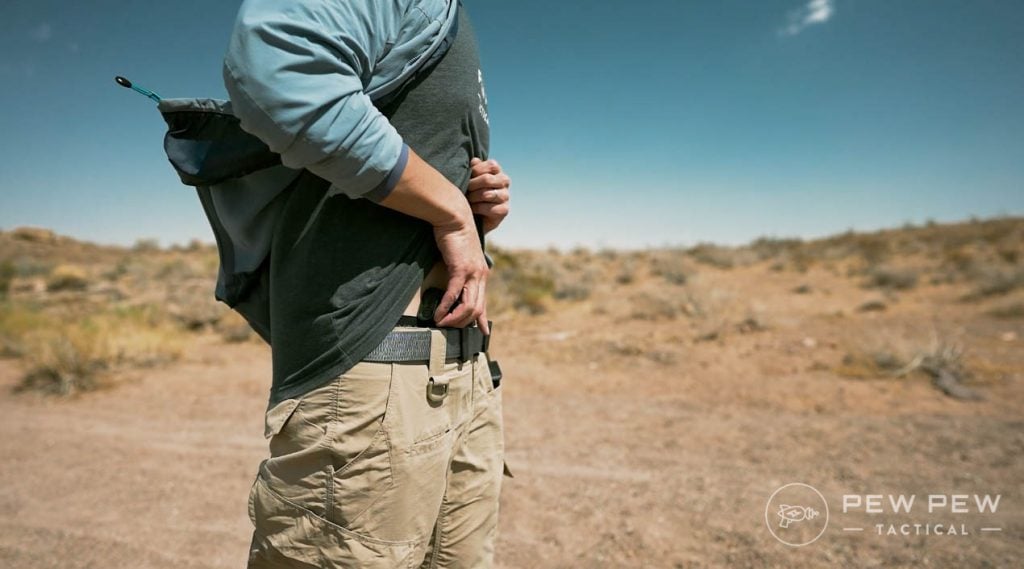 Pair those skills with good situational awareness and a good mindset and you'll be ready as you can be!
Do you have any funny stories about training? Or has your situational awareness paid off? Let us know in the comments below. And catch up on past issues of The Blue Brief here!