One of the most fundamental problems within law enforcement is a lack of training.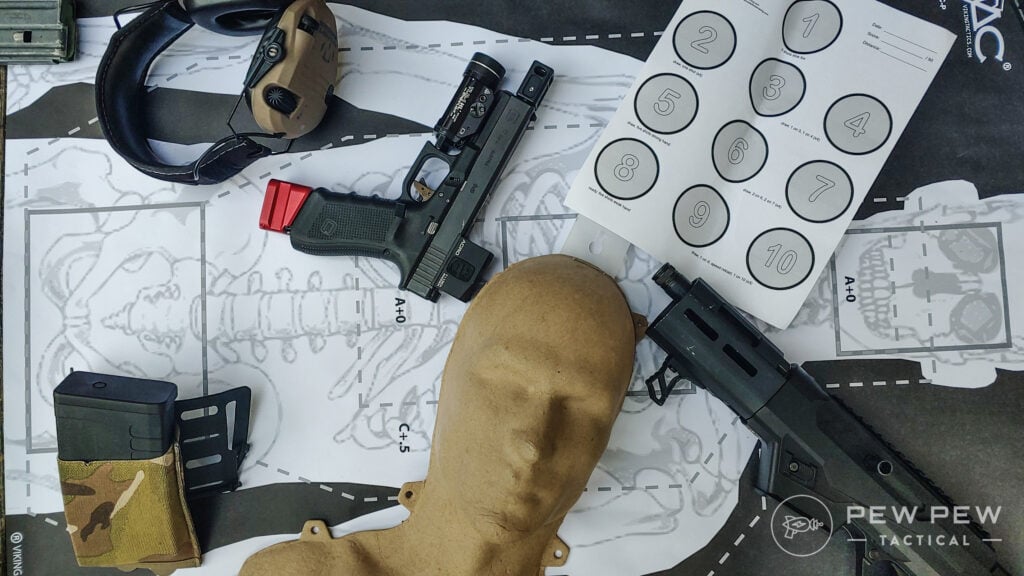 Many of the difficulties confronting police today stem from this root, like the proverbial hydra.
Issues such as excessive force and civil rights violations can often emanate from the same source.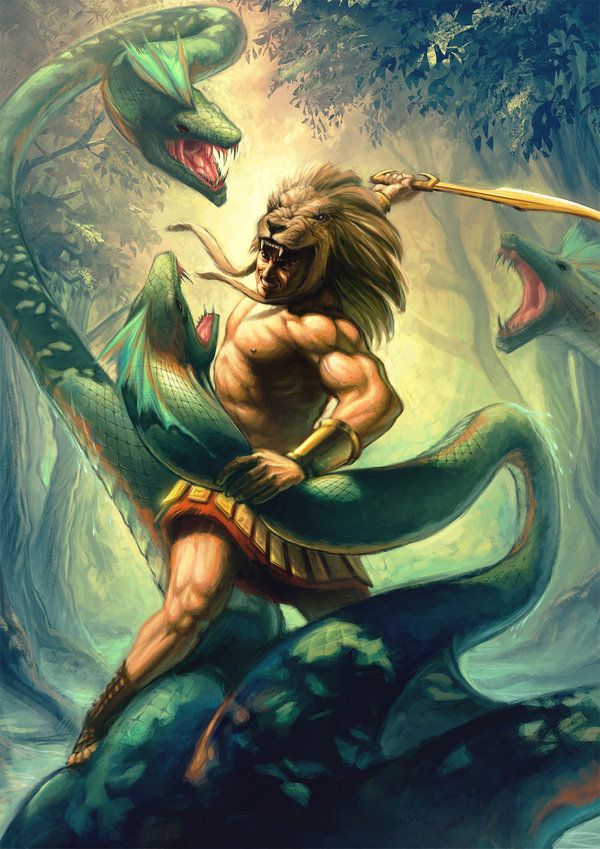 Proper training is the nourishment cops need to stay alive and serve the public in the manner they deserve.
It is my hope to share with you some numbers, as well as some anecdotal experience. I think most people can agree training is important in this field.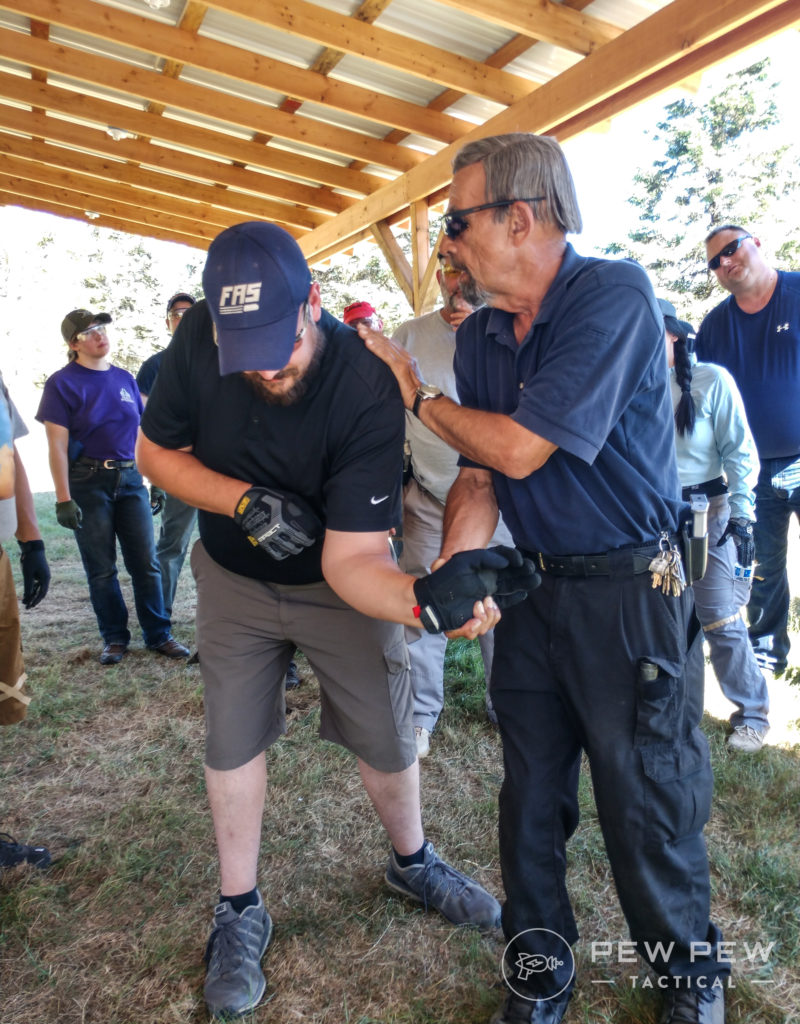 I'm going to show you just how important it is and give you examples of why and how we're falling short.
It might take me a couple of episodes, so please stick around…
Table of Contents
Loading...
Ancient Wisdom
Let me frame the matter with an introduction to Archilochus.
He was a badass — a true warrior poet. This Greek wizard of the word fought in many battles.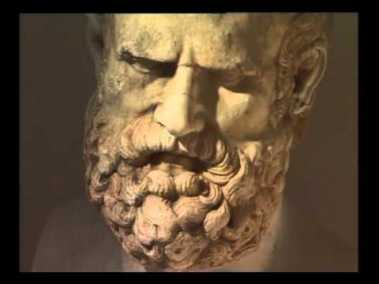 He famously wrote, "We don't rise to the level of our expectations; we fall to the level of our training."
I trust his experience and have seen this concept proven true.
What is a modern example of this?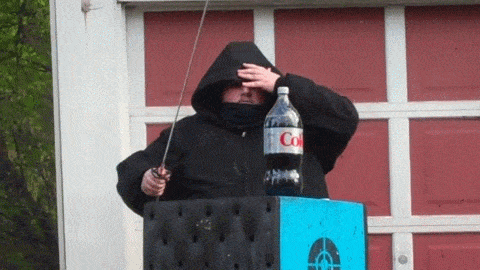 You can do a lot of research, then buy the best gun you can afford.
After that, you can mount up the sweetest red dot known to man. Then, add the most powerful weapon light you can muster, and plug it into an AIWB holster.
Grab a first aid kit, stick it in a low-profile backpack and you're just about ready for anything!
Archilochus would smile.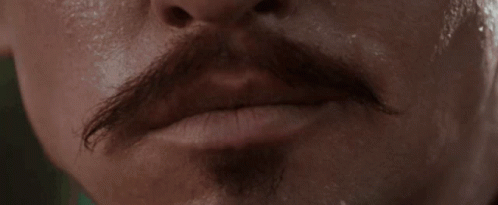 He knew the inescapable falsehood of this all-too-common practice.
Most people can reasonably expect to operate the high-speed equipment they purchase in a stress-free environment.
However, add in the tiniest amount of pressure and watch what happens!
The wheels come off, the bus lights on fire then careens off the cliff. It's not pretty.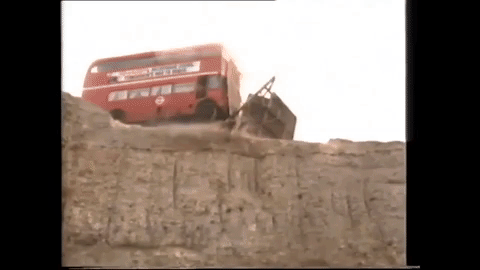 Not only have I seen this multiple times, I've done it.
As a law enforcement firearms instructor, I have pushed students to find their performance threshold and train beyond it.
I have also been in highly stressful situations, then marveled at what people told me I did afterward — actions I had no recollection of!
Stress clouds the mind, so the body resorts to training.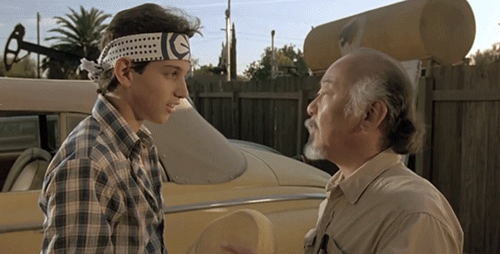 If there's little or no training, outcomes vary wildly — regardless of high-speed gear!
This same principle applies wholly to law enforcement.
To put a tombstone on the idea, Archilochus knew you could tie a cape around your neck but it wouldn't make you Superman.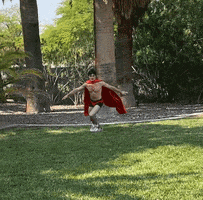 Modern Application
So, let's talk about modern times.
Where are we at when it comes to training law enforcement? How do modern standards stack up?
First, it's tough to establish a standard. I can tell you there are no nationally agreed-upon standards.
Ask 10 people what a cop should be trained in and you'll likely get 10 different answers.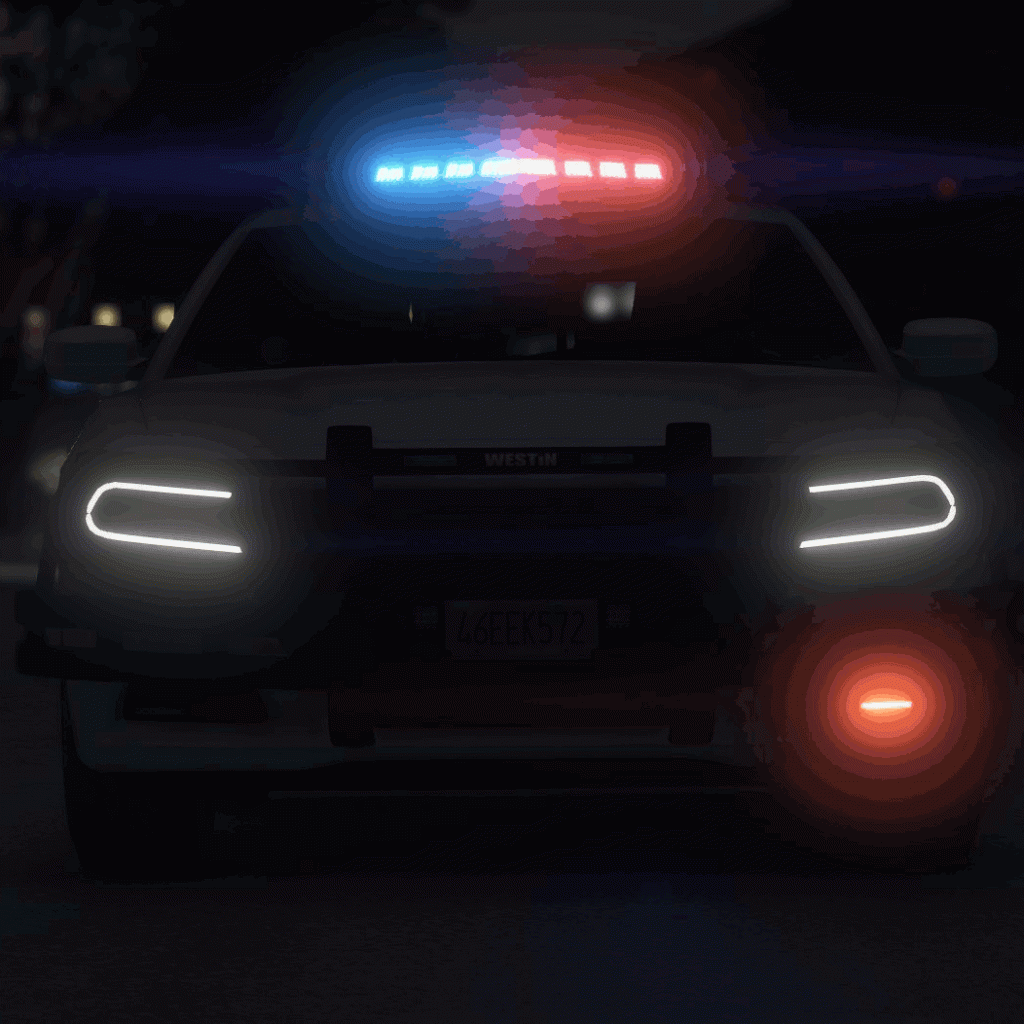 Currently, you can have variance between states as to what level of training is good enough for a peace officer.
Normally, within states, standards are established and recognized.
I only worked in Colorado and those standards are familiar to me so I will share them here.
To become a Peace Officer Standard Training certified police officer in Colorado you must attend an academy consisting of the following training hours:
Academic: 378
Arrest Control: 62
Driving: 44
Firearms: 72

TOTAL

: 556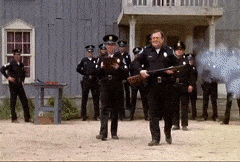 What you achieve at the end of the academy is just the beginning.
From here, an agency must hire you. And that process alone is nearly Herculean by modern standards.
What you see represented in the numbers above is a focus on the job, particularly its high liability areas.
Law enforcement incurs the most lawsuits in law (civil rights), use of force (arrest control and firearms), and driving.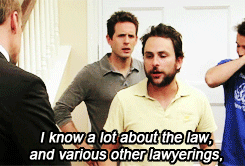 These standards are normally achieved over a period of 16 to 40 weeks depending on the academy.
But this too is only the beginning.
Kid, You Don't Know Sh*t!
Once you get on board with an agency, you must get through field training.
This is a highly regimented period designed to help you prepare for the rigors of police work.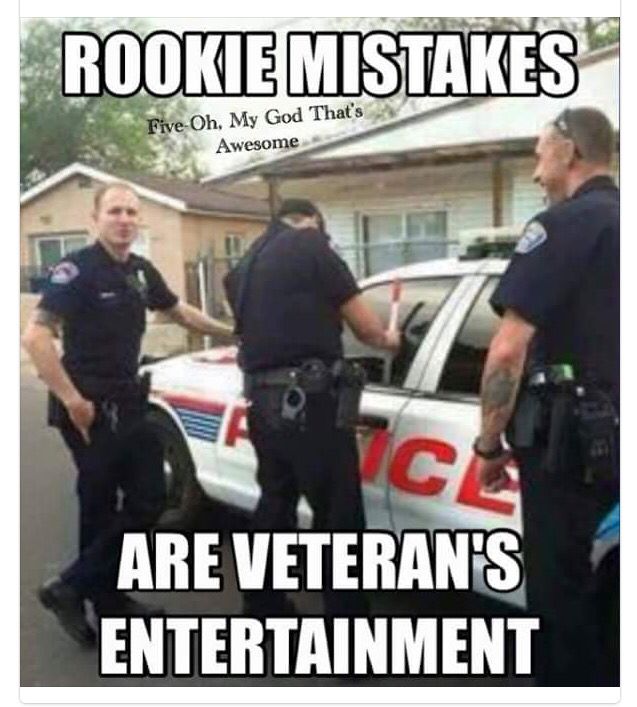 I have served as a field training officer and labored under the San Jose model.
While time in this program varies, you can expect around a month for each phase — for three phases with 3 different FTOs, on three shifts.
Then you'll go back to the original FTO for Ghost Phase for a couple of weeks. During this time, the FTO evaluates and makes recommendations.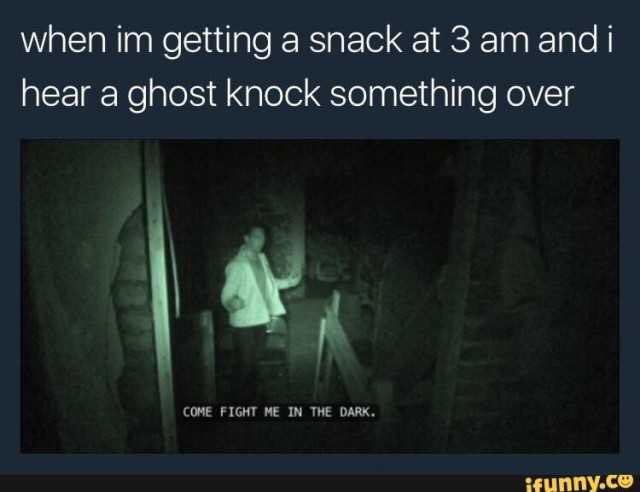 In the beginning, you ride with an experienced officer, simply observing how to do things. You keep your mouth shut and watch, listen.
Toward the end, you make decisions, with your FTO monitoring your progress.
They offer feedback and even give you a daily progress report with numbered ratings in each important category.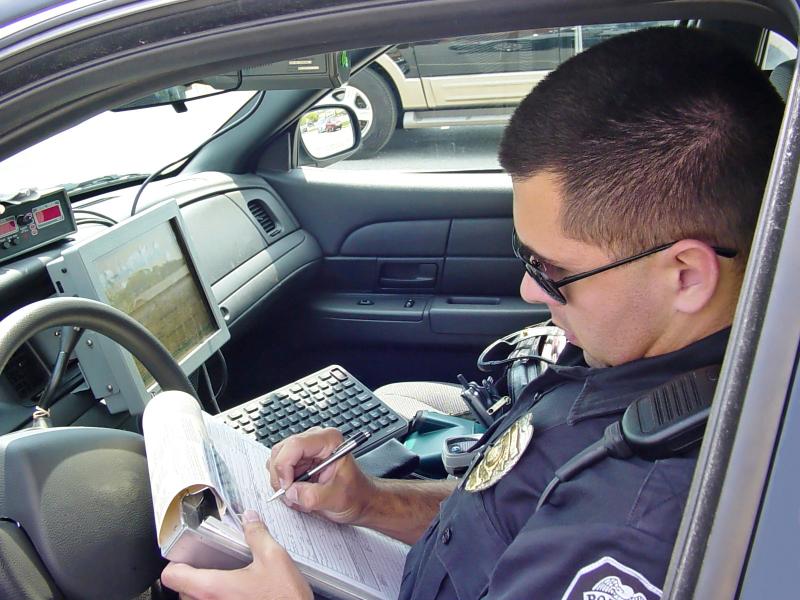 Here's the thing…criminal justice has one of the lowest math requirements of any school of study (thank Zeus!).
Regardless, you could be done, on the road, a fully certified peace officer, within a combined total of 1,116 hours if you don't screw up.

What it Takes
You might think this is an arduous undertaking! So many hours to complete this training!
Here's some perspective…Colorado requires a barber to have 1,500 hours of training. As a bearded hombre, I truly appreciate the skill of my barber.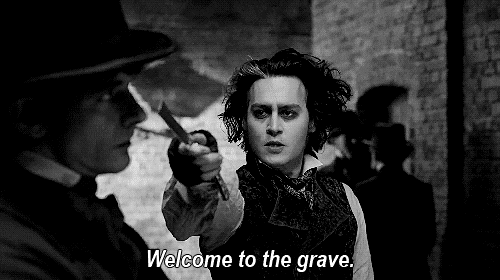 They work with a sharp razor near my carotids, critical vessels containing my lifeblood. They should be properly trained.
Cops, on the other hand, are called to life-altering, potentially life-ending situations on a daily basis.
They are empowered by their constituents to make these decisions and wield a number of weapons, balancing risk to the community against the risk of their own actions nearly every shift.
I have had many jobs — none with this level of responsibility.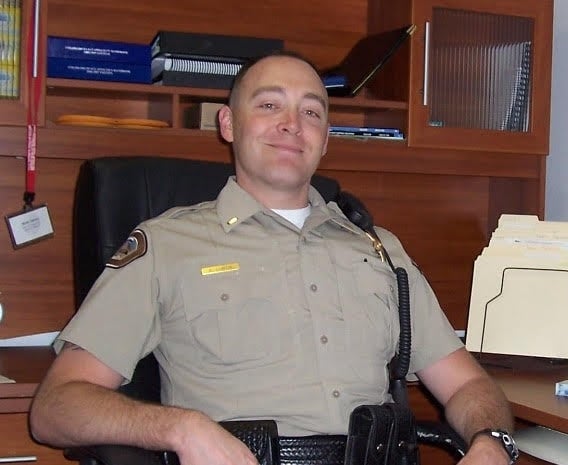 Depending on the jurisdiction and the average amount of calls per shift, it takes a cop five to seven years to seriously know what the hell they are doing.
On the Job Training
Another inconsistency within law enforcement is continued training after officers get out of the academy and complete FTO.
Any law enforcement leader worth their salt knows continued training keeps their people up to date on best practices.
Training also inoculates them from the group think so often borne within agencies.
Exposed to new and different approaches, cops have a widening set of tools available when something as unimaginable as a tent breach comes up.
Leaders who encourage continued training will find their staff more capable of dealing with out-of-the-box solutions.
However, that isn't always the case. Some cops get out of FTO and they are effectively done with training.
A state-mandated regimen may be required — such as dealing with dogs, or annual firearms qualifications — but many drift into obscurity, never aspiring to do more than what was required during initial requirements.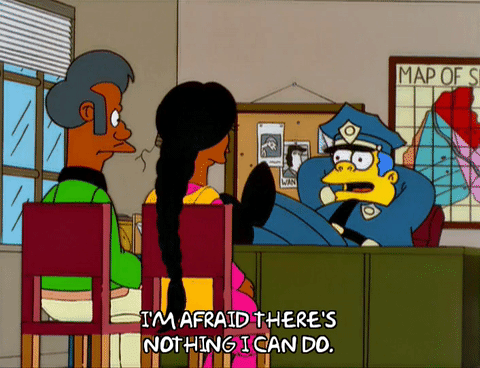 High Score?
When an officer shows up to your call or any call for that matter, there is a lineage of training that dictates the outcome.
If the officer is dedicated to their craft and their agency invests in its people, the outcomes are likely more positive.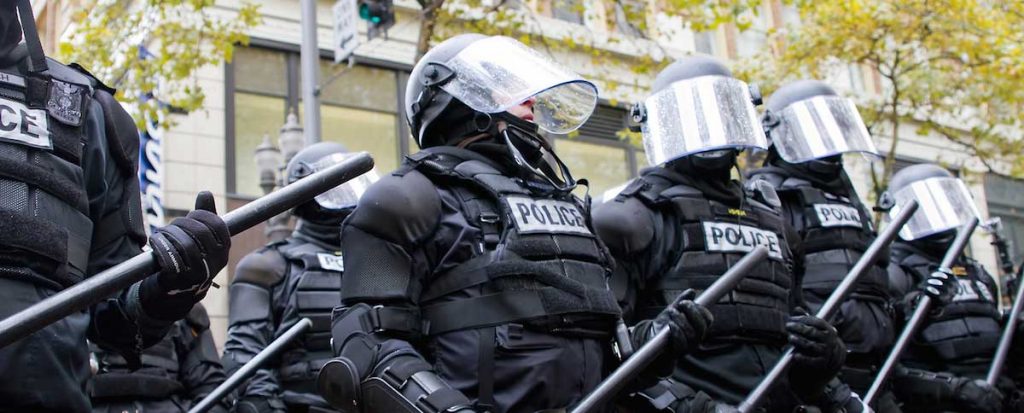 When cops don't care, or their agencies don't fund and support training, law enforcement agencies manifest the admonition of Archilochus. Results may vary wildly…
It is impossible to train the police for every possible scenario, but you can get pretty close within expectable categories.
However, when those glaring gaps emerge, we see some potentially terrible results.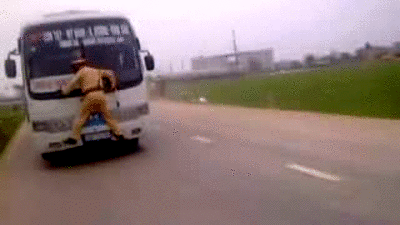 Cops are ultimately human. They will resort to their training when under stress — sometimes it goes well, sometimes it does not.
You can see it in nearly every video of police using force
I am here to tell you that all too often, police are not getting enough training.
In some cases, they aren't getting the proper training and sometimes perception is an issue. But that is partly why this column exists.
Conclusion
Failure to train is an enormous issue in law enforcement, and unfortunately, we are not done learning it yet.
In cases like City of Canton v Harris, the United States Supreme Court found that a municipality can be held liable for violations of rights if it fails to "adequately train its employees."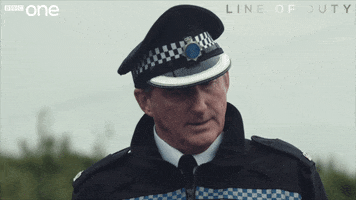 Sadly, examples like this are legion.
Law enforcement is one of the toughest jobs on the planet in my humble estimation. You can do everything right and still manage to piss off the public, lose trust, or die on a bad call.
We need to train our cops better.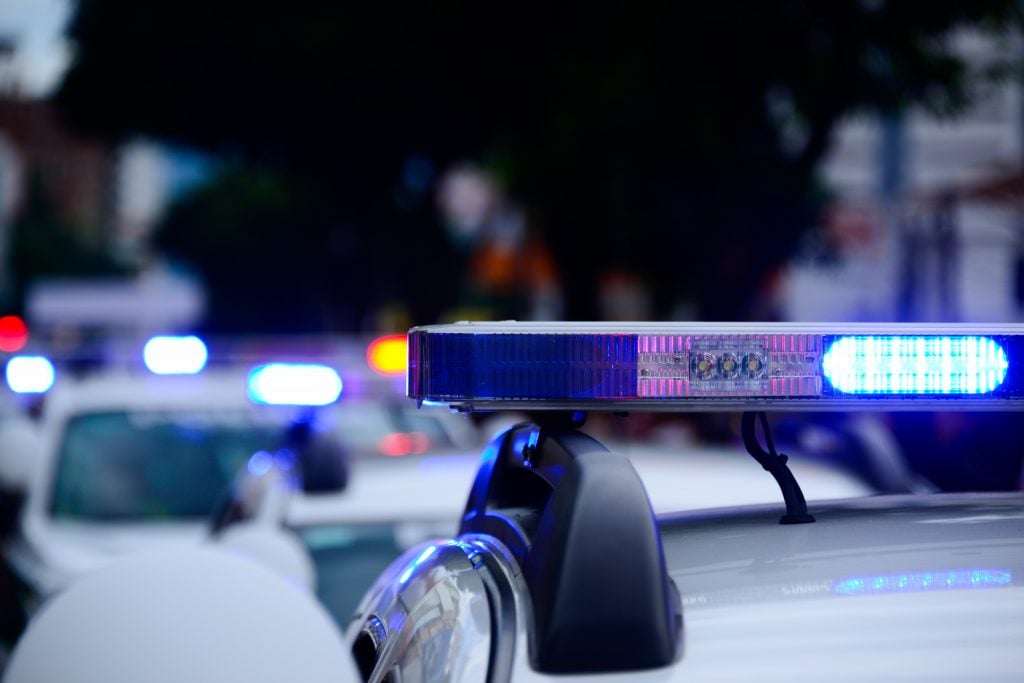 As a community, we are the leaders of our law enforcement agencies. It is up to us to set the expectation on their performance.
Now that we know Archilochus's not-so-secret formula, it is also up to us to enable them to meet that expectation.
Have you ever experienced Archilochus's concept about training? Give us an example below! Check out more articles on policing in the Blue Brief Category.