Growing up in the '70s and '80s offered a lot to a kid with a huge imagination.
I was exposed to the best television shows and movies…entertainment that may have altered my course in life and my decision to become a law enforcement officer.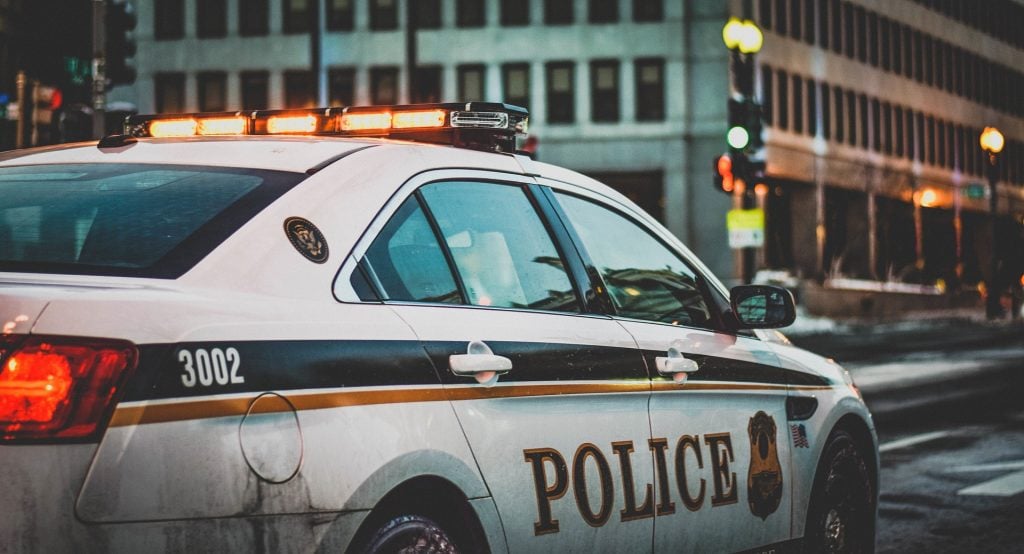 My first exposure to law enforcement happened like most people's…just being a kid. 
From a young age, I grew up with television shows such as SWAT, Maxwell Smart, Starsky and Hutch, The Six Million Dollar Man, and even Beretta. 
How could someone NOT want to be in law enforcement watching those shows?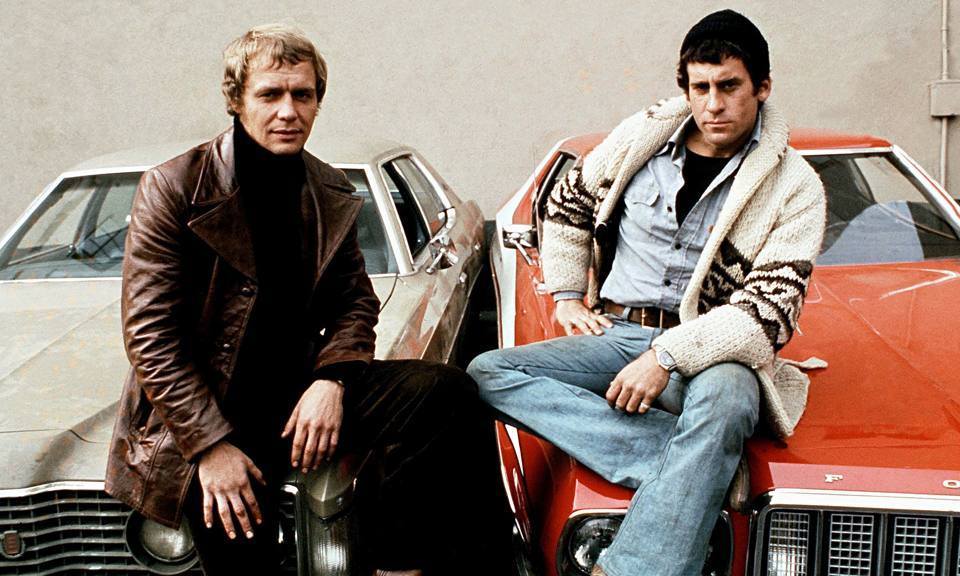 But it wasn't just TV and movies that influenced my decision to go into law enforcement as an adult…
A Calling
For me, it was also a desire to help people. I wanted to track down the bad guys.
I wanted to be part of the team that could solve the unsolvable puzzle, put the engine back together so to speak.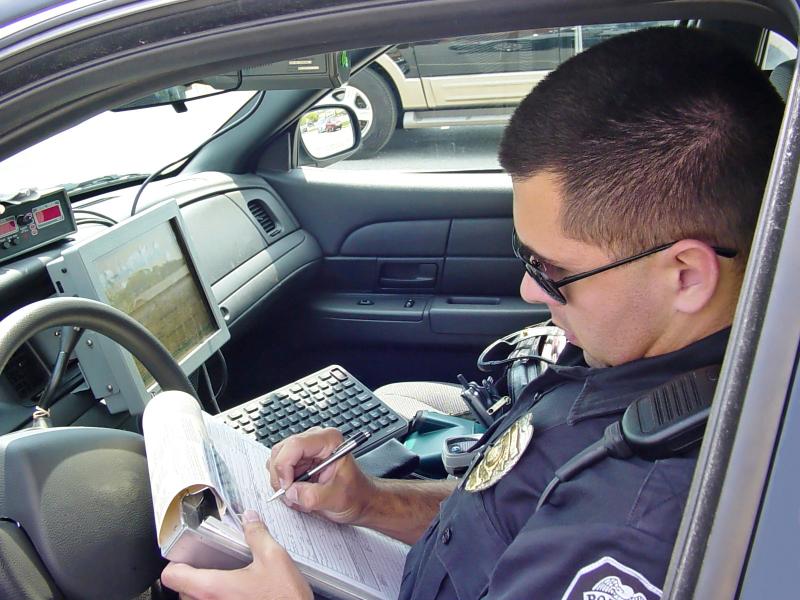 Police work is quite the challenge and knowing how to read a crime scene is a part of that challenge.
To me, it was a calling, like a force of nature that guided me to where I needed to be and to help those who needed it. 
The Adventure Continued
Once I graduated from sitting in front of the TV watching my favorite stars protect and serve, I made the jump to actual officer patrolling the streets.
My favorite shift was always night shift — that's where all the fun and action was.
From holiday treats of turkeys flying out a window as you approach a family dispute to giggling babies locked in a vehicle, the adventure was always different.
To me, law enforcement got better and better with each shift. 
My love and passion for helping others and the guidance of some great professionals truly made the job worth waking up for every day. 
In law enforcement no days are the same, the people you deal with maybe similar but each interaction was always different.
What Does It Take?
If you are curious as to how you get into this profession, I would suggest a ride along with one of your local law enforcement agencies — state police, sheriff's office, and local police. Get to know your community from each agency.  
Most agencies do require a background check prior to you riding along with them.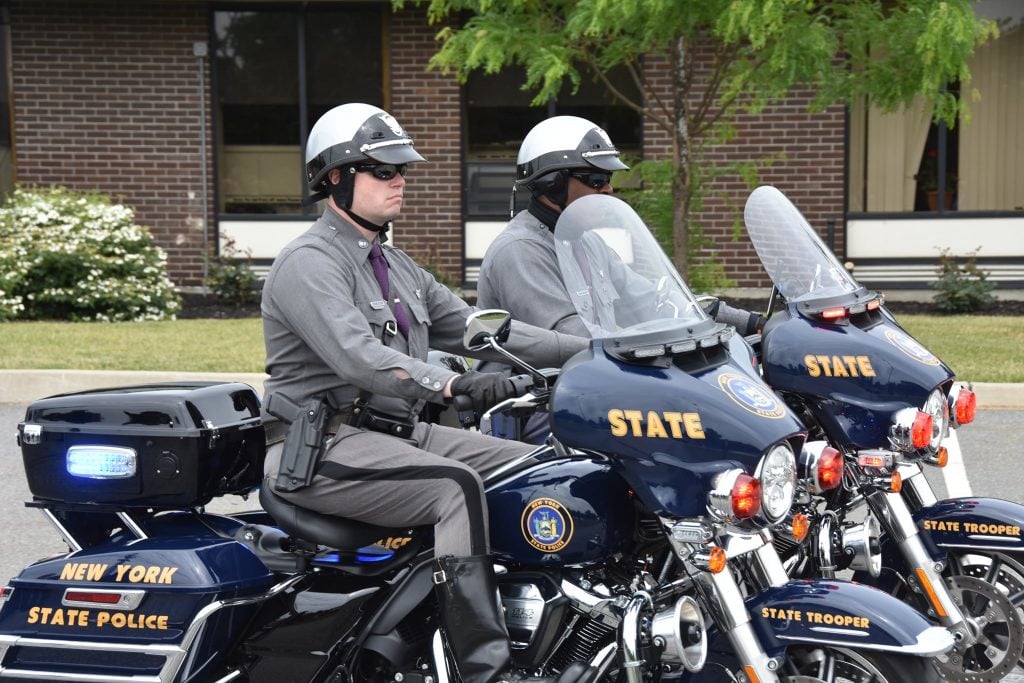 Plus, if you have a warrant and feel compelled to ride with police, then you're guaranteed additional rides to a facility called jail.  
But humor aside, ride alongs are a great way to see if law enforcement is a good fit or if you're interested in continuing further. Then you can make the jump into the academy and work your way into becoming an officer.
Conclusion
I was a lucky person to have known what I wanted to do for a career from an early age.
I had a calling to help my community —involved in every day on the streets.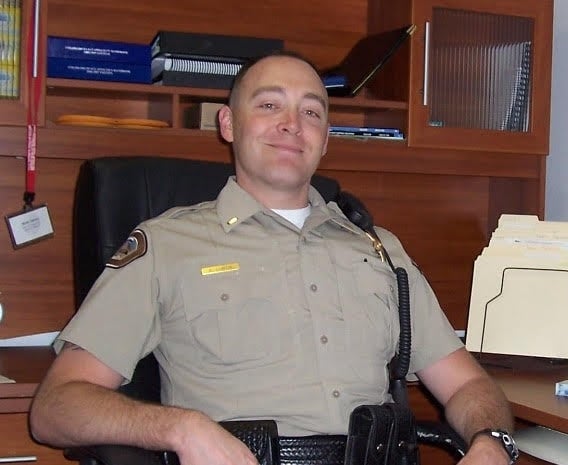 Law enforcement isn't for everyone, it takes a special kind of person to deal with the stresses of this job and what it details.
For those who do choose law enforcement as a career, it is rewarding and challenging at the same time.
Do you have any funny stories about training? Or has your situational awareness paid off? Let us know in the comments below. And catch up on past issues of The Blue Brief here!