In my early years as a shiny brand-new police officer, I remember thinking…how am I going to do this job when I don't even know the difference between a normal law-abiding citizen and a criminal?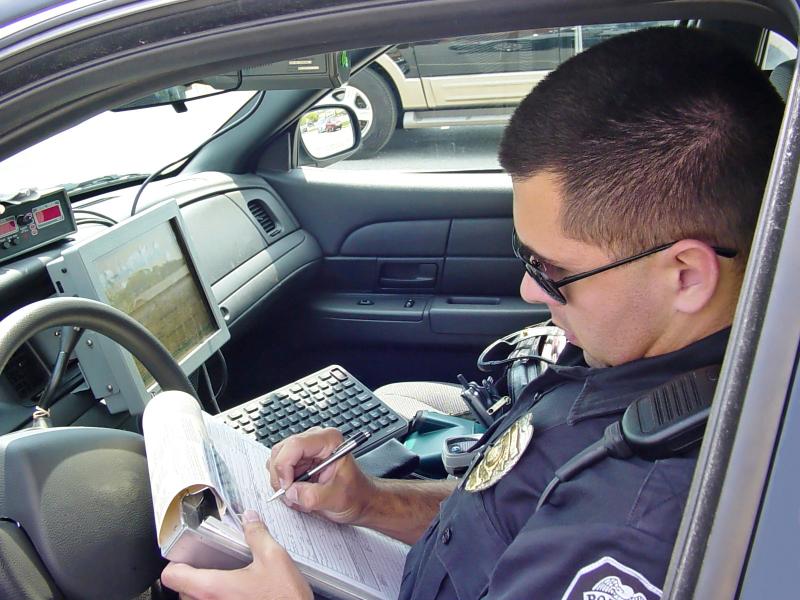 Even more…how would I know what kind of call would be dangerous?
In today's Blue Brief, we're going to talk about some of my experiences on the job, which calls come with more danger, and how I handled them.
So, keep reading.
Most Dangerous Calls
Domestic Violence
Domestic Violence calls stand among the worst calls to respond to — solo or even with a partnered officer.
In my experience, these types of calls were always different — no two were ever alike — and you truly didn't know what to expect.

With limited information from dispatch, you essentially rolled the dice.
You never know the actual dynamics between the parties you're dealing with, which makes things tricky. One minute they hate one another, then, in the blink of an eye, they're Bonnie and Clyde.
It can be confusing for an unsuspecting officer, especially when one partner is being placed in handcuffs and about to go for a ride to the local jail.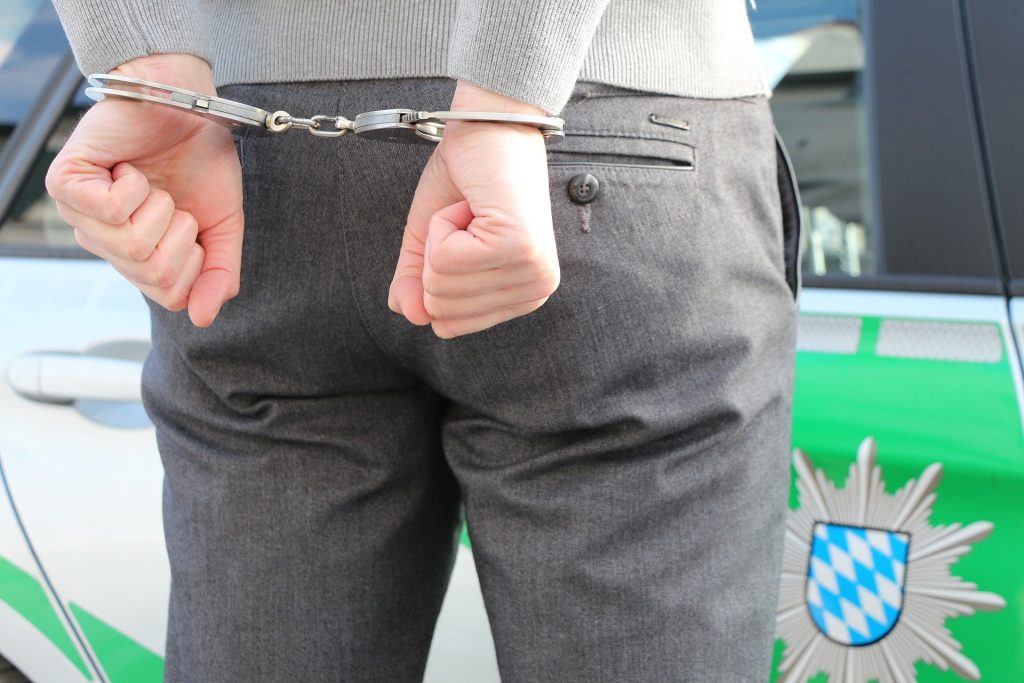 Even if you've arrested the same two people before, time and circumstances before arrival are always a factor. And it could lead to injury or worse depending on what the officer(s) walks into.
I remember responding to a call with a male and female arguing with one another. The male called after his wife threw a hot skillet full of macaroni and cheese at his head.
I knew the couple from past unrelated incidents. And I also knew one or both might have been drinking.
I responded with my partner, and the time we chose to walk up slowly to listen to what was going on in the residence.
You could hear arguing from outside, and stuff was clearly smashed and thrown.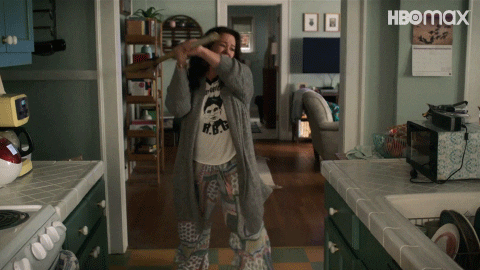 I knocked on the door and watched through the window as the female approached the door.
She stepped outside, and as I told her to walk towards me, my partner went into the home to speak with the male.
When I started speaking to her, she was a little loud at first because of her excited delirium and the consumption of many alcoholic beverages.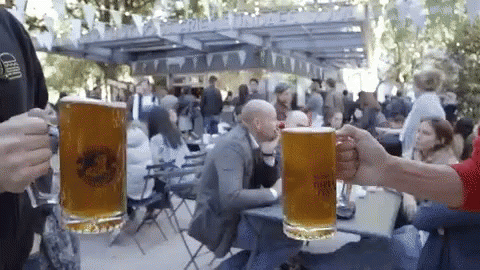 She appeared calm and giggly, but she got angry every time she mentioned her boyfriend – loudly calling him names. We had probable cause to make an arrest based on witness statements.
When I ordered the female to turn around and place her hands behind her back, she began to pull away from me.
I could only get one cuff on before the fight was on. Whatever calm she had was instantly replaced by the strongest woman in the world. With one cuff on, I held on for the longest seconds of my life.
I like to think my years of training in martial arts and going to the gym regularly would have helped my situation a little bit and prepared me for this fight. I was wrong.
She tossed me around like a chew toy in the mouth of a playful bulldog.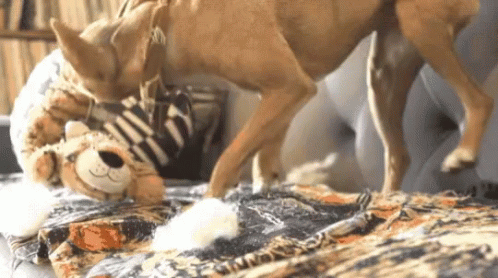 I called for my partner, who sprinted to my location. Even he couldn't get this woman under control, so we called for additional units.
The five – yes, five — officers and I finally handcuffed the woman and took her off to jail.
Traffic Stop
Next on my list would be the traffic stop.
Just the approach itself can mean life or death to that officer who does not have his head in the game, so to speak.
When you stop a vehicle for a moving violation, you only know the basic vehicle owner information. As you approach, you have no idea who is waiting for you.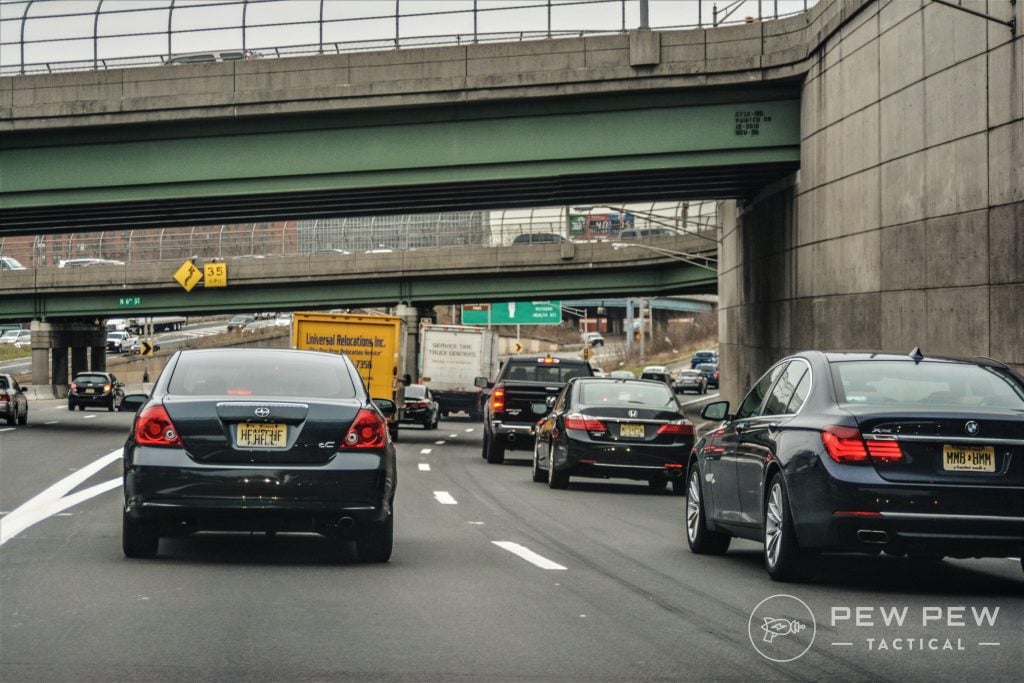 Some people give you a "spidey sense" feeling right off the back. If the officer isn't listening to that warning, bad things can and will happen.
My agency at the time received a call for a stolen vehicle driving down a county road in my community.
While I was driving to the location of the last known whereabouts of the stolen vehicle, I spotted a set of headlights turn on and drive away from me. It was in an odd location, so I turned around to check it out.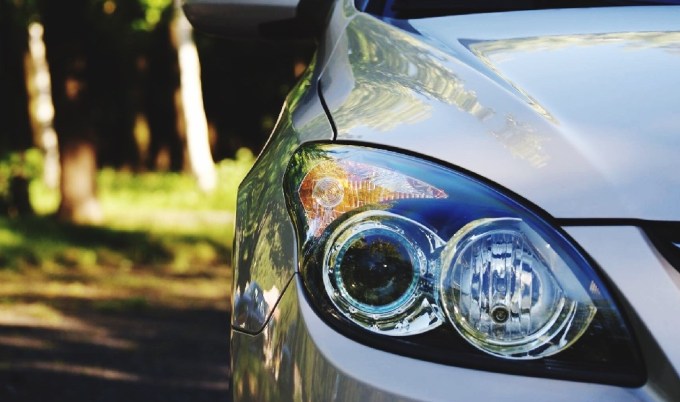 The car matched the stolen vehicle information, but I held off activating the red and blue lights to not spook the driver. I called it in to dispatch, and a county unit was sent out, and a pursuit began.
The driver chose to drive towards a populated area – close to where I was. I set up my vehicle and waited for the suspect to get to my location.
As I attempted to stop the vehicle with mine, I nearly got clipped by the suspect. In the end, a nearby tow truck with a police scanner heard the chatter and helped box the stolen car in.
In short, you never know what you'll get on these calls.
Weapons in Use
Any call where a weapon is possibly or currently in use is another high-priority type call.
In my experience, what was dispatched was never what was actually going on.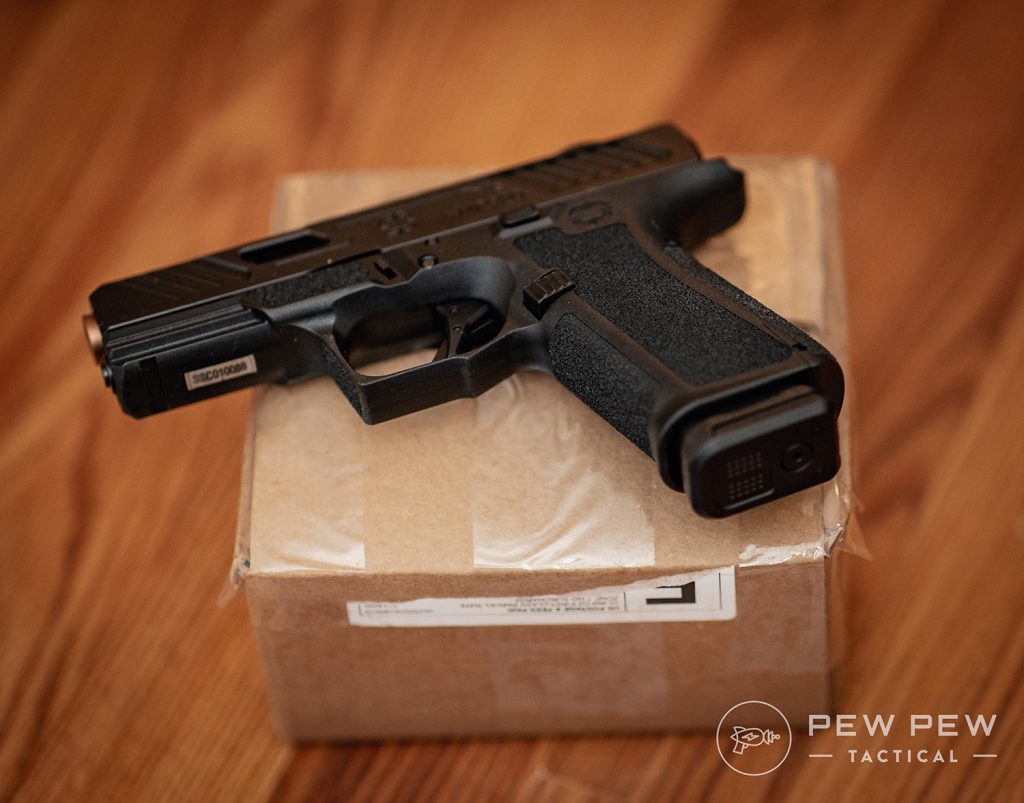 In one instance, we got a shots fired call at a local golf course.
When we respond, we hear very loud booms. As we approach the area, we see three suspects. Once we get the area under control, we find…three dry-ice bombs from water bottles they were playing with.
Yes, dry ice bombs. No guns. But we didn't know that until we got there.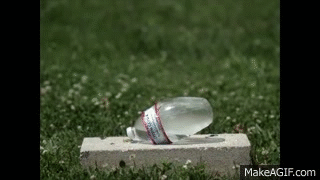 These calls are tricky because there's no telling what you will roll up to.
Alcohol, Drugs, & Mental Health
Calls involving alcohol, drugs, or both can make a simple call easily turn into a fight.
The effects of alcohol can turn an 80-pound weakling into the Incredible Hulk in seconds.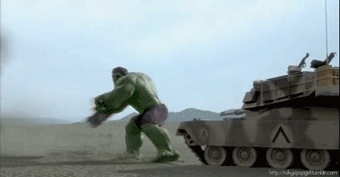 Mental health issues for first responders are always dangerous calls as well. Again, you don't know what you're walking into.
Sean Curtis — former law enforcement, friend, and fellow PPT contributor – has written on mental health and law enforcement before. (Check out his write-up on mental health episodes.)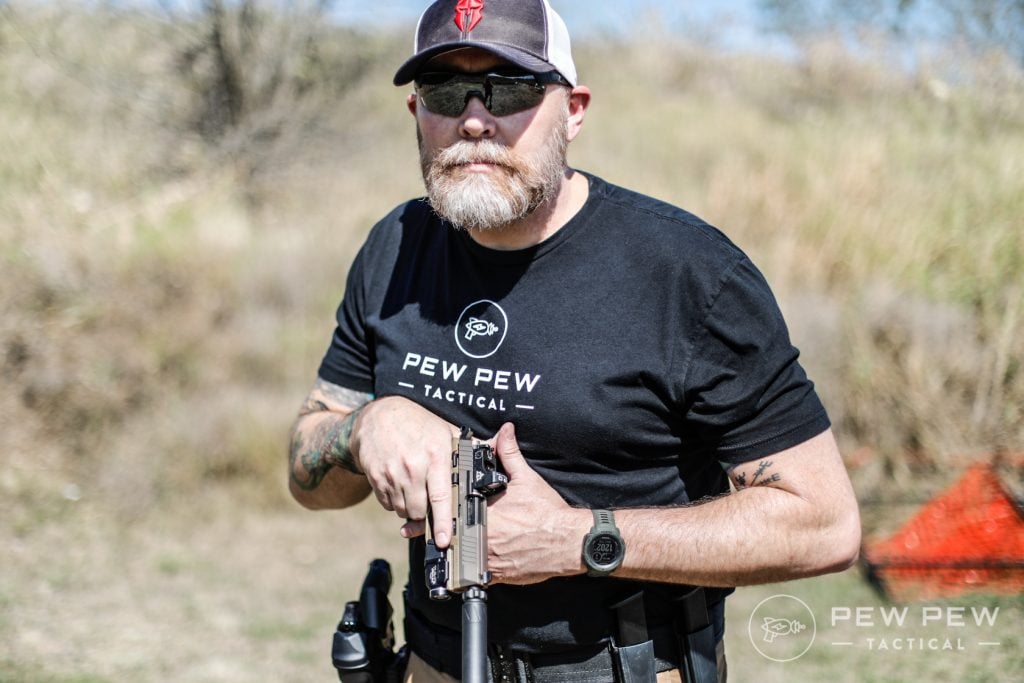 Mental health in our country is getting better, and those in charge have heard our voices and looked at the history of challenges faced by first responders. It's come a long way since the days when I was patrolling the mean streets of my community.
But I would say back in those days; there were not many options given to those suffering. Likewise, little training existed for first responders dealing with a rapidly evolving situation.
Conclusion
Today's officers have options not only on their tool belts but in the form of training. This has improved the job and allowed for better de-escalation techniques, knowledge, and information.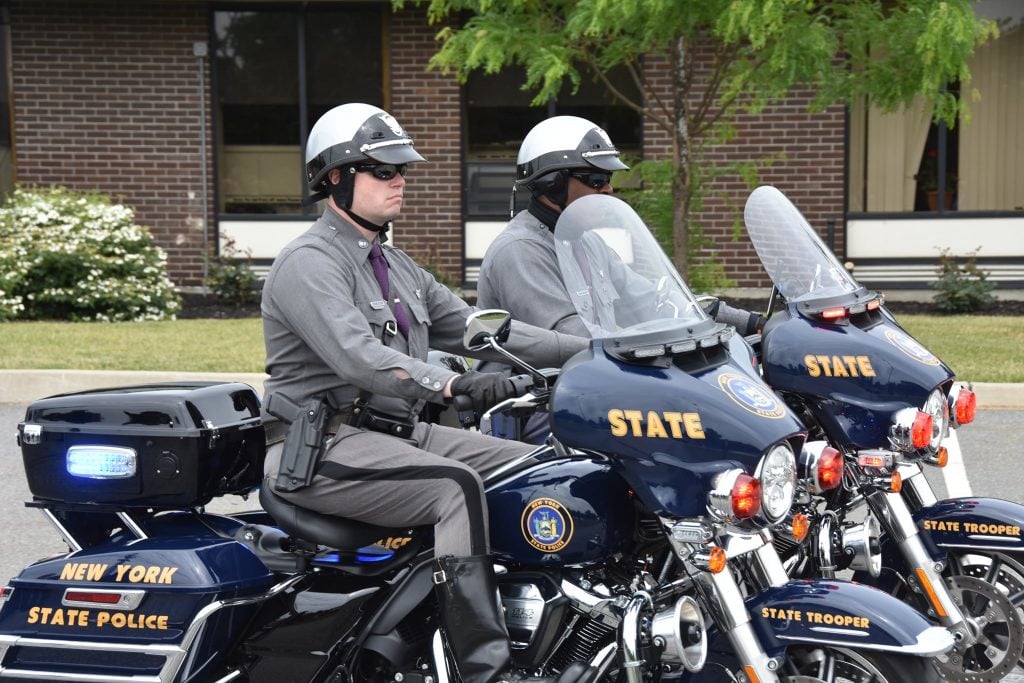 With better problem-solving methodologies, first responders can continue to meet the challenges and dangers of the job.
Fellow LE, what was your most dicey call? Let us know in the comments below. For more LE content, check out the Blue Brief category.