Over the course of my 20 years in law enforcement, I've been approached by many citizens asking me questions about the nearest place to eat or how to get to the next town over.
While I don't mind answering those questions there is one I'd have really liked to have been asked…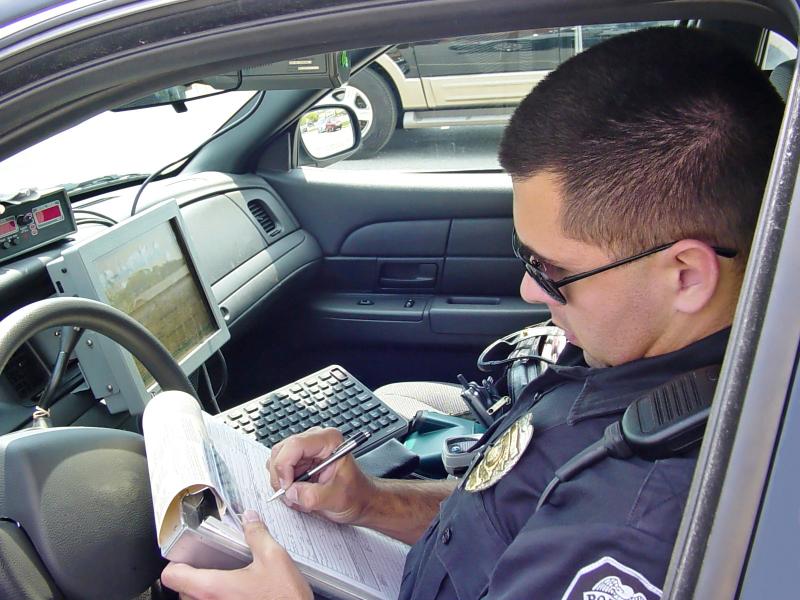 "Is there anything citizens should know about law enforcement?"
Well, now's my opportunity to answer that burning question…so, let's talk about things that officers wish the general public knew.
Table of Contents
Loading...
Training & Safety
First, you should know what kind of training we in the law enforcement community have to endure. Training happens annually, semi-annually, and quarterly.
We go through a lot of scenario-based training with defensive tactics — that's our arrest control, basic "how to put handcuffs on bad guys" training, and firearms training.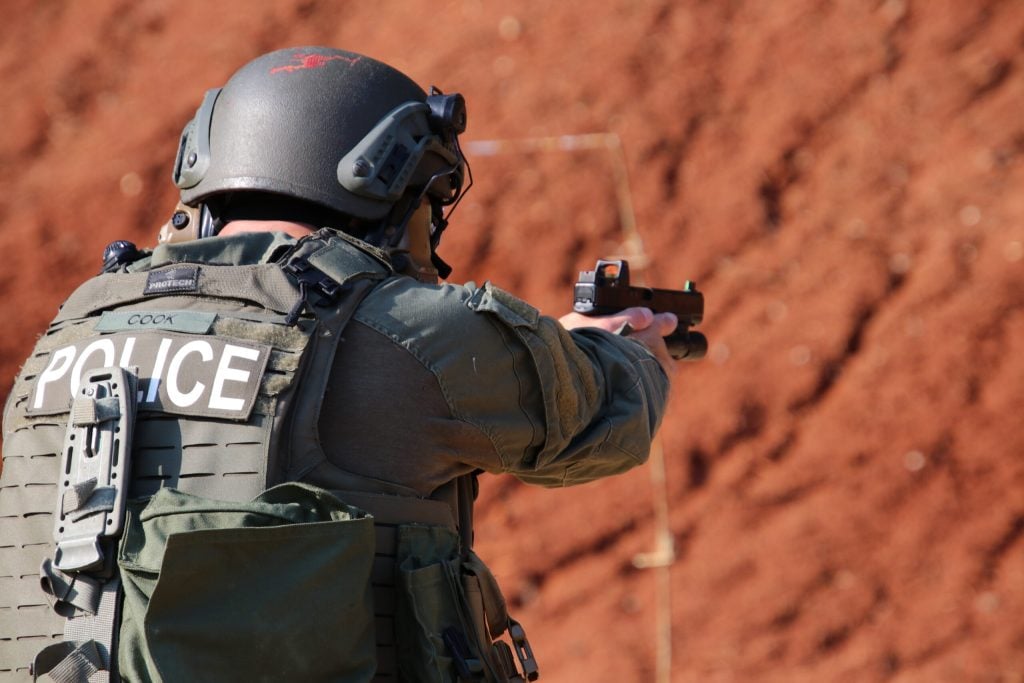 Firearms training is either to qualify to carry on duty or shoot don't shoot scenario-based training on the range or simulated via a laser and movie type training.
With budgets cut, some agencies on smaller budgets have had to get creative with firearm instruction.
For example, using an old lawnmower and some paracord with a pulley, you can attach a target to the lawnmower and pull it along as shooters try to hit their target.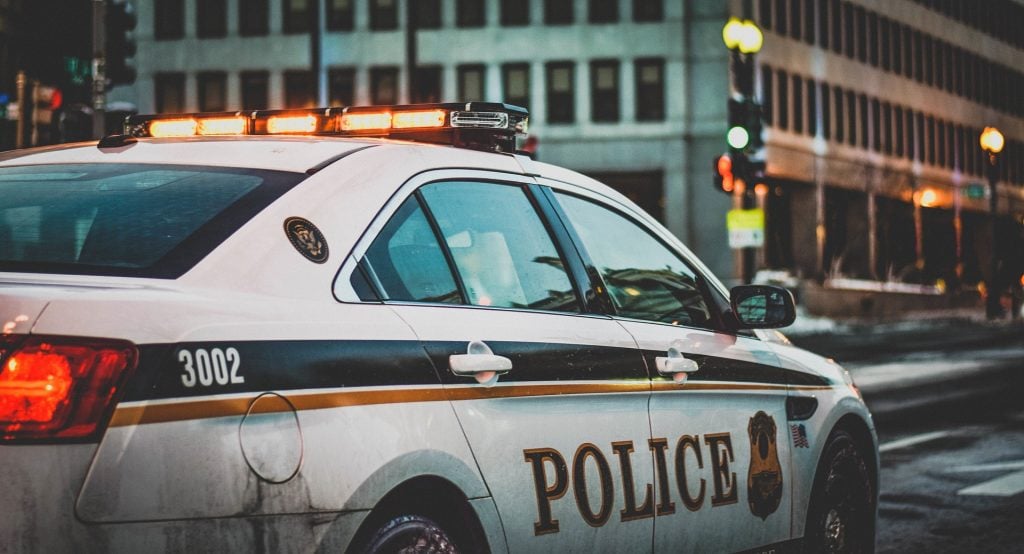 As law enforcement, we spend a lot of time in our vehicles. We drive a lot for the job so it's important to attend driving training.
We tend to push those patrol cars to their limits on the safety track and the streets.
Maintaining Traffic Flow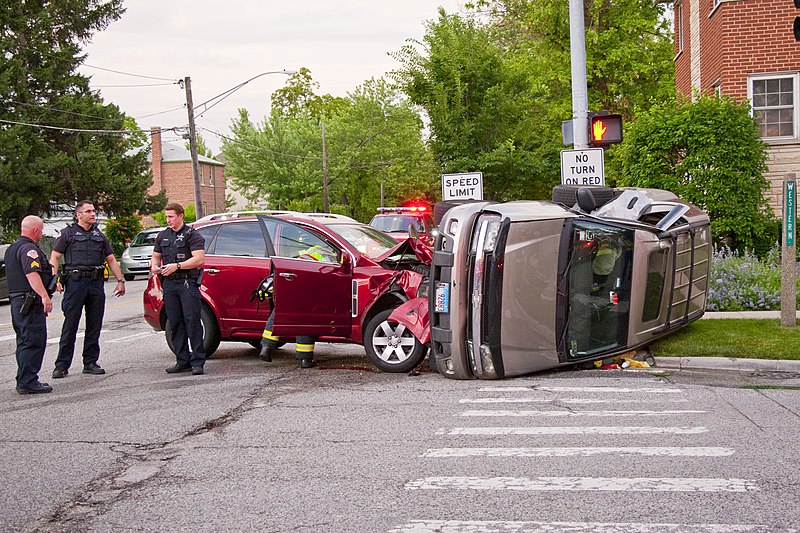 When it comes to securing the scene at a vehicle crash we are often tasked with rerouting traffic or stopping it altogether. Once everything's taken care of, we can get traffic moving easier.
But that means we need everyone around us to follow the rules, even those just passing by.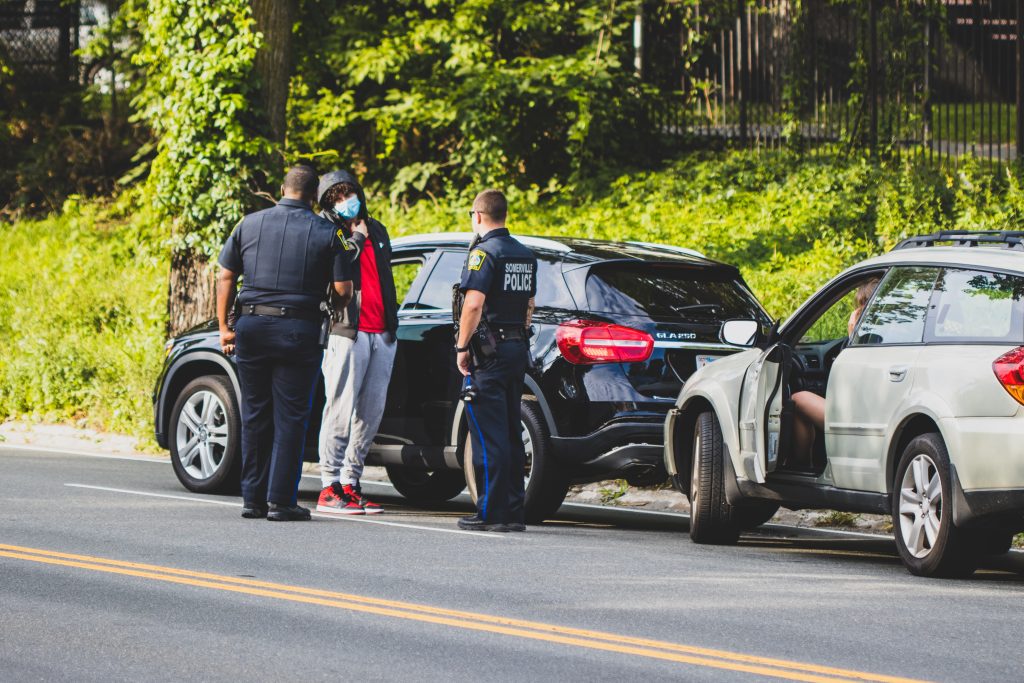 So, be patient. Please don't drive past everyone on the shoulder. Don't ask if you can turn in front of where the police, fire, and medical are currently working.
Let us do our jobs.
Measuring and working vehicle crashes takes time because we need to preserve evidence. We know you have somewhere to be and that it's an inconvenience to you, and we're not trying to make your life harder.
If we are directing you where to go, please go in that direction.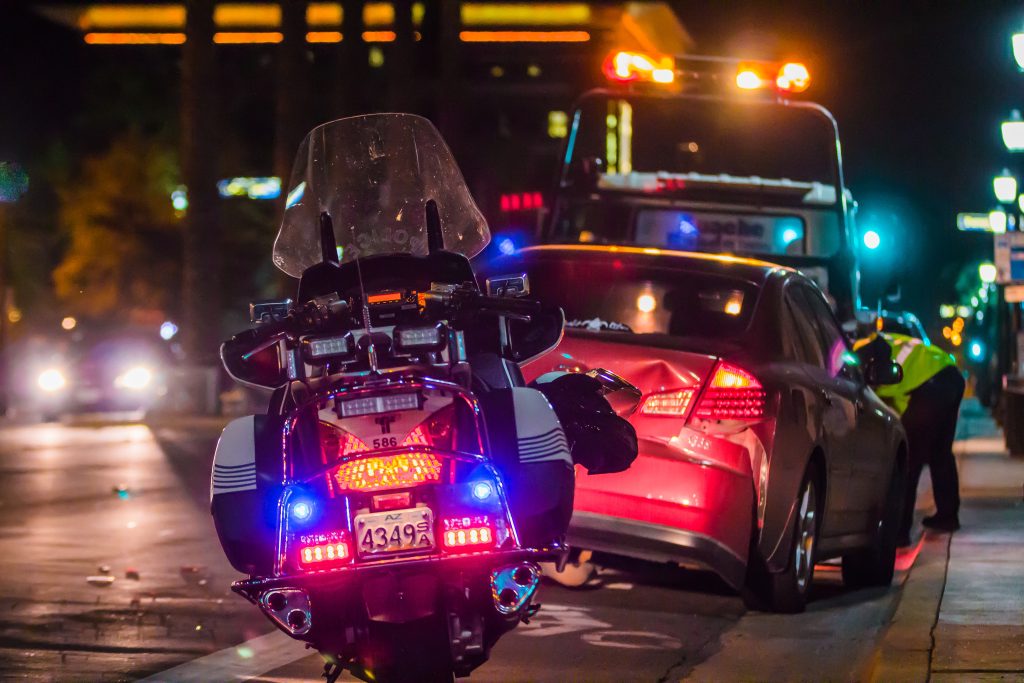 Traffic Stops
I know getting pulled over makes people nervous, but please try to be mindful of where you actually pull over. Traffic stops are hard enough for an officer without having to deal with unsafe locations.
Also, please try not to argue with the officer over the stop. Like I've said in prior posts, the side of the roadway is not the place to argue.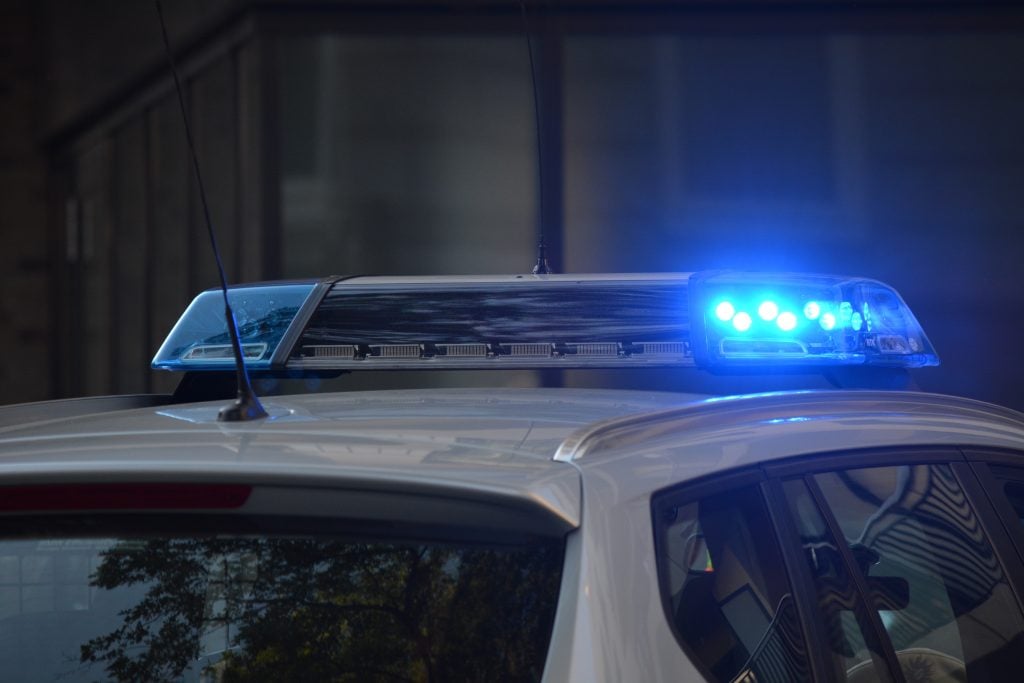 If the officer stepped over the line, get his badge number and name and file a complaint with the supervisor.
If you want to contest the ticket itself, remember that you'll have the opportunity to do that in court.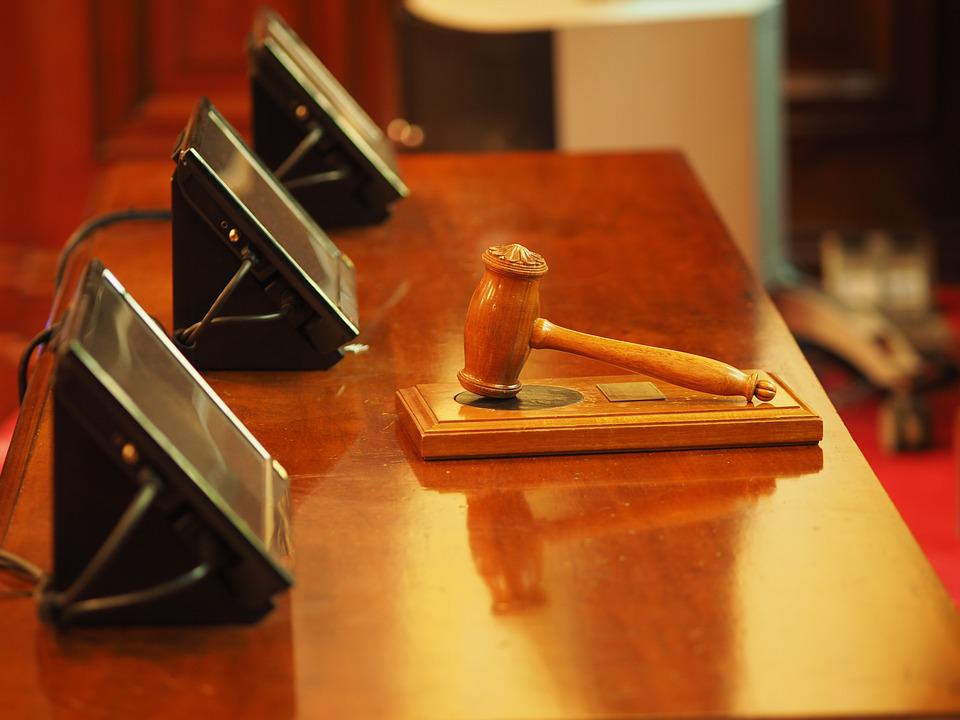 As for bystanders, if an officer is on a traffic-related incident, do not distract them while they are conducting their business. This includes asking for directions or approaching the vehicle while they are busy at a traffic stop.
Just be patient. We can help when we're done.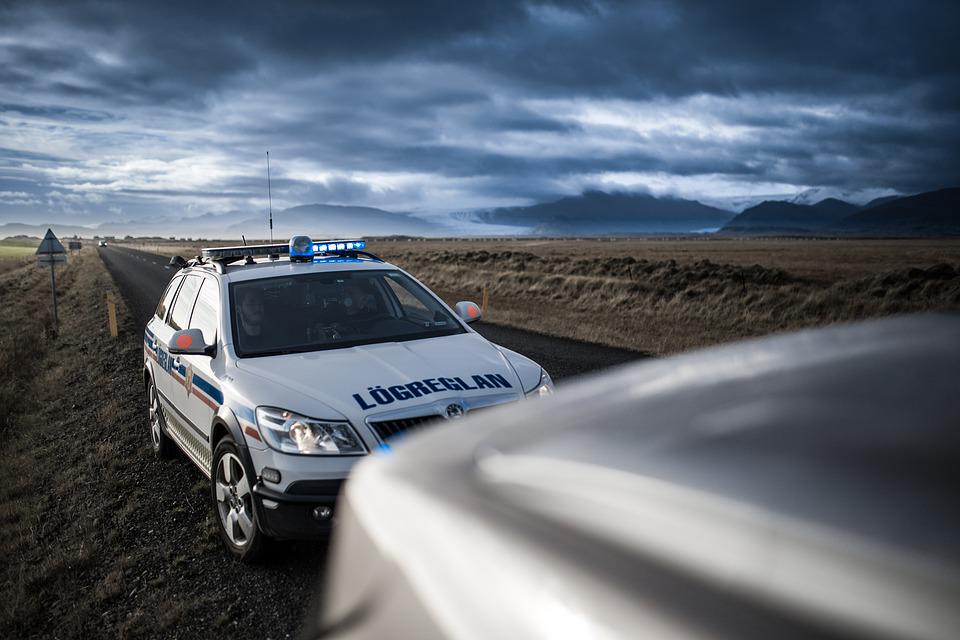 "I Didn't Do It"
The four famously said words all law enforcement officers hear anywhere they go while in uniform.
Somewhere right now an officer is in a store getting a cup of coffee or a bottle of water and these words are being said to them.
And I know it's not as serious as some of the other things I mention here, but I can honestly say those four words are kind of annoying.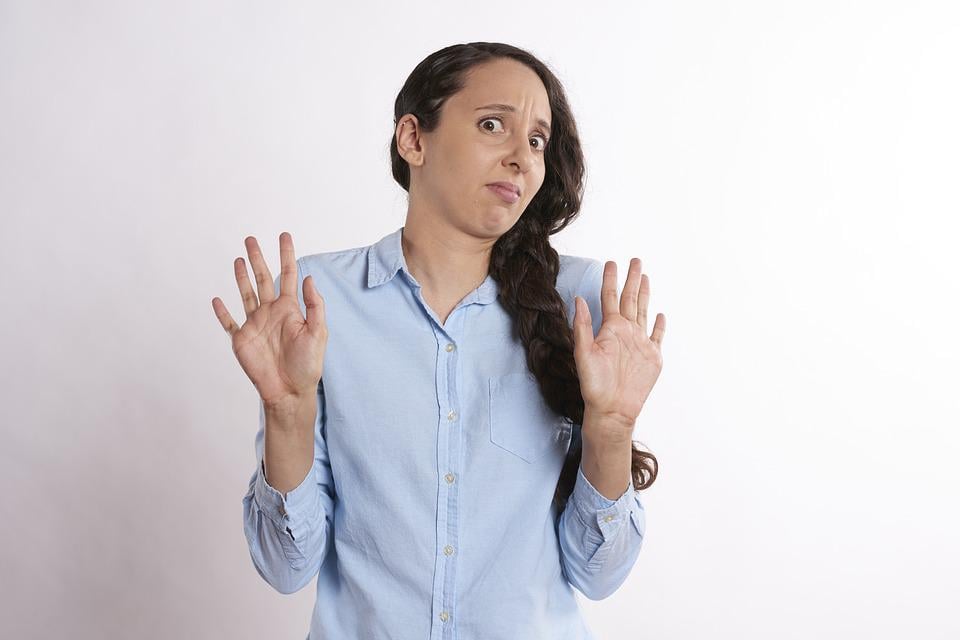 I get it, you're just trying to be funny. But it stops being funny somewhere after the fifth time you've heard it…this week.
Keep Your Children Out of It
In my 20 years, I cannot express the many times a parent would use my uniform or job status in the community in an attempt to discipline their children.
I've heard, "If you keep acting up, I am going to make that officer arrest you."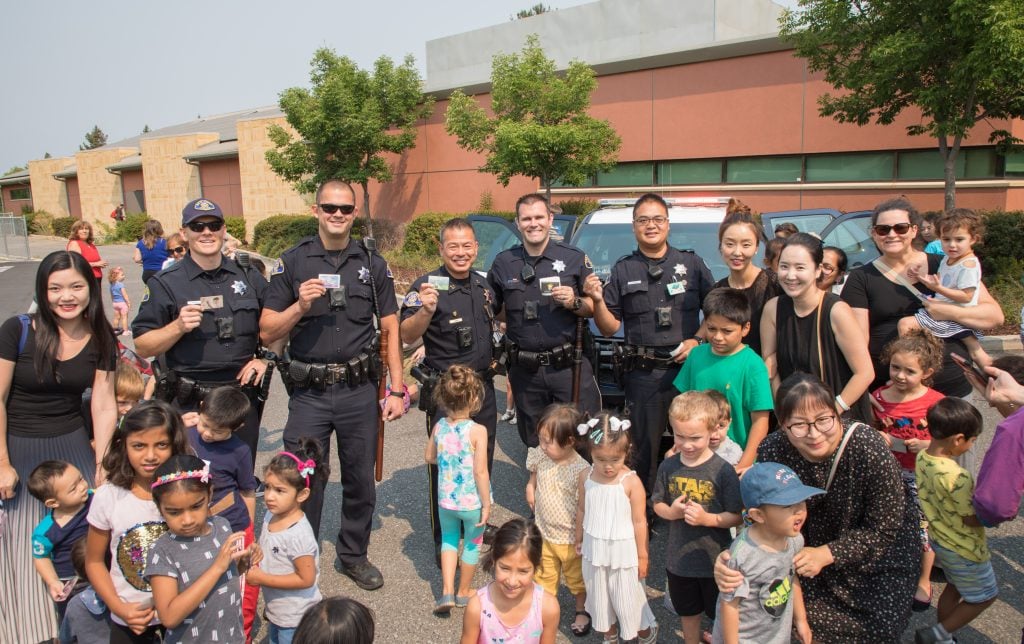 Now, I know this is meant as a deterrent to keep their children to settle down but in all actuality, it sets your kid up to fear police at a young age.
We want kids to approach us if something is wrong, not live in fear of us.
Can I Shoot Your Gun or Taser
To just say this simply, no.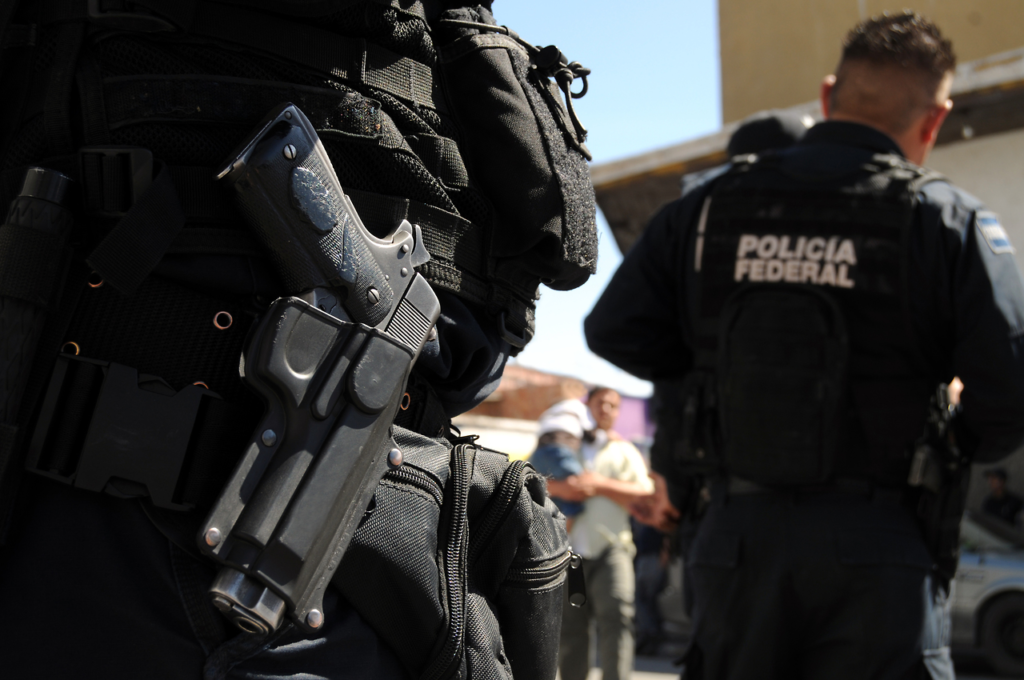 You would not believe how many times I have actually been asked this.
The reality of this is an officer is never allowed to willingly give up their firearm or taser to anyone in the community. Period.
Final Thoughts
I want to be clear this is not a rant or any ill will towards the communities where the first responders serve.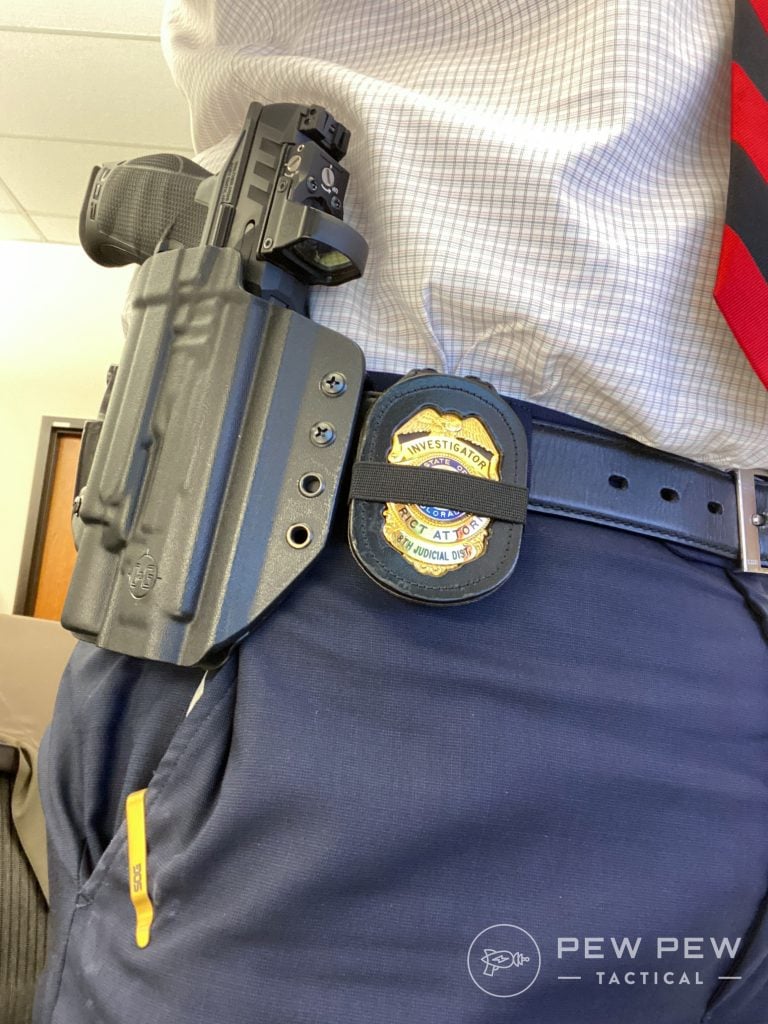 These are just a few of the handful of things people should know about the men and women in uniform. They have a hard job and love what they do for the people they serve.
Some days are harder than others but they willingly get back out there and do what they were born to do.
Do body cams hurt or help? What's your take? Let us know in the comments below. Also, check out more articles on policing in the Blue Brief Category.