If you're anything like me, you find survival shows endlessly entertaining.
But with so many of them out there, it's hard to know what to watch.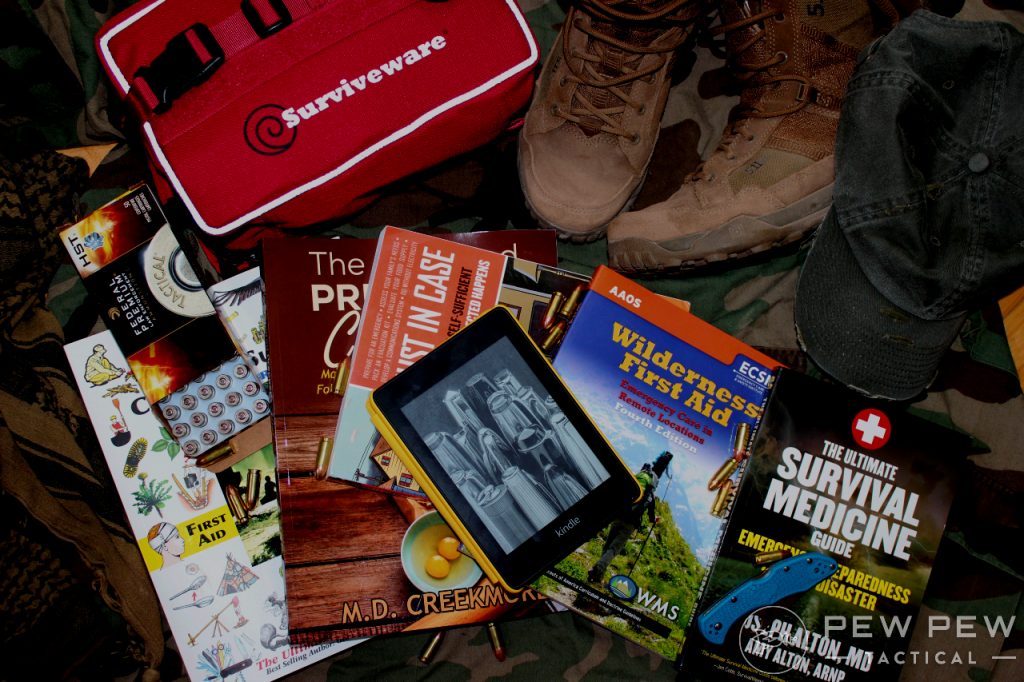 Whether we're watching some survival expert like Les Stroud roughing it out in some exotic locale or watching some clueless office worker figure out which berries are safe to eat, these shows are endlessly entertaining.
Or they can be kinda terrible.
To help you make sure you don't miss any essential viewing — and avoid some of the junk out there — I put together a list of the best survival shows.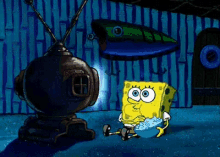 My husband and I are big fans of all of these shows! So, this is partially my opinion, but I also got suggestions from other writers and friends.
So without further ado…
Best Survival Shows
1. Survivorman
Let's start with a classic…
Survivorman is one of the best-known survival shows and is kinda responsible for the popularity of the "real survival" reality show genre.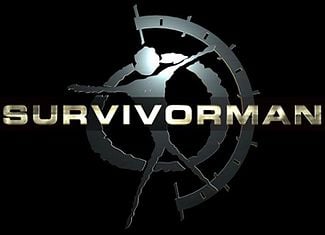 And really, if I didn't include this one, there'd be an awful lot of (rightfully) incensed people in the comments questioning my sanity.
Let's be honest, you knew this show would be on this list, so we're just gonna hit it first.
The show follows Les Stroud, a Canadian survival expert, as he spends a week to 10 days alone in the wilderness.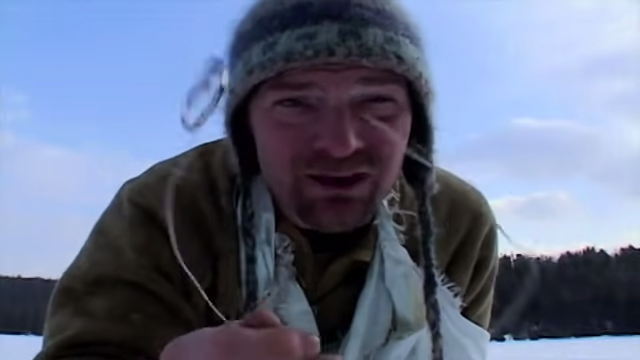 He's armed with nothing but the clothes on his back, his trusty multi-tool, his even more trusty harmonica, some emergency equipment, and a handful of basic items that would be reasonable for someone in the area to have on them.
Stroud films everything himself. Unlike some other survival reality show stars, (*cough Bear Grylls cough*) Stoud is truly alone.
He spends the duration of each episode in the wild, sleeping in a scratch-built shelter and eating what he can hunt or forage.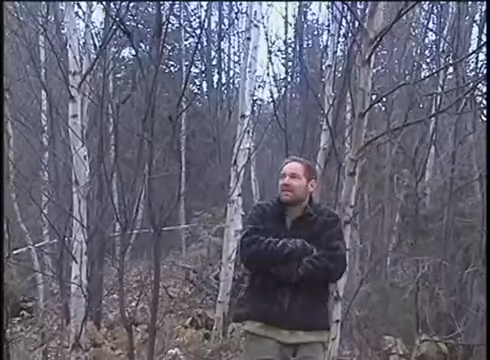 There really are no camera operators, producers, directors, safety advisors, or experts on site.
Or rather, there are, but all those roles are filled by Stroud himself as he sets up each shot himself.
If you just want one new show to watch, this is it.
Also worth mentioning, Stroud puts out new stuff on YouTube almost every day, so there's plenty of content to binge.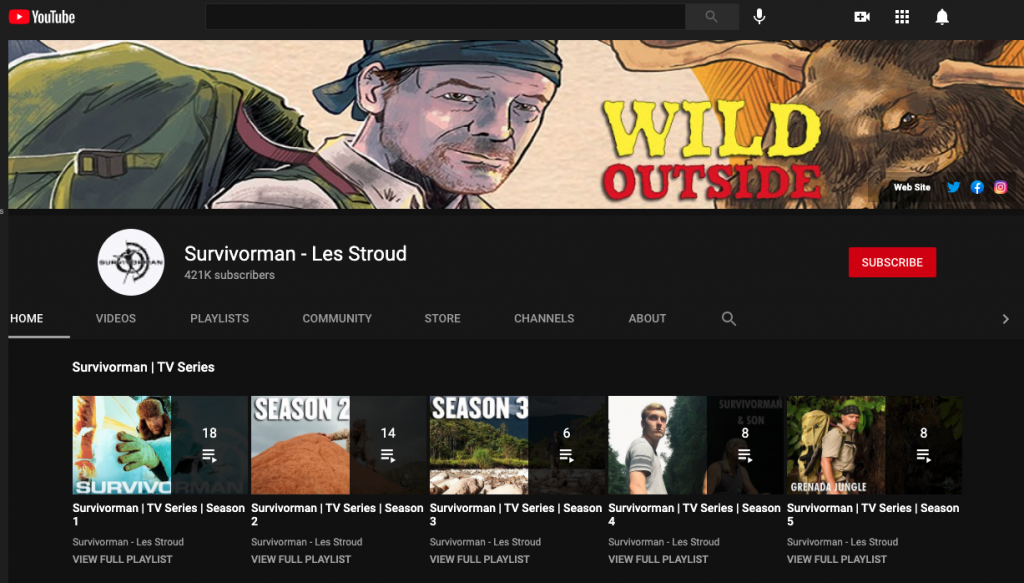 Where to Watch: Discovery Channel/Discovery+, Amazon Prime, and YouTube
My Favorite Highlight: Literally all of it, but particularly the new stuff on YouTube. It's the same quality as the original show, which really shows how much of the show Les did himself.
Here's his Norway Survival Special from a few months ago, so you can see what I mean.
2. Marooned with Ed Stafford
Ed Stafford has one of the most impressive pedigrees of any survivalist out there. He holds the record for being the first person to walk the full length of the Amazon River.
That 4700+ mile journey is documented in his book and the accompanying TV special Walking the Amazon. It's truly fascinating.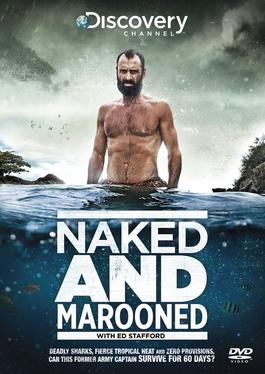 Following that, Stafford became one of the foremost survivalists out there. That led to his show, Marooned.
This show follows the Survivorman concept, with the added goal to commit to long-term survival with only minimal starting equipment.
Long-term as in, dude spent 60 days on a deserted island in Season 1. They didn't even let him start with clothes.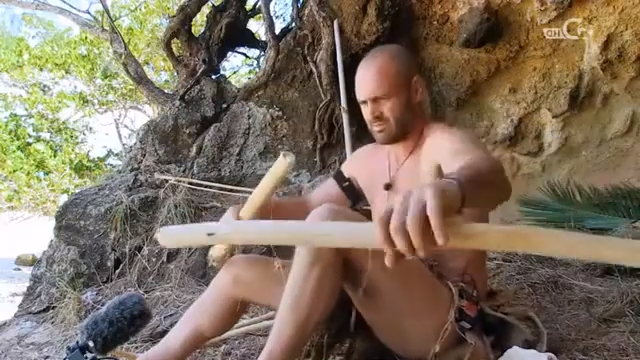 The show is filmed and narrated by Stafford.
He gives some really great insight into the reasoning behind decisions made in the wild. Also, He offers good walkthroughs for how to handle certain situations.
While he is, of course, out there by choice, he is actually alone and doing everything on his own.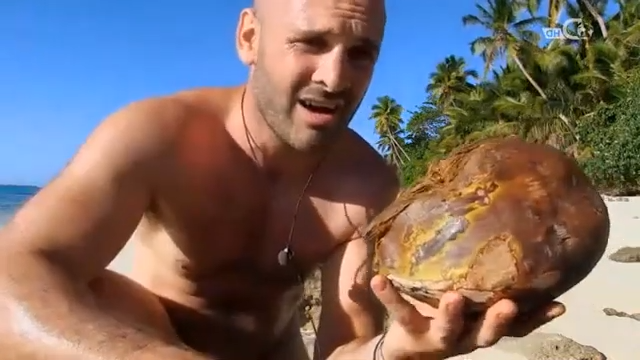 No camera crew, no nights spent in hotels when sleeping in an outdoor shelter gets a little unpleasant. And that's always cool.
Where to Watch: Discovery Channel/Discovery+, Amazon Prime
My Favorite Highlight: Seeing some of the things he comes up with to truly thrive in his environment the longer he's there. The long-term format is really interesting that way.
3. Alone
What if we took the Survivorman concept and the long-term survival of Marooned and turned it into a competition show?
That's basically the premise of Alone.
It pits a number of survivalists against one another to see who can make it the longest in an inhospitable location with only minimal equipment while also filming their experience.
The show not only shows you some very smart, very real people doing their best to survive, it also seems to follow in Survivorman's spiritual footsteps.
(Stranded, alone with the burden of filming.)
Oh, and the fact that a million dollars are on the line for the potential winner ups the stakes considerably.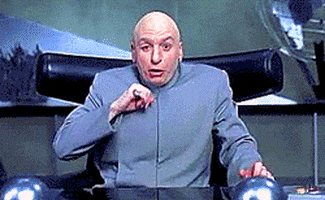 For me, this show does the best job of really looking at the human element of survival.
These people compete for a life-changing amount of money, adding to the pressure you'd actually feel in a situation like this.
Sure, they all have sat phones and GPS locators they can use as a "Get me the F#$% out of here" button, but the fact that they're all trying to take home the prize adds an immense amount of drama and pressure.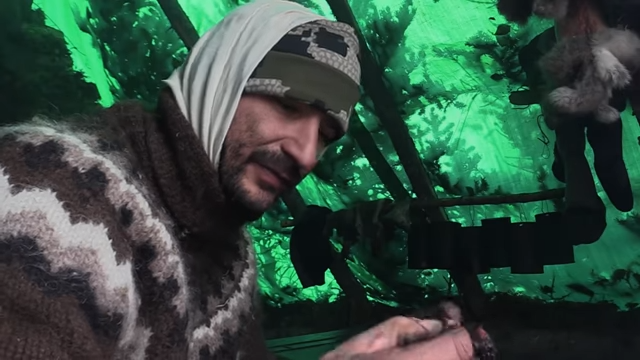 The psychological stress of trying to win that huge cash prize while also missing your family and foraging for enough food to survive is a lot.
Worth mentioning, a medical team supervises contestants and come to do check-ins every few weeks.
While there is a little TV magic to it, everything you see these people do is very real.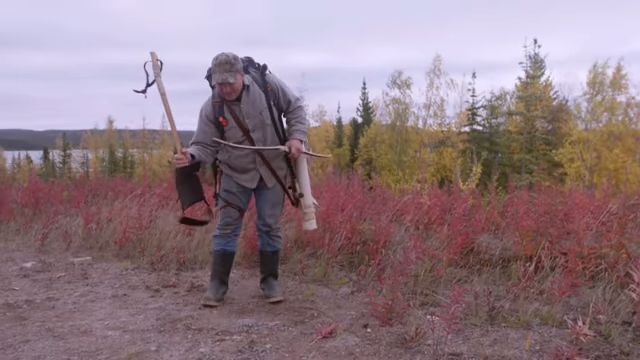 No producer hides out of sight with a pre-caught trout for them to miraculously grab.
The fact that some contestants have lost 70+ lbs over their 100 days, struggling to survive, should prove that.
All the survival skills demonstrated are real, as is the contestant's success or failure.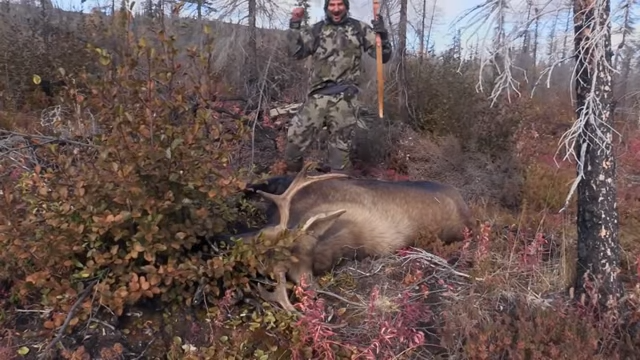 Where to Watch: History Channel, Hulu, Amazon Prime
My Favorite Highlight: The winner's family, usually their spouse, showing up to surprise them at the end of each season when they win. It really is incredibly emotional to watch and some of the best reality TV out there as far as I'm concerned. I may have cried. My husband assures you he didn't (but he's a liar).
4. Dual Survival
I went back and forth on including this one but decided to include it because of A) the entertainment value and B) the varying perspectives on survival that can be helpful.
The show follows two people with different styles of wilderness training as they work together to survive in various locales.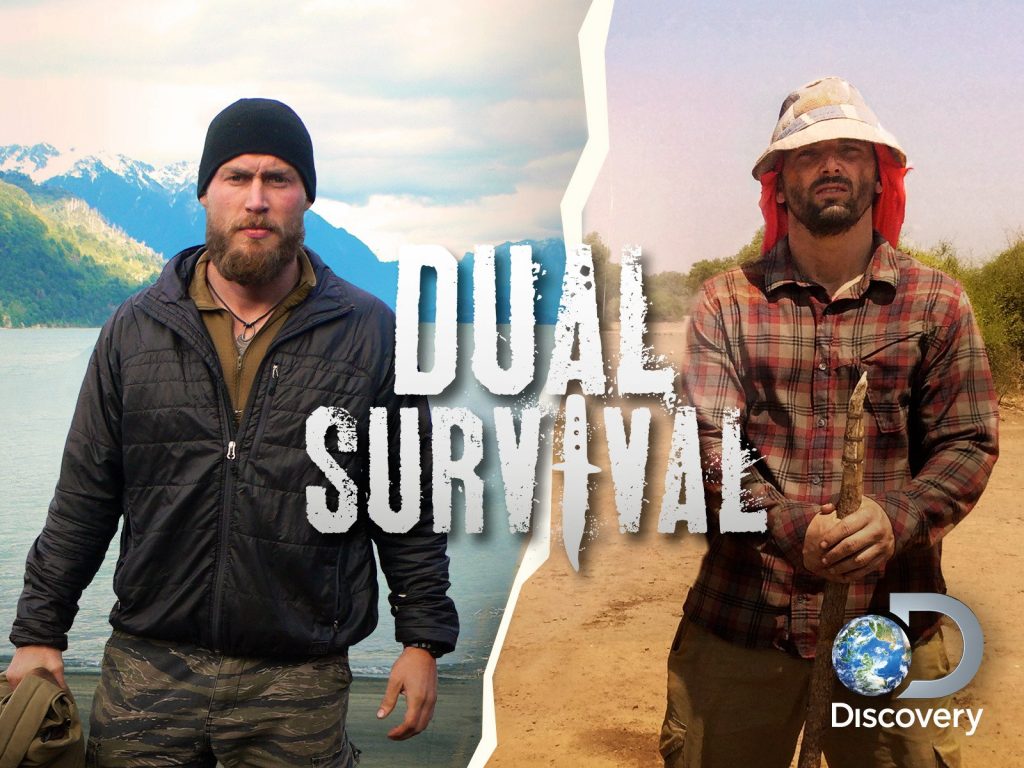 The hook here is that you have one person with a more primitive background and the other with a more modern type of training, such as military survival skills.
There were seven seasons. The first three seasons feature primitive skills expert Cody Lundin and survival expert with a military background, Dave Canterbury.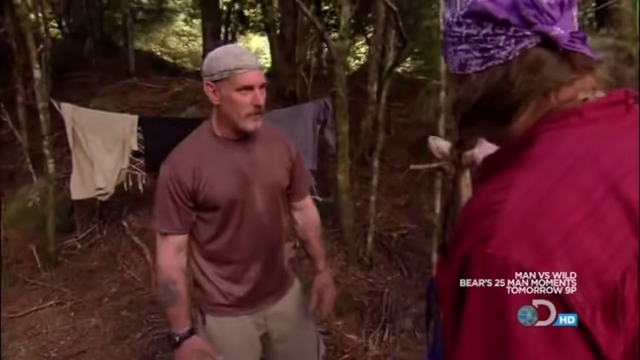 Lundin was known for embracing alternative medicine and insisting on going barefoot literally everywhere. While Canterbury was known for being completely sick of his shit.
Lundin would eventually be fired for refusing to comply with safety concerns by trying to wear shorts and going barefoot in the arctic.
Canterbury got let go a little earlier when it came out that he embellished his military record. (He did serve, he just lied about what training he actually completed.)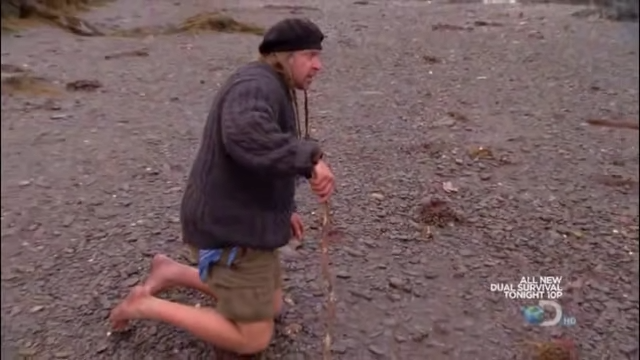 Discovery Channel got much more careful about vetting their experts after that.
Still, if you can get past that, there's a lot of good info in the first three seasons. The techniques they show off are valid and helpful.
Later on, we get to see folks with much more impressive resumes doing much more impressive things.
So, if you find the first couple of seasons not to your taste and a little cringy, try some of the later stuff.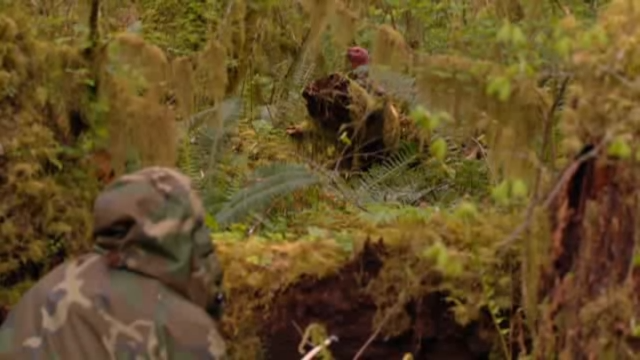 Where to Watch: Discovery Channel/Discovery+, Amazon Prime
My Favorite Highlight: Cody Lundin is an absolute nutball, and I can confidently say that a lot of the show's early success came from folks tuning in to see if he would get some horrible foot disease. The latter seasons use vetted experts with more common sense and fewer "made for TV" moments.
5. Life Below Zero
Standing as one of the longest-running shows on this list, Life Below Zero won a handful of Emmys…so, they're evidently doing something right.
The show is about several subsistence hunters living above or very near the Arctic Circle.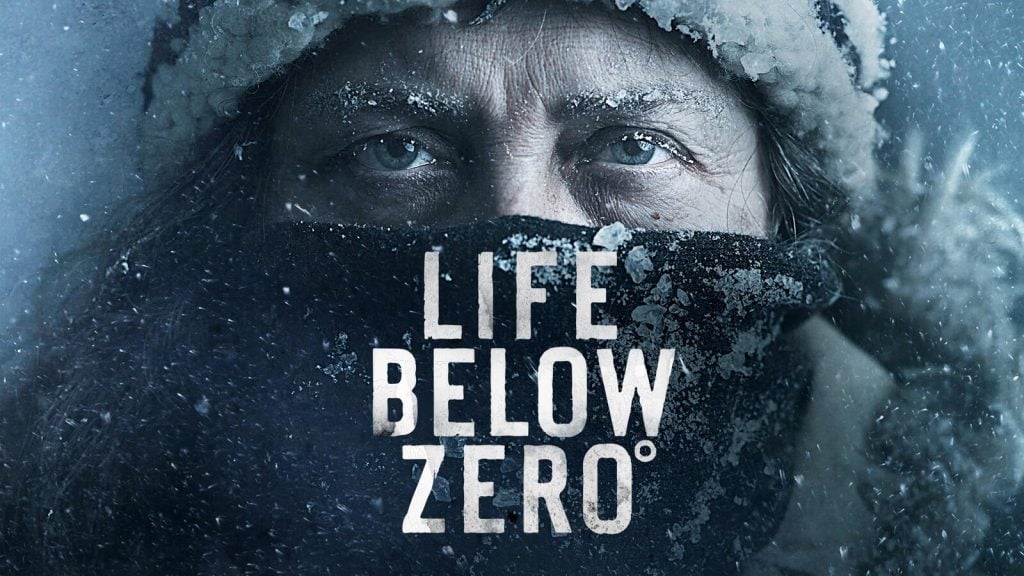 Arguably, it's the most real show on this list as it documents real-world people actually living off what they hunt, fish, or trade for.
Many of these people are Alaskan natives with years of experience. The show does a great job of giving viewers a true look into their lives, which can be incredibly harsh.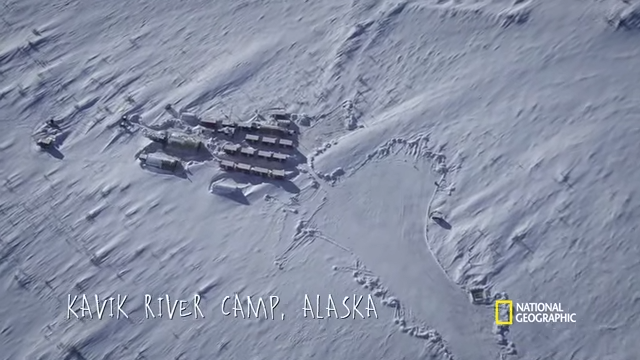 As such, it stands out from many of the other Alaska-based survival shows.
It's not played up for TV, and the show's documentarians are committed to sharing the real stories of people living in some of the most difficult conditions.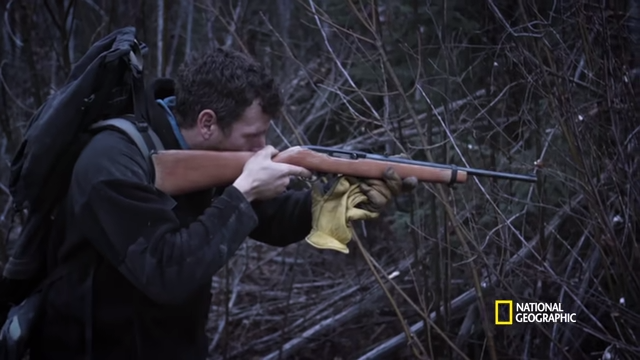 Where to Watch: National Geographic, Disney+, Amazon Prime
My Favorite Highlight: Agnes Hailstone is one of the coolest people alive.
6. Homestead Rescue
This one is a little different but still worthy of inclusion.
The show follows members of the Raney family as they travel around to various homesteads, helping homesteaders improve their living conditions.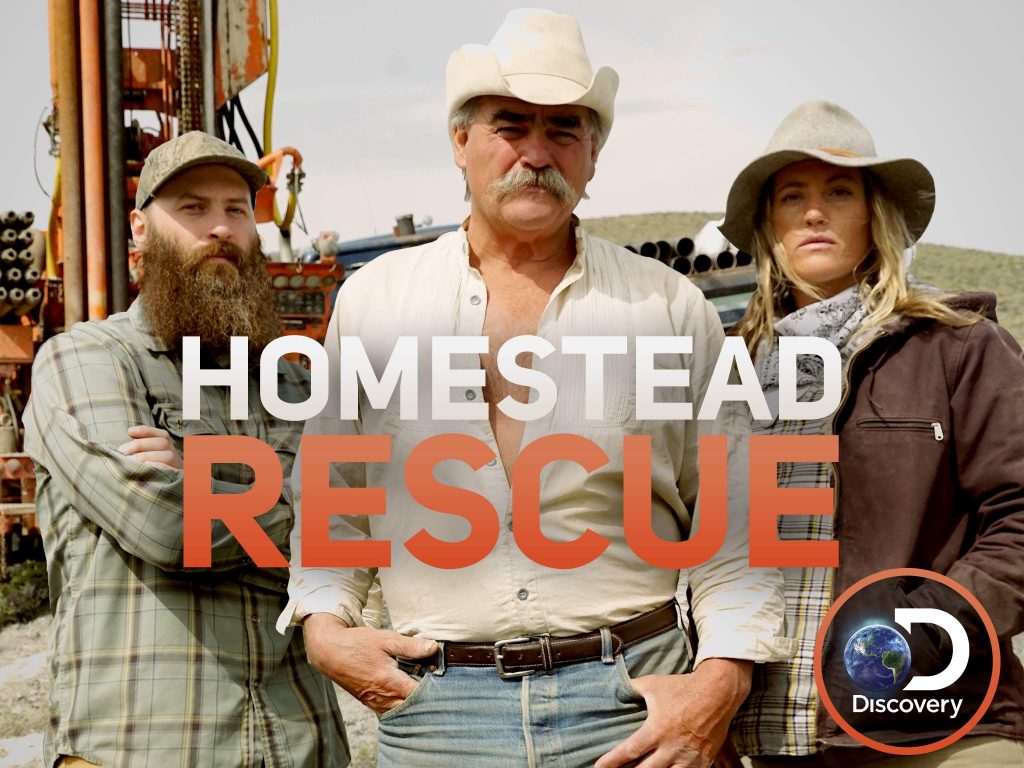 This is another one where we're getting a pretty honest look at how real people live and what they're doing — right or wrong — to survive.
If you've ever fantasized about buying a patch of land somewhere and going truly off-grid, this is a really great show to tune into.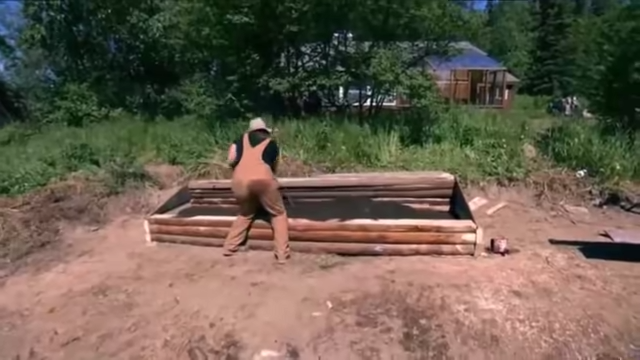 It not only shows you what not to do but how to fix common homesteading issues.
Also, Homestead Rescue offers a lot of great information on how to live more sustainably and self-sufficiently, which is something that we can all benefit from — even if we aren't surviving on our own homestead out in the remote wilderness.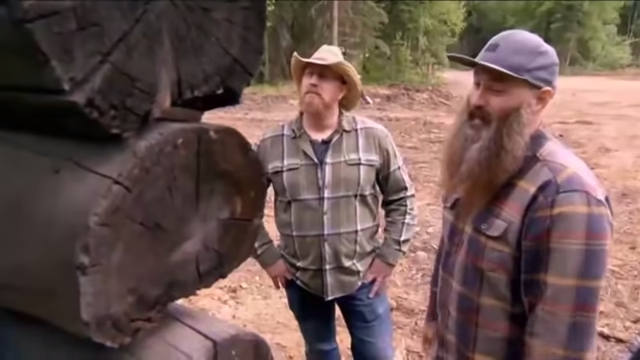 Where to Watch: Discovery/Discovery+, Amazon Prime
My Favorite Highlight: Every single thing I've ever heard about the Raneys, Marty especially, leads me to believe they're some of the genuinely nicest people around.
Conclusion
While there are many bad shows with bad info out there, there are plenty of awesome survival shows ready to dole out solid advice and information.
Alternatively, if you're less outdoorsy, you can simply watch for entertainment value.
I love survival shows, and I know a lot of you folks do too! I know I didn't cover everything out there (Ray Mears anyone?) but I hope you enjoyed this look at some of my favorite survival shows.
What's your favorite survival show? Is there one I left off the list that you think I should have included? Let me know in the comments! For more entertaining survival content, check out our recommendations for the Best Survival Books or see which Wilderness Survival Classes we think you should look into.