*Nov 22, 2019 Update: The actual Black Friday & Cyber Monday Gun Deals [2019] article is live!
We've started updating for 2019! Check back often to find all of the awesome deals.
Black Friday is right around the corner!
But if you're like me, then all the hustle and bustle, even online, is way more than you want to deal with.
That's why I love pre-Black Friday sales. They present a great opportunity to get significant deals without the stress of Black Friday shopping.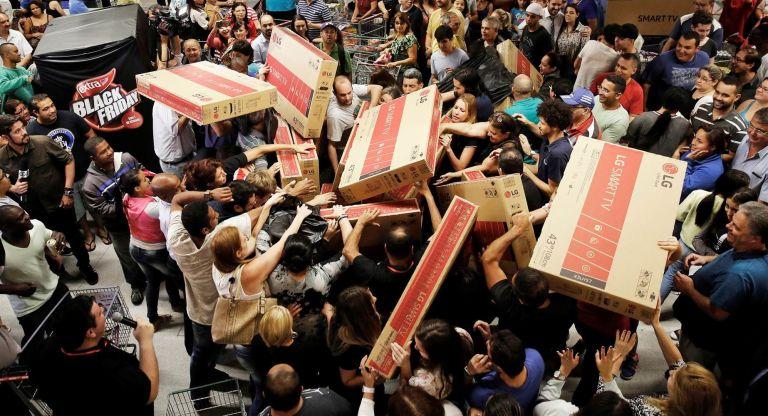 Since I want you to be able to enjoy them as much as I do, I've put together a list of awesome firearms related pre-Black Friday sales from around the internet. Enjoy!
Aero Precision has some of the best AR-15 Uppers and Lowers, and AR-10 stuff around.
They also have some badass builder sets right now!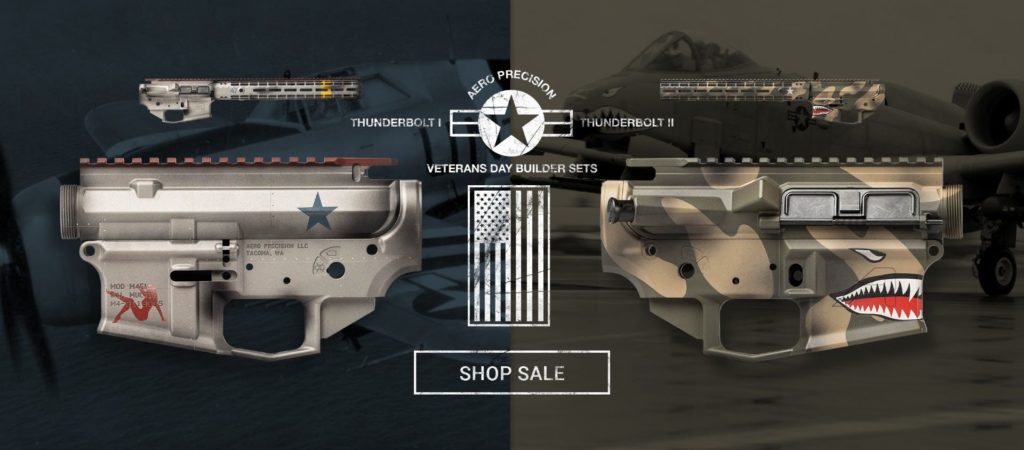 No huge Black Friday sales yet, but they are running some good sales in the run-up to the big day, I recommend taking a look!

They have some awesome scopes for sale!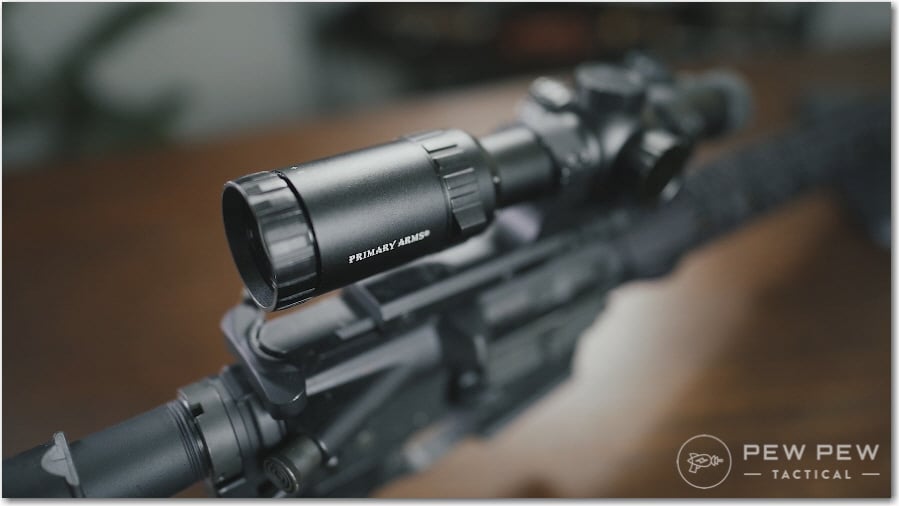 You can find all of the Primary Arms Sales Here!
Last year PSA had some of the best sales we saw, so keep an eye out this year! They haven't started yet, but we expect them to be starting soon.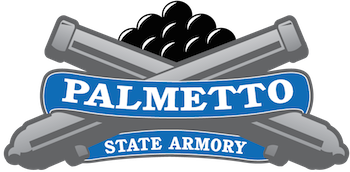 Everything from their new Gen 2 AR-15 to the new Gen 3 PA-10, the AK-V, KS-47, and a whole lot more should be up for some awesome prices!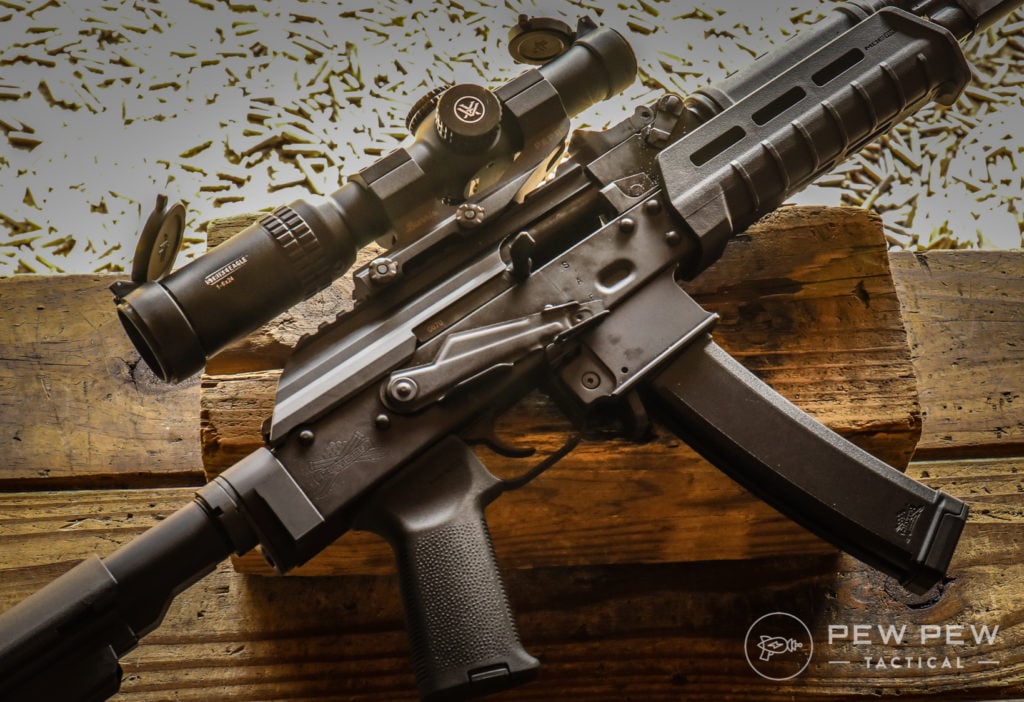 Last year was a BIG Black Friday sale at Rainier Arms!! They haven't kicked off this year's sale yet, but check back if you're looking for top-tier gear!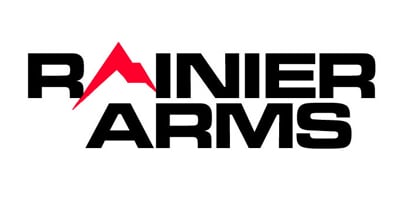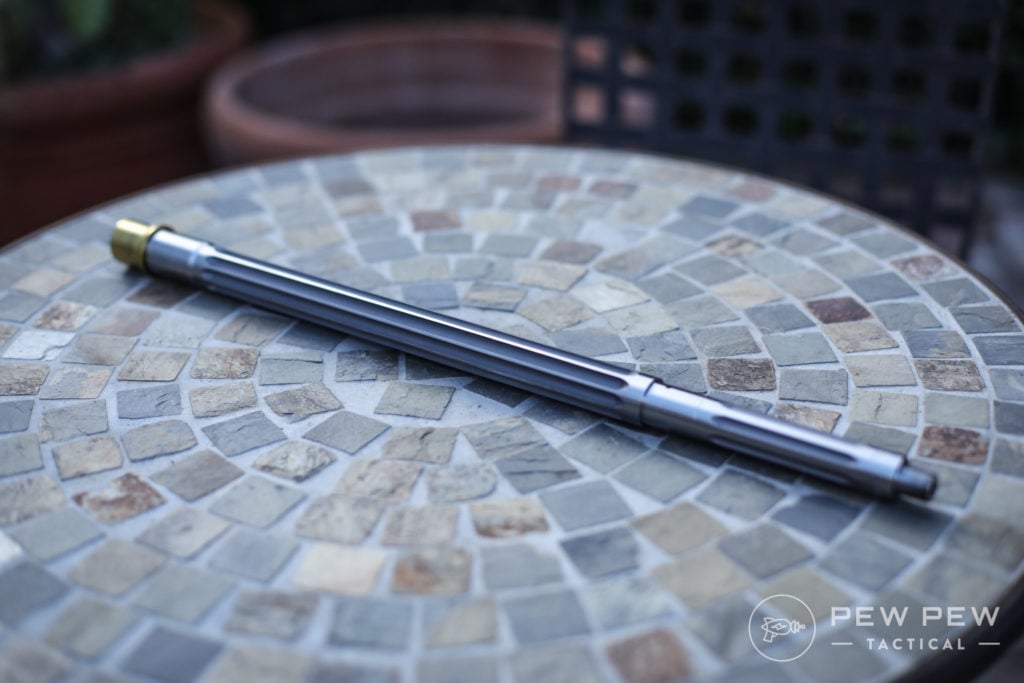 We're positive that Brownells will have one of the best sales of the year, but it's a little early still so it hasn't started yet.

I strongly recommend keeping an eye out for their Reto Rifles or BRN-180!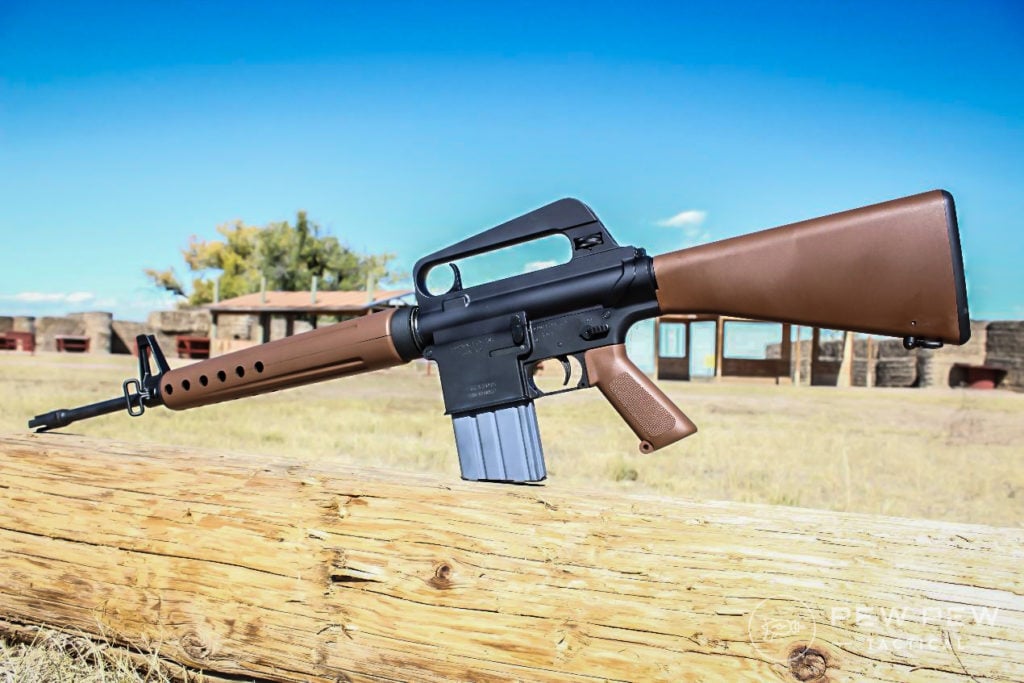 Christmas sale is in full swing at Cabelas! …In November… Oh, well, deals are deals!

For the hunter in your family, the Garmin eTrex 20x GPS handheld is a great gift to make sure they are able to find their truck at the end of the trip! Grab it now for $120 (normally $200)
See the rest of Cabela's Christmas Sales!
Awesome deals were found last year at Optics Planet, but nothing huge has started yet.
HOWEVER! They are doing a promotion for a FREE Sig Sauer KILO Rangefinder with select Sig Sauer Scopes!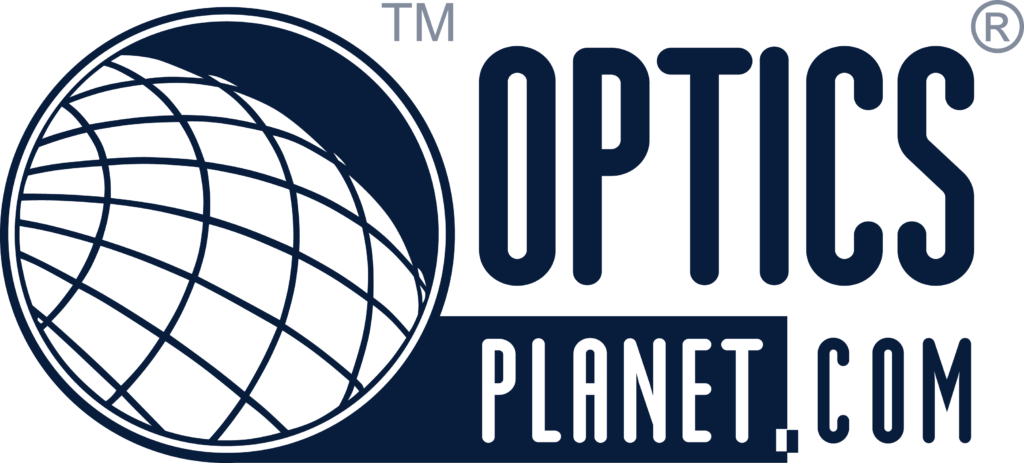 The offer is good for select Sig Sauer Tango6 and Whiskey5 scopes, both offer outstanding glass, tracking, and clarity.

We've used Sig Sauer range finders a bunch also and really like them, this is a great deal!
Check out all of Optics Planet Holiday Sales!
No sales yet, but last year saw some awesome deals on hunting and camping gear!
The biggest savings were found for Sportsman's Guide Buyer's Club members, if you haven't looked at the program yet – now is the time!

Black November at AR500 with a SITEWIDE SALE of 16.71% off with code "GIVETHANKS"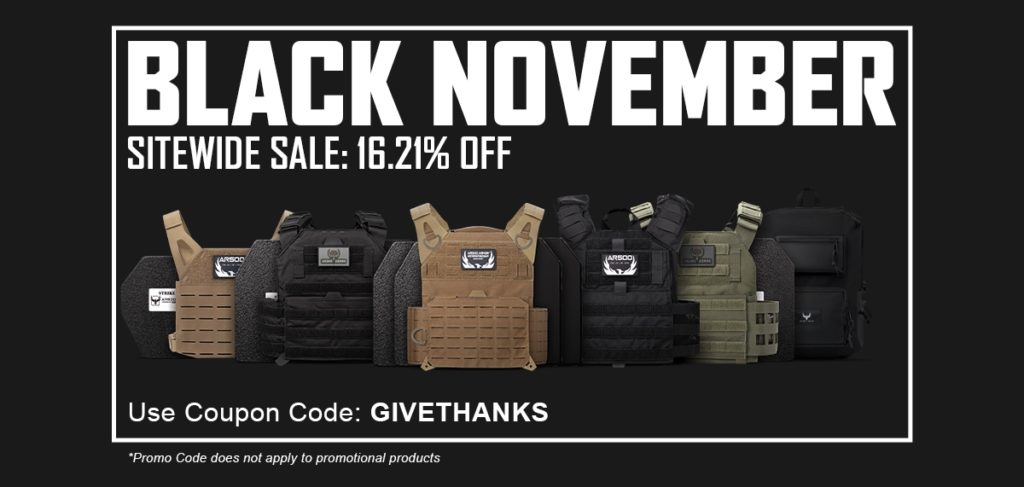 We've reviewed the armor plates and the carriers before and really like them, take a full look at all of the armor blasting goodness!
For all of your chassis needs, MDT is one of our top picks. While their sale doesn't start until Thanksgiving afternoon, we KNOW their sale is awesome this year!

If you're looking for a Chassis, wait for this sale because it is AWESOME. Their ACC chassis is our favorite, but the ESS and LSS-XL are awesome also depending on what you're looking for.

No Black Friday sales yet, but we're keeping an eye on them because they should be starting soon!
Something to keep in mind, Faxon is now making 350 Legend barrels in 12″, 16″, and 20″! We'll have a review coming soon, but we've always liked our Faxon barrels!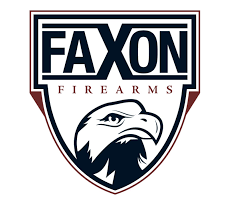 One of our favorites in our Best Gun Safes article… SecureIt has 10% off SITEWIDE with code "NOVEMBER"!
Why do we like them?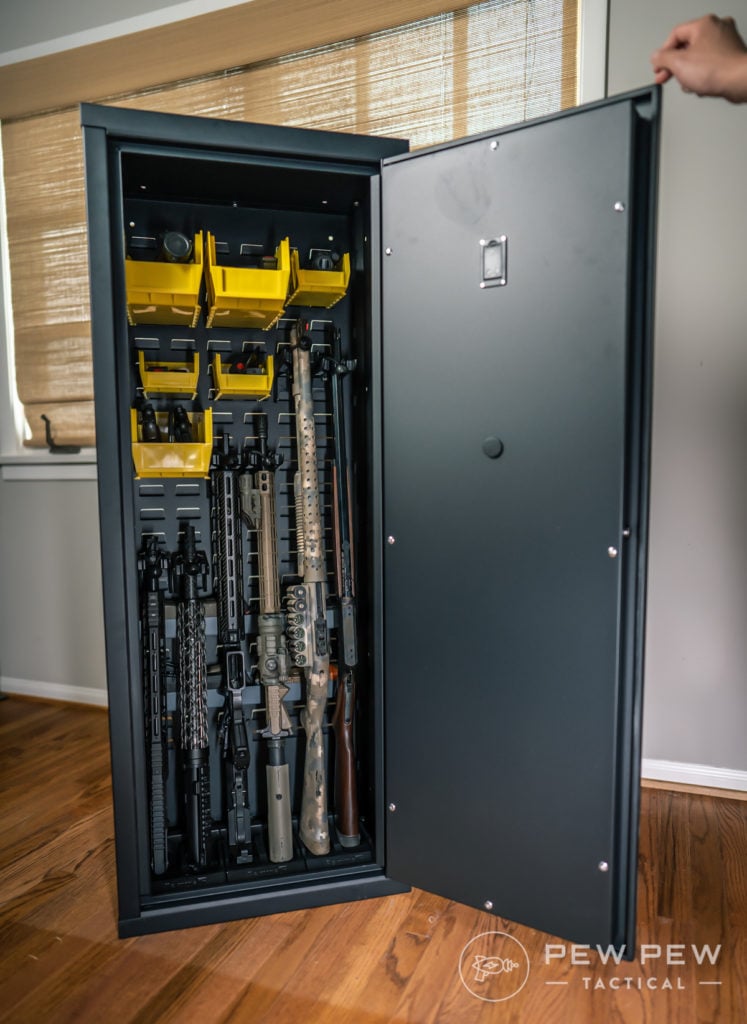 Unlike other safes which are a hassle to install…the Agile comes flat-packed (so you can get it into your room) and all assembly is internal.
Take a look at the full video for all the details!
Need some mags for all that ammo you got? GunMagWarehouse is our first stop for magazines, but their sales haven't started just yet.
Keep coming back though, they had some great ones last year!
Final Thoughts
That about wraps things up. For more sale items, take a peek at our round up of Veteran's Day sales. Some of those sales will be continuing through Black Friday.
And we'll be updating with our REAL Black Friday & Cyber Monday picks soon.
Know of any firearms related pre-Black Friday sales that we missed? Let us know in the comments. And finally, from all of us at Pew Pew Tactical, have a wonderful Thanksgiving!