*Update* Our Black Friday & Cyber Monday 2018 post is now up and updated every few hours.
Black Friday is right around the corner!
But if you're like me, then all the hustle and bustle, even online, is way more than you want to deal with.  
That's why I love pre-Black Friday sales.  They present a great opportunity to get significant deals without the stress of Black Friday shopping.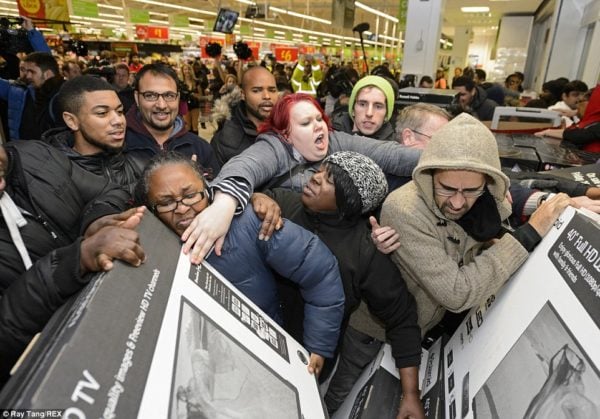 Since I want you to be able to enjoy them as much as I do, I've put together a list of awesome firearms related pre-Black Friday sales from around the internet.  Enjoy!
Aero Precision has some of the best AR-15 Uppers and Lowers, and AR-10 stuff around.
They also have some badass builder sets right now! PLUS 10% off SITEWIDE!

Lots of stuff on sale – a bunch of it is kind of random, but all of it are good prices. Great deals on Magpul and slings!

Also on sale, Primary Arms 3-9x44mm SFP Classic Rifle Scope for only $60!
You can find all of the Primary Arms Sales Here!
Bear Creek Arsenal makes some excellent rifles and has a number of other awesome products available.  Although this deal was for Veteran's Day, they're doing a pretty sweet giveaway for all former and active-duty military. This promotion is still active!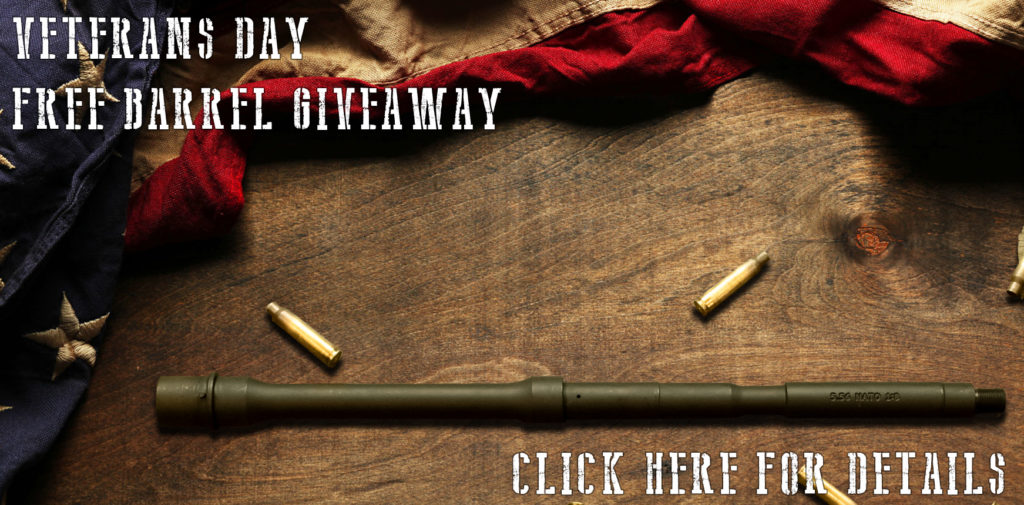 BIG Black Friday sale on at Rainier Arms!! If you're looking for top-tier gear then now is the time!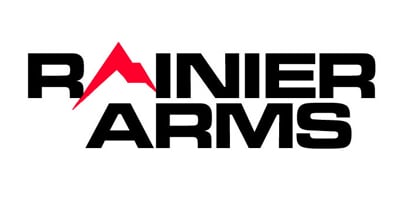 They also have TWO PewPewTactical exclusive deals right now!
Buy any Grey Ghost Glock 17 or 19 Slide and get a FREE set of Night Fision Suppressor High Tritium Sights with code "PEWPEWGGP"!
Exclusive Pew Pew Code
450
at Rainier Arms
Prices accurate at time of writing
Prices accurate at time of writing
Get 20% off any Rainier Arms Ultramatch Barrel (comes in 5.56, .223 Wylde, .308, 6.5 Creedmoor and more!) and get a FREE Rainier Arms XTC 2.0 Stainless Steel Compensator with code "PEWPEWBF"!
Exclusive Pew Pew Code
300
at Rainier Arms
Prices accurate at time of writing
Prices accurate at time of writing
Some of the best sales include the Grey Ghost Precision MKII Grim, 6.5 Creedmoor AR-10 rifle – $2,600 (Pricey, but more than $400 off the regular price!)
Get all of the Rainier Arms Black Friday Sales Here!
Brownells is having a post-election sale (odd, but a sale is a sale!)

Lots of decent sales – my favorite would be their retro rifles!
Pre-Black Friday and Black Friday deals are incoming but aren't live just yet.
Kicked off their Pre-Black Friday sales, lots of nice deals to be had!

For the hunter in your family, the Garmin eTrex 20x GPS handheld is a great gift to make sure they are able to find their truck at the end of the trip!
They also have a bunch of Remington handguns on sale, from the RM380 ($230) to the R1 1911 ($580).
See the rest of Cabela's Black Friday Sales!
Optics Planet has their Christmas sales started…in November…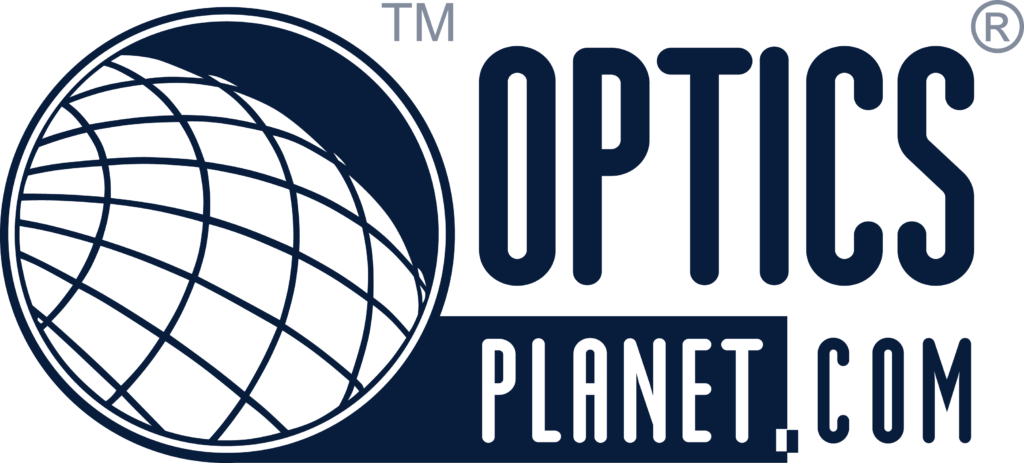 Still, great deals on a wide range of stuff from scopes to bags and more!
Check out all of Optics Planet Holiday Sales!
Deep discounts for members and non-members!
Members get DOUBLE Buyer's Club savings SITEWIDE (20% on gear, 10% on Firearms) with code: "SK1448" at checkout

Non-members can still take advantage of Sportsmans's Guide Black Friday sale and get up to 50% off select items.
Flash sales are popping up and going down quick, until this Friday (11/16) you can get some nice deals on soft body armor!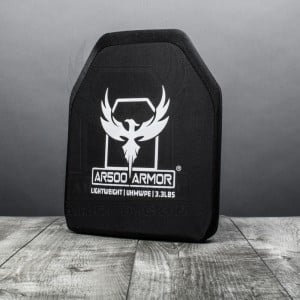 No Black Friday sales yet, but we're keeping an eye on them because they should be starting soon!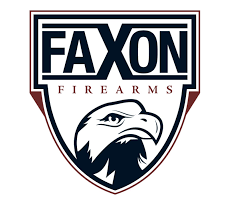 Final Thoughts
That about wraps things up.  For more sale items, take a peek at our round up of Veteran's Day sales.  Some of those sales will be continuing through Black Friday.
And we'll be updating with our REAL Black Friday & Cyber Monday picks soon.
Know of any firearms related pre-Black Friday sales that we missed?  Let us know in the comments.  And finally, from all of us at Pew Pew Tactical, have a wonderful Thanksgiving!