Keeping properly warm is essential.
Not only is being cold just the worst, but hypothermia is also very dangerous and a lot easier to succumb to than many people realize.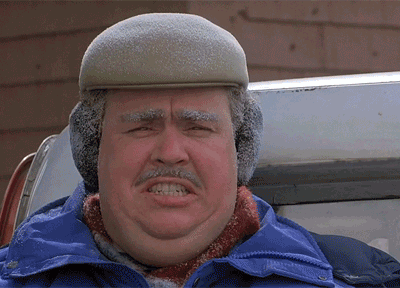 Proper cold weather gear keeps the cold at bay, but for long periods outside in very cold weather, it can feel like you're stuck going with bulky and uncomfortable layers.
Sure, they keep you warm, but they're annoying when you're trying to work or enjoy yourself.
That's what makes heated cold-weather gear like hats, jackets, gloves, and socks so awesome. Instead of just providing insulation to keep the heat that your body produces from escaping, these items have heat sources of their own to supplement that heat.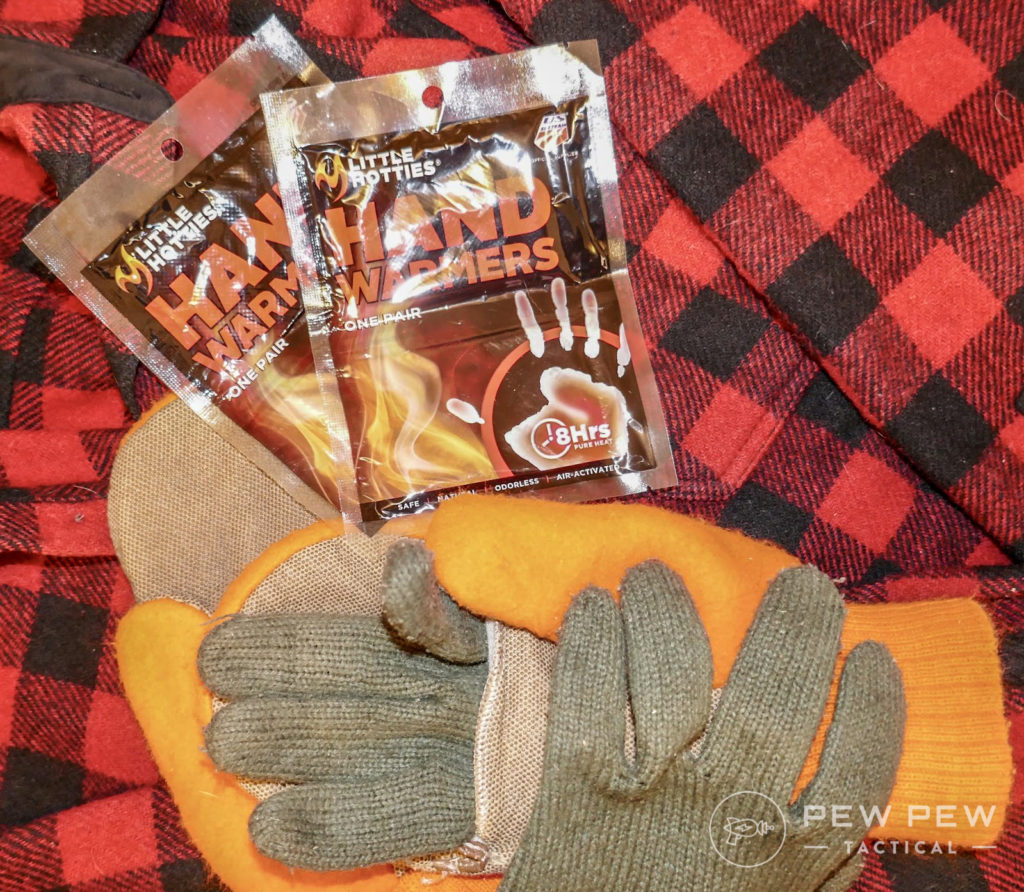 If you're new to heated cold-weather gear, jackets are a great place to start since maintaining your core body temperature is especially important.
Since they produce their own heat, heated jackets don't need to be as bulky as most winter coats which make them more comfortable and makes them ideal for layering under more insulated coats if necessary.
How to Choose a Heated Jacket
There are relatively few hard and fast rules for what to look for in a heated jacket since exactly what you want from your heated jacket depends heavily on what you need and want.
However, there are some things that you should consider before choosing your heated jacket.
Budget
Heated jackets can be pretty expensive compared to most everyday wear, but then again, so can pretty much any winter coat. And like with regular winter coats, a good heated jacket can least you for years.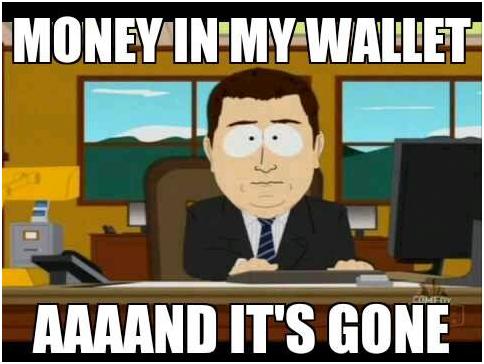 The jackets on this list run between about $150 and $300, with an average around $200.
There are more expensive jackets out there and if you live in an area with very cold winters and spend hours and hours outside every day in the winter, one of those may be worth it for the extra bells and whistles, while people who only anticipate needing their heated jacket a handful of times each year probably don't need to spend that much.
Before buying, think about how much you can and are willing to spend on a heated jacket to avoid sticker shock or being taken in by a fancy jacket that's more than you need.
In addition, you can usually save money by buying in the spring and summer when this type of gear gets marked down.
Plus, by starting your search early, you can keep an eye out for sales. We can help with that with our Daily Deals page!
Heating
There are two types of heated jackets: chemically heated and electrically heated.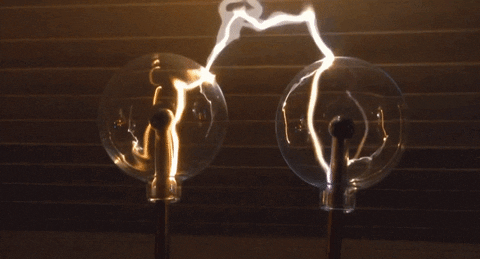 You know those little handwarmer pockets that you expose to air and shake to heat up? Chemically heated jackets have pockets for you to place larger versions of those, like HotHands Body Warmers, in.
The problem with this is that heat isn't evenly distributed, so the areas of your body near the heat packets can easily feel like they're in the midst of hell, causing you to sweat, while several inches away you may barely feel the heat if at all, then chill as the sweat evaporates.
They also only have one heat setting, which is typically scalding.
On the other hand, these heat packs will last you for up to 18 hours and require no power source. Still, I prefer electrically heated jackets.
They have battery-powered electrical heating elements, which spread heat more evenly across the body. The area that each heating element warms is referred to as the heating zone.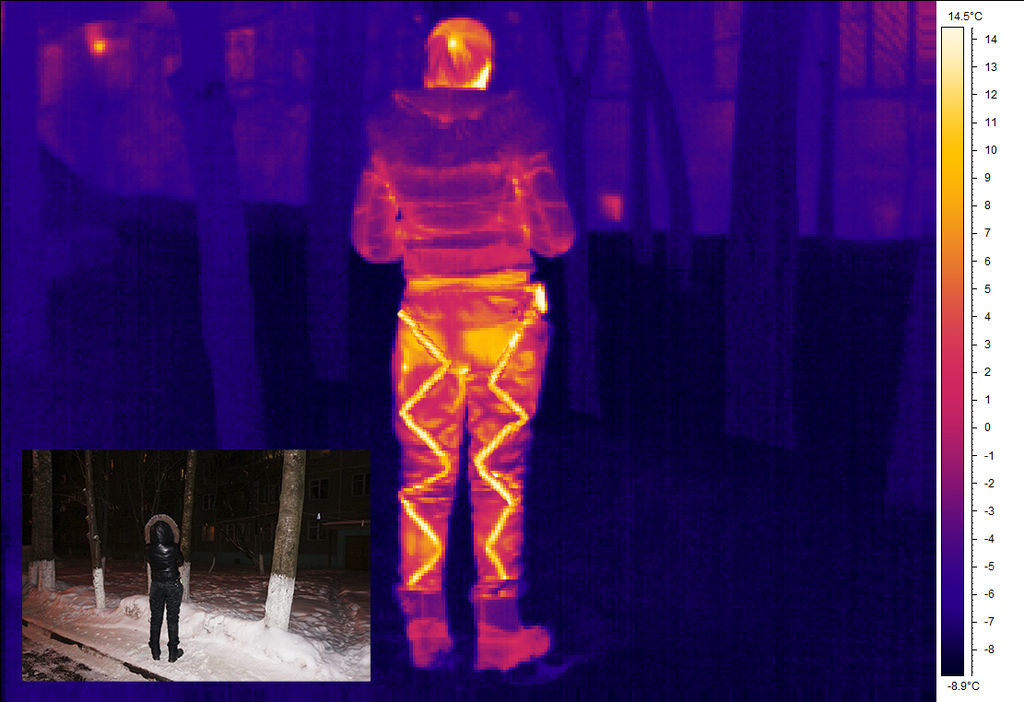 Most heated jackets have at least three heating zones: one on each side of the chest and around the middle of the back. Additional zones may be around the hand pockets, in the collar, or over the additional surface area on the back.
Electrical heating elements also offer more control over the intensity of the heat, with most offering at least three levels and many offering pre-heat options as well.
All of the heated jackets that I recommend are electrical.
Battery
Ideally, you want the jacket's battery life to extend beyond the amount of time you plan on wearing it, but that's not always feasible.
In those cases, having a spare battery or two will help you keep the jacket working for as long as you need it to. When possible, I've linked to where you can buy additional batteries for the recommendations below.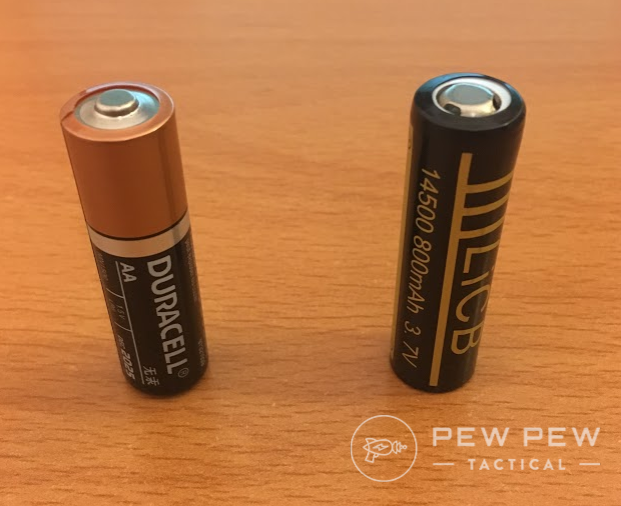 Some jackets, like the first one on this list, from DeWalt, use the same battery as power tools from the same manufacturer, so you may already have a battery or two that you can use.
All off the jackets I've linked to here are sold in kits, meaning that they come with a battery and charger, but many of them are also available without them so you don't have to buy another battery if you don't need it.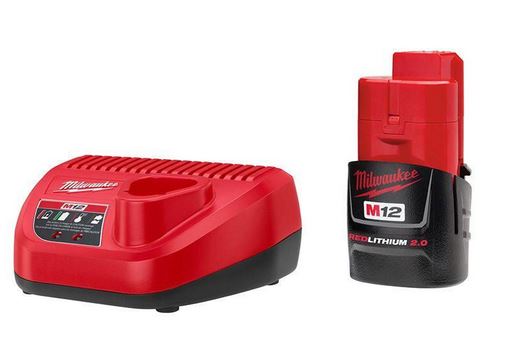 Battery life is heavily dependent on the heat setting used. You can get your battery to last longer by turning off or turning down the heat at regular intervals until you notice the heat starting to fade.
Also remember that when you're active you don't need the heat set as high, so turn it down or off once you've gotten warmed up.
Material
The material that any jacket, heated or not, is made out of plays a big role in how effective it is in keeping the wearer warm.
Generally, the outer layer of a heated jacket is made of polyester, nylon, Gore-Tex, or another similar technical fabric. The inner layer is a soft lining, typically fleece.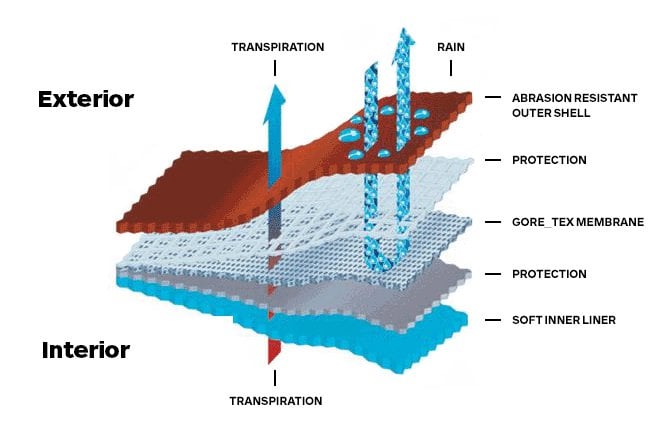 What's most important is that the outer layer keeps the cold air, wind, and water out, but is still breathable so it doesn't trap sweat. Aside from being gross, trapped sweat cools you down.
The inner layer should wick moisture. Between the liner and any additional insulation, there should be plenty of insulation to keep heat inside of the jacket.
Style & Fit
Since heated jackets are a primarily functional garment, aesthetics aren't very important, but there are some stylistic features worth taking a look at.
Fit is the most important.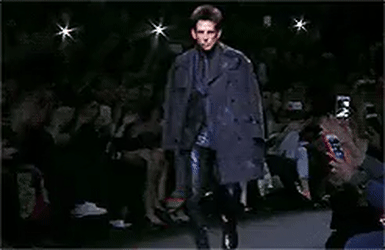 Your heated jacket should fit close to the body and close snugly around the cuffs, waist, and collar. This minimizes escaping heat and means that there's less air between your body and the jacket that has to be warmed.
Most heated jackets, even supposedly unisex ones, are cut for men unless otherwise indicated, but women are much better off with one cut for a women's body since it minimizes that excess air.
Three of the four jackets on this list are available in cuts for both men and women. While the fourth is only available for men, the same manufacturer offers a similar style cut for women.
In addition, to fit, there are a few other considerations.
If you plan on wearing your heated jacket underneath another layer, you'll want to go with one with less insulation and a more sleek, lightweight design.
50
at Amazon
Prices accurate at time of writing
Prices accurate at time of writing
Virtually all heated jackets have, at minimum, two hand pockets, plus a battery pocket, though most have a chest pocket as well. If you have work or recreational equipment that you need to be able to store, you may want a jacket with additional storage.
Other features to consider include a hood, removable sleeves, and reflectors.
Best Heated Jackets
DeWalt is known for their power tools.
This jacket is made for the same audience and is even compatible with most of the same batteries.
With wind and water-resistant cotton twill shell and a soft fleece liner, it's designed to be functional, comfortable, and durable enough for long daily shifts of hard manual labor.
The LED controller allows you to choose between three heat levels with a preheat function.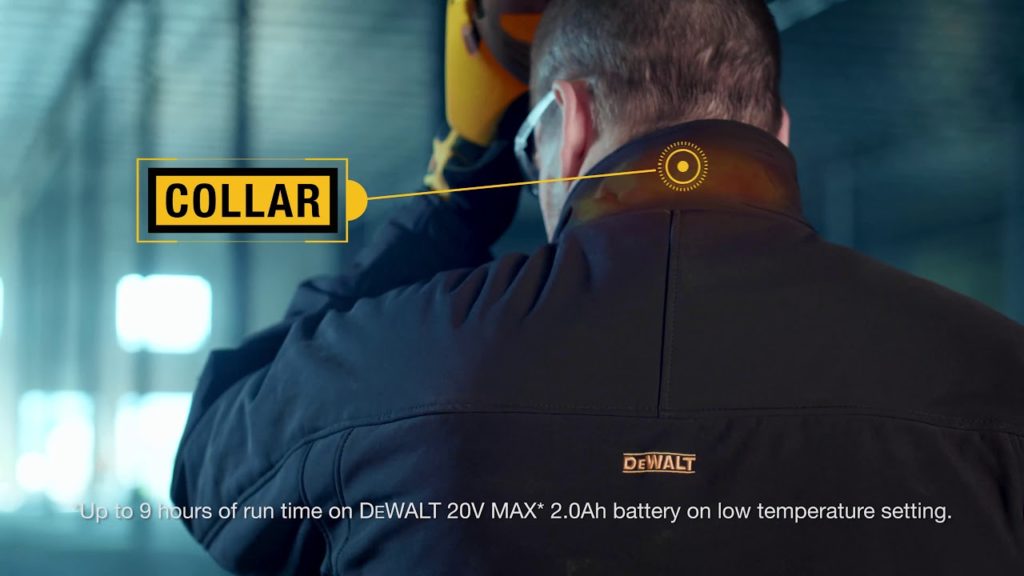 The DeWalt 20V MAX Lithium-Ion Soft Shell Heated Jacket has four heating zones, one on each side of the chest, one on the collar, and one on the mid-back. The adjustable waistline and cuffs prevent heat from escaping.
With the included 20V MAX* compact 1.5Ah battery, the jacket has up to seven hours of battery life on the low setting and a just 30 minute charge time. Extra batteries compact batteries available in single and double packs.
However, this jacket is compatible with the entire DeWalt 12V/20V battery system, so you can use a larger battery for longer battery life. The battery pocket, found on the left side of the jacket behind the hand pocket, expands to fit 20V Max XR batteries, also available in single and double packs.
160
at Amazon
Prices accurate at time of writing
Prices accurate at time of writing
In addition to the jacket and compact battery, this kit also comes with a fast charger and a USB power source that measures battery charge and allows you to charge portable electronics from your jacket battery (an additional battery is needed if you want to charge at the same time you use your jacket).
300
at Amazon
Prices accurate at time of writing
Prices accurate at time of writing
This jacket comes in both a men's cut and a women's cut.
A similar option from Bosch.
The Bosch 12V Max Heated Jacket has three heat settings and begins warming in seconds. It has three heat zones, one on each side of the chest and another on the back.
A polyester shell is water and wind-resistant, yet breathable, and the lining is soft fleece.
Like with the DeWalt jacket, you can use the Bosch 12V Max Heated Jacket with the same batteries that you use for any other Bosch 12V Max products that you already own.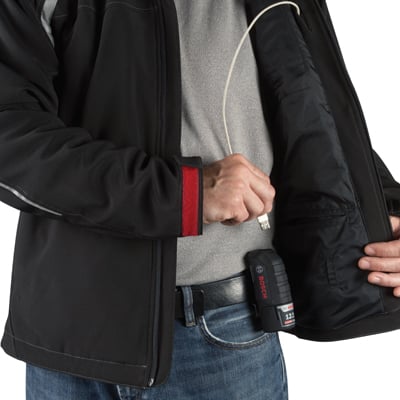 The jacket comes with a 2.0 Ah battery that provides up to six hours of heat on the lowest setting, but you can buy Bosch 12V Max 2.0 Ah, Bosch 12V Max 3.0 Ah, and Bosch 12V Max 6.0 Ah batteries separately. The 6.0 Ah may push the boundaries of comfort, however, in the jacket's interior waist battery pocket.
The included charger can be used with any Bosch 12V Max battery. So that's cool.
This jacket also comes with a USB compatible BHB120 Battery Holster/Controller that you can use to charge your portable electronics at the same time you use your jacket.
Like the DeWalt jacket, this one comes in both a men's version and a women's version, though the only difference between the two is the cut.
Last up is the Milwaukee Heated Toughshell Jacket.
This one is only available for men, but the Milwaukee Heated AXIS Jacket is similar and available for both men and women.
Anyway, back to the Toughshell Jacket.
This jacket's defining feature is its Toughshell outer shell. It's made out of flexible, DWR coated polyester with FreeFlex Mobility Gussets for comfort and a five times longer lifespan.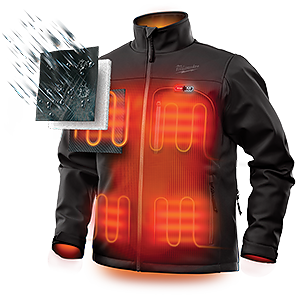 The liner is made from brushed tricot and between the liner and shell is additional high loft insulation. It has adjustable cuffs and a waist with a drop tail extended back to help keep warm air in and cold air out.
In addition to the battery pocket, the jacket has three outer zip pockets and one inner zip pocket.
This jacket is both washer and dryer safe, so it's easy to keep clean, even if you wear it in messy conditions.
The Milwaukee Heated Toughshell jacket has three quick-warming heat zones: chest, back, and hands. It has three heat levels and the chest and back zones can be set independently from the hands zone.
It has up to eight hours of battery life with the included M12 REDLITHIUM CP2.0 Battery. However, it can also be powered by Milwaukee's other M12 REDLITHIUM batteries, just like any Milwaukee M12 tools.
198
at Amazon
Prices accurate at time of writing
Prices accurate at time of writing
You have lots of options, but I would suggest going with an additional Milwaukee M12 REDLITHIUM Compact 2.0 Battery or the larger Milwaukee M12 REDLITHIUM Compact 3.0 Battery.
This jacket is the most budget-friendly option on this list and probably the most comfortable as well.
It's wind and water-resistant with a flexible, breathable polyester shell and an ultra-soft and cozy fleece liner. It has a tailored design to fit close to the body, minimizing excess air pockets. It has three heat elements, one on each side of the chest and another on the mid-back.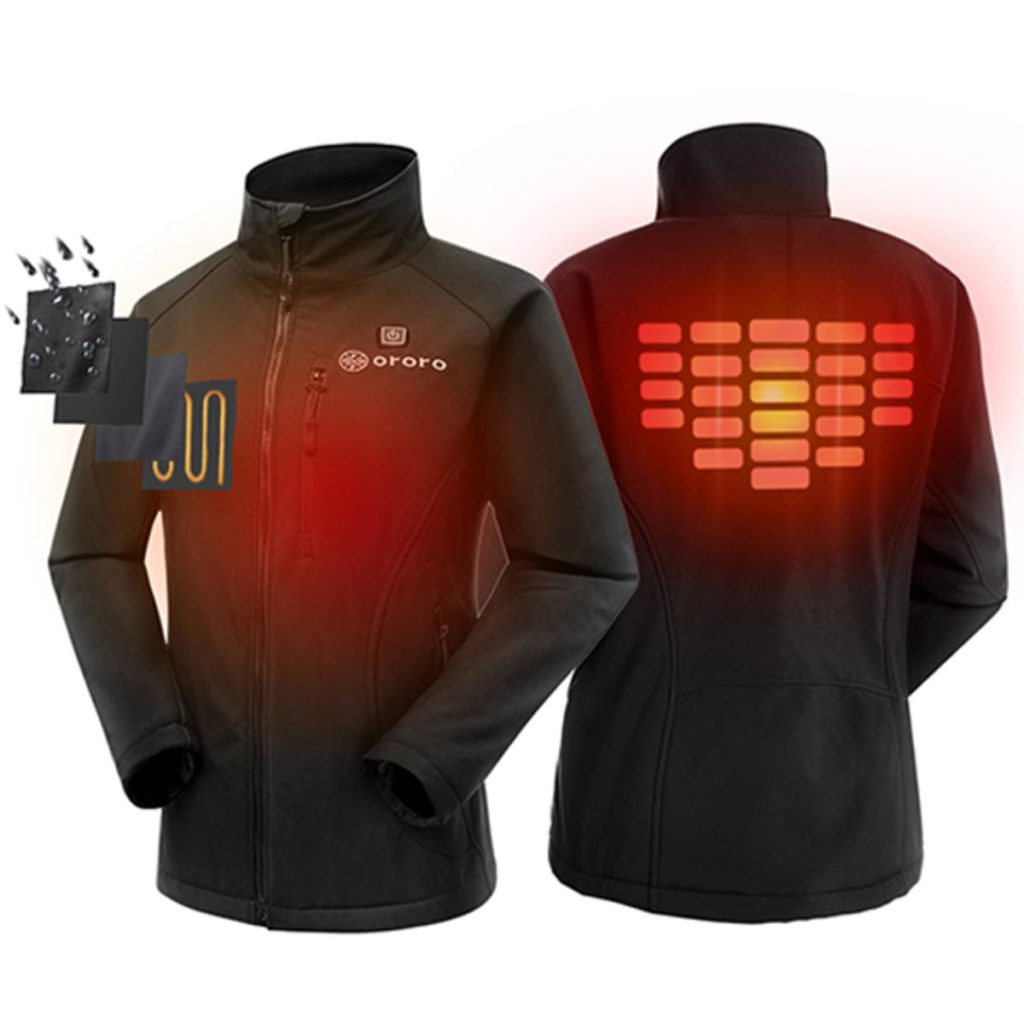 Ororo doesn't produce power tools for fun battery mixing and matching, but they make up for it in other conveniences.
For one, this heated jacket is totally machine washable. Most heated jackets have to be spot cleaned, what with having electrical components and all, but with this one all you have to do is disconnect and remove the battery then replace the connector and you're good to go.
Speaking of the battery, you get a whopping 10 hours of battery life on the lowest of the three heat settings (you get six hours on medium and two on high), though you can still get additional batteries if you need or want them.
The jacket is also very lightweight and packable compared to other heated jackets, making it great for travel or just stowing in your bag when you're not using it.
Additional features include a detachable hood and three pockets (two hand and one chest) in addition to battery pocket.
What's your take on the Ororo?
Conclusion
So that's the rundown on heated jackets.
The ones I've recommended above are all great options and at least one of them is sure to suit almost all situations and budgets.
Our Editor's Pick is the Ororo since it's the most affordable and actually the comfiest too.
With that said, there are other excellent heated jackets that are also available and you should now have the know-how to find them too, so if none of the jackets on this list are quite what you want, don't resign yourself.
Keep looking until you find one that really fits your needs and wants. Then let us know which one it was!
Now that you know how to choose a heated jacket and know of a few of the best, which one did you go with? Need some more heated clothing? Take a look at the Best Heated Gloves!